As we drove along the windy road towards Titirangi, the landscape grew more lush, and I wondered why we don't visit West Auckland more often. Our destination was Te Uru, a contemporary gallery nestled in this bohemian community that sits at the edge of a subtropical rain forest, only an hour from our home.
By the time we arrived in Titirangi, we were hungry. The recommended Hardware Cafe lived up to its reputation. Filled with locals and tourists, it is the place to be in this town. My salad was loaded with both chicken, feta and the most delicious roasted nuts I have had. The coffee was perfect. We sat just inside, enjoying the outdoors through the wide-open windows.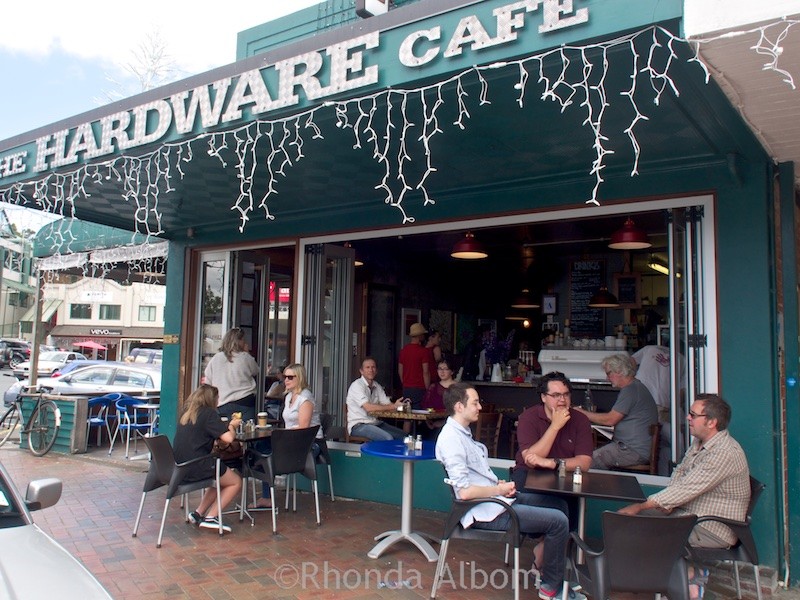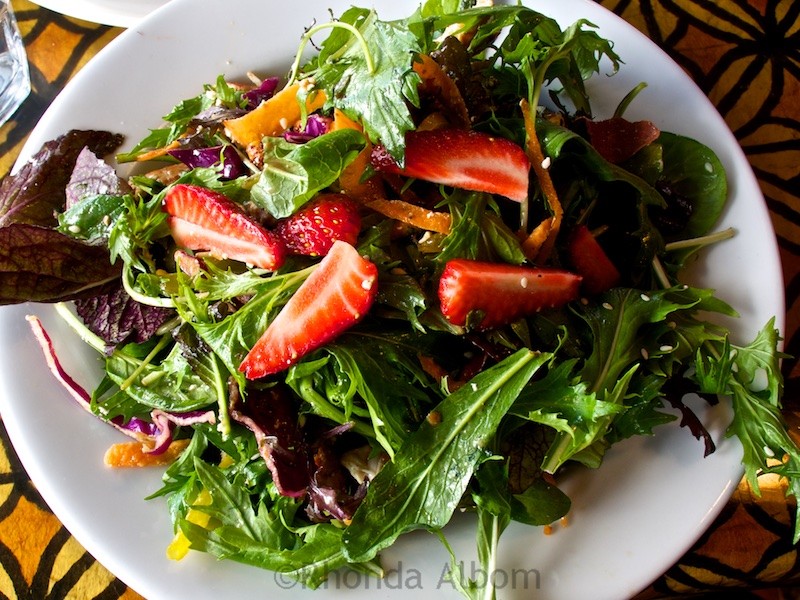 Next, we took a walk on Titirangi Road. Here we found stores with names like Gecko in the Village (New Zealand made gifts), Murray Gray's Gone West Books (a used book store), The Fairy Flower Shop (obvious from the name), plus art galleries and more cafes. Lopdell House, the former Titirangi Hotel (1930), is home to the "Upstairs Art Gallery" and has rooftop views worth climbing the stairs to see (so we were told after we had left). There is so much to do everywhere in Auckland.
Finally, we arrived at our destination, Te Uru: Waitakere Contemporary Gallery, one of my favourite museums in the region. We were greeted by a visitor host and even given a mini-tour. I hate to admit this, but I went in with a preconceived expectation to be disappointed as I am not a fan of modern art. This award-winning, purpose-built, contemporary gallery changed my perspective. The building itself is a work of art, utilising both natural and diffused light, the spectacular surrounding rain forest, and open spaces to create an inviting atmosphere.
Between the building and eclectic displays, I was fascinated. I think the tour helped as I previously never understood modern art. Te Uru doesn't hold a collection of its own and changes the visiting exhibits at least every three months. The word "art" was strategically left out of their name to allow other contemporary exhibits like jewellery, textiles, photography, music and more. It's a place to visit frequently, and free entry makes it easy to do.
They have a strong connection with local Maori Iwi, and their name was derived from Te hau a uru, the wind that blows from the west, bringing a message and vision, change and direction.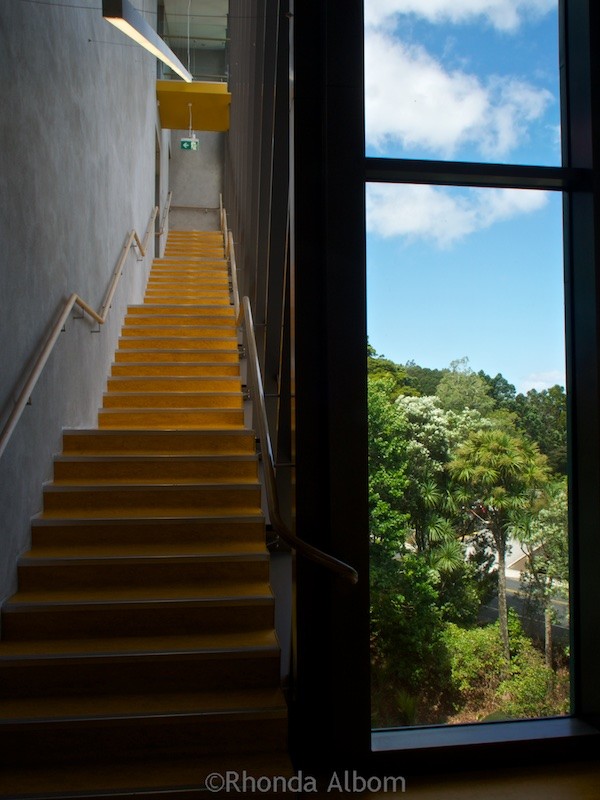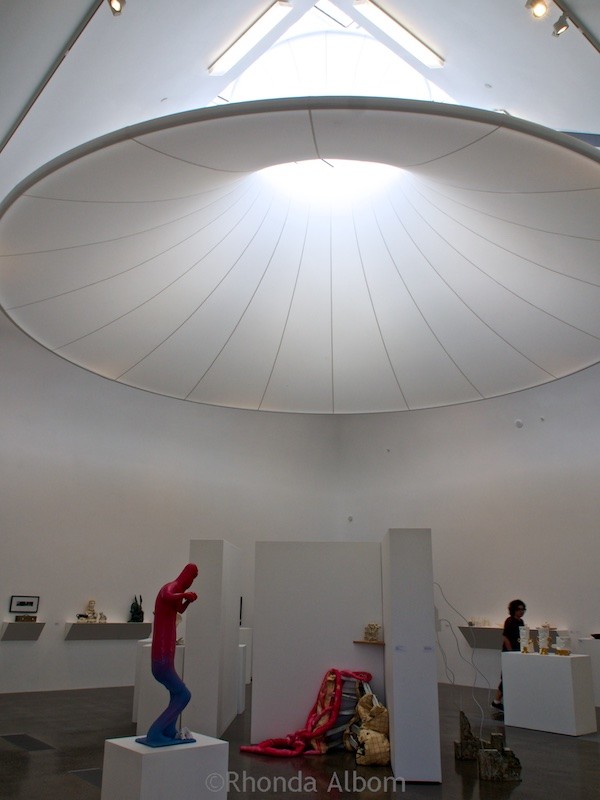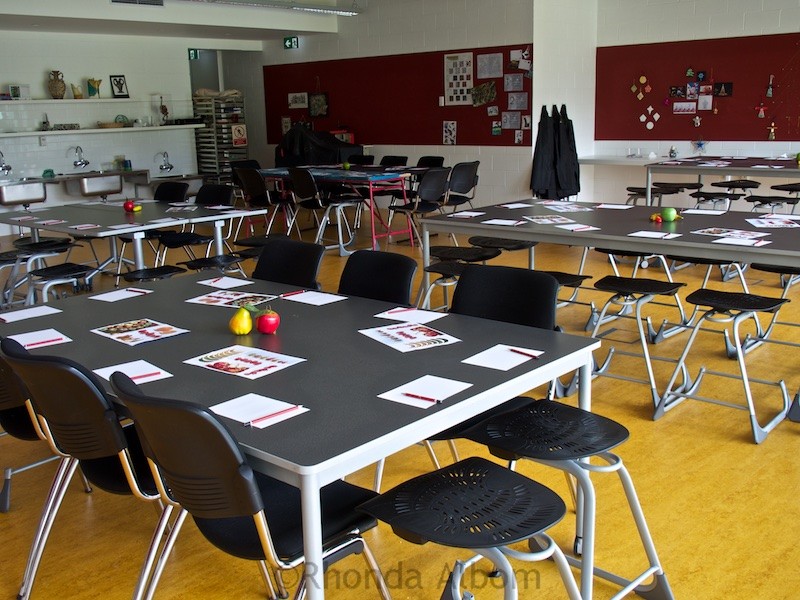 Practical Information:
Have you been to Titirangi? Do you enjoy contemporary art? Do you venture out and explore the far corners of your own city?
If you enjoyed this post, please pin: