Off the beaten path, an afternoon at Riverhead Tavern is about the journey, as much as the destination. Rather than driving, we began our adventure in Auckland by boarding the Red Boats for a 90-minute leisurely cruise on a river system I had yet to explore. Cruising on the calm waters of the upper Waitemata Harbour, we began to relax and take in the lush scenery. Arriving at our destination, The Riverhead, we enjoyed a tasty lunch complimented by local wine.
Whether you are tired of the fast pace of the city, looking for something different to do, or wondering about what you will find on some of the lesser travelled Auckland waterways, this is the trip for you.
On the Red Boats to Riverhead
The skipper's commentary offered just the right amount of information, but it was the scenery that made it so special, even while it was a bit overcast.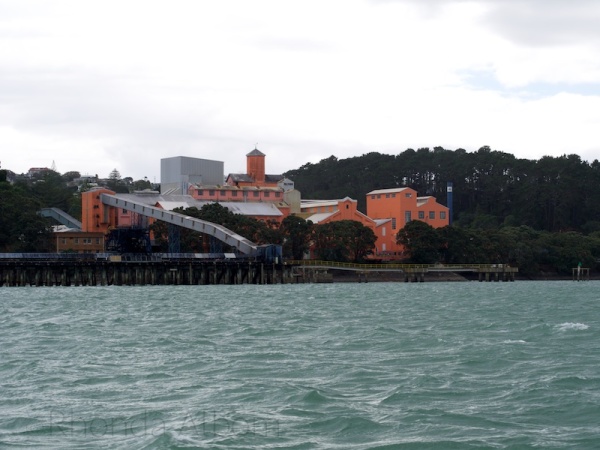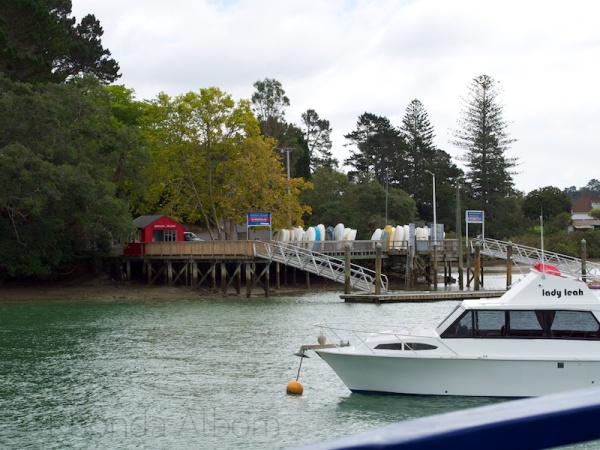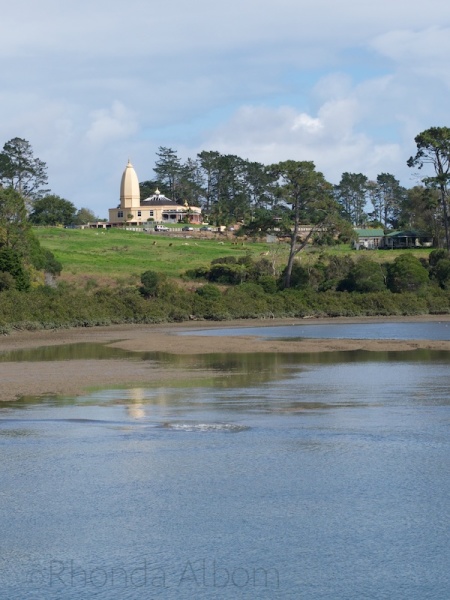 The Riverhead – Tavern, Restaurant, boathouse, and park
After 90 minutes we arrived at The Riverhead for a 2.5-hour exploration. Most people headed straight for lunch at the Landing Restaurant, but I joined the manager who gave me a tour of the grounds. The history of the place is fascinating, as the route we took was used by early Maori as well as early European settlers. Old stories hang on the walls, and there is plenty of reading to keep one occupied.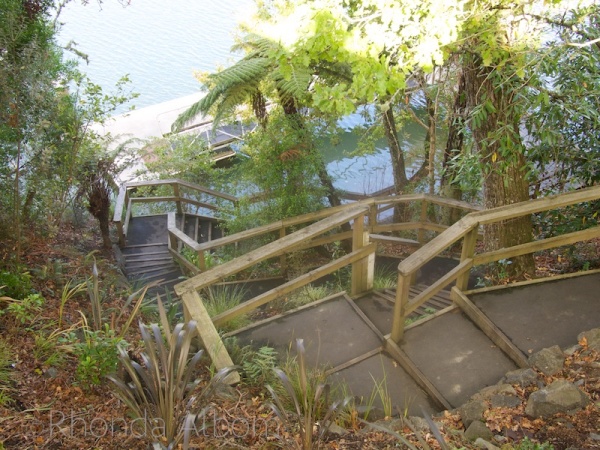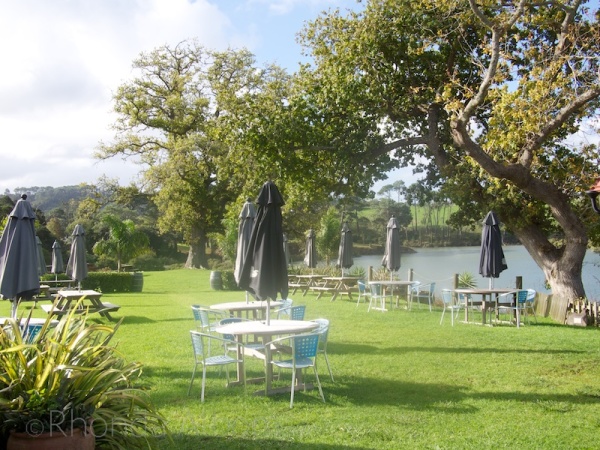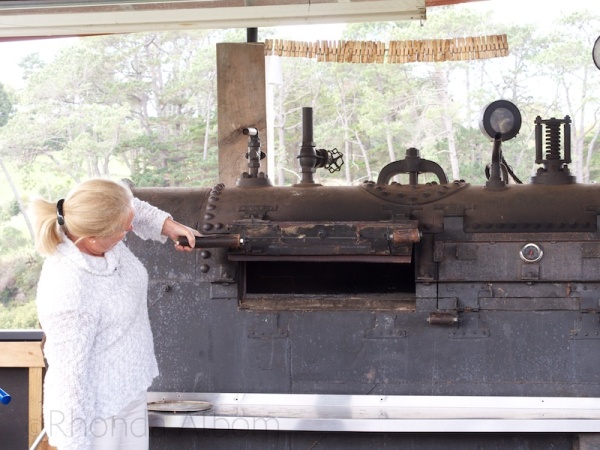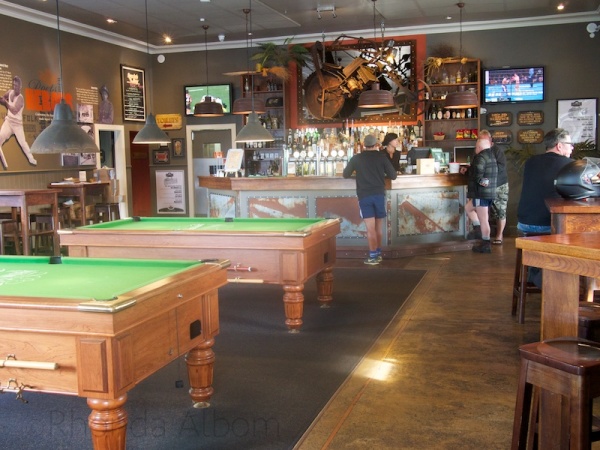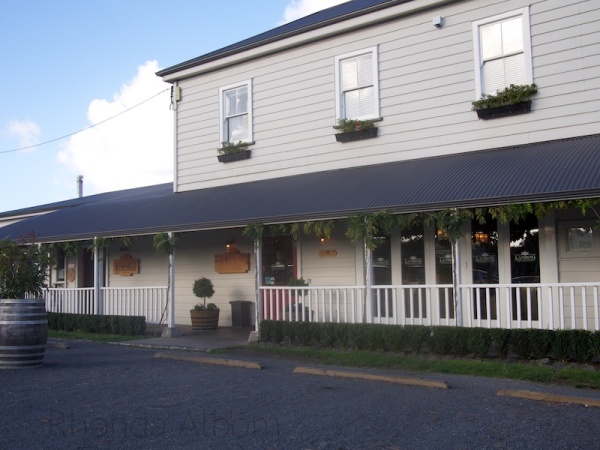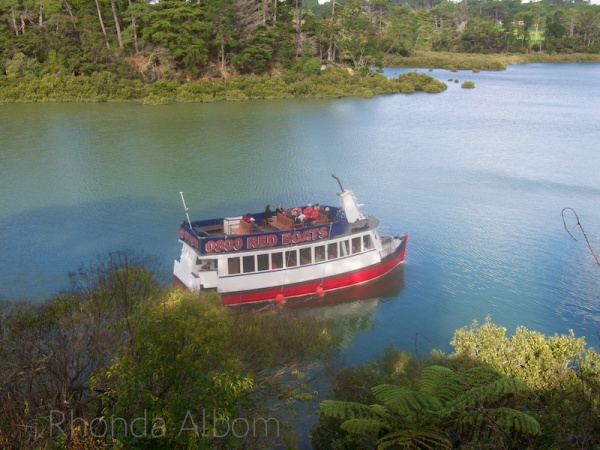 What You Need to Know
Do you want to meet us at Riverhead Tavern on a Sunday afternoon? Will you take the riverboat or drive?

Disclaimer: I was a guest of both Red Boats and the Riverhead Tavern, but the opinions expressed here are strictly my own.