Sailing out of Whittier Alaska, we headed down the wild Alaskan coast on the NCL Sun. We had made a day of getting to the port from Anchorage, and we were exhausted when we boarded, but not too tired to join the festivities as we embarked on our Alaskan adventure. We had done a bit of glacier viewing on the way, and we were looking forward to seeing the mighty Hubbard Glacier in about 40 hours.
Finally, we reached our first destination. Hubbard Glacier glimmered before us, and we stared at the blue ice in awe. The ship was able to get in close, and it hung there for long enough for everyone to enjoy the view. Some watched from their balcony cabins, other through huge windows in the lounges. We opted to be on the foredeck, to take in the full wide expanse that nature lay before us.
Even while staring at it, the glacier itself was unimaginable. The aquamarine colour was vivid and easy to see. Much more so than the glaciers we have seen in either Norway or New Zealand.
Small pieces of glacial ice floated in the water, and the ship passed through them with ease. It's a grim reminder of the global warming and the sad loss to these magnificent examples of mother nature.
Hubbard Glacier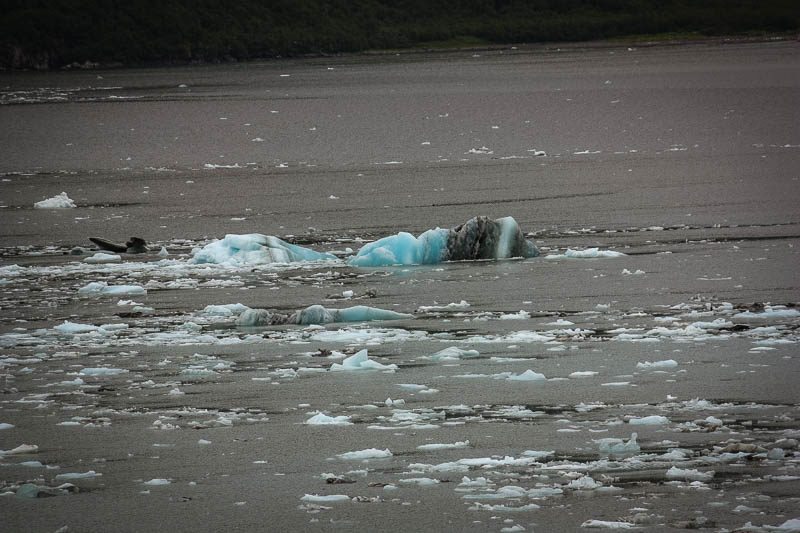 Hubbard Glacier was a destination in which passengers didn't get a chance to disembark. It was part of a day at sea, but a special one.
Alaska Cruise Port Highlights
From here we headed to Alaska's inside passage. Our first port was Icy Strait Point, where we exited the ship and headed to nearby Hoonah for a whale watching adventure.

Our next port was the capital of Alaska. In Juneau, I opted for more whale watching, while Jeff and one of our girls went on a kayaking adventure. Two more ports in Alaska rounded out our itinerary. First Skagway where we found over 15 free things to do, then on to Ketchikan where we enjoyed a lumberjack show. Finally, we disembarked in Vancouver, Canada. Here are a few highlight photos:
The last two are from Sawyer Glacier between Juneau and Skagway, which I believe is part of Glacier Bay.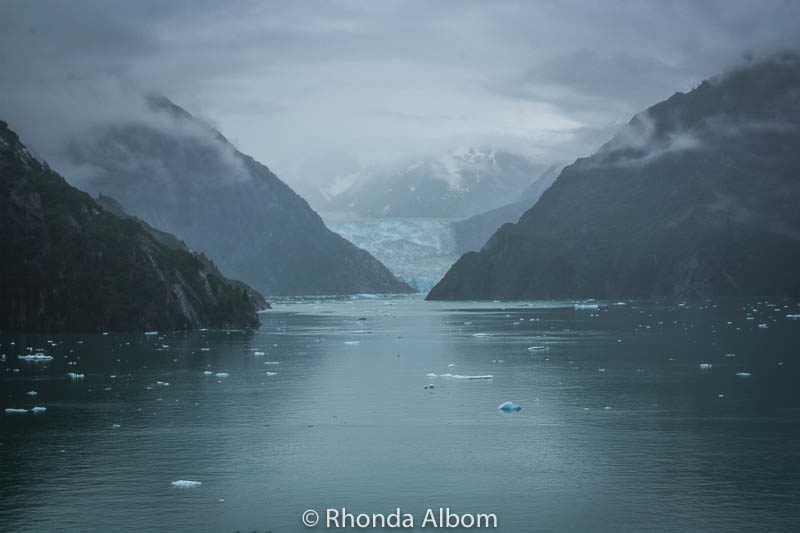 Have you seen Hubbard Glacier? Have you cruised in Alaska?
Seven ridiculously simple tips that WILL improve your photos
Whether you shoot with a phone or a DSLR, let me share my secrets.
Subscribe to Albom Adventure's Travel Tips newsletter and download our free ebook: Take Better Travel Photos By Rhonda Albom