As Alaska celebrates the 100th anniversary of Denali National Park, we couldn't help reminiscing.  While Denali is spectacular in its own right, one of our Alaska highlights was the 7-hour train travel from Denali to Anchorage.  We rode the Denali Star in both directions. The weather was nicer on the way back, but unfortunately,  the weather never cleared quite enough for us to see Mt. McKinley.
Here are some of my favourite shots.  If the sky is blue, we are travelling Denali to Anchorage. If the clouds are dominant, we are going the other direction.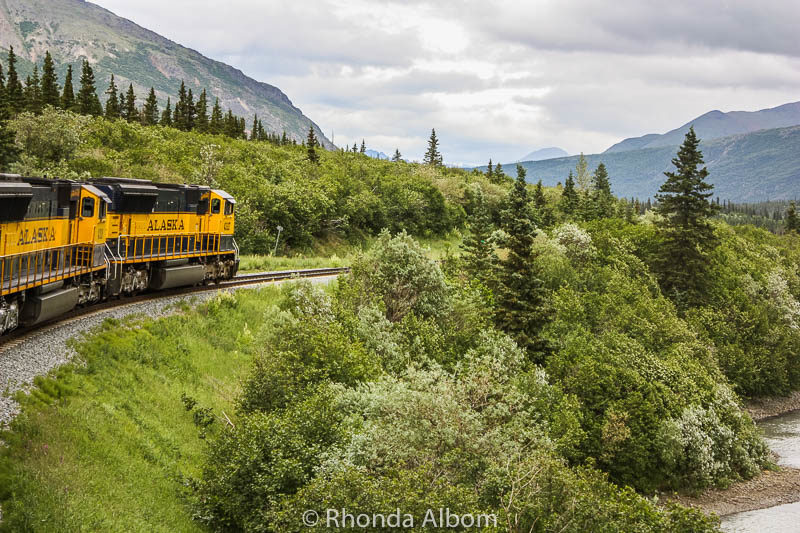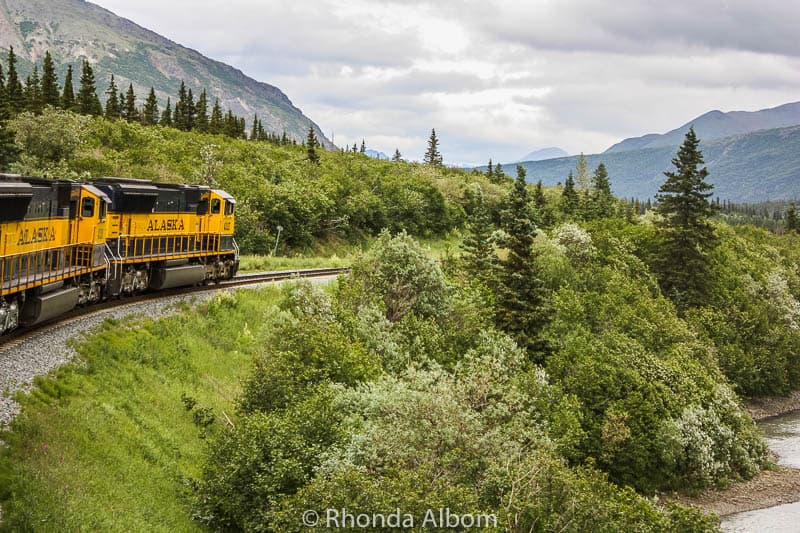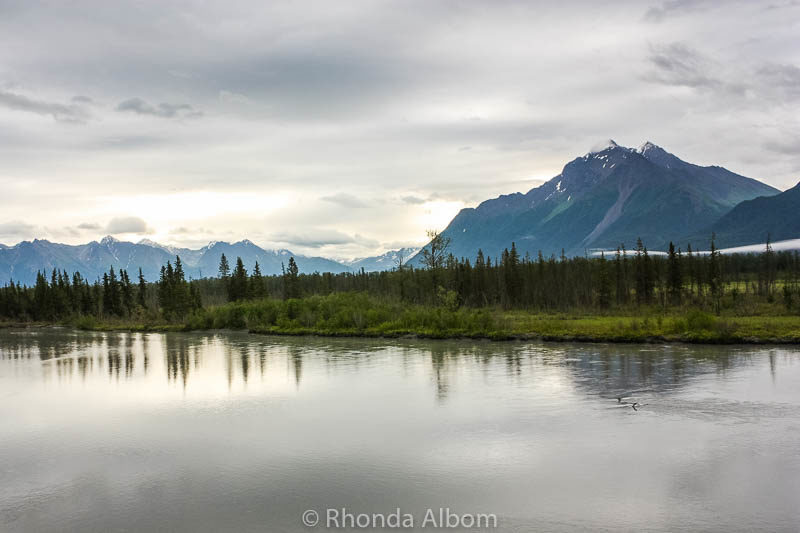 Practical Information: 
Do you travel by train from Denali to Anchorage?  Do you like scenic train trips?
If you enjoyed this virtual tour from Denali to Anchorage, please share this article on social media including Pinterest: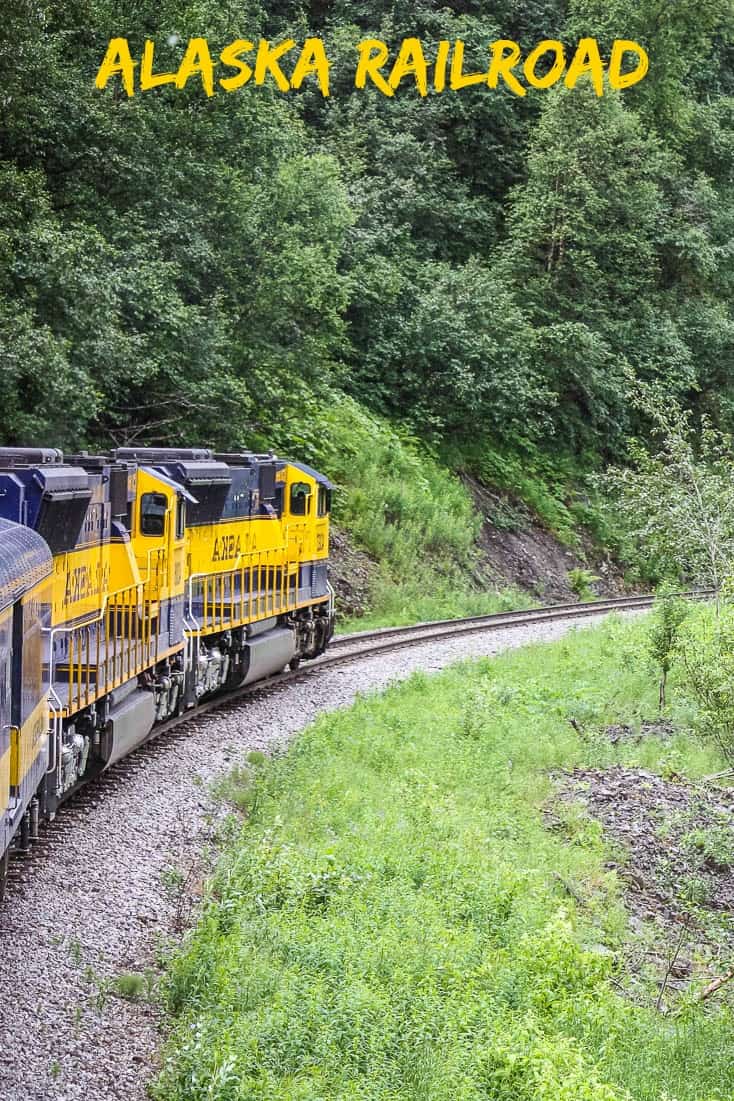 Grammarly proofread this article. (Try it for free)
Seven ridiculously simple tips that WILL improve your photos
Whether you shoot with a phone or a DSLR, let me share my secrets.
Subscribe to Albom Adventure's Travel Tips newsletter and download our free ebook: Take Better Travel Photos By Rhonda Albom