The Auckland Museum is home to an impressive Māori collection, as well as the extensive history of the flora, fauna and people of New Zealand. In fact, many say it has the world's largest collection of Māori artifacts. Māori are the indigenous people of New Zealand and comprise about 15% of the current population.
Much of the collection includes beautiful and intricate carvings. It's a highly specialized skill passed down through the generations. The talent displayed is incredible.
Here are a few of my favourite items in the Auckland Museum's Māori collection.
Auckland Museum's Māori collection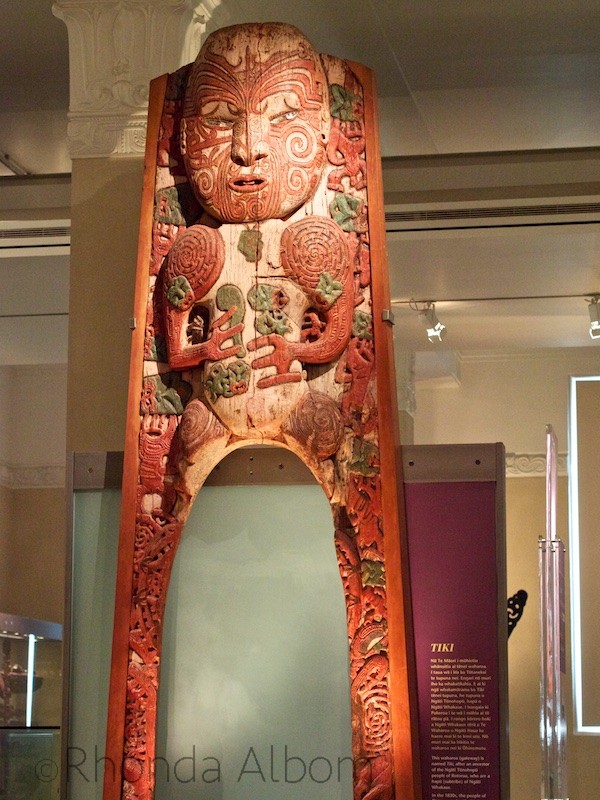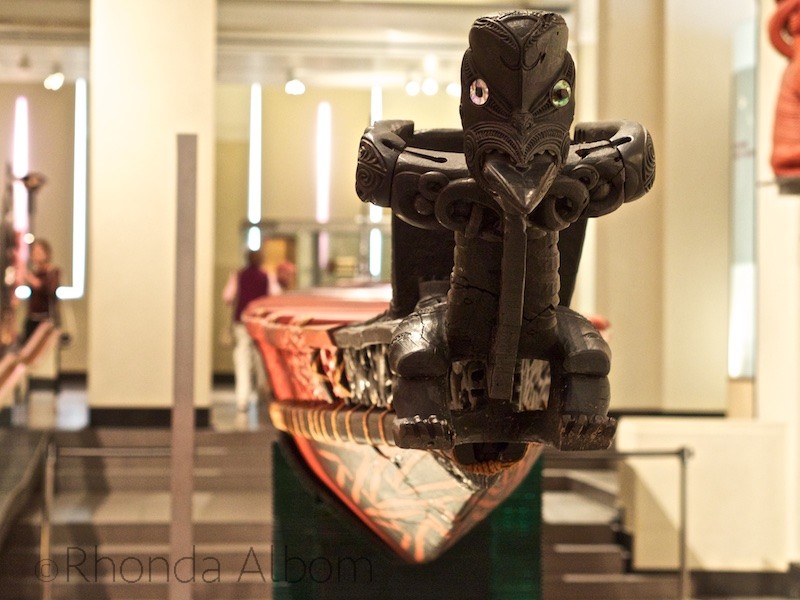 More to See in Auckland
Auckland War Memorial Museum
The Auckland War Memorial Museum is its full name, and the third floor features New Zealand's military history. The rest of the museum is home to natural science, human history, documents and interactive opportunities for children.
Practical Information and Tips for Visitors to the Auckland Museum:
Read Next: 75 Free and Nearly Free Things to Do in Auckland New Zealand
Please Share:
If you enjoyed this article, please share it on social media.
Have you been to the Auckland Museum? Have you seen other Māori artefacts?