The picturesque medieval town of Santillana del Mar is a well preserved historical masterpiece. A village handed down through the generations, it is still governed by town-planning laws created in 1575. The cobblestone streets and flower-filled balconies make it a photographer's paradise. See if you agree: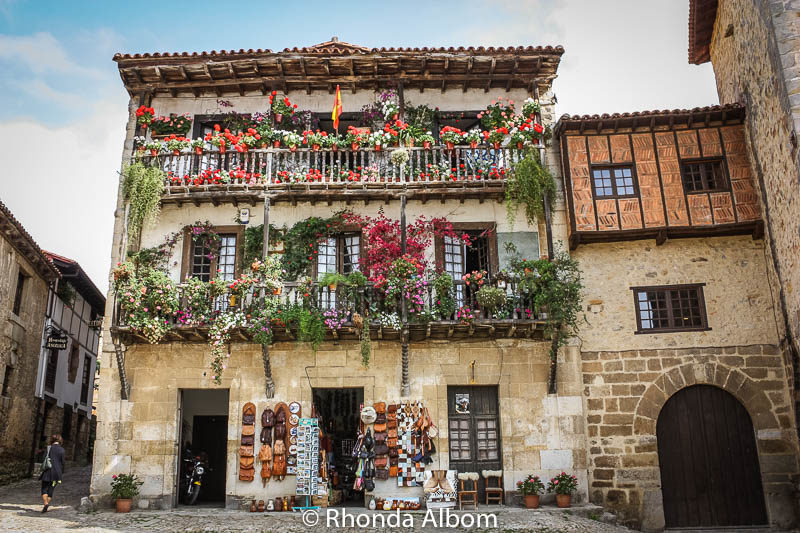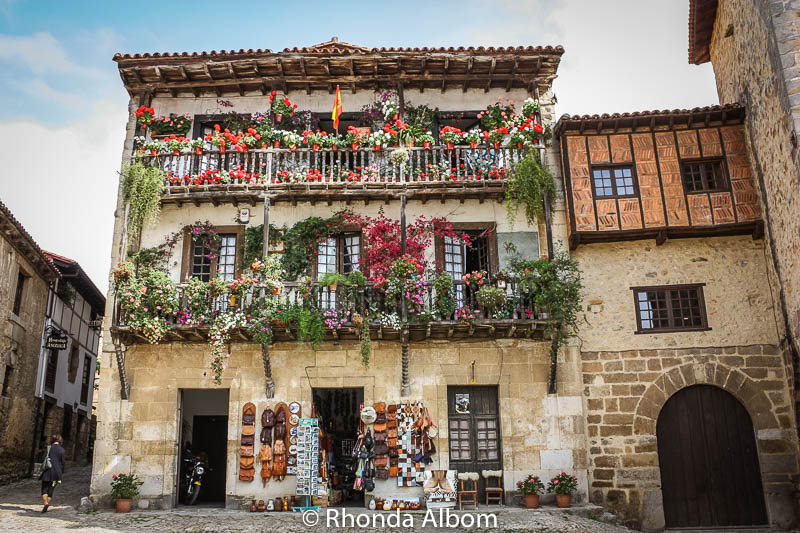 Located in Spain's Cantabria region, Santillana del Mar is near the Northern border of Spain. Don't be fooled by the town's name. It is often referred to as a name telling three lies as it is neither holy (santo), flat (llana), nor by the sea (del mar).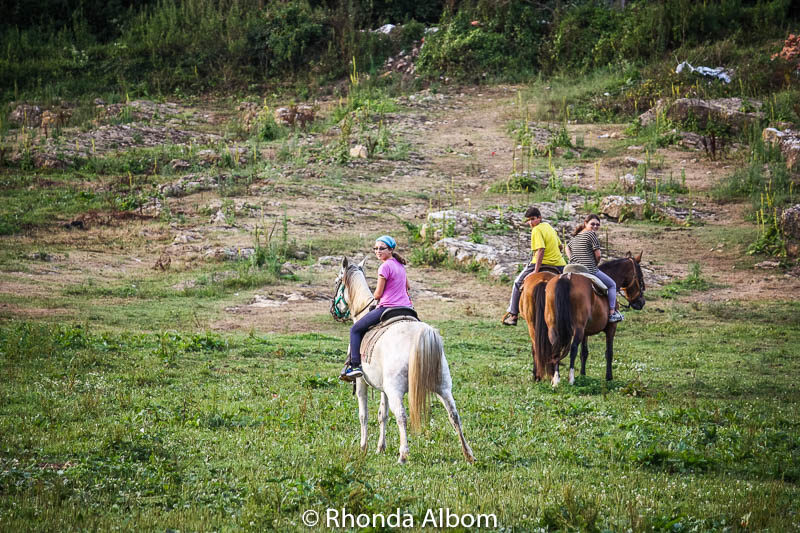 A few more favourite shots: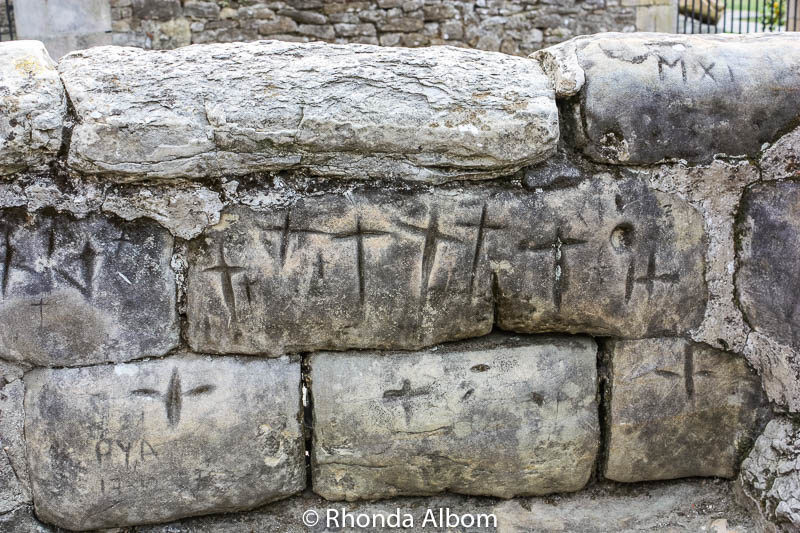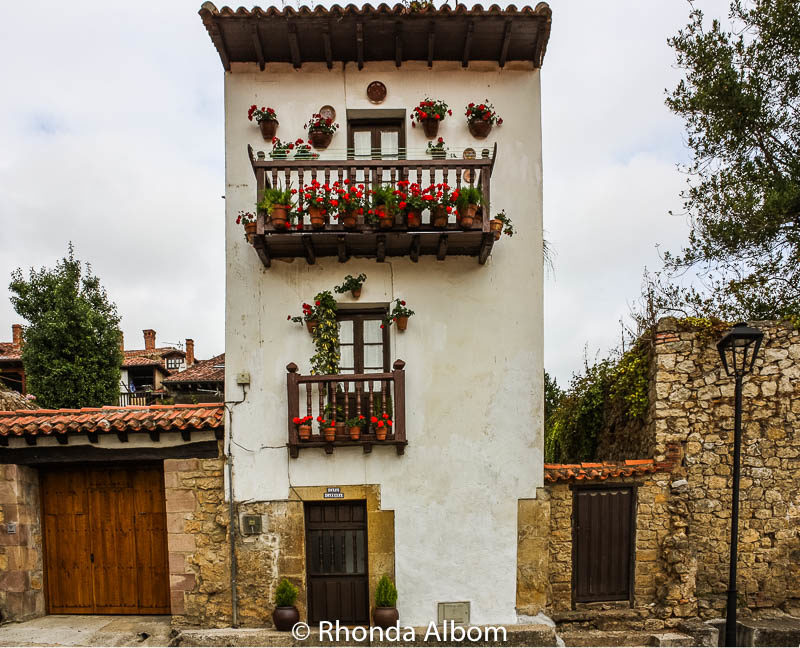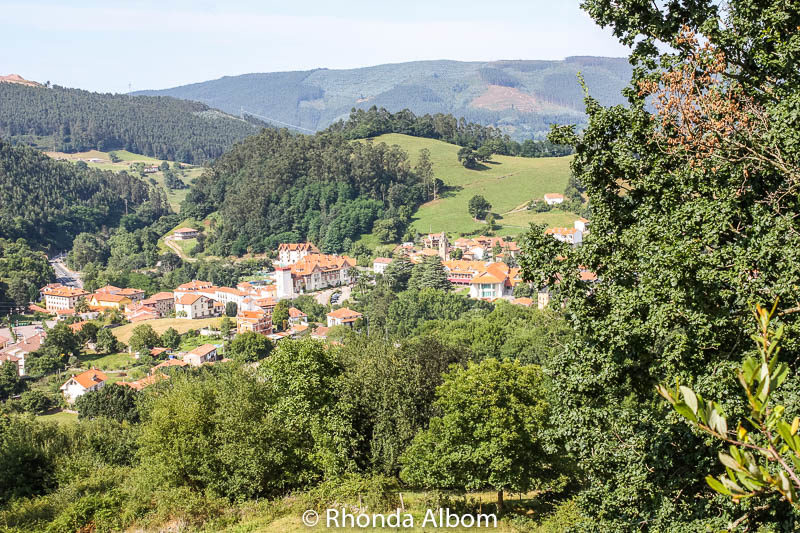 Travel Tips for Santillana Del Mar and the Cantabrian Coast:
Parking in Santillana Del Mar can be quite a challenge. Only locals or are staying at a hotel with a garage can park a car in the old town (drop off is allowed). Even if you do have parking available, the arrival to Santillana del Mar is a bit confusing. GPS was not that helpful, but ringing the hotel proprietor proved successful.
We selected Santillana del Mar for its central location between Altamira (UNESCO cave), Comillas (home to Gaudi's summer home), and Santander (capital of Cantabria). We extended our stay.
Plan ahead to visit at least one of the dozen or so local caves. Be aware that many of the caves you can visit in Northern Spain and Southern France are exact replicas of the original cave, now closed to the public for preservation. This includes two of the most famous: Altamira and Lascaux in France.
We opted to visit Cuevo de la Castello (El Castello Cave). Cameras are not allowed inside. We saw cave drawings with one hand print being uranium-thorium dated back 40,000 years.
Mueso del Altamira is my top recommendation. On Thursday and Saturday, they have free workshops. (Advanced sign up required) Don't worry if you don't speak Spanish; they are visual and quite fun. We learned how to hunt by throwing spears. I would have starved.
Note: Based on world conditions, we advise checking official channels including cancellation policies prior to booking. Also, with often reduced capacity, booking ahead becomes more important.
Have you been to Santillana Del Mar or the Cantabrian Coast?
If you enjoyed this virtual tour of Santillana Del Mar, please share this article on social media including Pinterest: