Comillas is one of many small townships we visited as we travelled across northern Spain from La Coruña to Lourdes, France. Located in the autonomous community of Cantabria, Comillas is a charming and beautiful town most noted for its cemetery, old university, palace, monuments, and Gaudi's summer home.
Here are the best of my Comillas photos: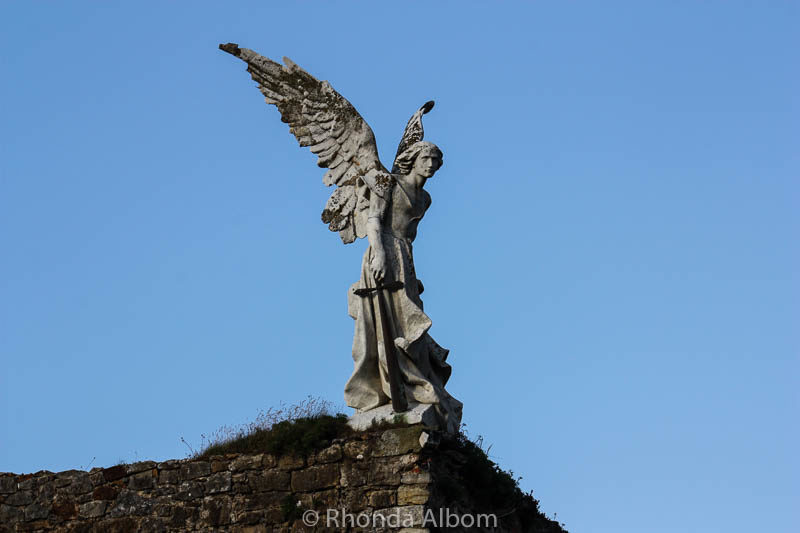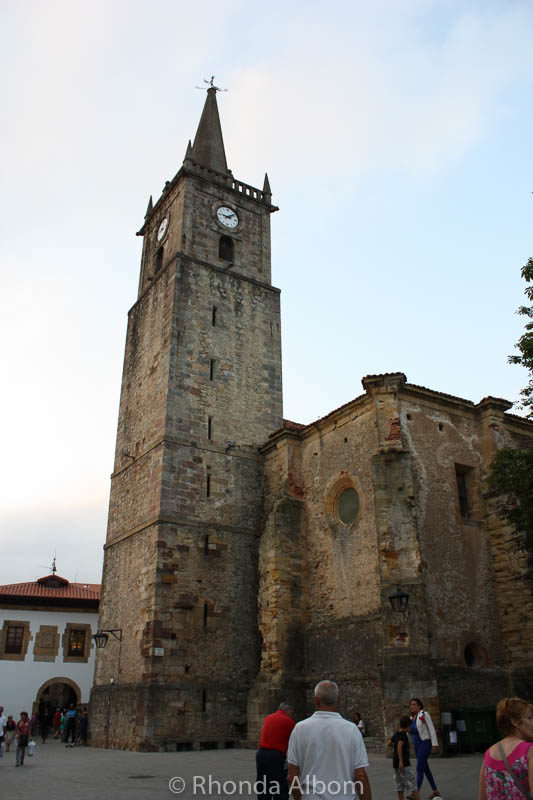 Unfortunately, by the time we arrived at Gaudi's summer home, it was too late to go in. We couldn't even see the house from the locked gate. This image is from creative commons: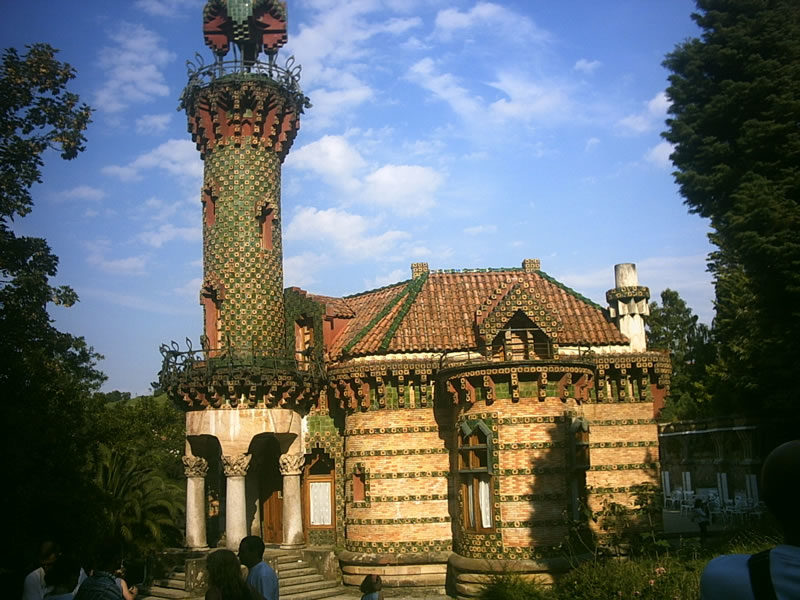 Read Next: Recoleta Cemetery in Buenos Aires: Artistic or Eerie?
To explore Cantabria we stayed in the colourful village of Santillana Del Mar (a village that is not actually at the sea, despite its name). From here we made day trips to Comillas, Santander, Altamira, and we went inside El Castillo in Puente Viesgo where we saw cave drawings estimated to be 40,000 years old.
Note: Based on world conditions, we advise checking official channels including cancellation policies prior to booking. Also, with often reduced capacity, booking ahead becomes more important.
Have you been to Comillas? Which is your favourite region of Spain?
If you enjoyed this article please share it on social media, including Pinterest: