Street art crosses cultures, language, and continental barriers. I love all of it, although I tend to gravitate towards the brighter, happier images. Today I share a collection of interesting New Zealand and Australia street art. It is part of a travel blogger collaborative series highlighting street art from around the world.
Enjoy this collection: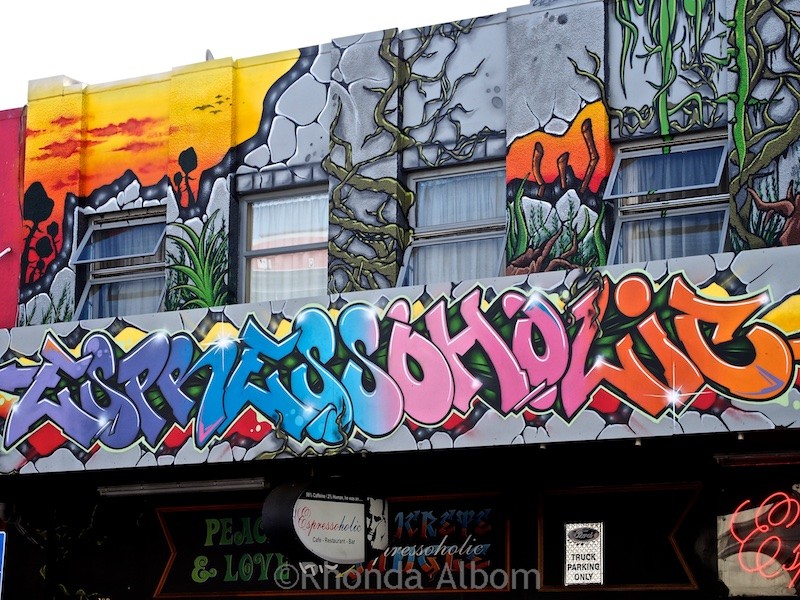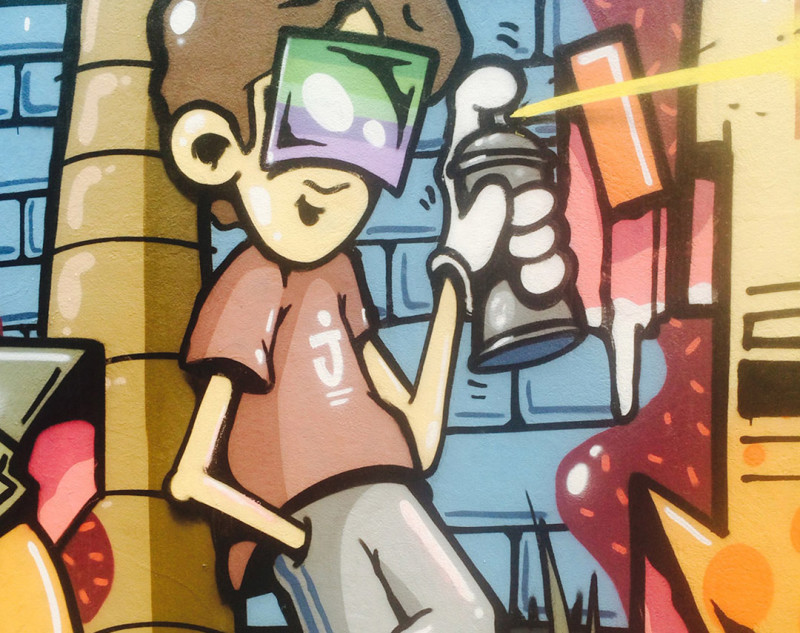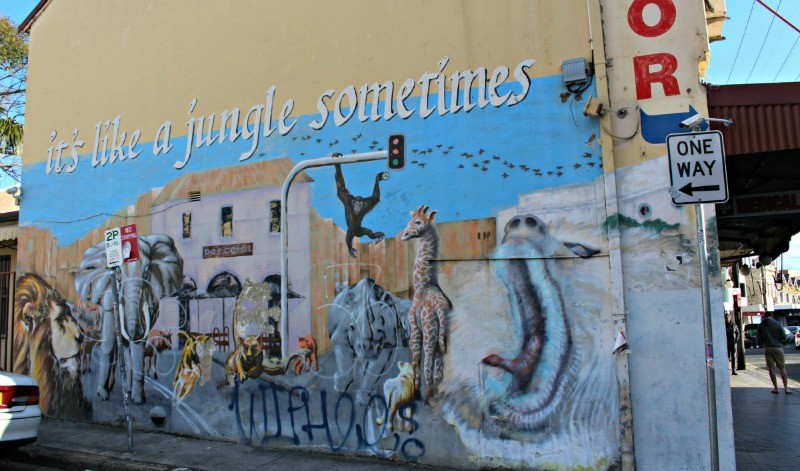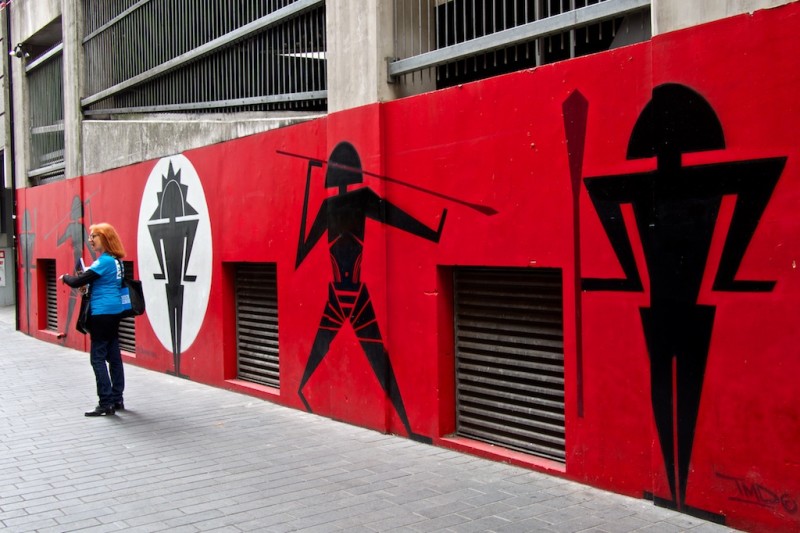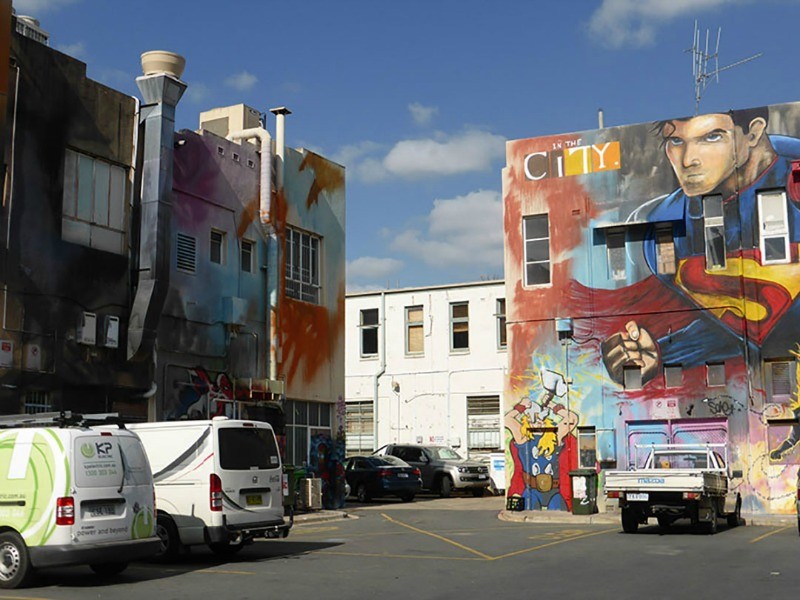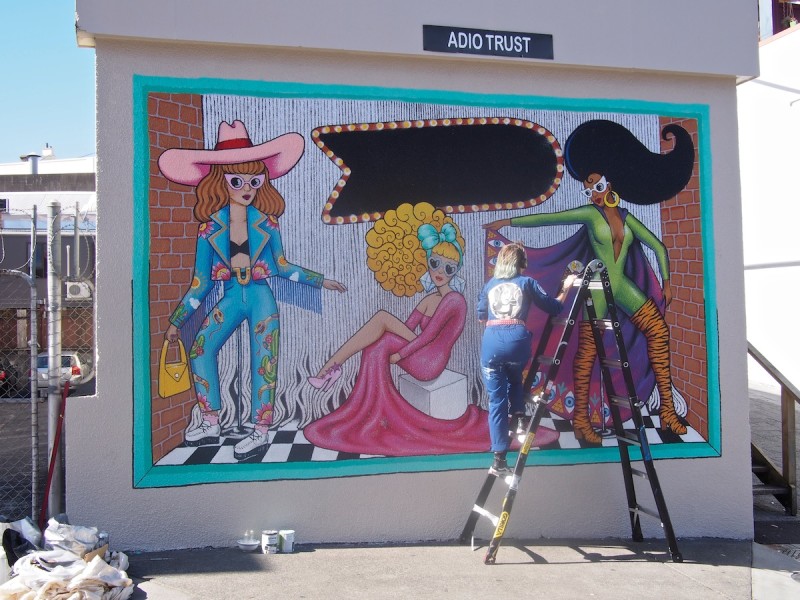 Note: Based on world conditions, we advise checking official channels including cancellation policies prior to booking. Also, with often reduced capacity, booking ahead becomes more important.
The Street Around the World series includes:
Five World Regions
New Zealand and Australia
Two Artistic Expressions
Are you a fan of New Zealand and Australia street art? Do you have a favourite artwork or artist?
If you enjoyed this page, please share it on social media including Pinterest: