The street art of Asia is playful, creative, and fun. This is the fifth and final in the collaborative series of Street Art Around the World. The first shot is my own; the others were taken by top travel bloggers.
I found the street art of Asia to be the most unique of the collections Have a look and see if you agree:
Street Art of Asia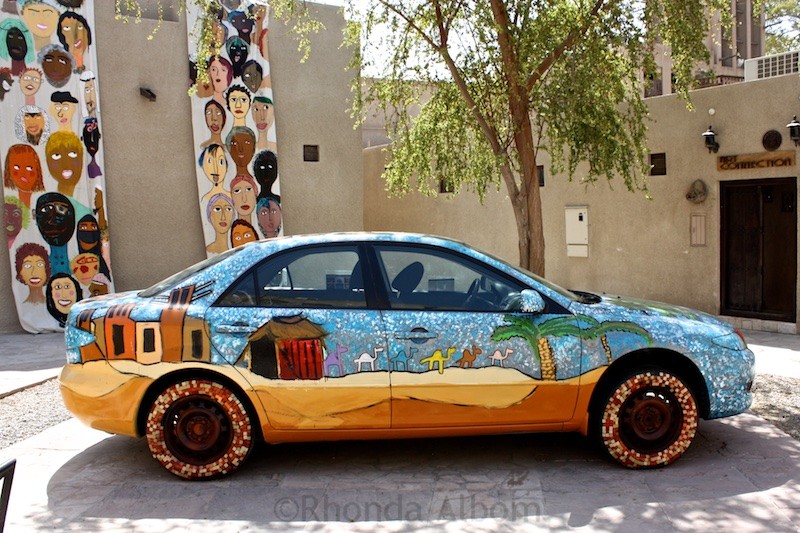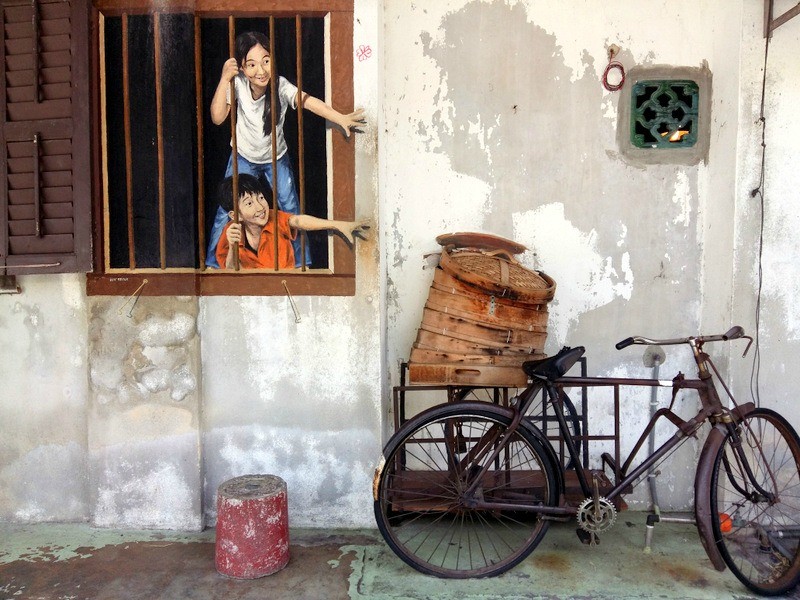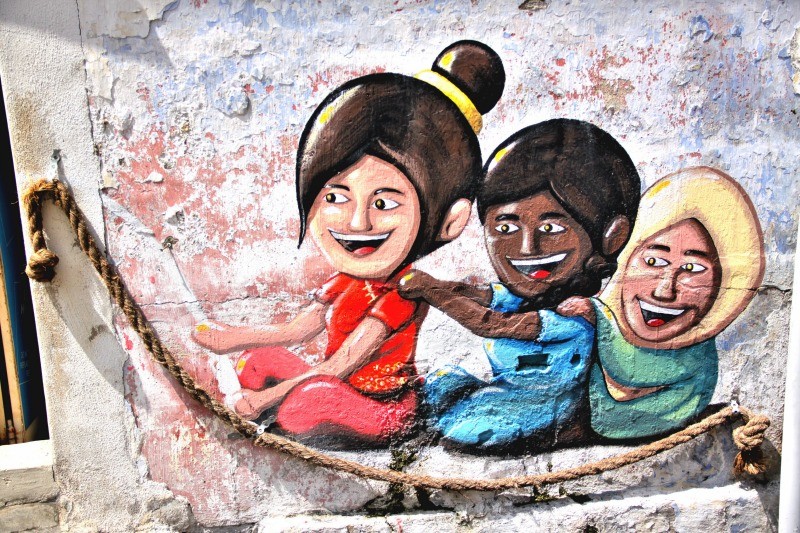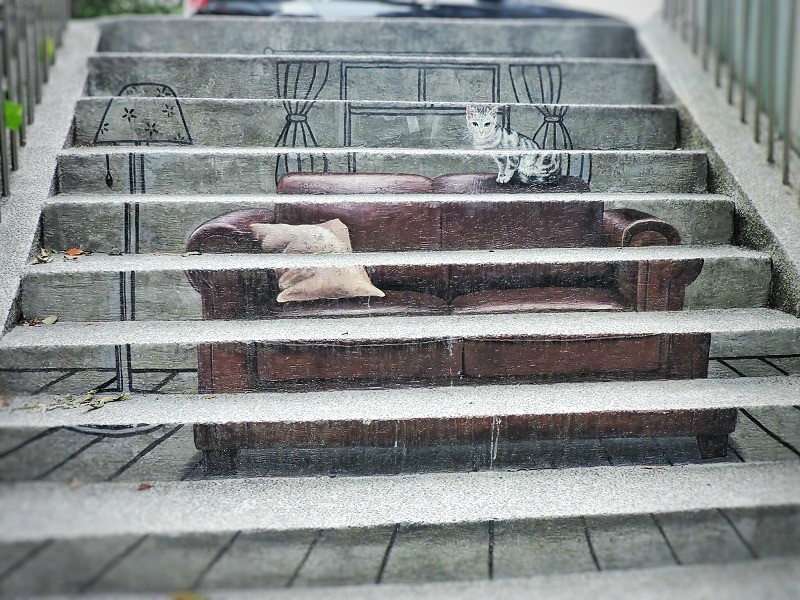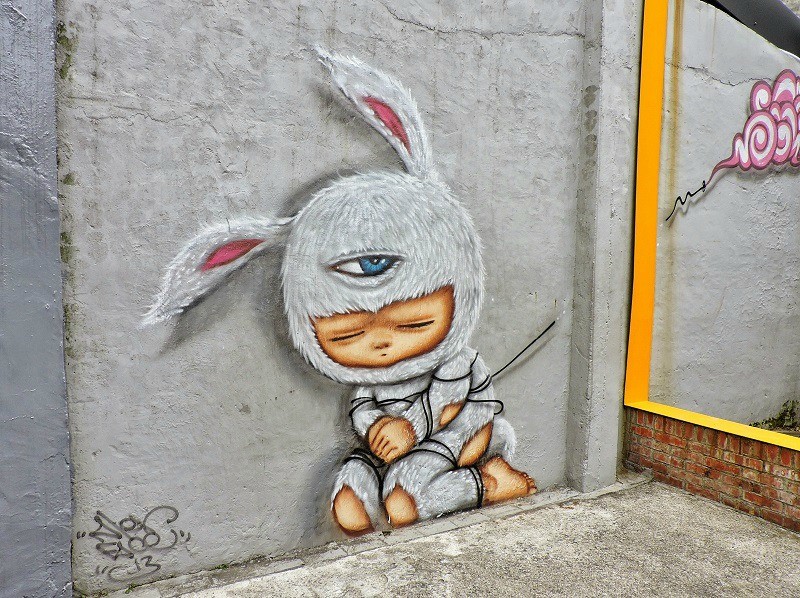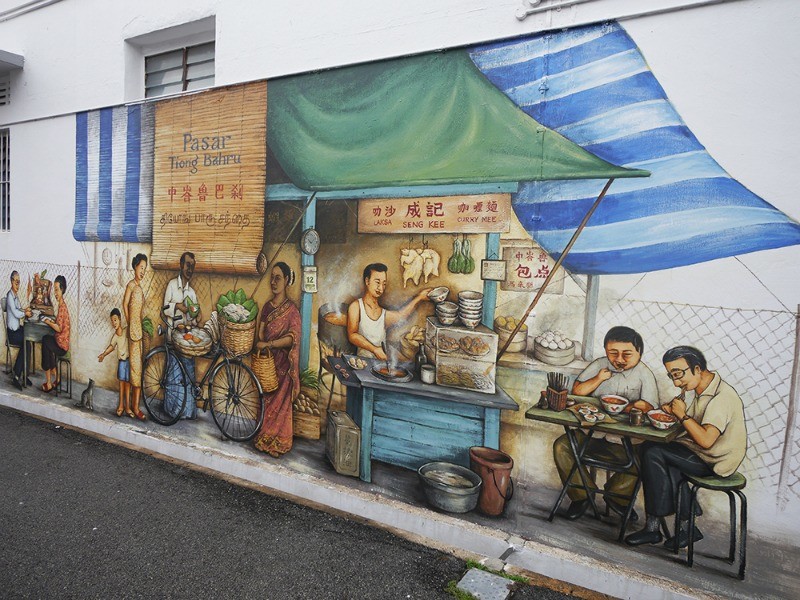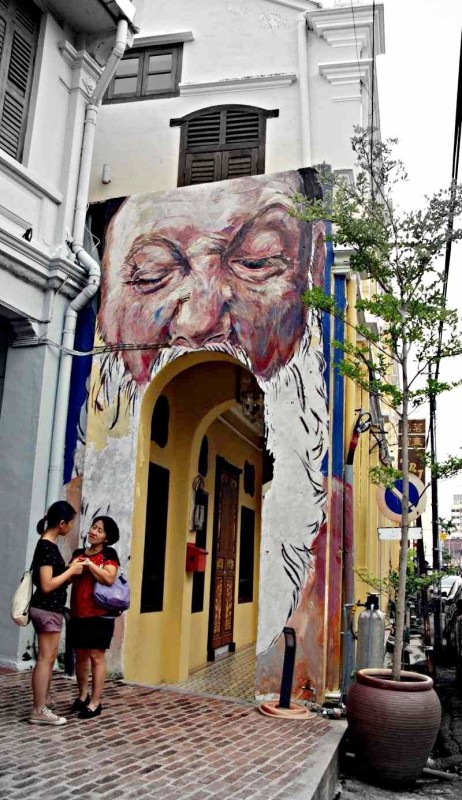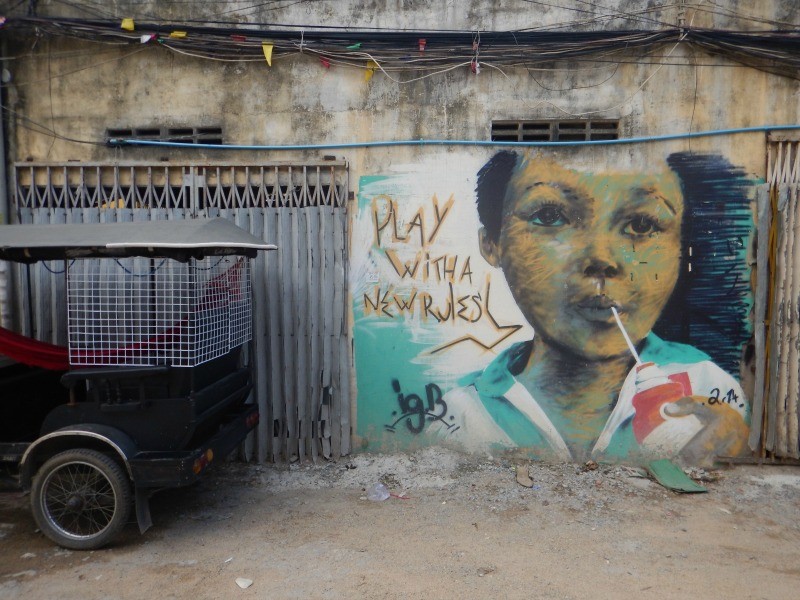 The Street Around the World series includes:
Five World Regions
Two Artistic Expressions
Of the five collections, this is the one I found most intriguing. How about you, were you surprised by these examples of the street art of Asia?
If you enjoyed this page, please share it on social media including Pinterest: