As the earthquake ravished New Zealand city continued to recover, street artists brighten it with murals, sculptures and other Christchurch street art. An ever-changing art form, this page represents Christchurch street art spotted in 2018. We have opted to leave it as is so what was there at the time can continue to be enjoyed.
Christchurch street art is a colourful distraction from the vacant lots, and surviving earthquake-damaged buildings that seem to plague much of the downtown area. It's as though New Zealand's third-largest city is a blank canvas to be painted.
NZ street artists have flocked here to take on the challenge of revitalising and brightening this historic destination, and some famous artists from around the world have joined the challenge.
Colourful, fun and eclectic, some appear random while other artworks push the boundary, begging the question, what is street art?
We went on a self-guided city street art walk (similar to what we have done in Auckland). Below is what we consider to be the best of Christchurch street art. I have identified the artists where I knew them.
Christchurch street art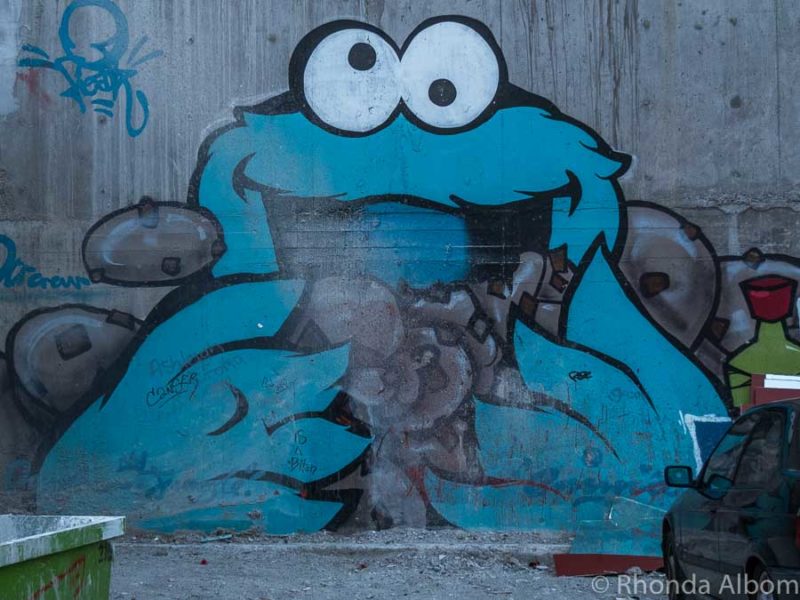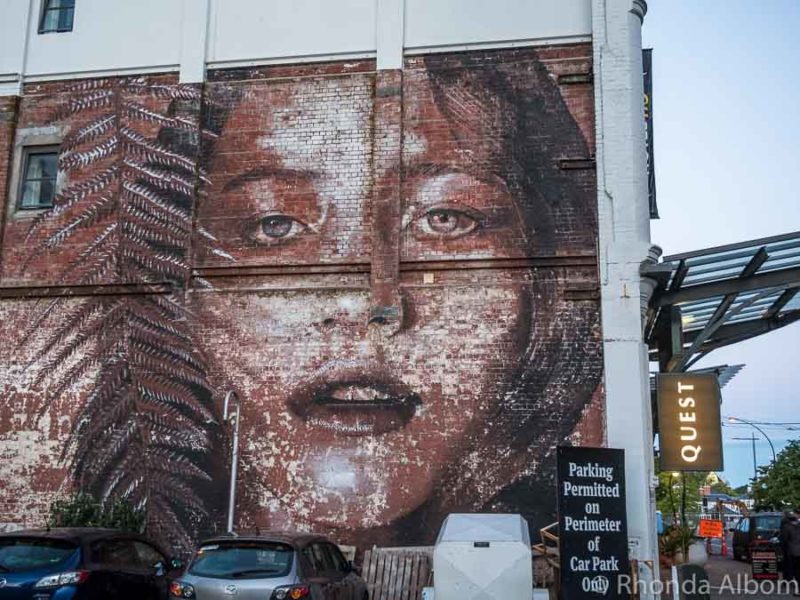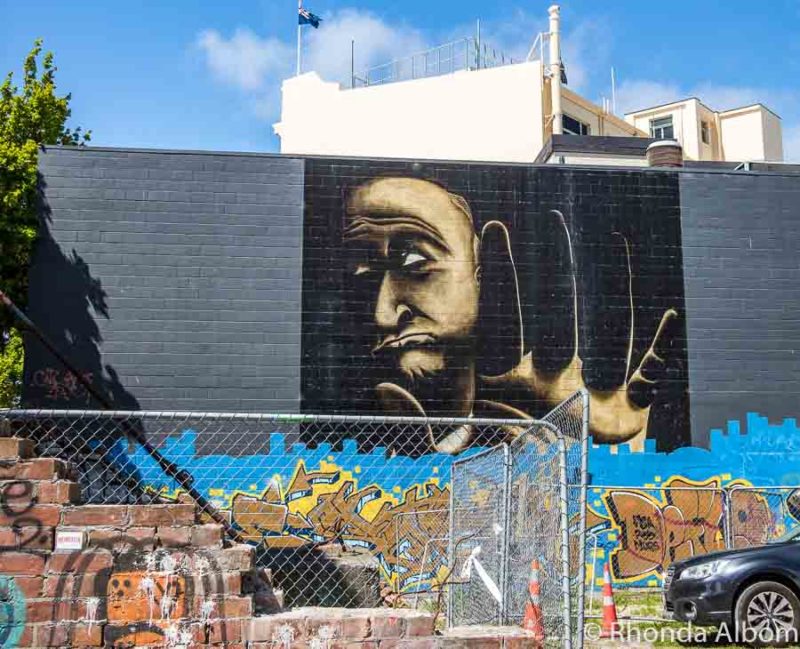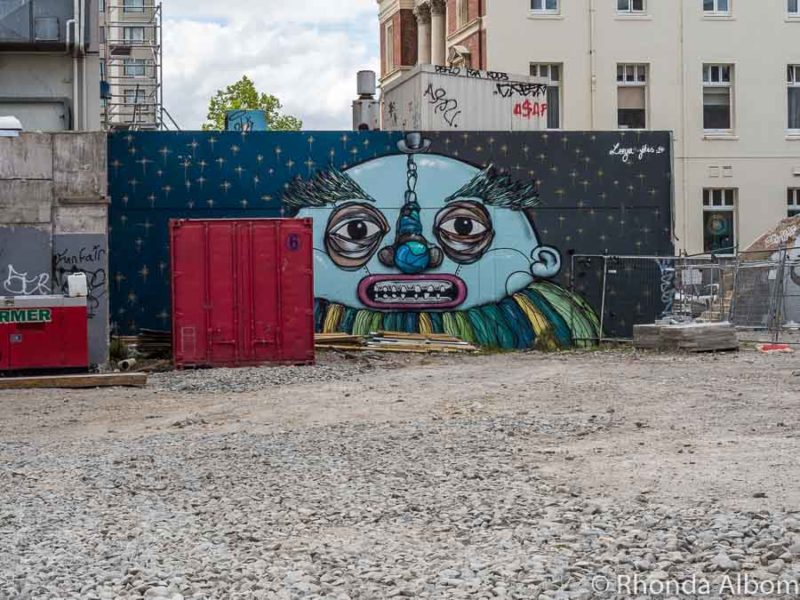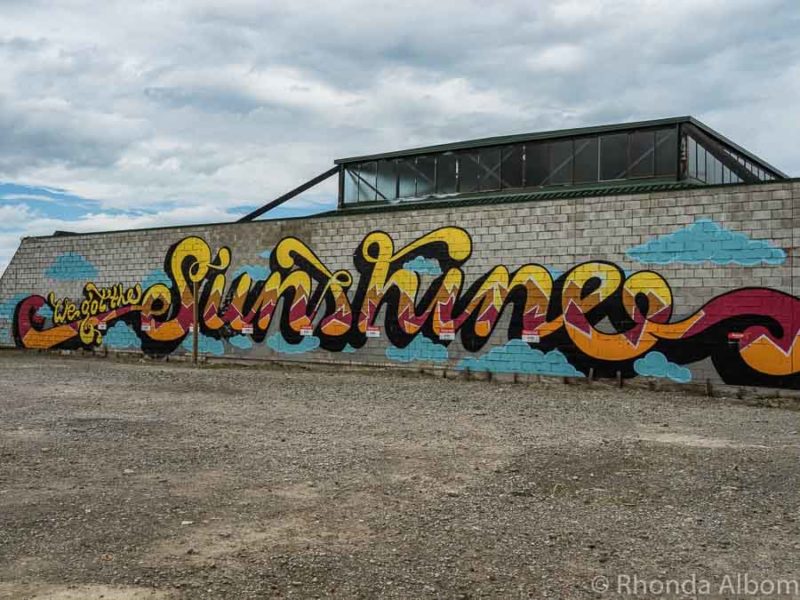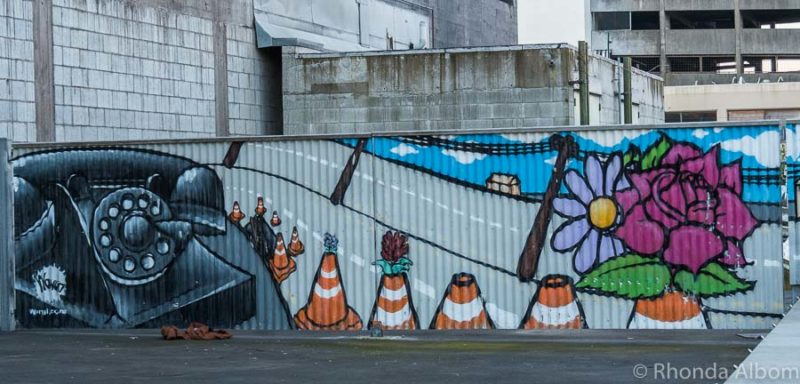 Download a free map to find Christchurch street art
If you have a smartphone or tablet, it's an easy way to create your own self-guided tour. We used this interactive street map that highlights the art.
Is sculpture street art?
The question we pondered as we put together this collection of graffiti and street art: What is street art? Like many subjective questions, there are multiple answers.
Most definitions suggest the essential elements are that it is artwork created in a public space, and typically without official permission, although lately many cities have commissioned both local and famous street artists to create original street art.
However, Wikipedia adds, "Common forms and media include spray paint graffiti, stencil graffiti, wheat pasted poster art, sticker art, street installations, and sculpture."
Last year, we went on a street art tour in Auckland during Art Week (Auckland is New Zealand's largest city). It included sculptures. With that in mind, I add the following street art images: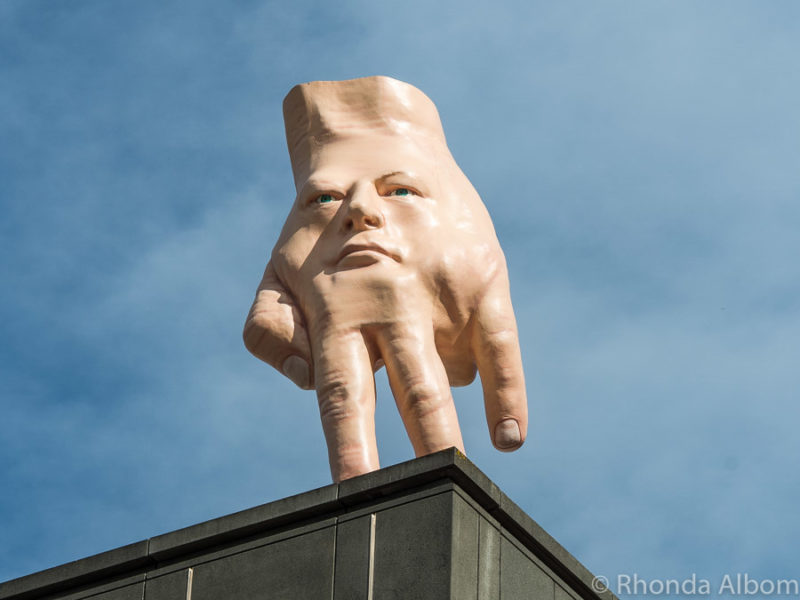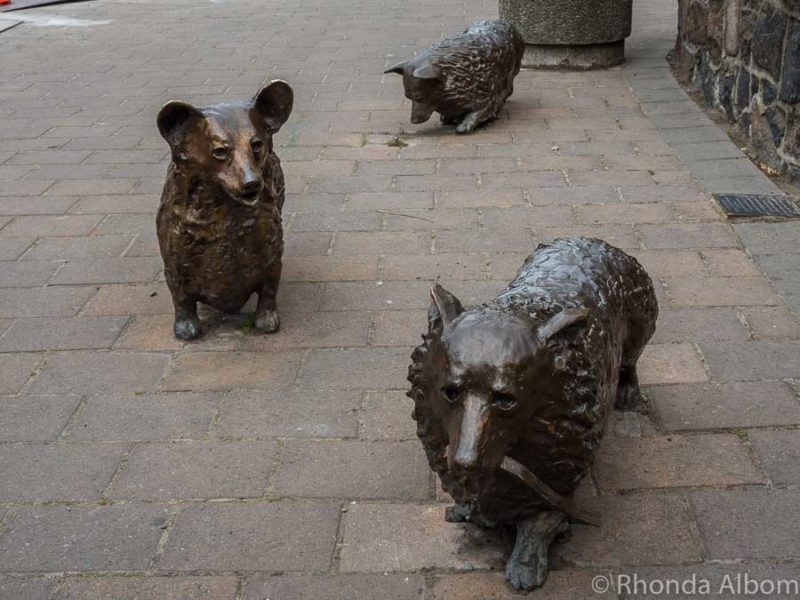 What about this public art?
Do you consider this Glass Pavilion or the seemingly random giant set of living room (or library) furniture to be street art?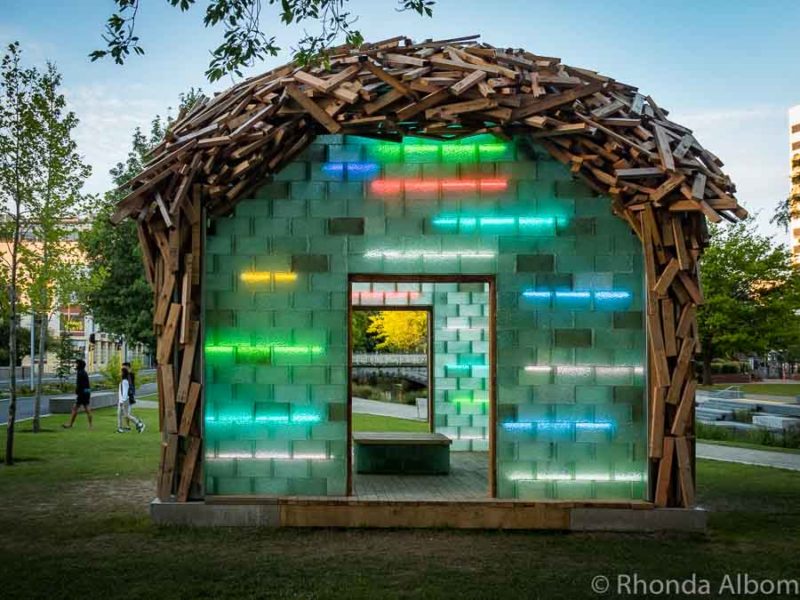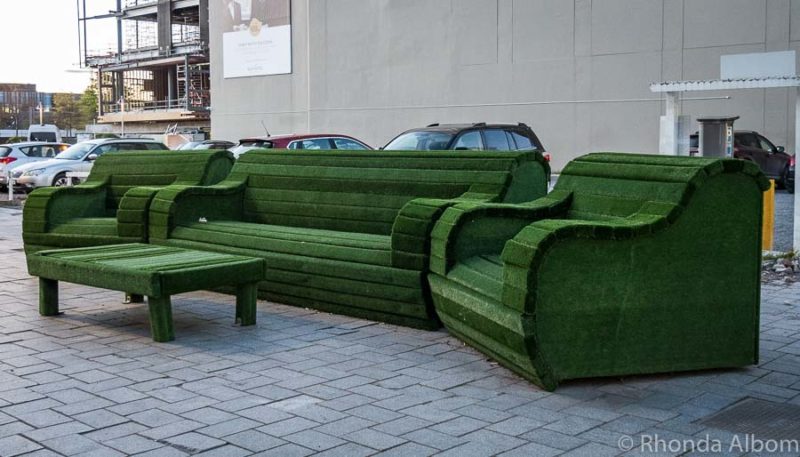 Final thoughts
Want more street art? Don't miss these collections of street art from around the world: Asia, New Zealand and Australia, Europe, Canada and the United States, and Central and South America.
Still want more? Christchurch New Zealand is one of 42 cities featured in Lonely Planet's new guide to global Street Art book.
Save for later
If you enjoyed this collection of Christchurch street art, please pin it on Pinterest: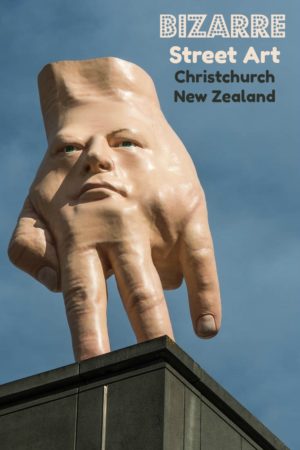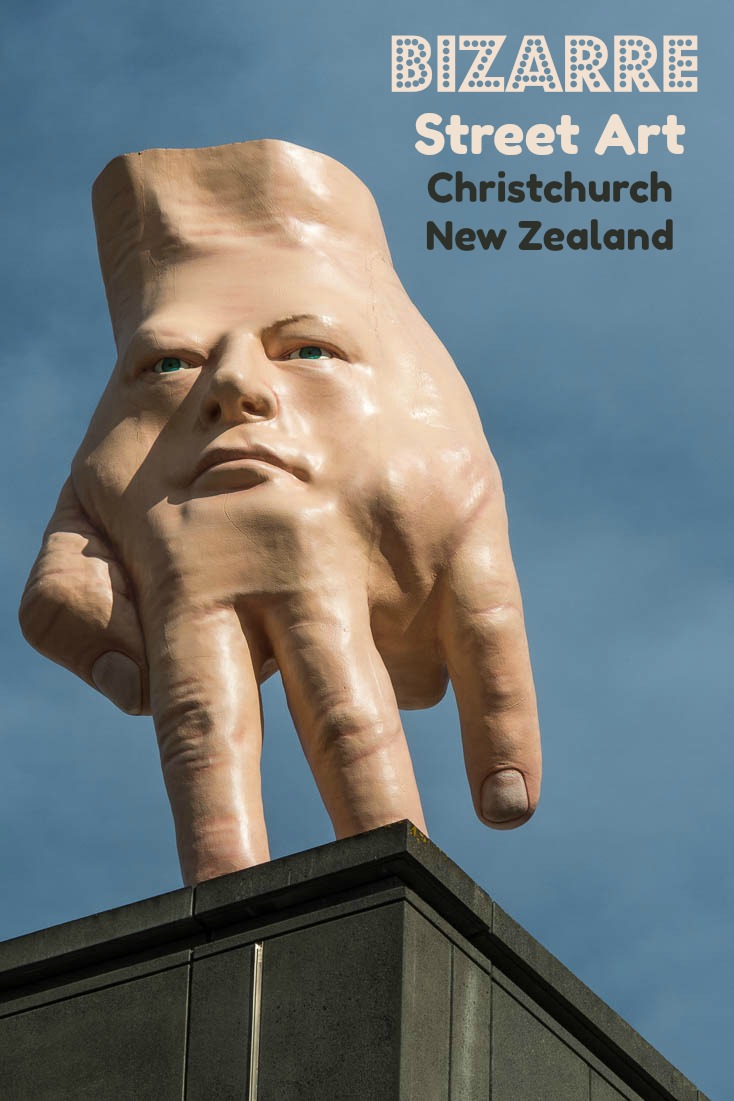 Which is your favourite example of Christchurch street art?