If you think all zoos are alike, you haven't yet been to Orana Park in Christchurch. Here, at New Zealand's only open range zoo, endangered animals live in open enclosures emulating their natural habitat. The wildlife encounters are close up and personal, with safety being paramount.
Imagine looking into the eyes of a white rhino while standing so close you believe could reach out and touch him, but you wouldn't dare try to find out. Or, feeling the rough wet tongue of a giraffe as he takes the food from your hand. These wildlife encounters are just the tip of the iceberg.
Typical wildlife encounters in New Zealand involve birds, seals, dolphins, and whales (recently we saw penguins and fur seals). In contrast, at Orana Park, there are plenty of large mammals from around the world, as well as birds from New Zealand and elsewhere. It is home to over 400 animals from 70 different species. Orana is a place for adults as much as children. Its open range layout makes it a photographer's paradise.
African Animals at Orana Park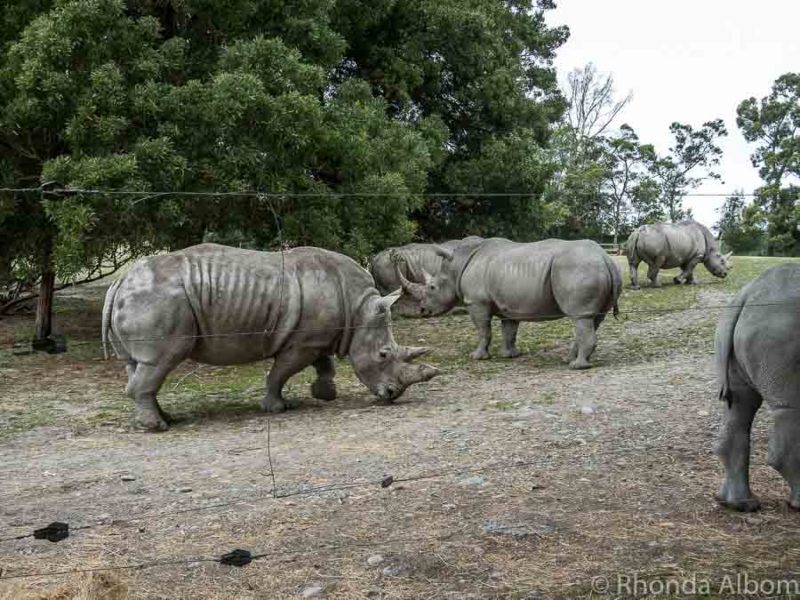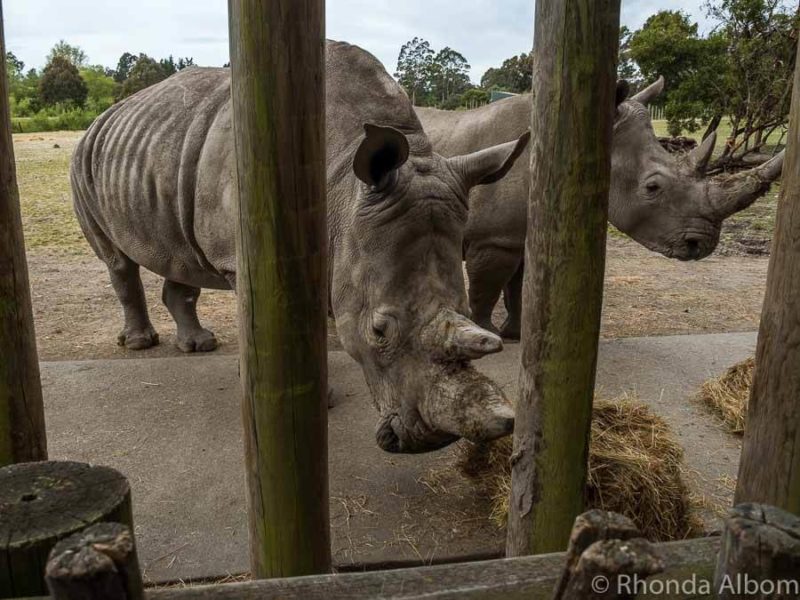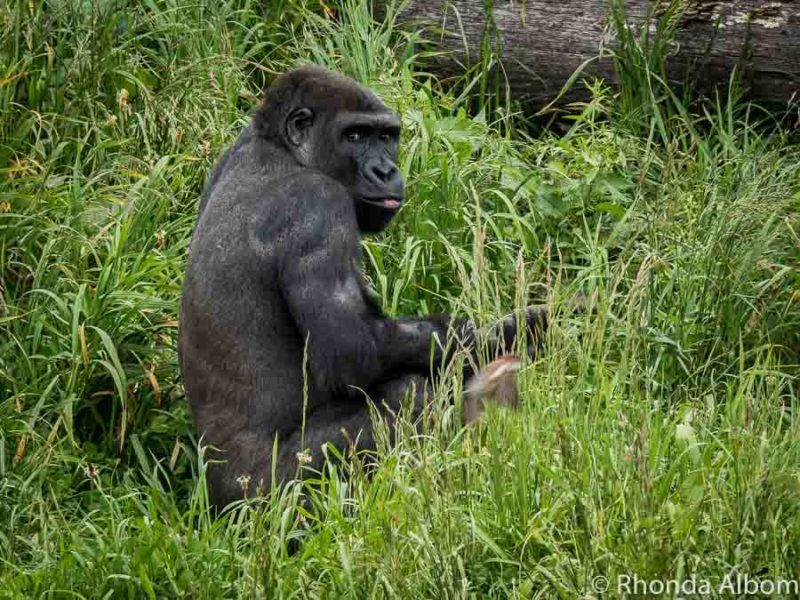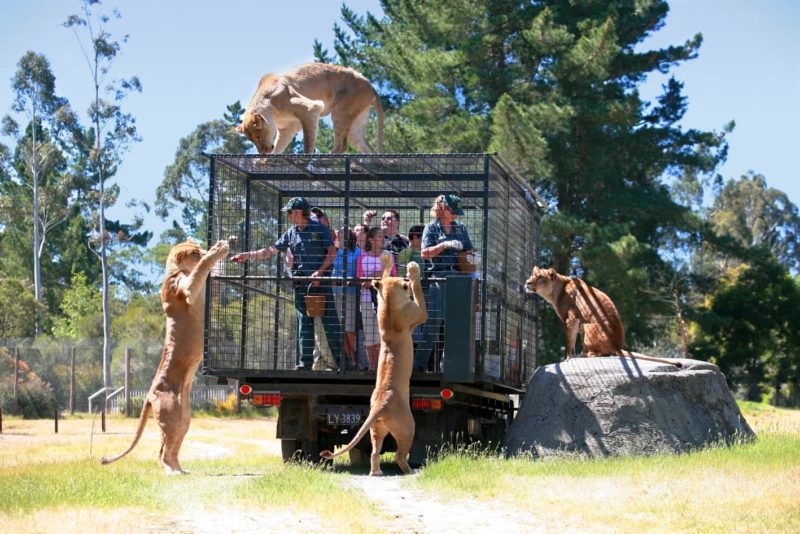 New Zealand Animals at Orana Park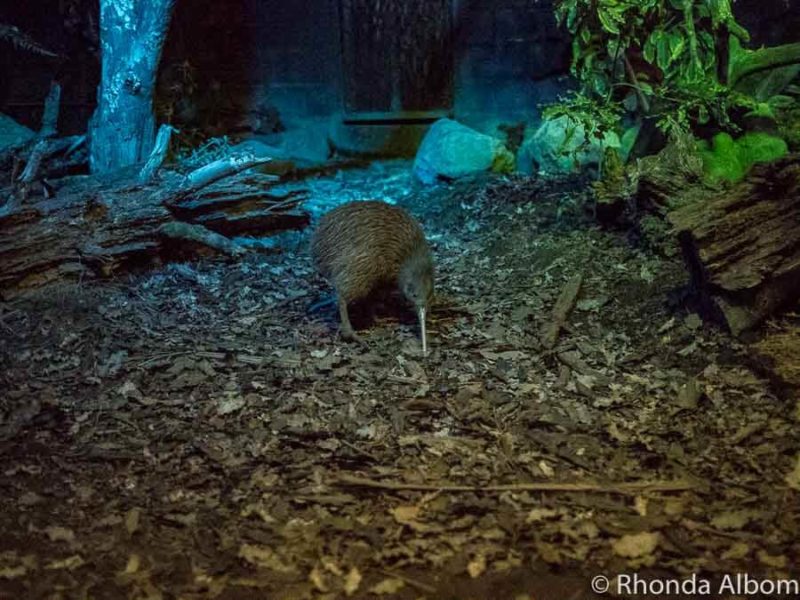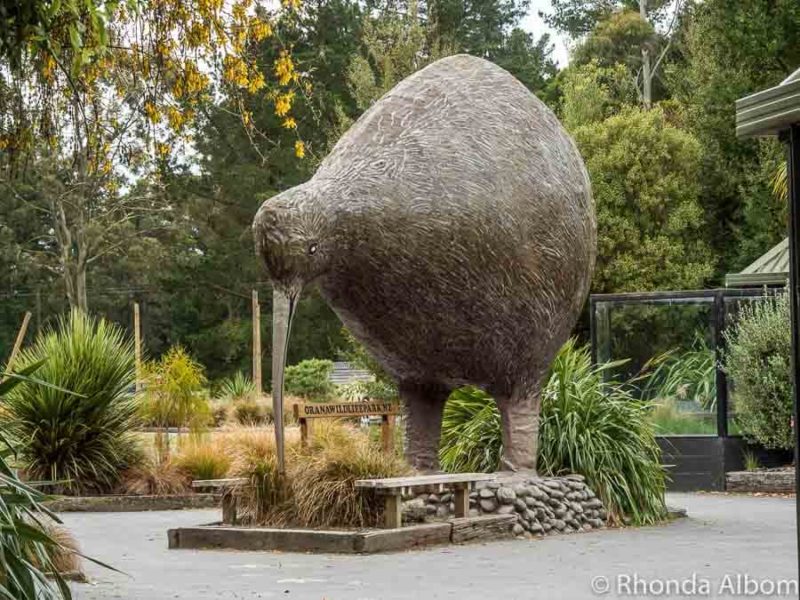 Australian Animals at Arana Park
In June 2018, four young Tasmanian devils arrived at Orana Park from the [email protected] sanctuary, in Tasmania. They are part of the Save the Tasmanian Devil (STDP) Ambassador Programme. According to the press release, Tasmanian devils are the world's largest surviving carnivorous marsupials.
Asian Animals at Orana Park
Farm Animals
Chicken, sheep and this turkey:
A Bit of Orana Park History
Orano Park first opened in 1976. At that time it had only 28 animals and a drive-thru lion reserve (which closed in 1995). In 1984 they opened the South Island's first kiwi house. Orana Park sustained significant damage from earthquakes, floods, snow and wind storms between 2010-2013. They are now fully operational. Orana Park is currently home to the only gorillas and the only Orang-utans in New Zealand.
Conservation of endangered species is a top priority including involvement in an international zoo-based breeding programme. In addition to animal welfare, the park provides education, recreation and enjoyment to the public.
Practical Information on Orana Park:
Orana Wildlife Park is set on 80 hectares with an entrance at 793 McLeans Island Road. See their official website here.
It's a 15-minute drive from the airport, and 30 minutes from Christchurch city.
Animal encounters and feeding times follow a schedule with 12 options daily, starting with meerkats at 10.45 and ending with cheetahs at 3.45. Not all encounters happen every day, and the giraffe feeding takes place twice daily. Check the online schedule before you arrive, and be aware that the schedules can change to accommodate the animals.
The lion encounter and lemur feeding (not currently available) have additional fees.
Allow at least three hours for a visit.
You can walk the park, or take the commentated Safari Shuttle around the park (25-minute loop).
Entrance fees support the park's conservation work.
We stayed at the Crowne Plaza in Christchurch City. While it's lovely and had great food, I think on my next visit I will stay somewhere outside of the redeveloping city centre.
⇒ Click here for best prices on 400+ Christchurch accommodation options at booking.com
Read Next: 39 Things to Do in Christchurch
Do you prefer an open range zoo? What are your most exciting animal encounters?

Disclaimer: We receive a small commission from a few of the links on this page. There is no extra cost to you. Also, we worked with ChristchurchNZ, the local tourism board who arranged for our entrance to Orana Wildlife Park to assist in the writing of this review. The opinions expressed here are strictly our own.