Santander is full of surprises. It is another interesting city along the Cantabrian coast of Spain, and the office of Tourism in Santillana Del Mar recommended it as a fun place to visit with great surfing beaches. We were told by others it is popular among the Spanish, sort of a hidden gem with beaches equivalent to San Sebastian, without the high price tag of that "home to the rich and famous" destination. (We will visit there in a few days).
We didn't know exactly what to expect, and we didn't bring our swimwear as it was cool and raining when we set out. Actually we intended to bypass it on our way to Bilbao, but the weather cleared so we altered the route.
We found Santander to an eclectic mix of thing that just didn't seem to be as they should. Here are some of the highlights of our day in Santander:
Really interesting trees.
Penguins in the Northern Hemisphere. (We see penguins in the wild at home in New Zealand, or in Australia)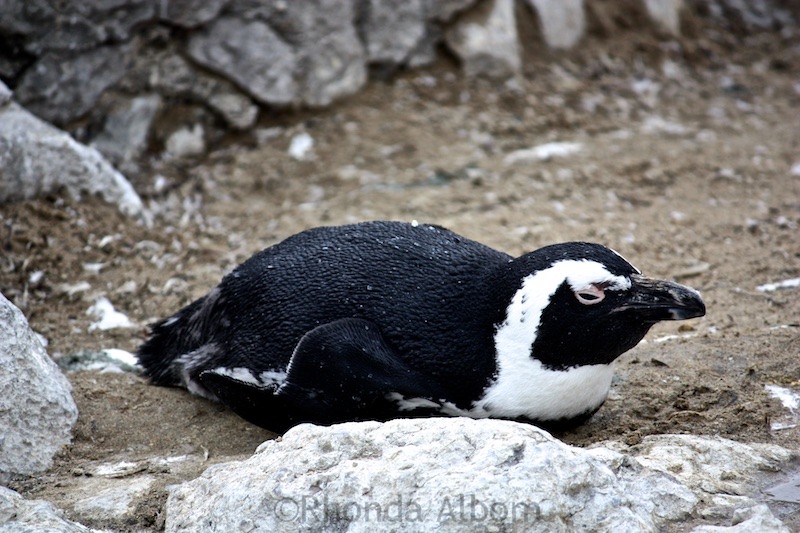 Other northern cities we visited include San Sebastian, Santillana del Mar, and Comillas.
Note: Based on world conditions, we advise checking official channels including cancellation policies prior to booking. Also, with often reduced capacity, booking ahead becomes more important.
Is it the bar over the bench, the penguins, or something else that feels odd about thee photos of Santander?