Celebrate the spirit of giving and enjoy Christmas night lights at MOTAT. Auckland's Museum of Transport and Technology has once again used thousands of fairy lights to create a magical wonderland that should be on everyone's list of things to do before Christmas. To include everyone, the MOTAT entry fee is only $2 for the event, and all proceeds go to Auckland Women's Refuge and Auckland City Mission. If you are in New Zealand, there is still time to join the fun as this year's event continues nightly until Christmas Eve. Seeing the MOTAT Christmas lights is one of the best things to do in Auckland for kids this holiday season.
MOTAT Christmas Lights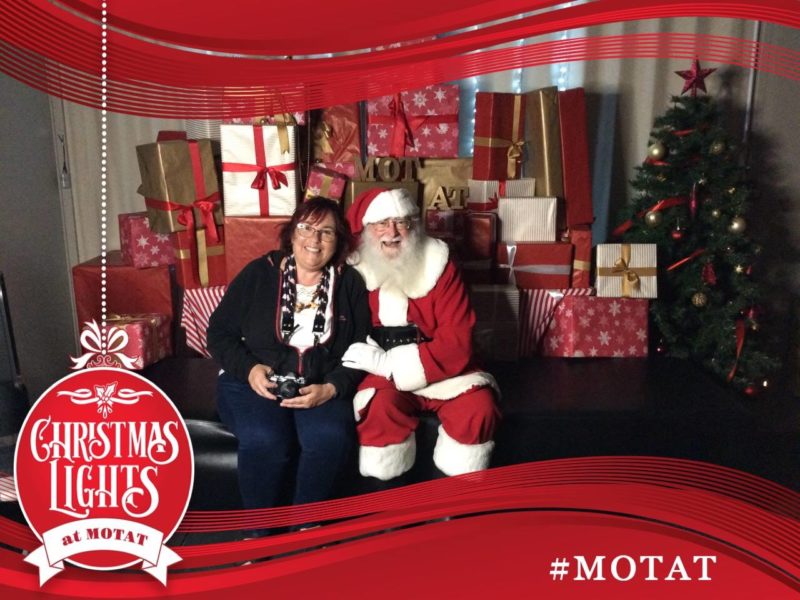 Photos from prior MOTAT Christmas lights events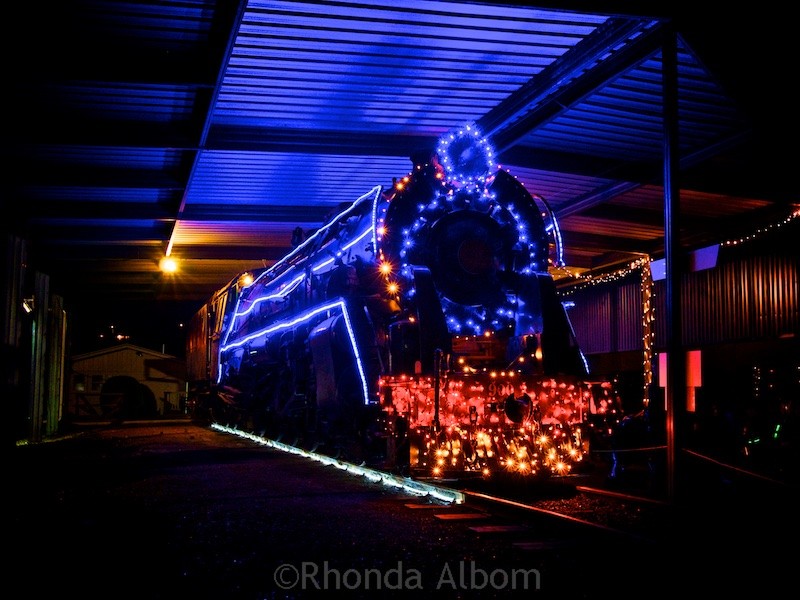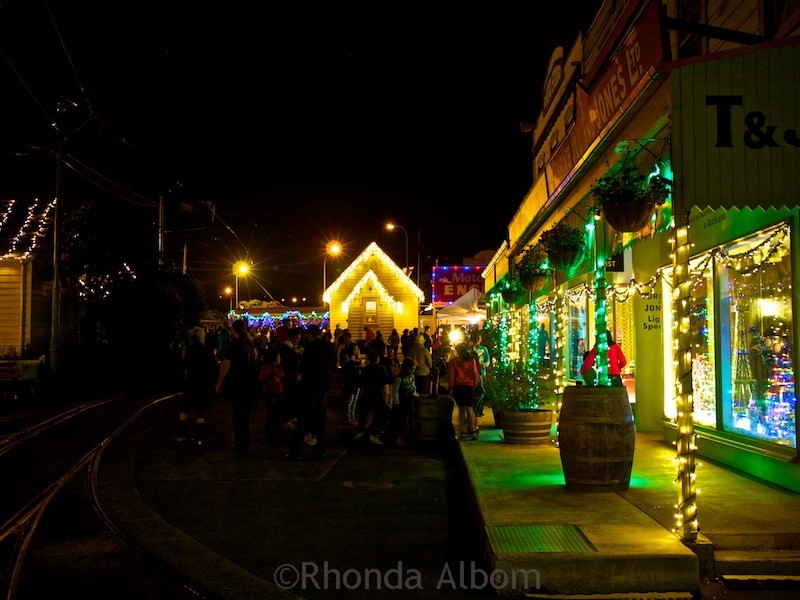 The generous and charitable spirit of New Zealanders is one of the things I love about living here. It's the people that make this country so wonderful. In saying that, it's also the people that come out in mass to support the children and see the lights. The downside is the resulting queues for tram rides, Santa photos, jigger rides, and decorating gingerbread men. The mischievous elves that seemed to dance around the park kept children entertained.
In past years we arrived at the start time to a fairly long entry queue. This year we arrived at 9.20 pm, and there was almost no wait at all.
Practical Information on attending MOTAT Christmas Lights:
MOTAT's main transportation and technology museum is at 805 Great North Road, Western Springs, Auckland.
The Christmas Lights event runs from 8 pm to 11 pm until 24 December 2017.
Entry to this event is on Stadium Road. MOTAT parking is free for this event at the Western Springs field.
The remaining movies to be shown this year include Elf (Dec 21), Muppets Christmas Carol (Dec 22), White Christmas (Dec 23) and Polar Express (Dec 24) at the outdoor cinema. Auckland has other outdoor movie venues including many free movies this summer.
Halloween and Matariki are also celebrated at MOTAT on special evenings.
For more fun things to do in Auckland, don't miss
Will you see the MOTAT Christmas lights this year?