A Twisted Victorian Tale was the theme of this year's Halloween at MOTAT, the first decent Halloween event I have been to since arriving in New Zealand eleven years ago. To be fair, Halloween in not a New Zealand holiday. It's only come into favour in recent years.
Called "Olde Hallows Eve", the evening at MOTAT is the country's largest Halloween event. We were amongst the estimated 6,000 costumed guests mingling with a twisted cast of famous Victorian characters like Dracula, Jack the Ripper, the Mad Hatter and much more.
MOTAT is New Zealand's Museum of Transport and Technology, and the perfect setting for a Victorian night of terror and fun. The majority of the activities were family friendly (although often scary so not advocated for very young children). However, the scariest and sleaziest of the activities had minimum age requirements.
Honestly, Halloween at MOTAT was a treat, loaded with lots of tricks. It's a story best told in photos.
Once upon a time, there were no happy endings.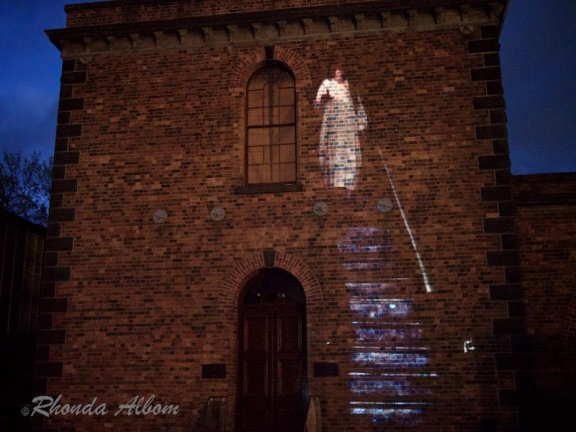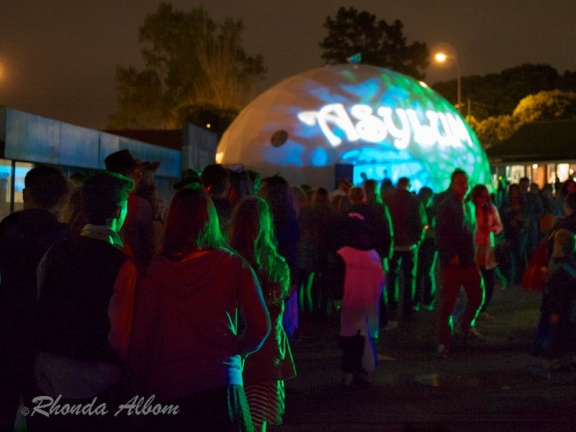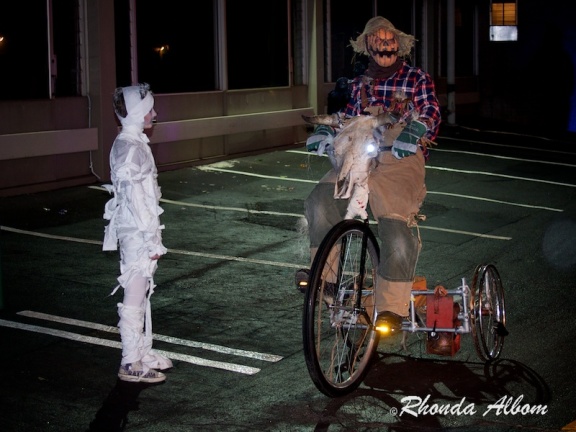 Now you know where to find me next year on Halloween night. In the meantime, remember, MOTAT is fun for everyone, not just little kids. Most of our favourites exhibits were closed on Olde Hallows Eve. My favourite exhibit, "90° South", is all about Sir Edmund Hillary's Antarctic Expedition 1956–58. Hubby always makes sure we allow time to take the tram the aviation hall at MOTAT II. When the girls were just a bit younger, the tactile dome, was their favourite, allowing them to discover a path through the dark.
Did you attend Halloween at MOTAT? Do you like creepy places?
Disclaimer: I was provided with a complimentary ticket to this event. The opinions expressed here are strictly my own.