Venice is the final port on our 12 night Mediterranean cruise. We cruised into Venice the day before we disembarked, giving us an opportunity to come ashore in the evening, and return to sleep on the ship. Such an interesting city, I wish we had spent significantly more time here. However, we didn't, so we only had time to hit the highlights of Venice.
Venice is like few other cities. It's unique and special. Most of the streets are waterways, and the best way to get around is by boat. Unless you are a tourist, then you want to take a Gondola.
Note: Based on world conditions, we advise checking official channels including cancellation policies prior to booking. Also, with often reduced capacity, booking ahead becomes more important.
Taking a gondola ride
We know it is a totally touristy thing to do, but we couldn't resist taking a gondola in Venice. And yes, our gondolier did serenade us at one point on our adventure. We couldn't resist. Gondolas are part of Venetian culture and while they were a primary source of transportation years ago, they now attract tourists. However, the gondolas are still used today like small ferries transporting locals over the grand canal.
Rialto Bridge
The Rialto Bridge the oldest bridge of the four bridges that cross Venice's Grand Canal.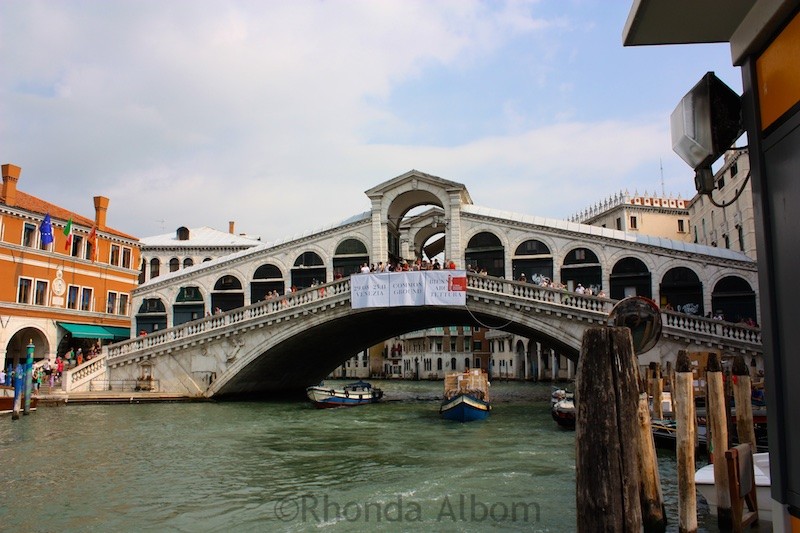 Piazza San Marco (San Marco Square)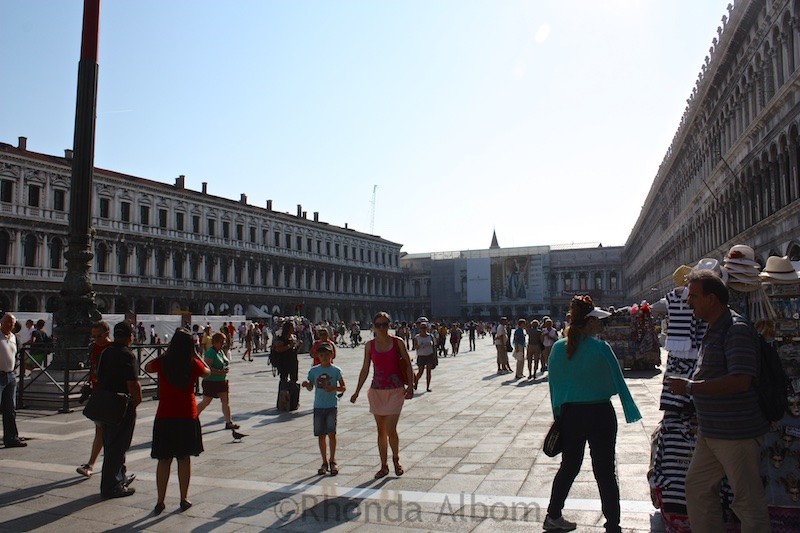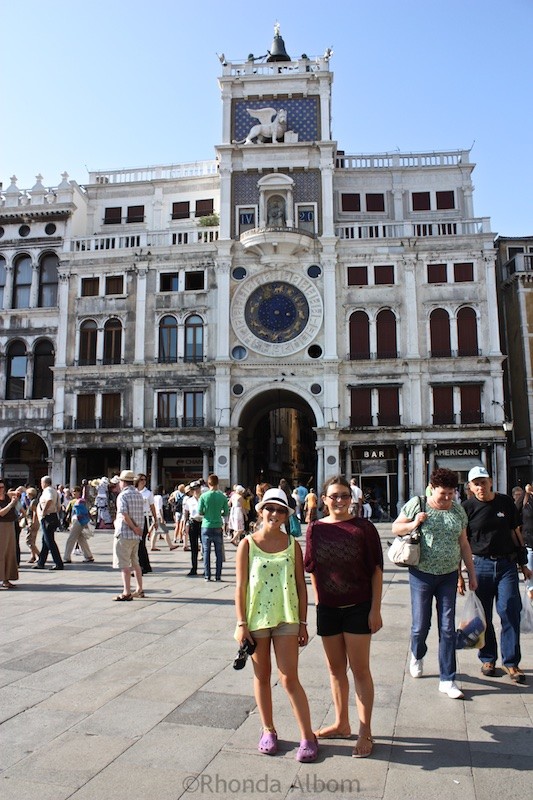 Doges Palace
More images of Venice
How about you, what are your highlights of Venice? Would you take a gondola ride?