In honour of the impending Halloween, MOTAT invited in the past, who came in with a vengeance. This year's Olde Hallows Eve celebration was themed the Danse Macabre, the Dance of Death: no matter one's station in life, the Dance of Death unites all.
Despite its theme, Danse Macabre was a family-friendly event with a variety of theme-related activities and opportunities spread throughout the museum while nearly all of the daily exhibits were closed. Images projected on walls told stories, the steam engine was operating, there was face painting and a stage filled with family-friendly fun. A few activities like "Jack the Ripper's House" did have age restrictions, while another had parental warnings.
Best seen in photos, starting with the themed Danse Macabre: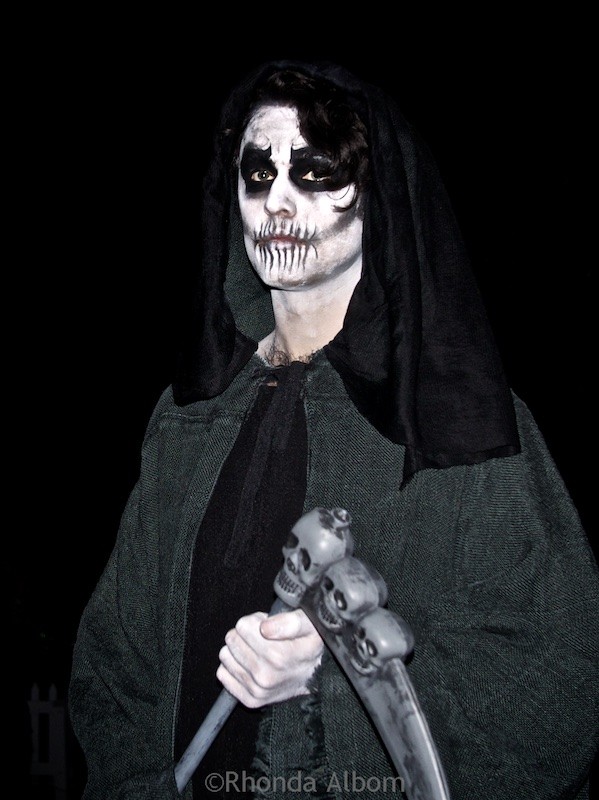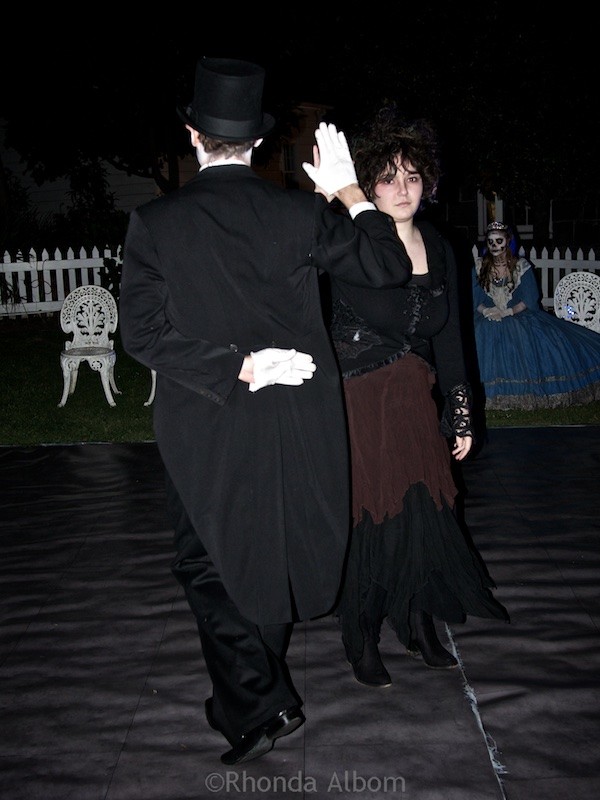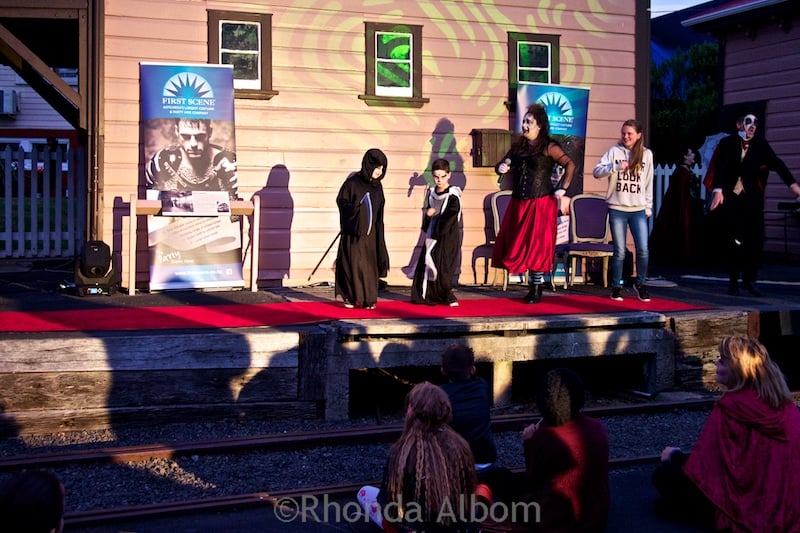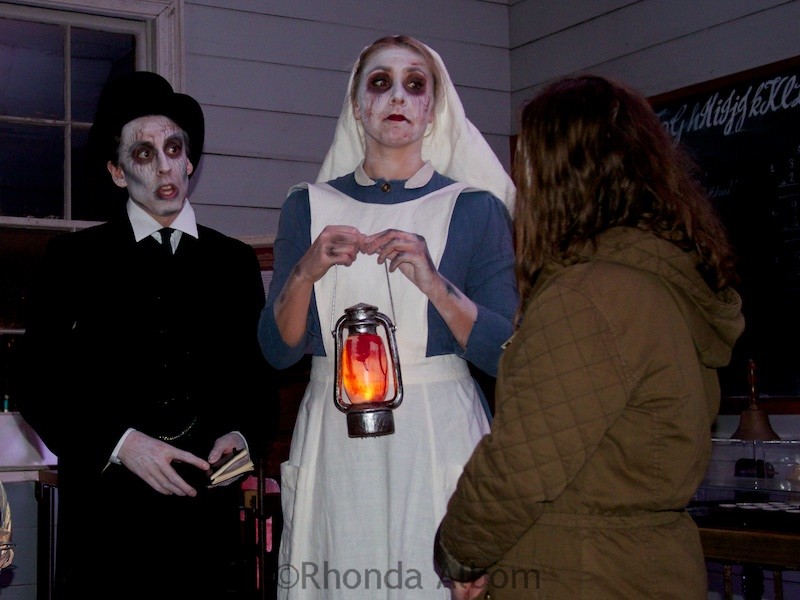 And, there were the more eerie areas, often with parental warnings or even R13 restrictions.
One of my favourite things about the Danse Macabre is the creativity of some of the attendees.
This is my second year attending Old Hallows Eve. A Twisted Victorian Tale was last year's theme.
MOTAT is (Auckland's Museum of Transport and Technology) in Western Springs at 805 Great North Road in Auckland, New Zealand. Also, part of the museum's regular daytime activities is the Aviation Display Hall at 190/200-208 Meola Road, Pt Chevalier.
Christmas and Matariki are also celebrated in the evenings at MOTAT.
My Final Thoughts on Danse Macabre:
MOTAT does a fantastic job on Olde Hallows Eve. It is well planned out, the attention to detail is its reason for success. If you haven't been to it before, put it on your calendar for next year. Participant or spectator, it's good fun with something for everyone. The actors (employees) are focused. They do an impressive job of both staying in character, and paying attention to their audience, speaking to adults like adults and toning it down for children. (Although it was always clean language.). Danse Macabre seems a perfect theme for this pre-Halloween event.
Did you attend the Danse Macabre at MOTAT this year? Did you get inspired for a costume? Will I see you at MOTAT next year for Halloween?
If you enjoyed this post, please pin:
Disclaimer: I was a guest of MOTAT, however, the opinions expressed here are strictly my own.
SaveSave