It's a strange feeling, standing amongst the giant redwood trees of Northern California. They surround us with strength and power, towering over us so tall we can rarely see their upper branches. They provided a sharp contrast to the wide-open coastal views we had been enjoying as we drove from Astoria along the Oregon Coast.
It seemed nearly impossible to capture the grandeur of the redwood trees and the contrasting feeling of both awe and insignificance. I gave it my best shot. Here are the photo highlights from hiking and driving south from Crescent City California to Fort Bragg through the giant redwood trees.
Jedediah Smith Redwoods State Park
We entered Jedediah Smith from the south on Howland Hill Road and looped up to the north. Although starting out paved the road quickly became a hard packed dirt road with incredible scenery. We stopped and hiked at Stout Grove. I recommend both the drive and the hike.
Prairie Creek Redwoods State Park
Prairie Creek is home to the tallest tree on earth but they keep its location a secret. However, there are plenty of tall trees here, and one of the tallest is found in the "Big Tree Wayside" off of the Foothill trail. This state park is great for hiking with loads of well signposted trails. From the Northern end of the park there are several relatively short trails leading out to a lesser known beach.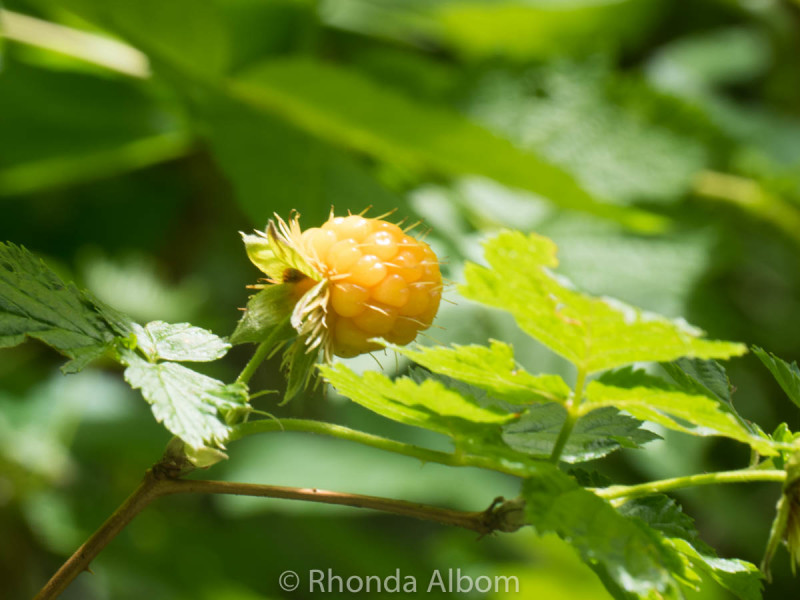 The Avenue of the Giants in Humbolt Redwoods State Park
This 31 mile drive through the redwood trees was the highlight of our day. We did stop at "Pepperwood" for a hike, although Founder's Grove was the hiking area that had been recommended to us. Either way, the rain came and we cut our hike short.
Practical Information:
The Coast Redwood is the tallest living tree on earth and a fascinating excursion on any USA road trip.
Not only are they tall, but they are also old. Fossil research suggests that relatives of today's coast redwood trees thrived in the Jurassic Era, 160 million years ago.
Only about 5% of the world's old growth redwood trees exist today, and 95% of these are in California, mostly in protected parks.
We drove by three places that had a "famous" drive-thru tree for $5, but we didn't see the point without kids, and besides, we can't imagine that the redwood trees like it very much.
You can stop into visitor's centers at each park for free trail maps, or, pre-purchase this waterproof, tear-resistant trail map from National Geographic of the Redwood National and State Parks.
Have you seen the giant redwood trees of Northern California? How did you react?
Please share this article on social media including Pinterest: