Norway sits proudly near the top of the world. Like our home in New Zealand, it's a photographer's paradise, a country to savour, to visit slowly, and to bring a camera. Last week I featured dramatic black and white Norwegian photos from an overcast, rainy day in one fjord: Lysefjord. Mixed reactions inspired me to search for images of brighter days that highlight the deep blues and greens of Norway. Today, I share the highlights of my colourful Norway images.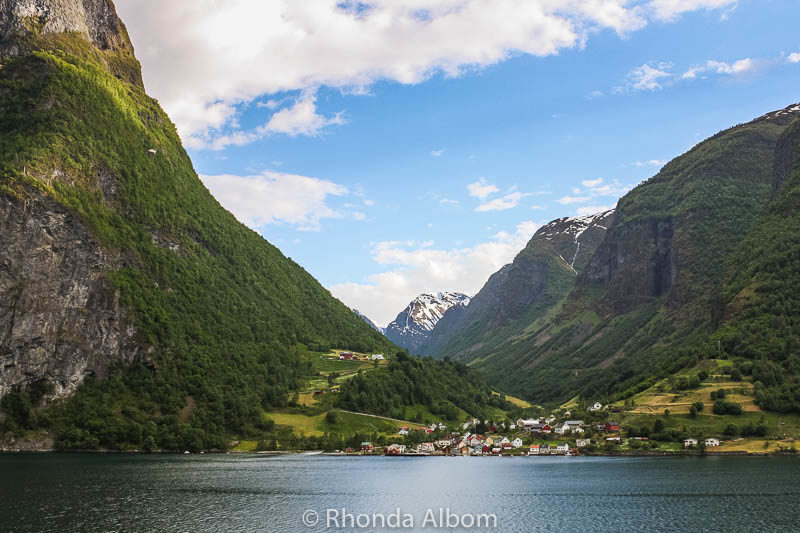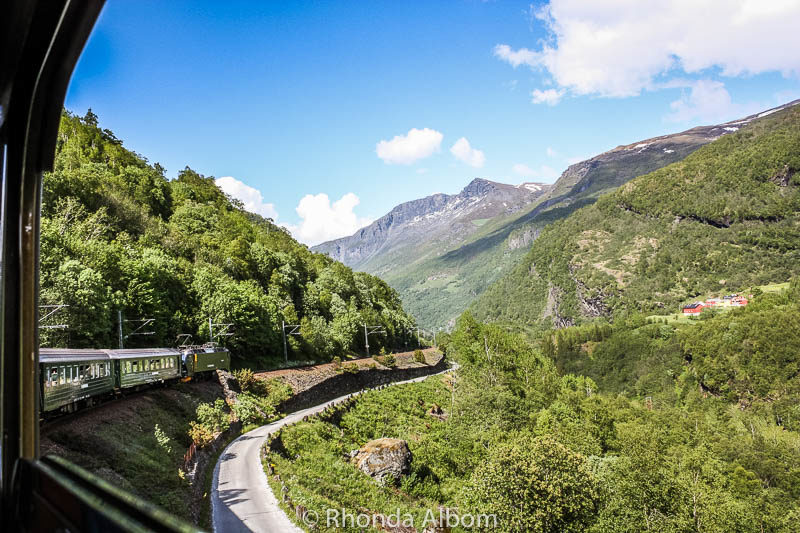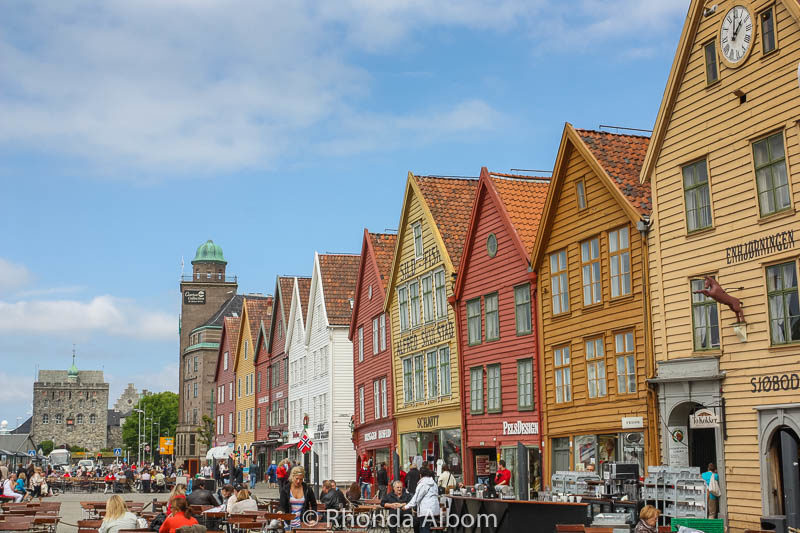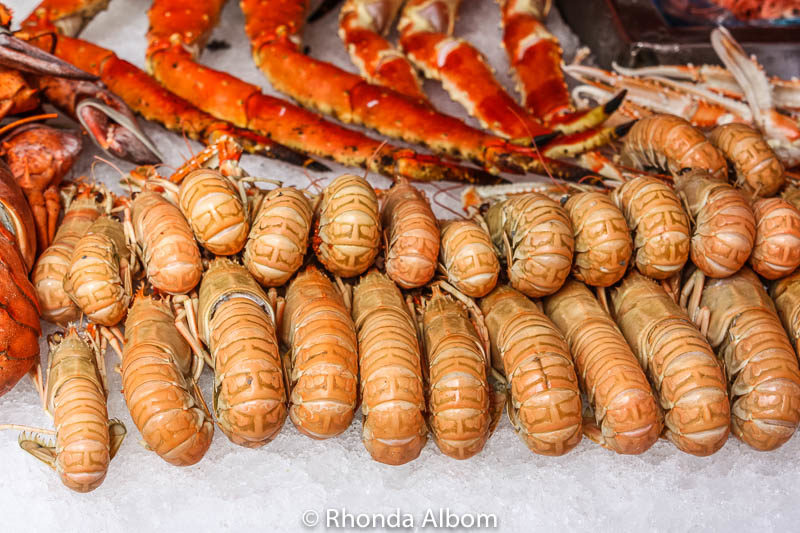 More Information: 
Our cruise originated in Southampton, England, made one stop in the Netherlands and four stops in Norway (Bergen, Stavanger, Flam, and Oslo).
Norway is expensive. Cruising to Norway was economical in comparison to road or train travel. If you sailing in the region, be sure to check out these 25 tips for cruising.
However, if you are planning to stay overnight, check Booking.com for the best prices.
What is your favourite spot in Norway?
If you enjoyed these images of Norway in colour, please share them on social media including Pinterest: