Waterfalls and wildlife, our days in the Grampians region were filled with natural beauty. Inland from Victoria's southern Australian coast, Grampian National Park is a perfect base for exploration. Best shared in photos: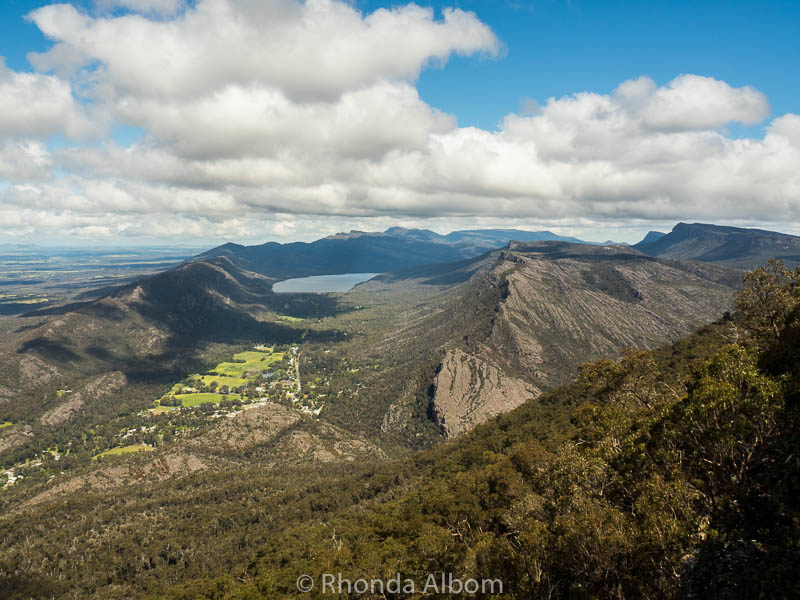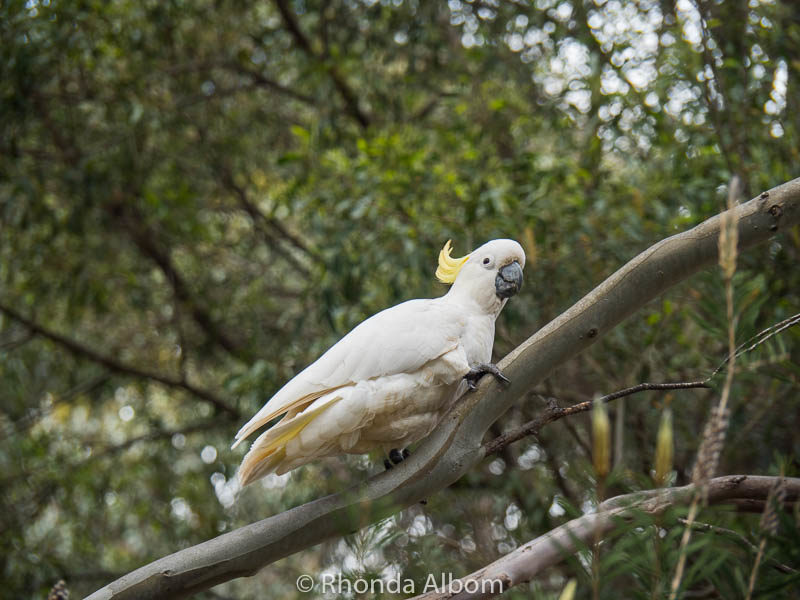 Read Next: Kangaroo, Koala, Platypus and Other Australian Animals
Practical Information:
The Grampians National Park is located in Victoria and is comprised of rugged sandstone mountain ranges and forests.
We barely touched on all the things to do in the Grampians. It is a popular holiday destination for camping, climbing, scenic drives, and bush walks.
We stayed at the Kookaburra Motor Lodge in Hall's Gap. Clean and tidy, it is centrally located, but the highlight for me was the kangaroos that were sunning themselves in the field just behind the hotel. Apparently, this is a normal activity for them.
For more information on the Grampians visit the official national parks site.
We used Lonely Planet – Australia to help guide our travels.
This is the fifth article in a series as we drove a loop from Melbourne along the Great Ocean Road to Port Fairy, then up to Halls Gap and the Grampians before heading back to Melbourne.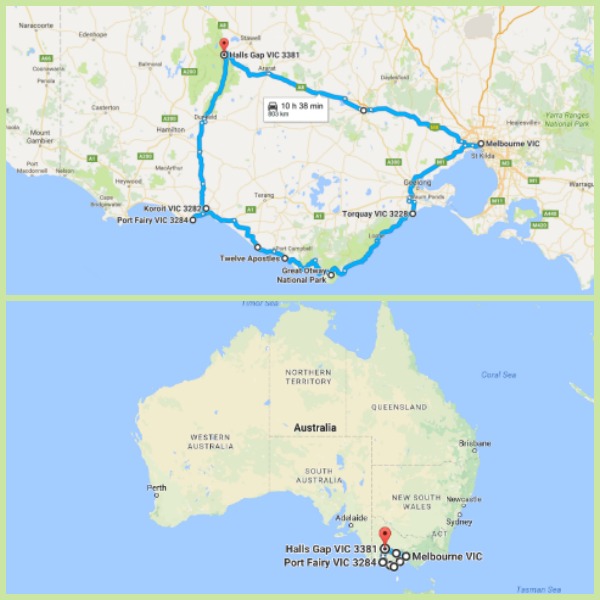 Kangaroos, skinks, birds, waterfalls or hiking, which part of the Grampians is your favourite?
If you enjoyed this photo tour of the Grampians, please share it on social media including Pinterest:
Disclaimer: We are frequently provided with a complimentary entry or other benefits. However, the opinions expressed here are strictly my own.