We attempted the impossible, to see the highlights of Rome in a day, including a visit to the Vatican. While this is not the recommended way to see this historic city, it was our only option, as it was a port on a Mediterranean Cruise. The secret to our success was two-fold. First, we did our research. We knew what was here, studied the history, and selected what was most important to us.
Secondly, we found a guide that could meet all our needs. He had VIP passes that allowed us to cut the queue just about everywhere. And, he had a driver, so we were dropped off at one destination, and picked up from the next.
In addition to seeing the Vatican, these photos are our highlights of Rome in a day: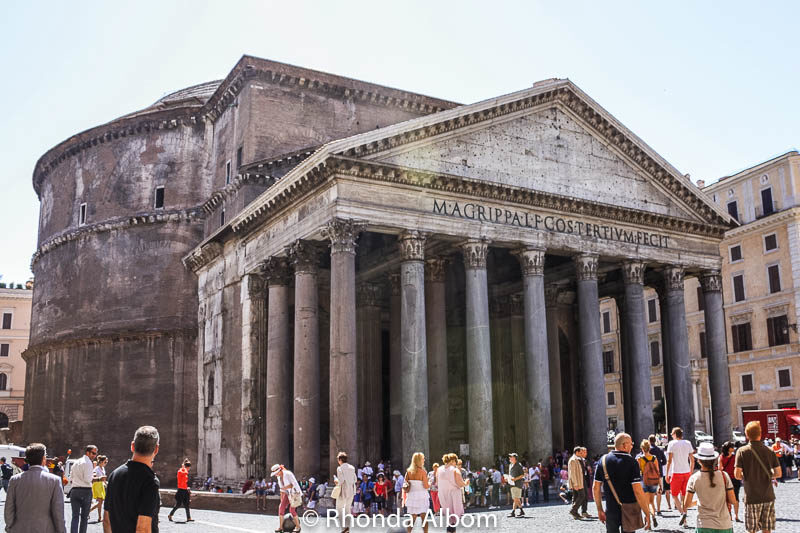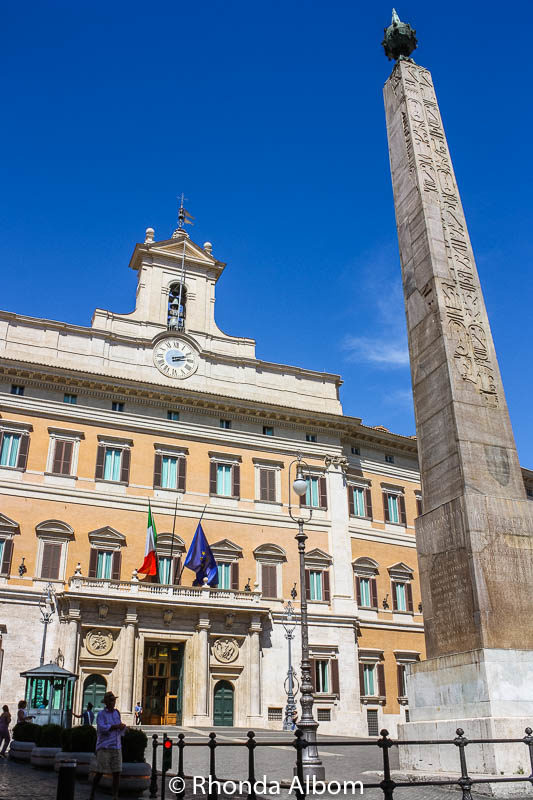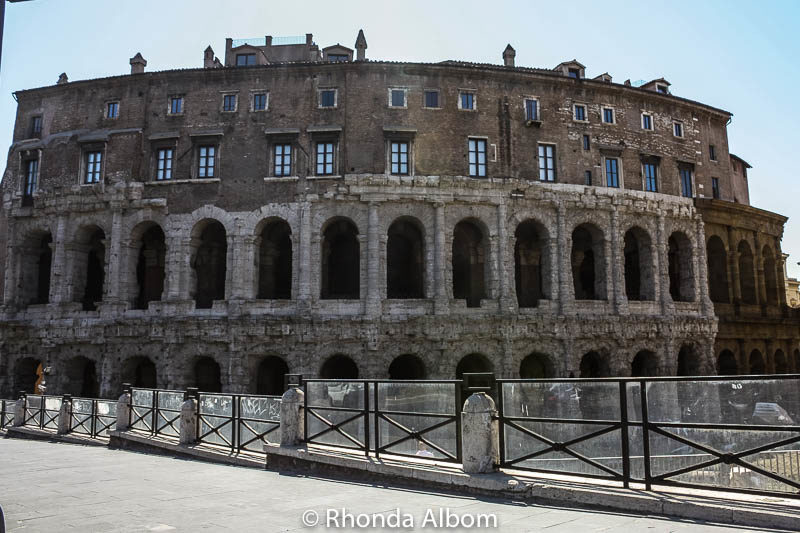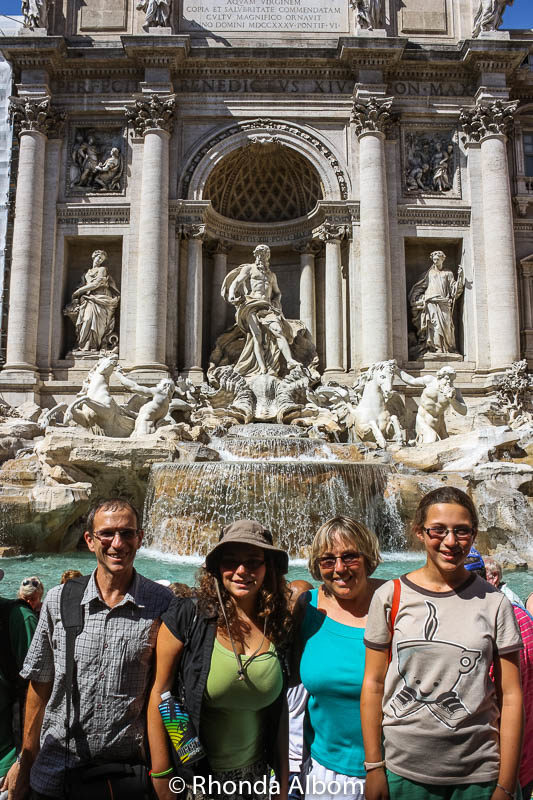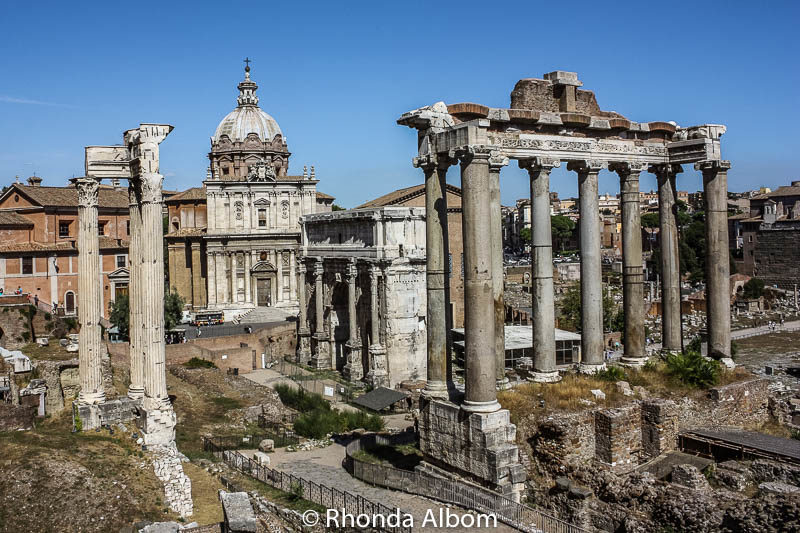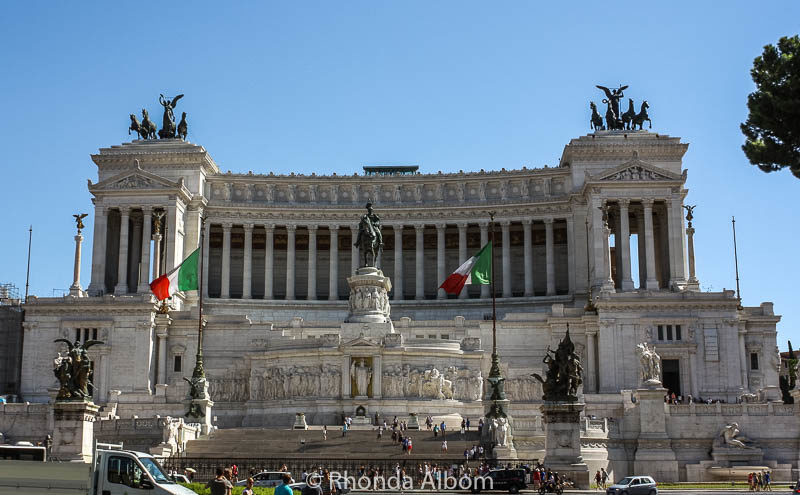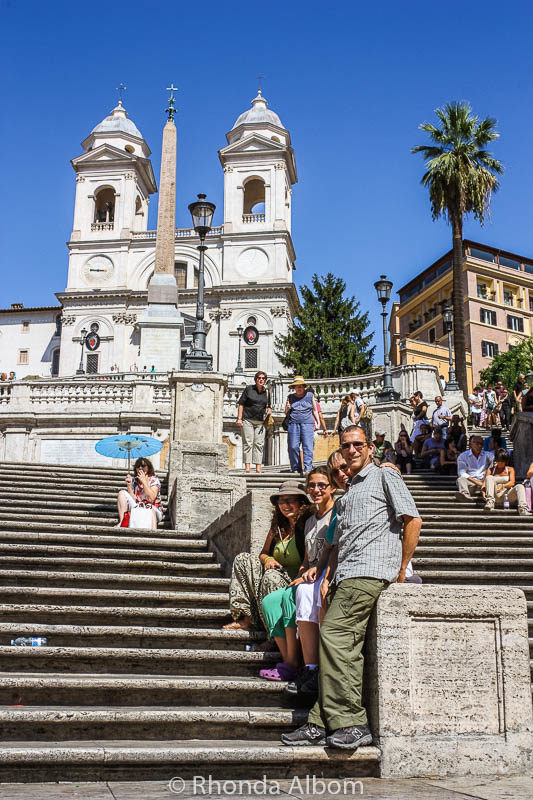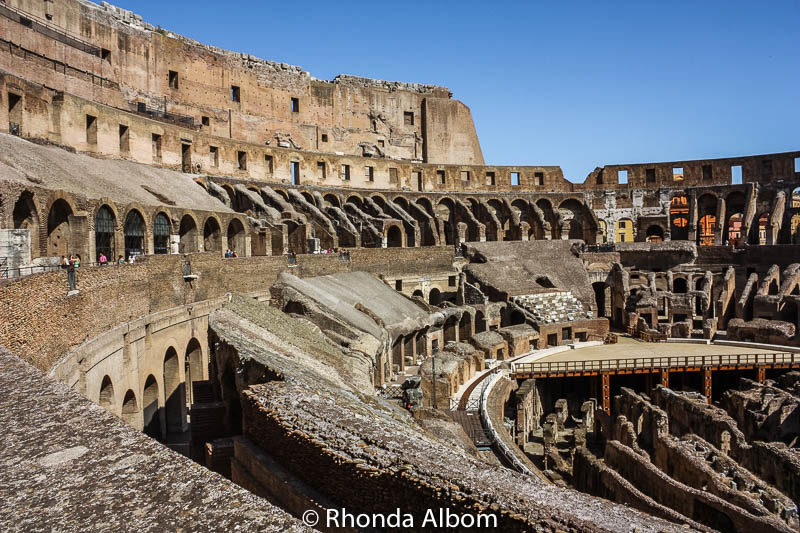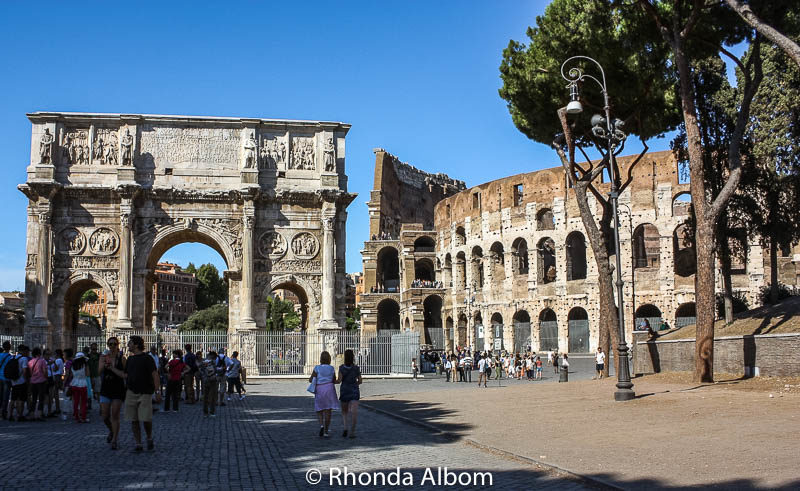 See Our Vatican City Images:
Photo Tour: Vatican City – The World's Smallest Country
Note: Based on world conditions, we advise checking official channels including cancellation policies prior to booking. Also, with often reduced capacity, booking ahead becomes more important.
Tips to see Rome in a Day:
If you are going to try to cram in Rome in less than a week, get a guide.
Be sure your guide has VIP tickets for the Colosseum and the Vatican Museum to avoid the long queues. This saved us over an hour wait in each location. We met a few people on the ship who were happy with Viator (Get the lowest prices on Skip-the-Line Tours in Rome)
Remember to cover your shoulders and knees if you are going into the Vatican or other Catholic churches in Rome.
Rome was our third port on a 12-day Mediterranean cruise that started in Spain then headed to the French Riviera. The day before was also busy as we disembarked and visited both Pisa and Florence in a day. Our next stop will be Naples, where we will head to Pompeii. Then we leave the coast of Italy and head to Greece and Turkey before returning. While some days are a bit exhausting, we are enjoying the cruise. If you headed out a cruise, check out these tips.
Is it possible to see Rome in a day? What do you consider to be Rome's highlights? What did we miss?
If you enjoyed this photo tour of Rome in a day, please share it on social media including Pinterest: