If you are lucky enough to be in Auckland in late spring to early autumn, head to the fragrant and vibrant Parnell Rose Gardens. Over 5,000 roses bloom annually in the park, also known as Dove-Myer Robinson Park. The roses begin to bloom in October and are masterpieces of nature by mid-November for the annual Parnell rose festival, which will celebrate 29 years in 2022.
Featuring both new and old rose varieties, the gardens are a highlight in Parnell, Auckland's oldest neighbourhood. An eclectic mix, some of the flowers have been bred by internationally celebrated rose breeders.
Let Auckland inspire you …
About the Parnell Rose Gardens
Dove-Myer Robinson Park is one of many lovely urban parks in Auckland.
Pedestrian access to the park is available 24 hours
Entry is free
Aside from the roses, the park is also home to the oldest manuka and the largest pohutukawa tree in Auckland
The adjacent Nancy Steen Garden features excellent examples of heritage roses that are typically in bloom from October to April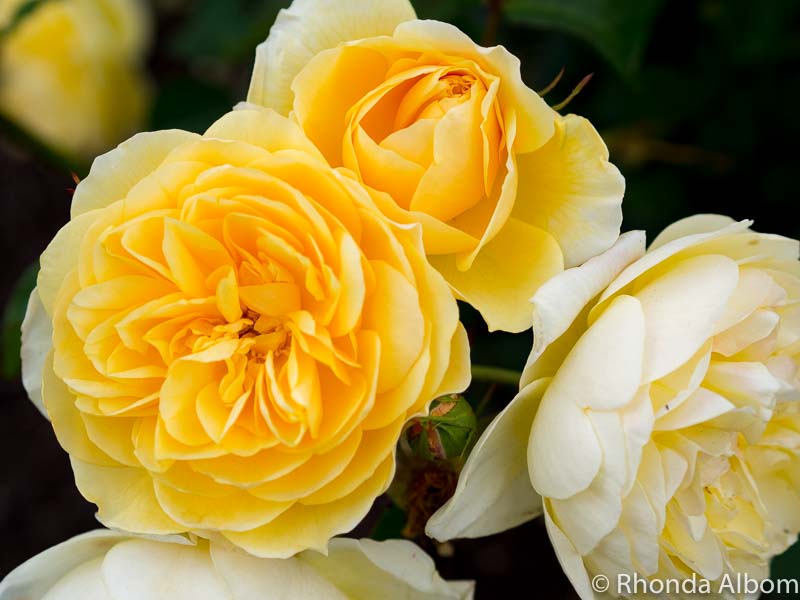 Nearby things to do
There are plenty of options for Parnell restaurants, cafés, shops, galleries or people-watching in the charming neighbourhood surrounding the park, often referred to as Parnell Village, Auckland.
Also nearby is the Holy Trinity Cathedral, the world's only example of a Polynesian-gothic style church.
If you love flowers, don't miss the Auckland Wintergardens. Also free to enter, it is on the Auckland Domain, near the Auckland Museum.
A visit to Parnell rose garden is just one of the many free things to do in Auckland.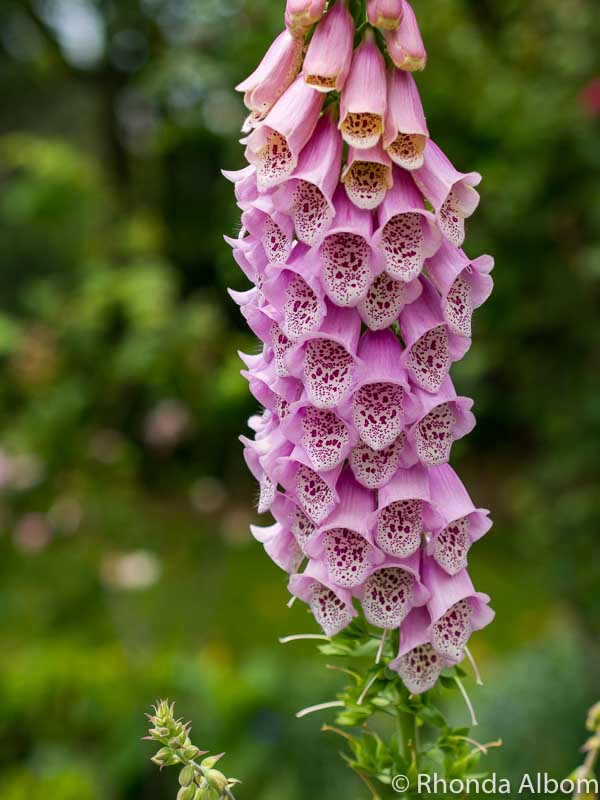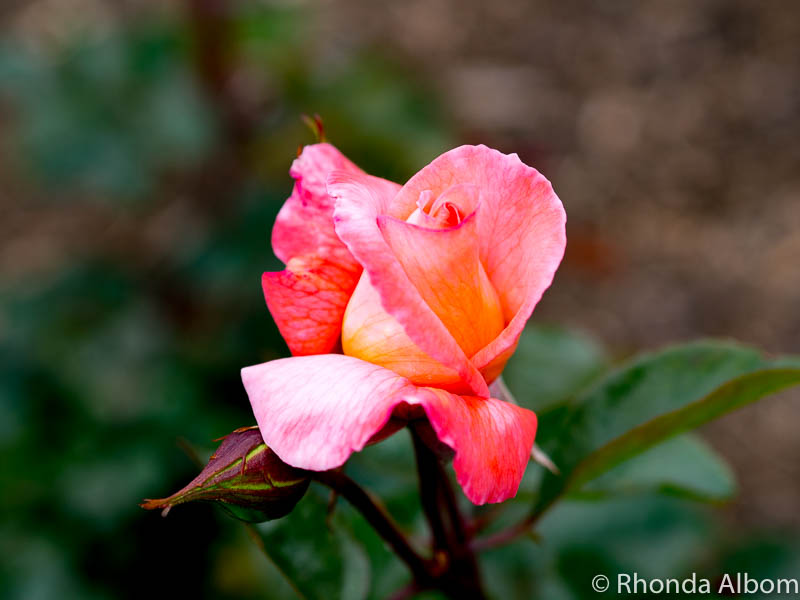 Getting to Dove-Myer Robinson Park
Some links on this page can save you up to 70%. We earn from qualifying purchases through partnerships or affiliate programmes.
The Parnell Rose Gardens are off of Gladstone Road in the Auckland neighbourhood of Parnell.
There is both street parking and car parks inside the gate.
On the property sits a charming cottage used for weddings or other private functions. You can see it behind the roses in the image below.
Across Gladstone Rd and about 200 metres from the park is Rosie, often referred to as the Parnell Rose Garden Cafe.
The Auckland Hop-on Hop-off bus stops at these Parnell gardens and is a great way to enjoy the city. Check for discounts on the Auckland Hop-on Hop-off bus here.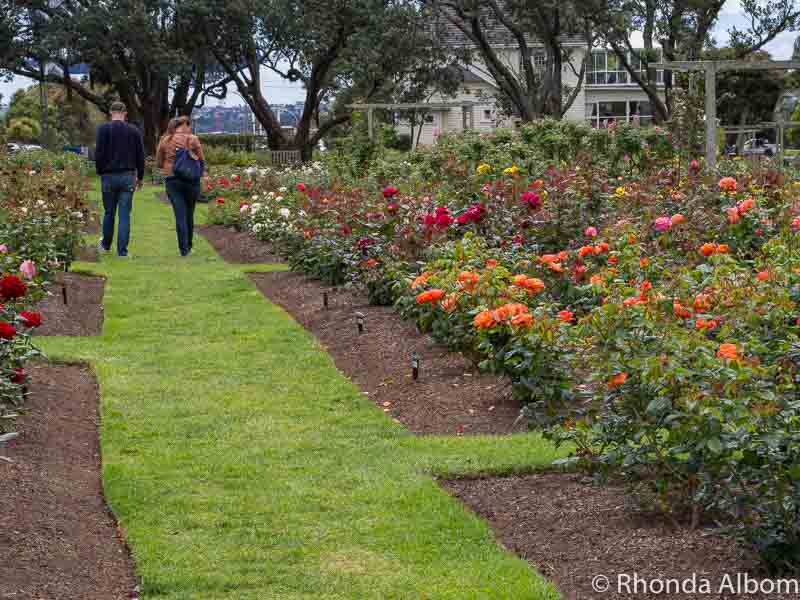 Save on your NZ trip with these resources
We usually start with aggregator companies as they do the work for us by providing a list of options, prices, and reviews. However, we also added a few personal NZ favourites:
Before you book the rest of your trip: Check out our travel resources page for more companies that we use when you travel.
We believe this list to be the best in each category. You can't go wrong using them on your trip too.
Save for later
If you enjoyed this article, please share it on social media and save it for later on Pinterest.
Have you been to the Parnell Rose Gardens?