The colours of the Sahara are more dramatic than we expected. The array of golden-orange that paints the sand dunes is both impressive and ever-changing. We visited Morocco several years ago as the last stop on our around the world adventures.
Here are some of the photo highlights from the Sahara desert, the centre point of our Moroccan road trip: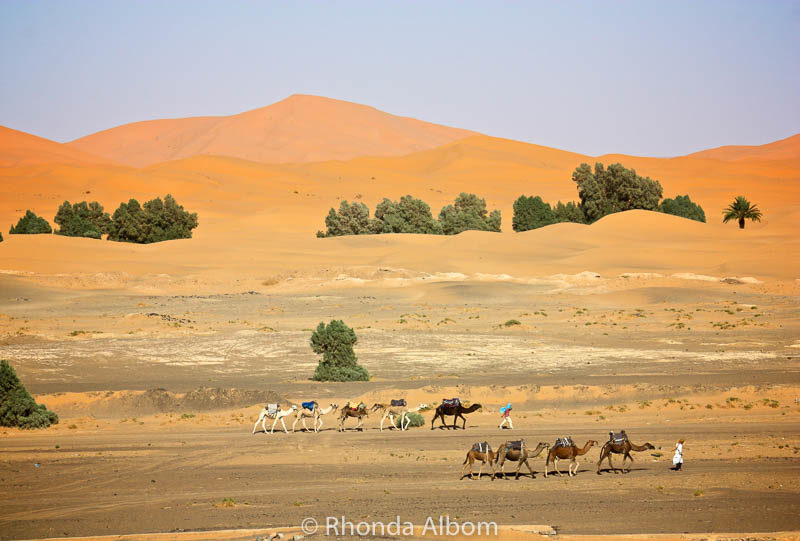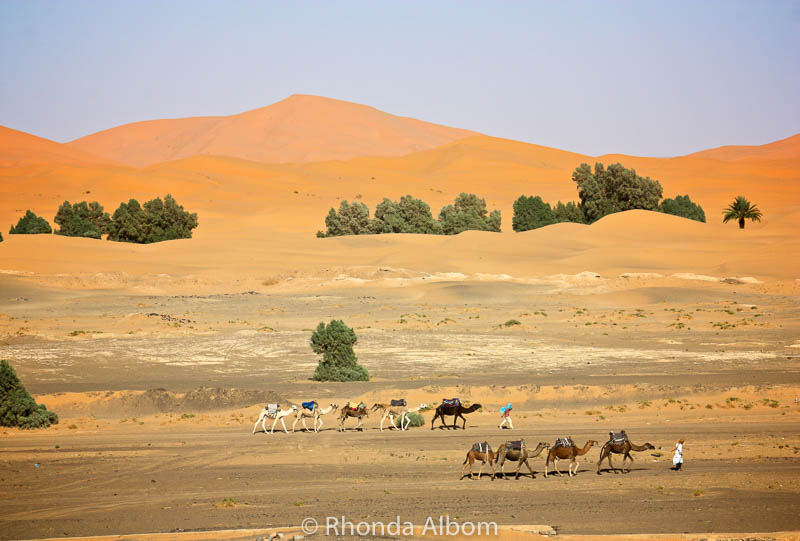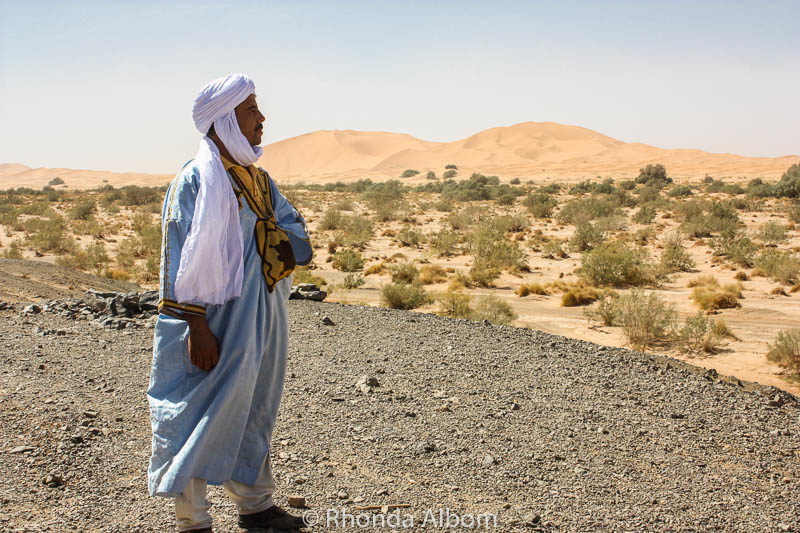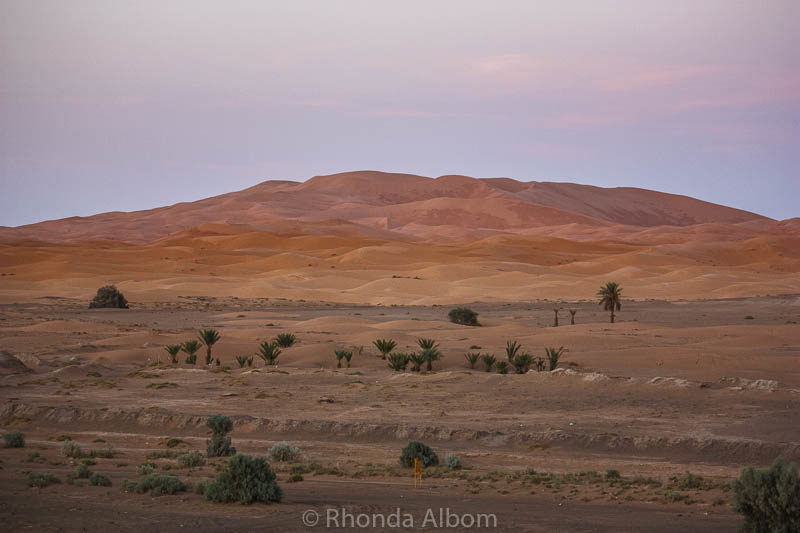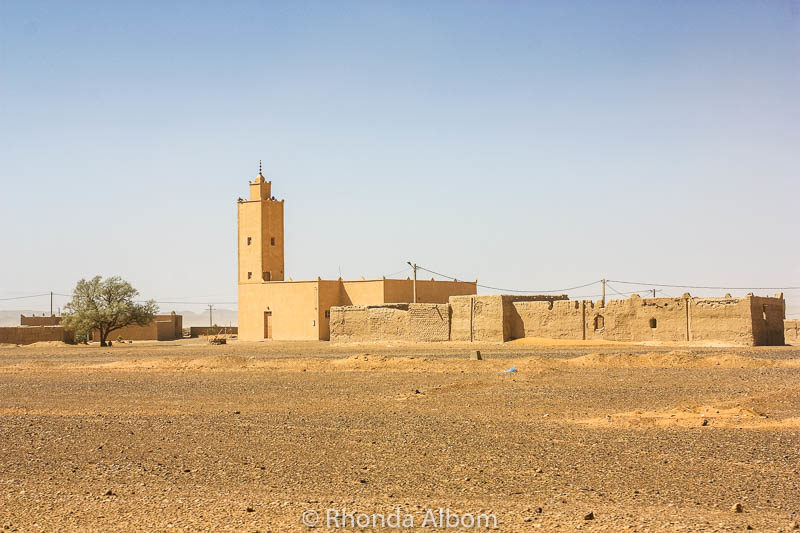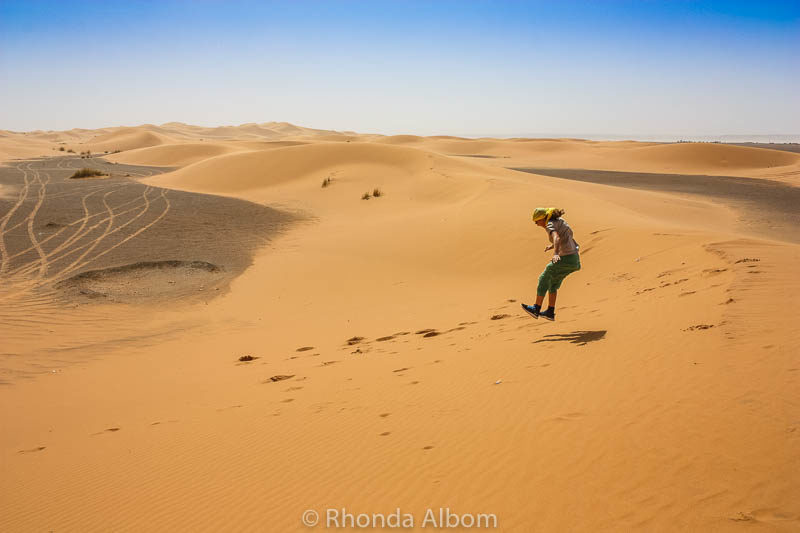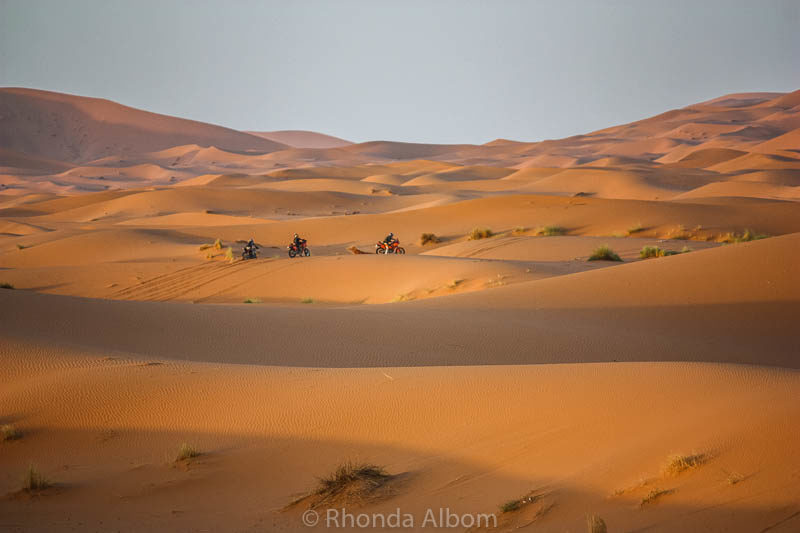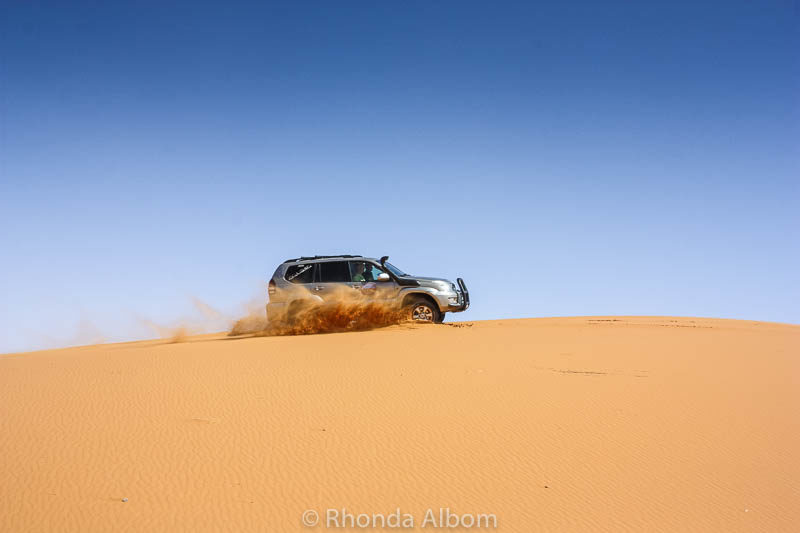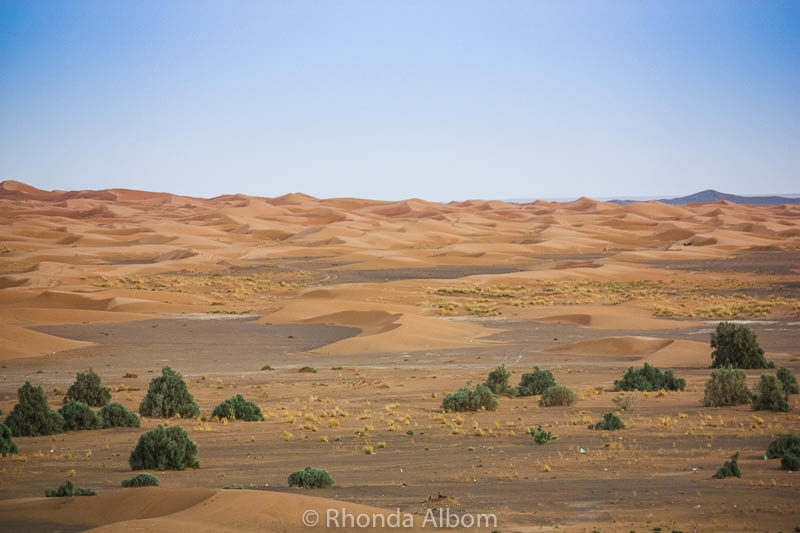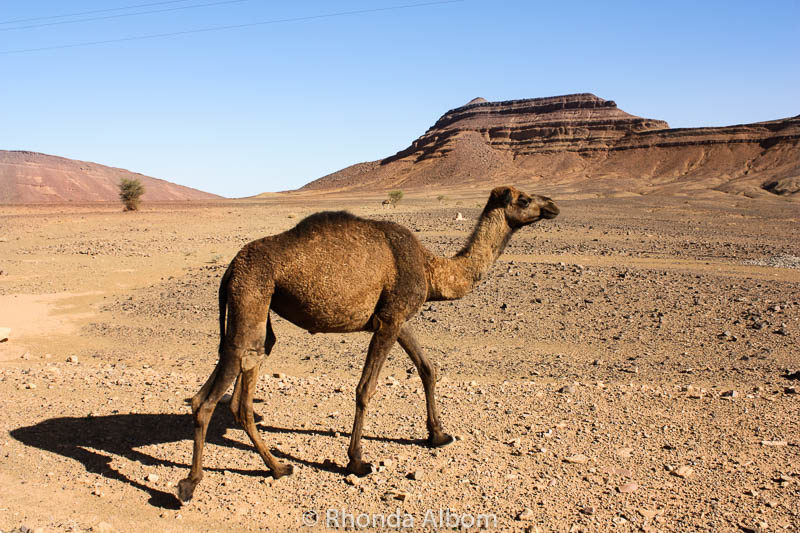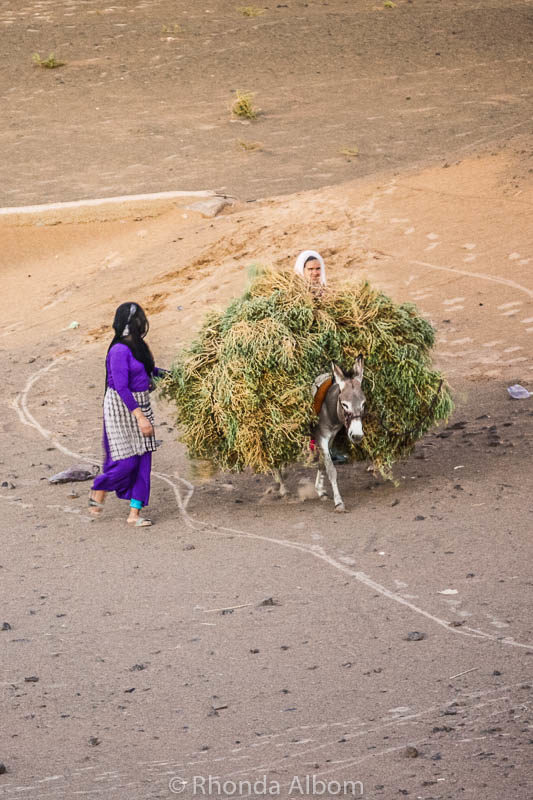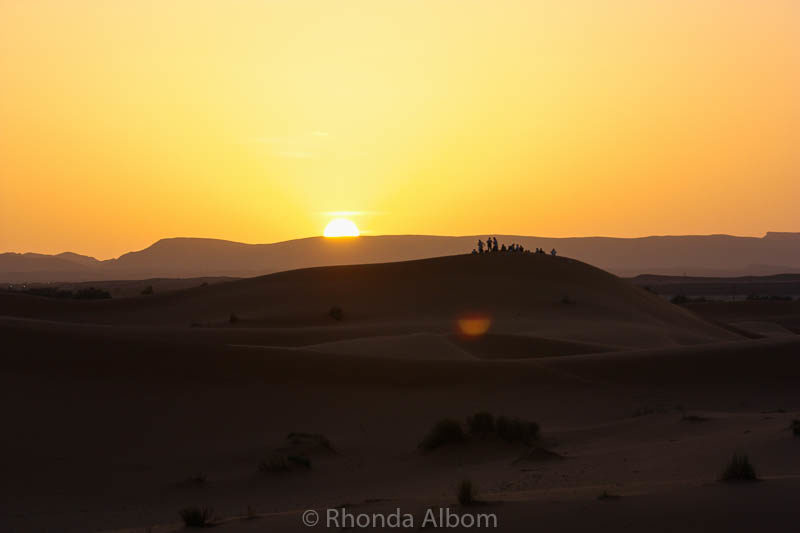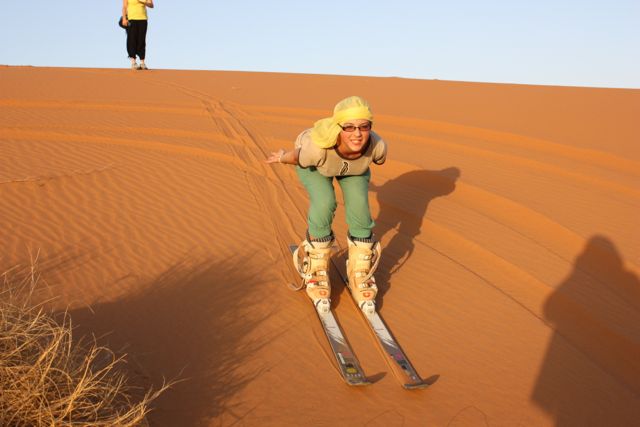 Explore the Sahara with a Guide
Interesting Information on the Sahara
The Sahara is the largest hot desert in the world. Overall, it is the world's third largest after the cold deserts of Antarctica and the Arctic.
It covers an area of 9.2 million square kilometres in parts of Algeria, Chad, Egypt, Libya, Mali, Mauritania, Morocco, Niger, Western Sahara, Sudan and Tunisia. I shot all of the photos on this page in Morocco between Ait Ben Haddou and Merzouga.
"Sahara desert" is a redundant name as "Sahara" is Arabic for desert.
Two of our Sahara highlights not featured above include our visit to a Bedouin camp and one to a livestock market in Rissani.
Did you enjoy these colors of the Sahara?
If you enjoyed these photos, please share it on social media, including Pinterest.