The colors of the Sahara are more dramatic than we expected.
The array of golden-orange that paints the sand dunes is both impressive and ever-changing.
We visited Morocco several years ago as the last stop on our around the world adventures.
The photos below represent what we saw in 2012. We kept them here as is, as they are beautiful, regardless of any changes that may take place over time.
Note: Based on world conditions, we advise checking official channels including cancellation policies prior to booking. Also, with often reduced capacity, booking ahead becomes more important.
Did you know? … Sahara facts
The Sahara is the largest hot desert in the world.
Overall, it is the world's third-largest desert, after the cold deserts of Antarctica and the Arctic.
It covers an area of 9.2 million square kilometers in parts of Algeria, Chad, Egypt, Libya, Mali, Mauritania, Morocco, Niger, Western Sahara, Sudan, and Tunisia. All photos on this page were shot in Morocco between Ait Ben Haddou and Merzouga.
"Sahara desert" is a redundant name as "Sahara" is Arabic for desert.
Photo highlights of the colors of the Sahara
Here are some of the photo highlights from the Sahara desert, the center point of our Moroccan road trip: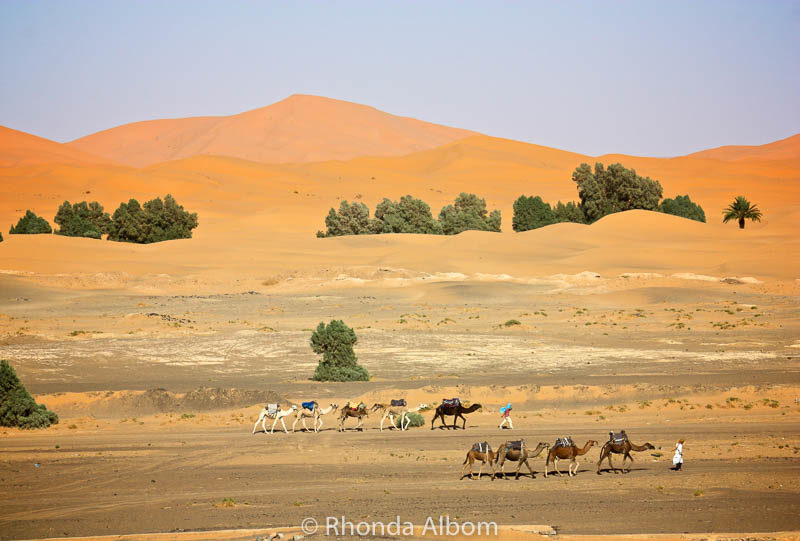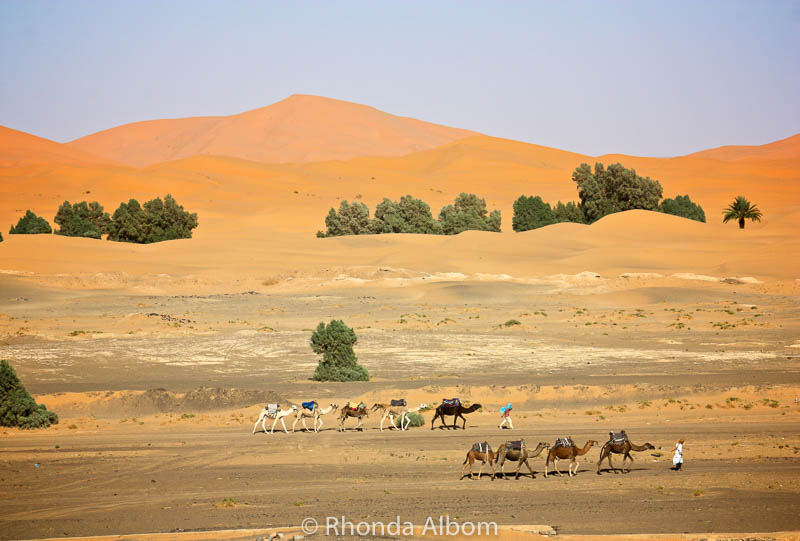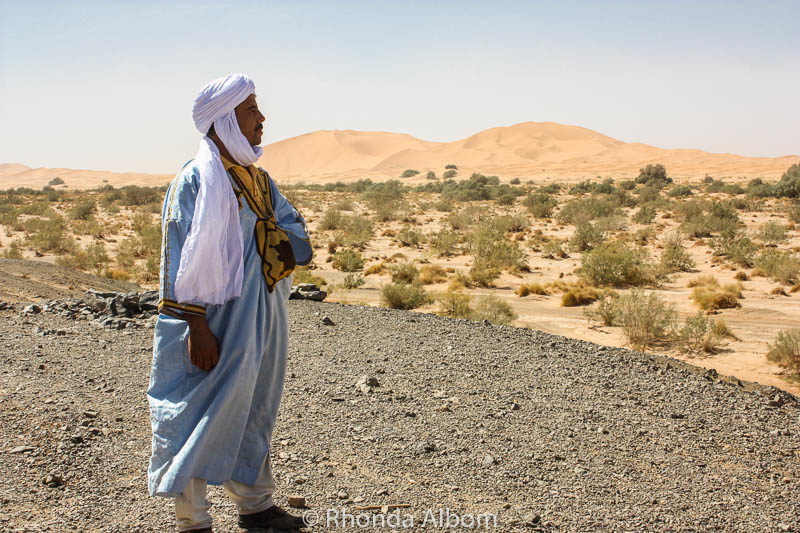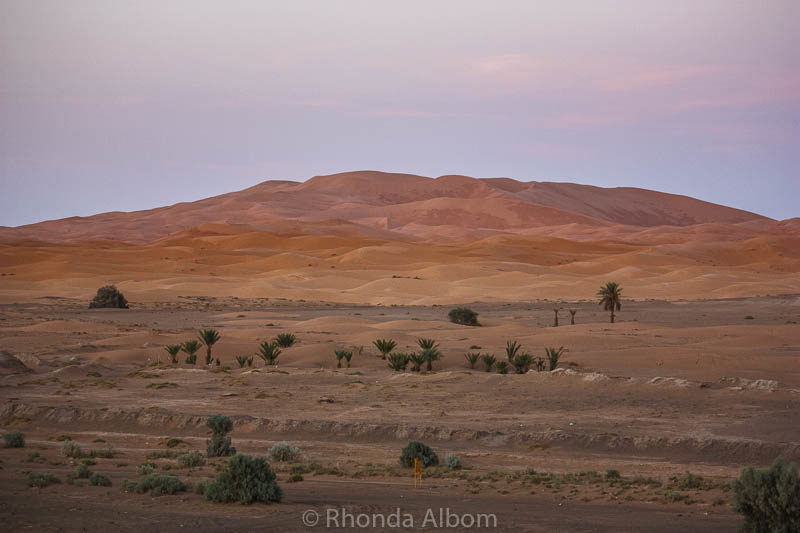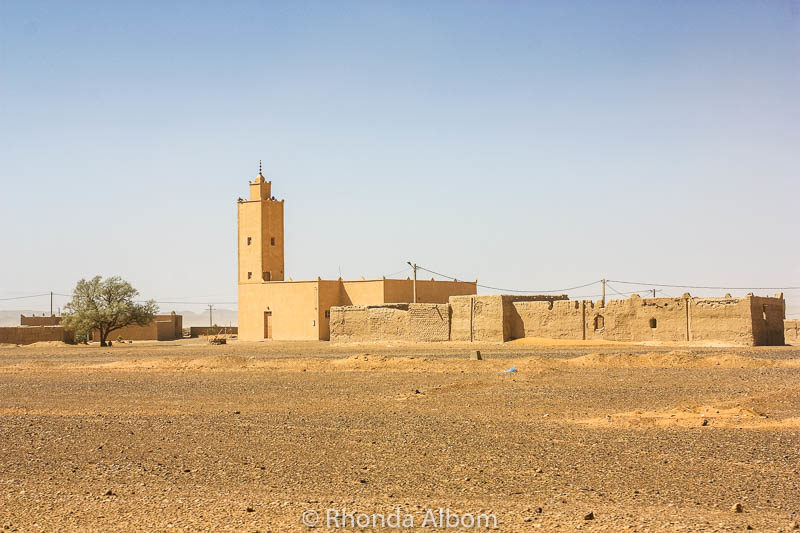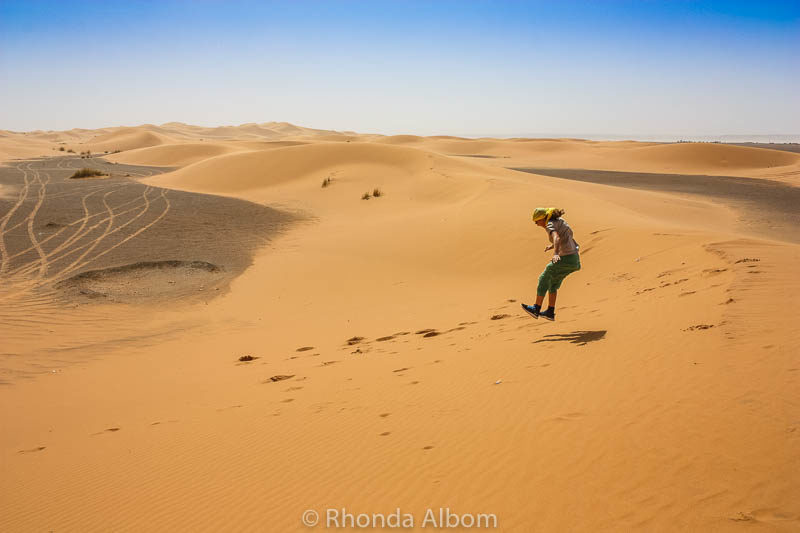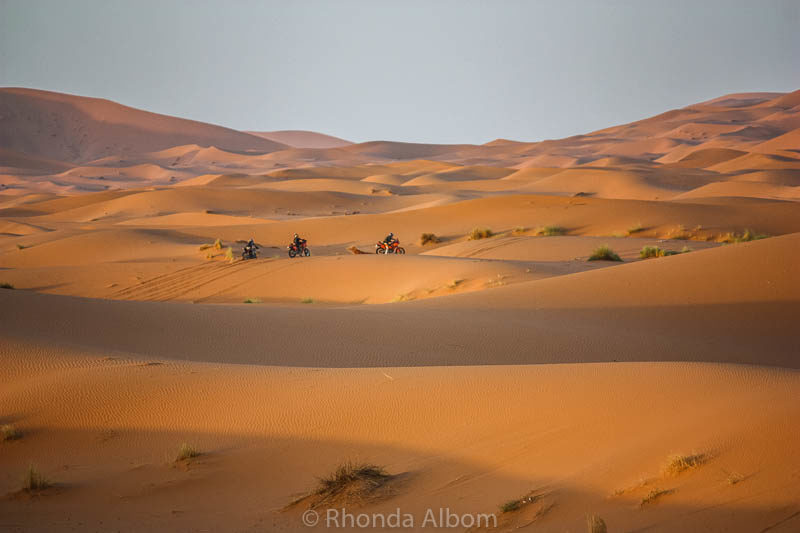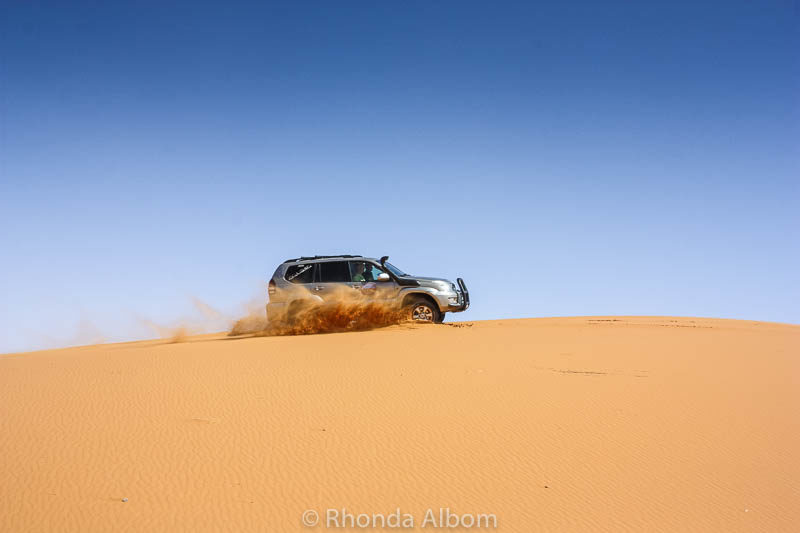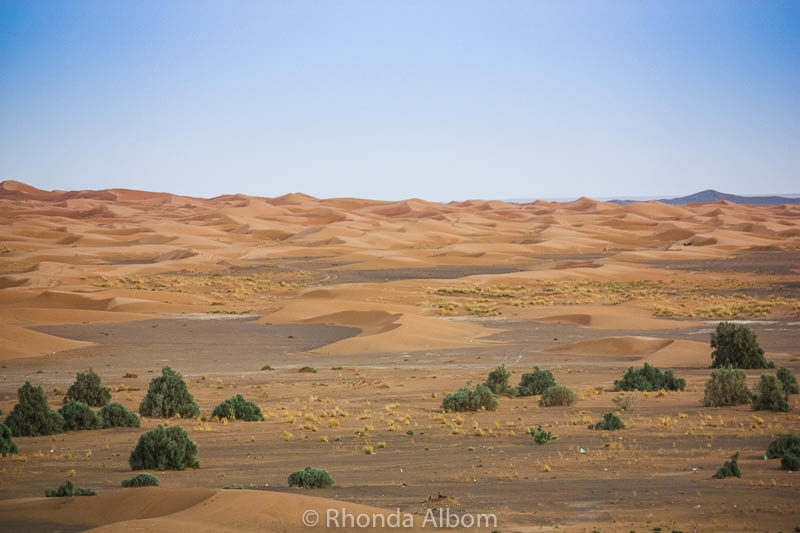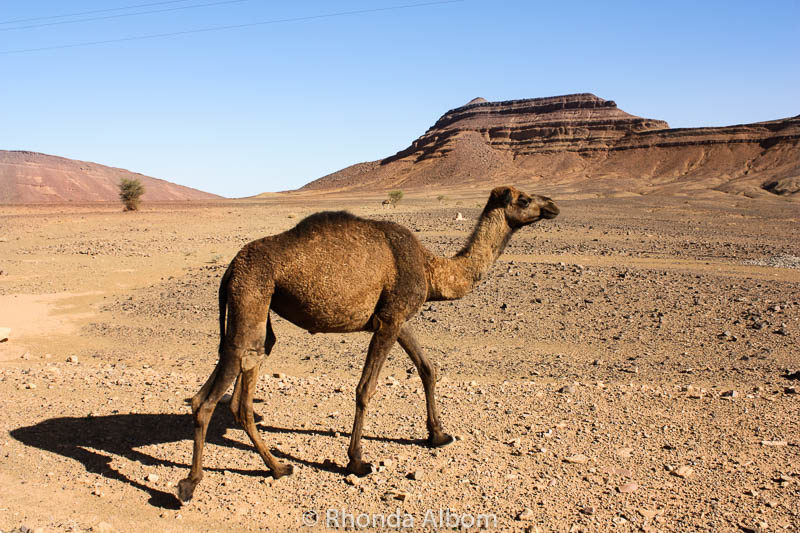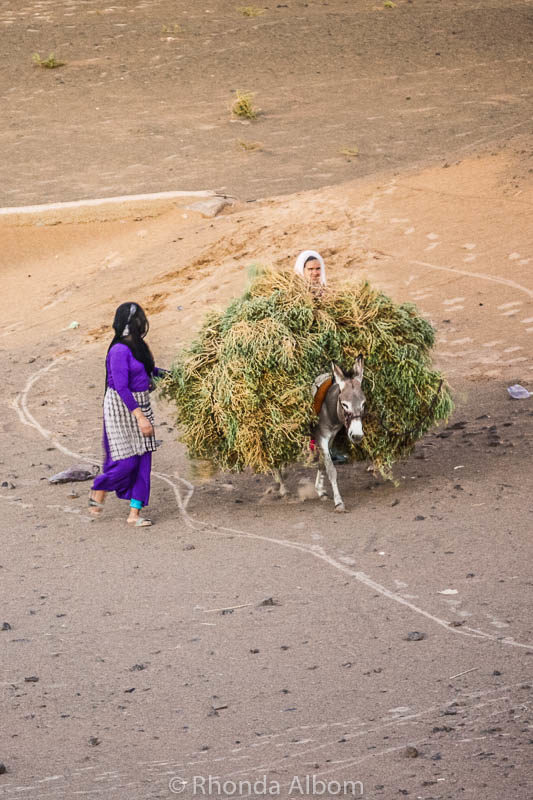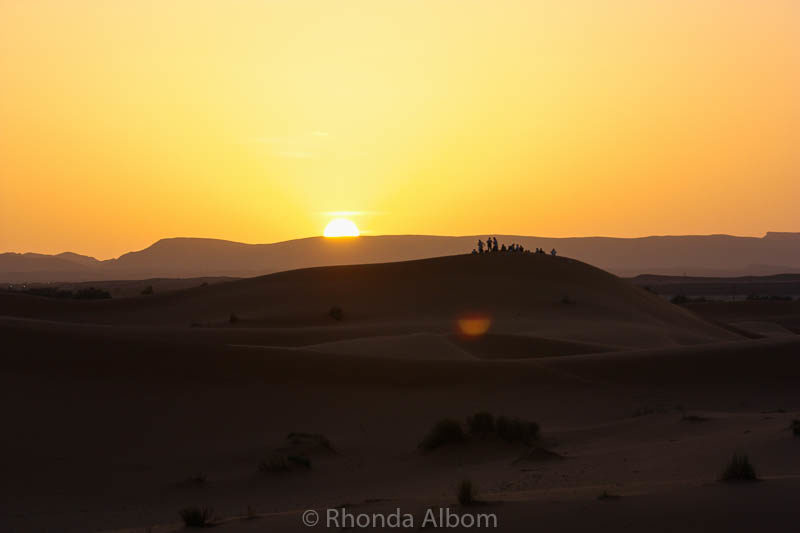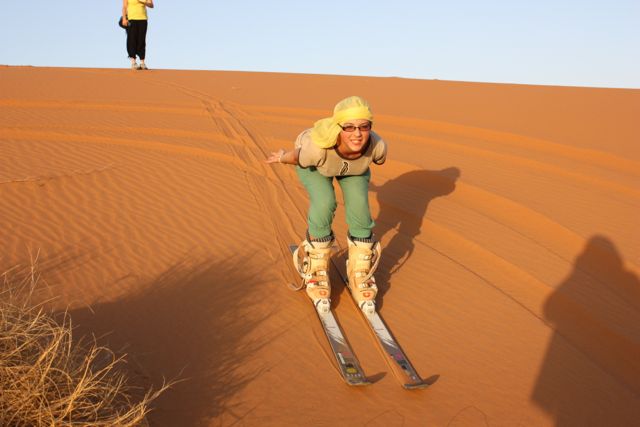 Two of our Sahara highlights not featured above include our visit to a Bedouin camp and one to a livestock market in Rissani.
Best deals and discounts for your travel planning needs
We earn from qualifying purchases through partnerships or affiliate programs.
Flights: When it comes to flights, we always start with Expedia.

Hotels: We use Booking.com to compare and book accommodations. Don't miss Booking.com's Getaway 2022 Deals that save 15% or more on selected accommodations. (T&Cs apply)

Other accommodations: If you prefer B&B or self-contained type lodging, check out VRBO.

Vehicle hire: RentalCars is like a rental car search engine with no hidden costs, that lets us find the best deals on car rentals worldwide.

Private Tours: We are big fans of ToursByLocals, and use them for nearly all cities where we want a private guide.

Packing Tips: Get a free copy of our packing light checklist when you sign up for our mailing list. (We pack light, yet have everything we need.)
Find more money-saving resources and T&Cs on some of the above, check our Travel Resources page.
Save for later
If you enjoyed these photos, please share it on social media, including Pinterest.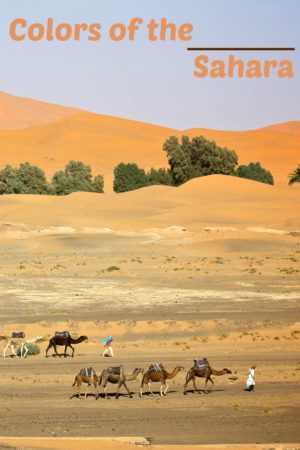 Did you enjoy these colors of the Sahara?