Reaching up towards the heavens, the architecture and gardens of the monastery in Alcobaca Portugal far exceeded our expectations. This medieval Cistercian monastery and church were the first Gothic buildings built in Portugal. Today, it's still the country's largest gothic church.
The fascinating history of the monastery began during a battle against the Moors in 1147. Portugal's first king (Afonso Henríques) kept his promise to build a great monastery if God had granted him a victory. The church and monastery have had close ties to all Portuguese kings.
I hope I have captured the grandeur: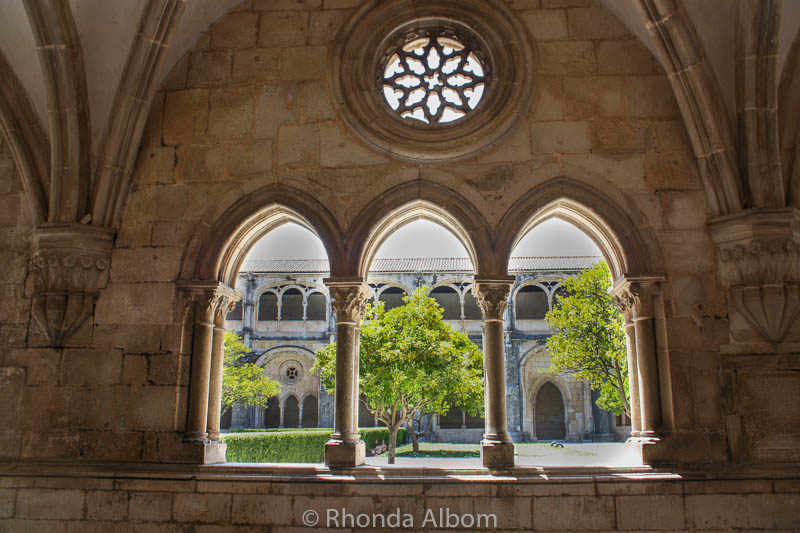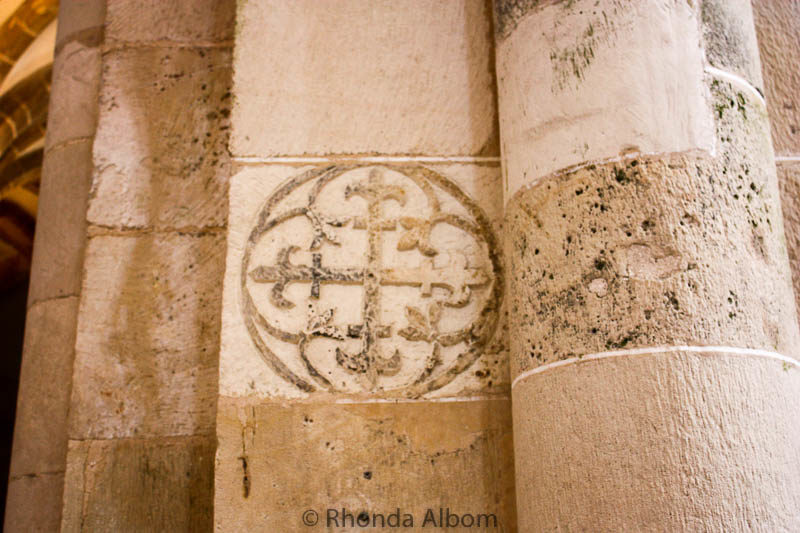 More Information:
Alcobaca is situated along the western coast of Portugal about halfway up the coast. We entered Portugal from the east, with major stops in Evora, Sintra (we skipped Lisbon), and Obidos before reaching Alcobaca on our way to Vigo Spain.
In Portuguese, the monastery is Mosteiro de Santa Maria de Alcobaça.
We visited Portugal in 2012.  (These images were rediscovered when I moved my photos to Lightroom.) Back then it was free to enter many of the rooms. However, if I am reading the official tickets page correctly, all entry has a fee now.
It opens to the public daily at 9 am, closing at 6 pm in the winter and 7 pm in the summer. More details are available here.
Alcobaça Monastery is a UNESCO World Heritage Site since 1989.
Are you a fan of gothic architecture? Have you been to Alcobaca?
If you enjoyed these photos of Alcobaca Monastery, please share them on social media including Pinterest:
Grammarly proofread this article. (Try it for free)
Seven ridiculously simple tips that WILL improve your photos
Whether you shoot with a phone or a DSLR, let me share my secrets.
Subscribe to Albom Adventure's Travel Tips newsletter and download our free ebook: Take Better Travel Photos By Rhonda Albom