We have been to some eerie places, no question about it. Capela dos Ossos, the Chapel of Bones in Evora Portugal tops our freakish list. Entering the macabre world of this ossuary is like crossing into the Twilight Zone. The invitation over the door: "Nós ossos que aqui estamos, pelos vossos esperamos," loosely translated: "We bones that are here, for your bones we wait."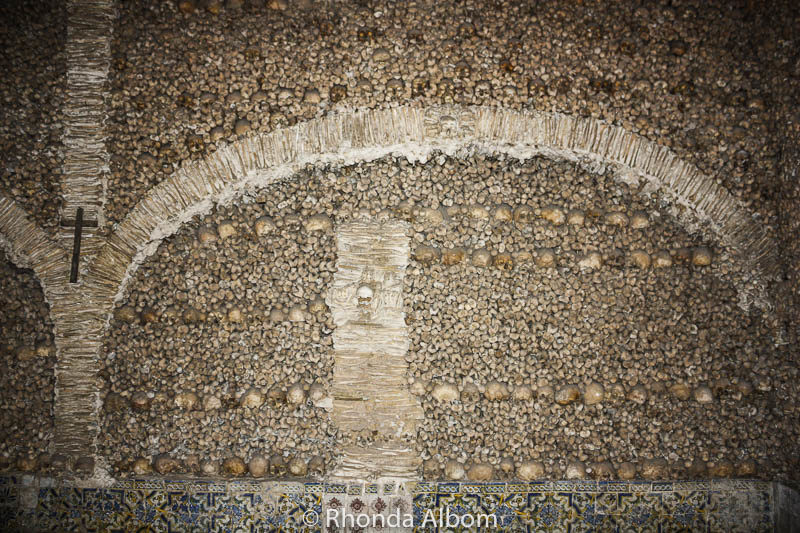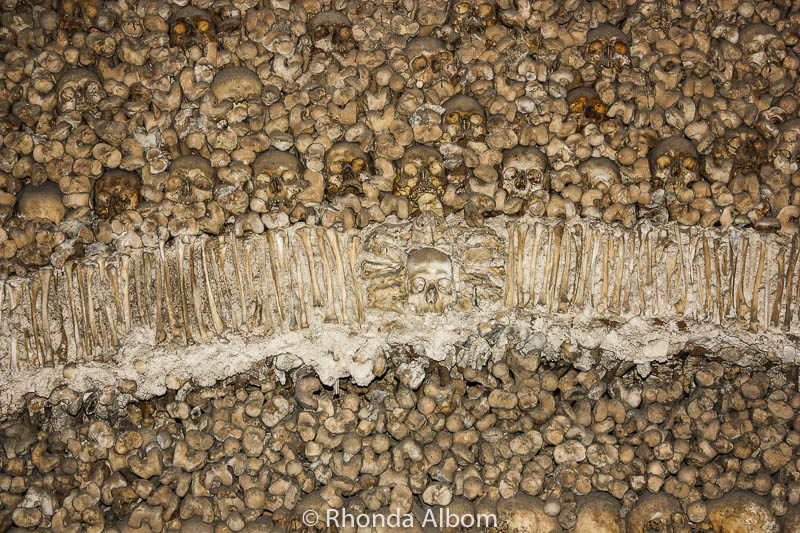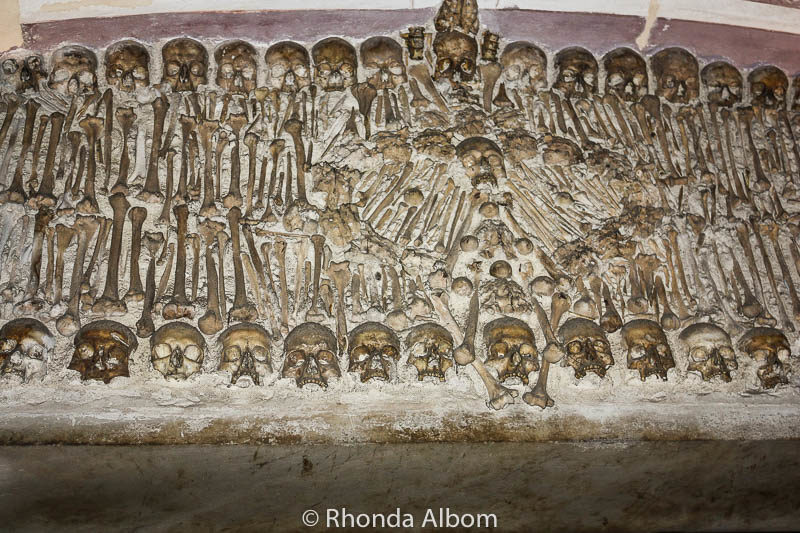 More Information:
What is the eeriest thing you have seen?  Have you been to a chapel of bones?
Please share this pin on Pinterest: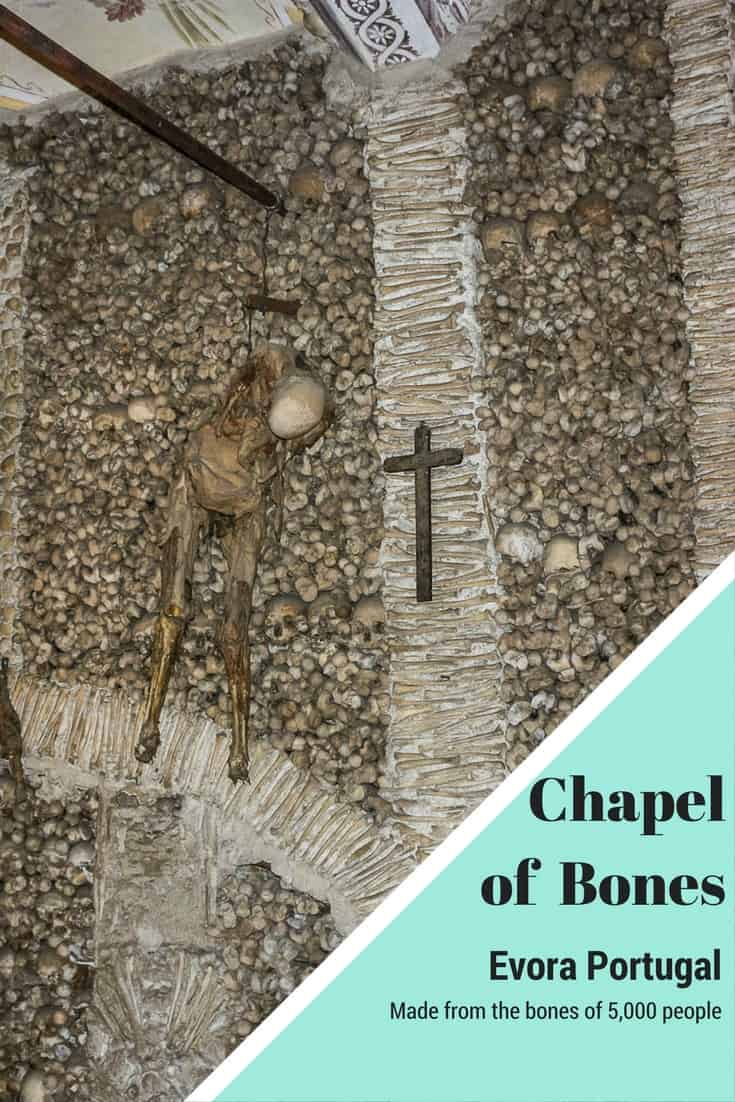 Seven ridiculously simple tips that WILL improve your photos
Whether you shoot with a phone or a DSLR, let me share my secrets.
Subscribe to Albom Adventure's Travel Tips newsletter and download our free ebook: Take Better Travel Photos By Rhonda Albom