Dublin is such a fun city filled with history, mystery and legend. We are big fans of walking tours, and were delighted to find another Sandeman's Free City Tours here in the capital city of . For today it was Dublin. Our guide Kiel was knowledgeable, interesting and funny.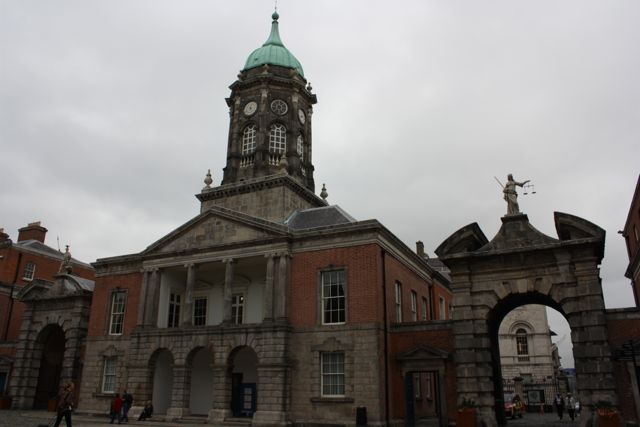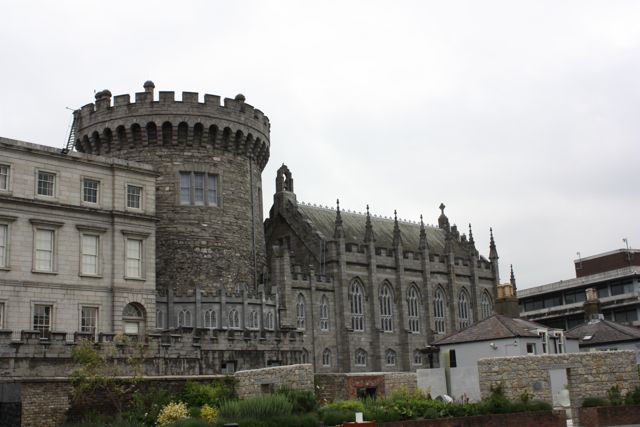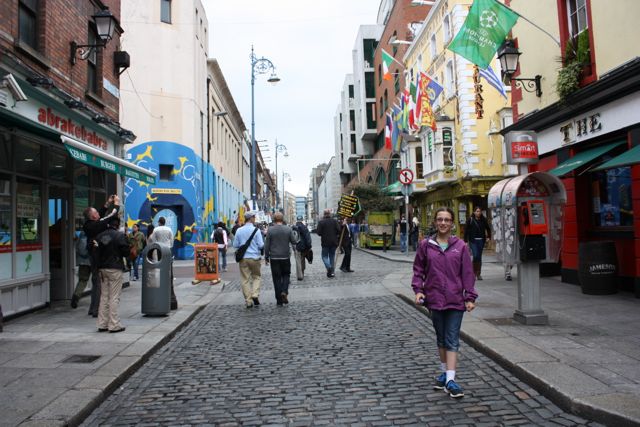 Don't miss the nearby Neolithic tomb of Newgrange.
Click here for more tips on Ireland and the UK.
Are you a fan of city walking tours? Have you been to Dublin?
All photos on this page © Rhonda Albom 2012