As soon as I stepped onboard the Holland America Oosterdam I realised that all cruise ships are not the same. Oosterdam's tasteful decor caught me by surprise. I have cruised eight times in the past on five different lines (all 3 or 4-star ratings). The Oosterdam is impressive, an understated beauty, a refined elegance that I hadn't seen on a ship before.
Too bad we are not cruising at this time. Today was a tour and a decadent lunch. It was a prize that I had won, yet it has impacted my future cruise travel. I didn't miss the ostentatious and loud decor of other ships we have been on in the past. Take a look at the Oosterdam: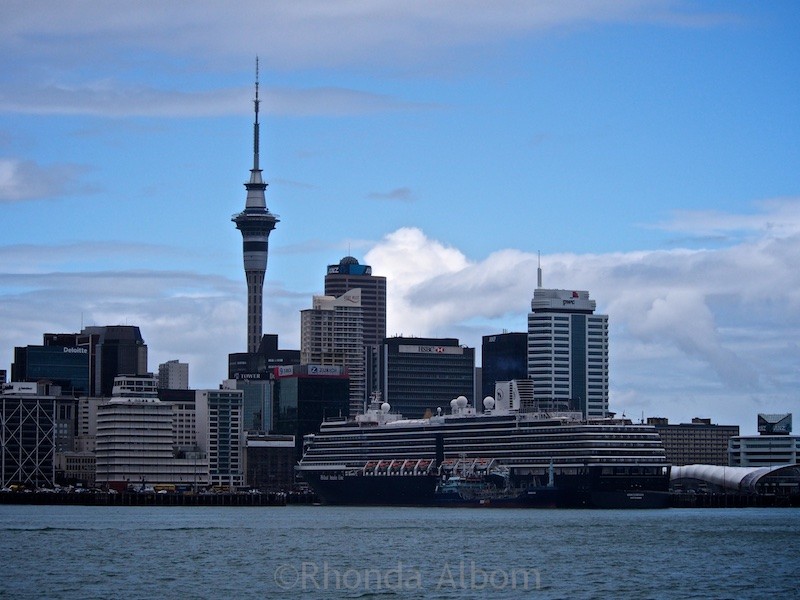 Note: Based on world conditions, we advise checking official channels including cancellation policies prior to booking. Also, with often reduced capacity, booking ahead becomes more important.
Onboard the ms Oosterdam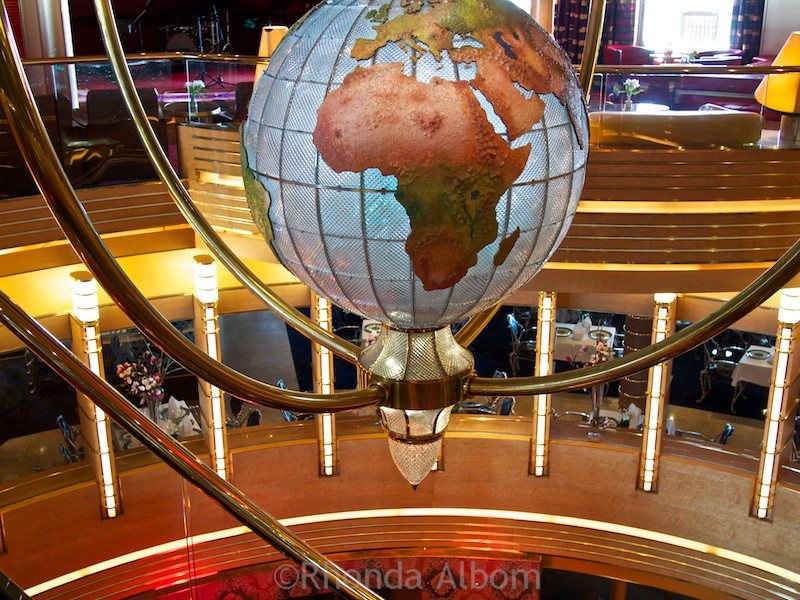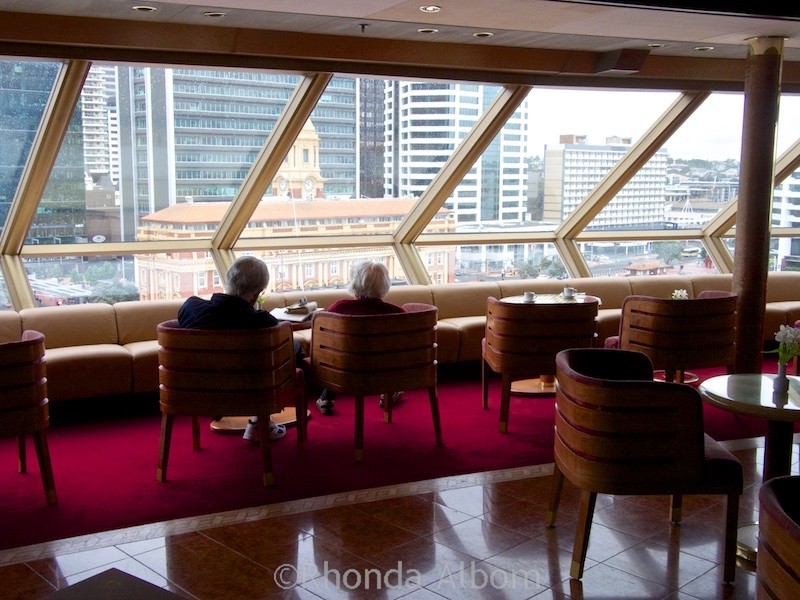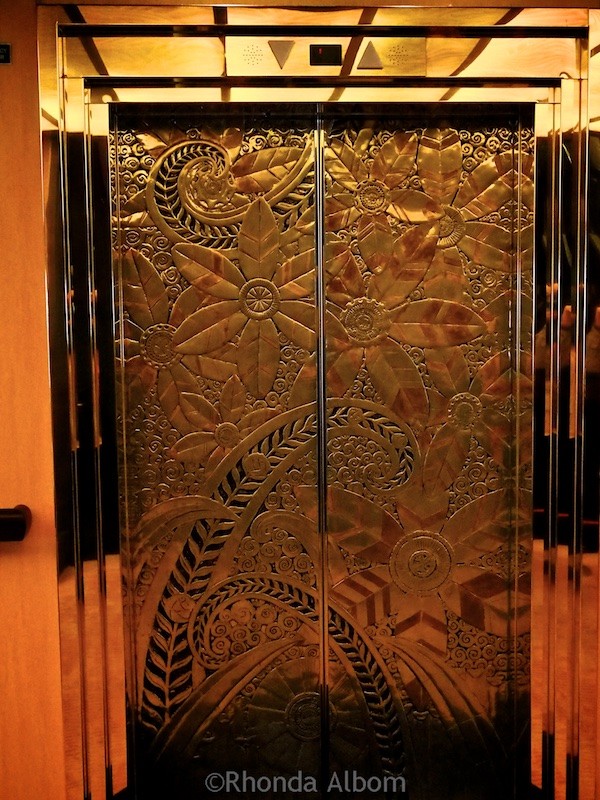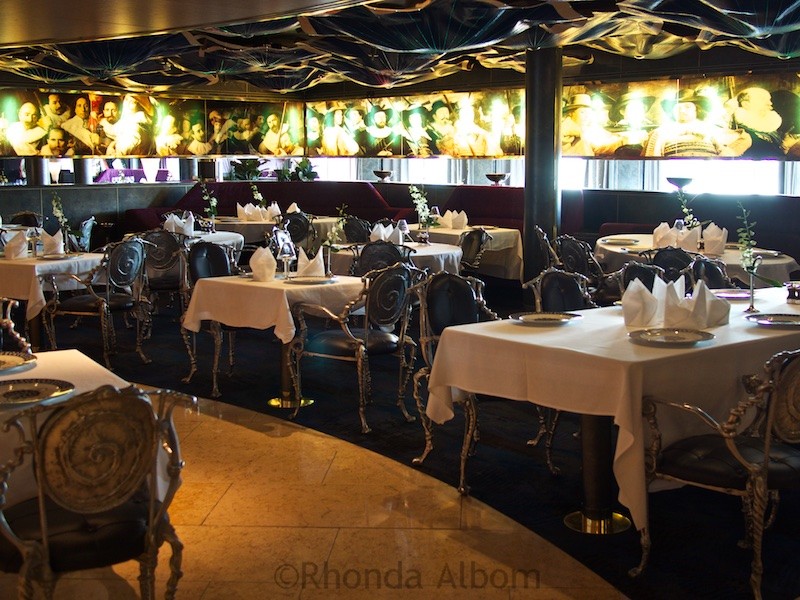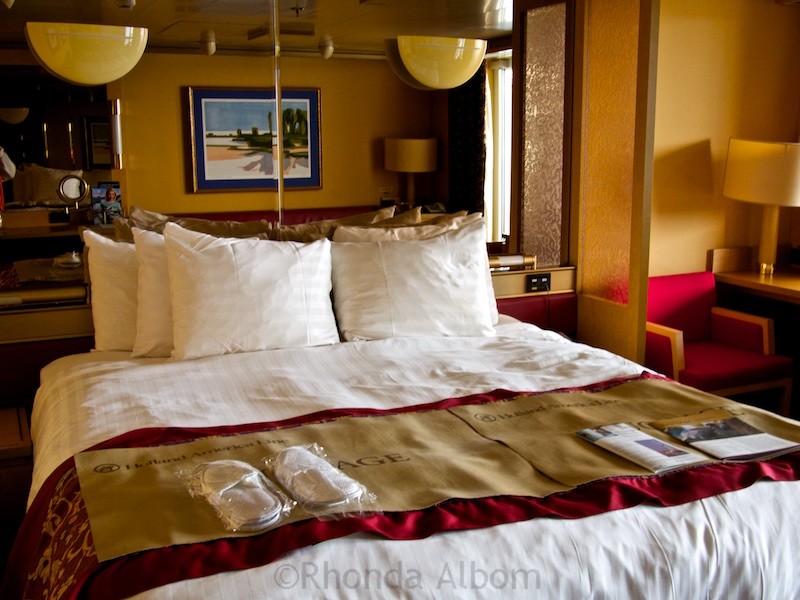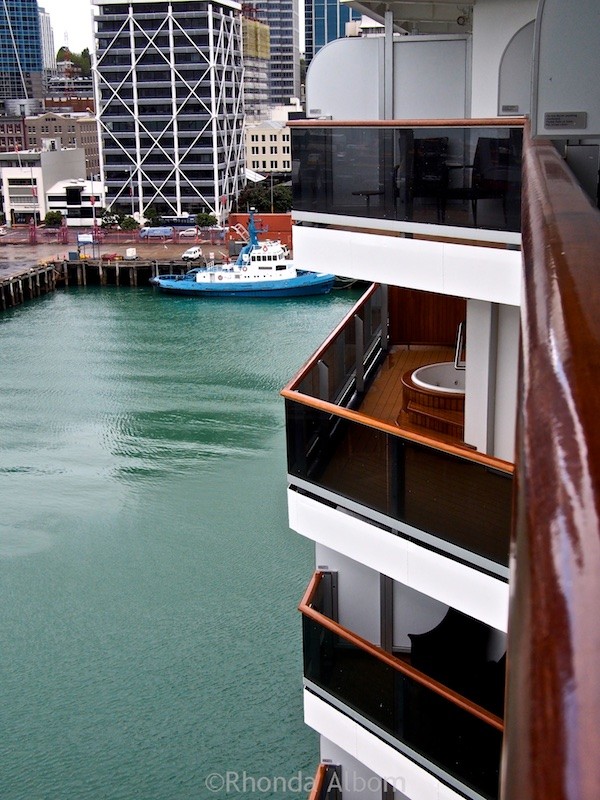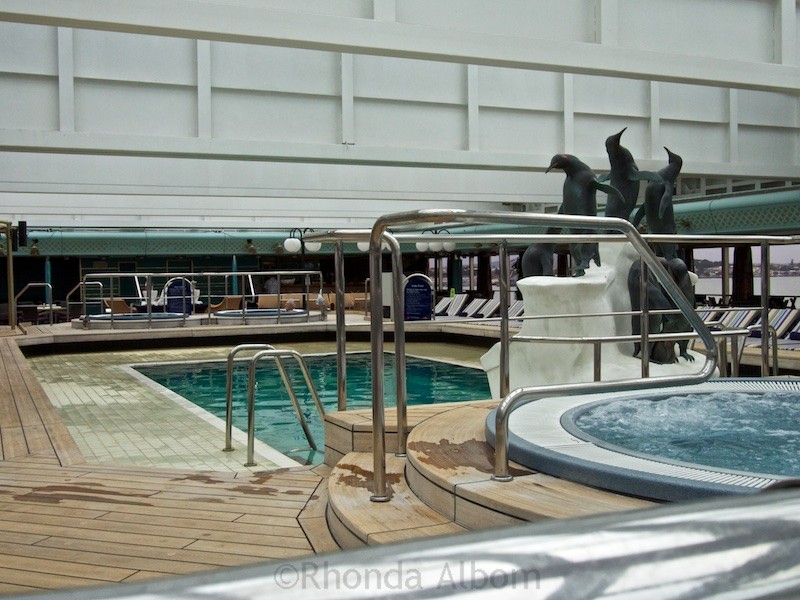 And then it was over. I could easily enjoy a few weeks aboard this ship. A few hours was not long enough.
Practical Information:
Nearly every summer day a cruise ship arrives in Auckland New Zealand (about 120 per year).
I could only show a portion of my photos here. The ship has several entertainment areas, bars, a casino, restaurants, pools and a spa. It seems to have everything one could want.
Holland America's ms Oosterdam is a five-star ship carrying up to 1,916 passengers and 817 crew.
The ship was christened in July 2003, by her royal highness Princess Margriet of the Netherlands.
Special thanks to You Travel Manly, as it was at their travel event that I won this tour and lunch.
Where did you have lunch today? Would you cruise on the Oosterdam if you had an opportunity?