Marrakesh is a fascinating city. Like the other larger Moroccan cities, Marrakesh is a mix of old and new. We visited twice, yet barely wrote about it. In some ways, I loved it. Marrakesh is exciting, vibrant, colourful, and active. Yet, my reaction at the time was less positive. We were hassled, pinched, and given too much unwanted attention.
Now that I have moved all my photos to Lightroom, and the details of my memories have faded, I see it only as a beautiful destination. See if you agree: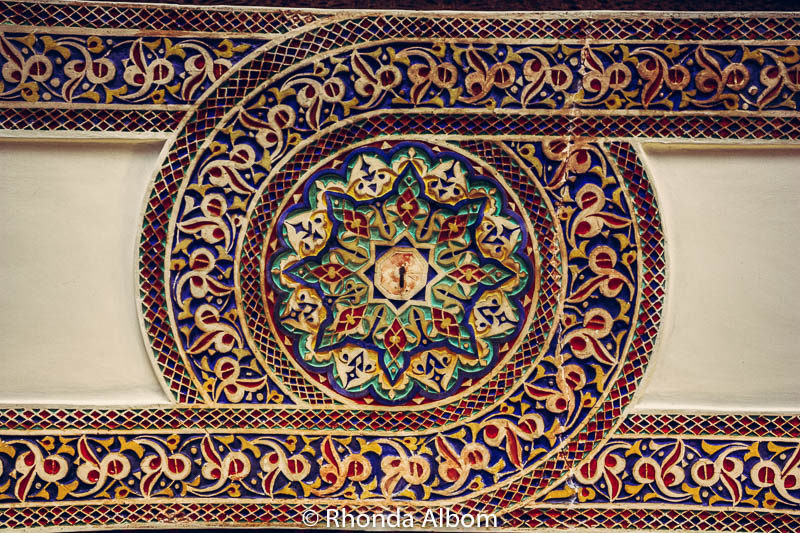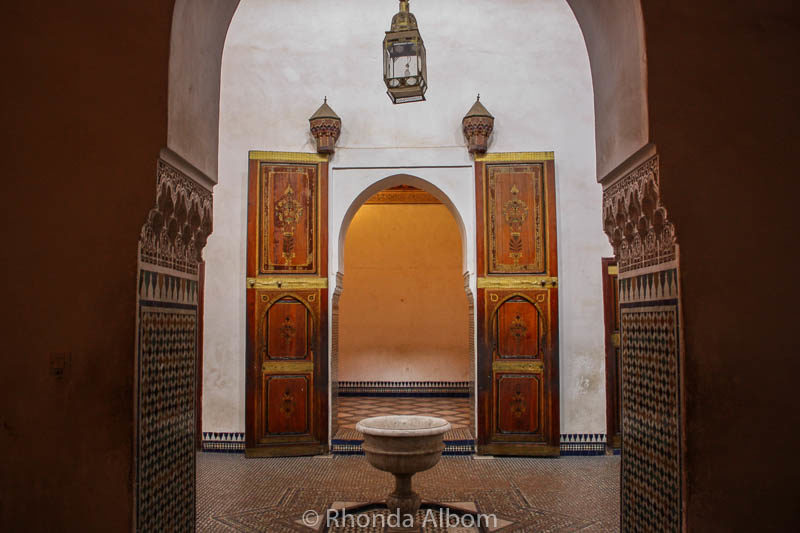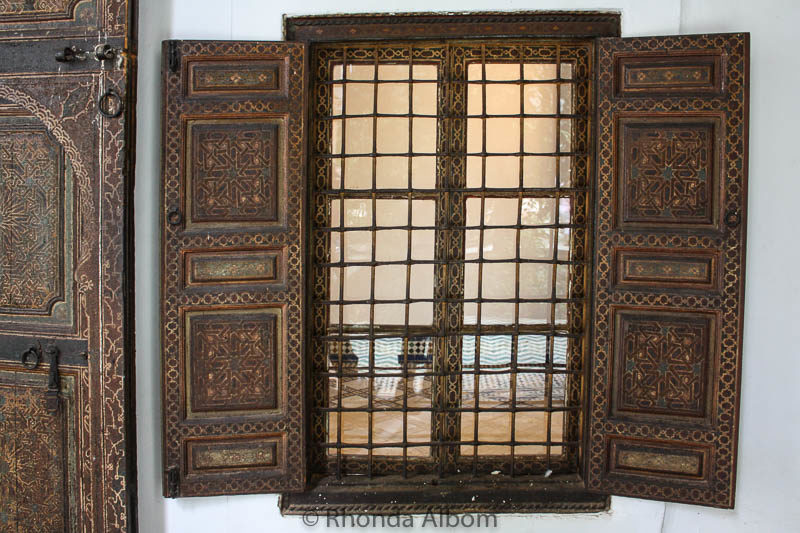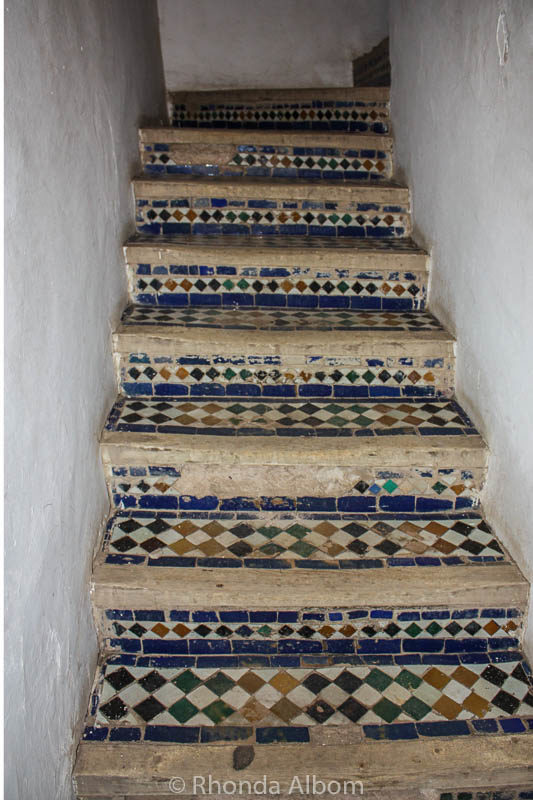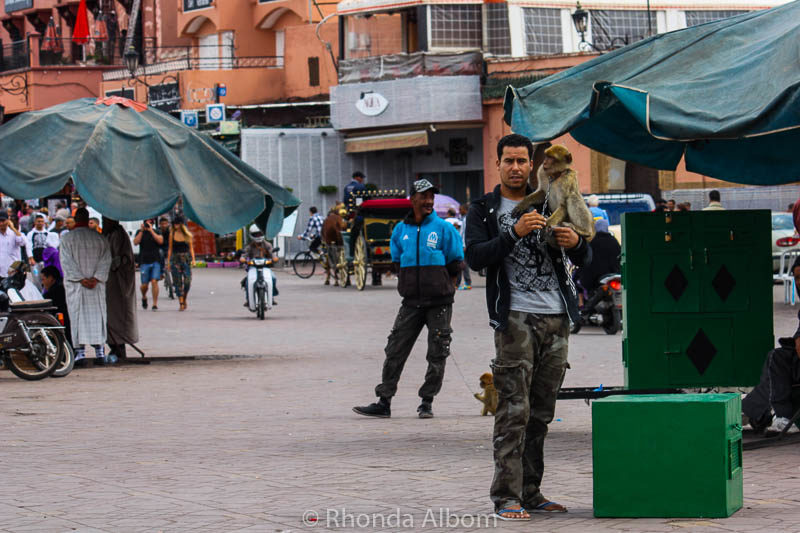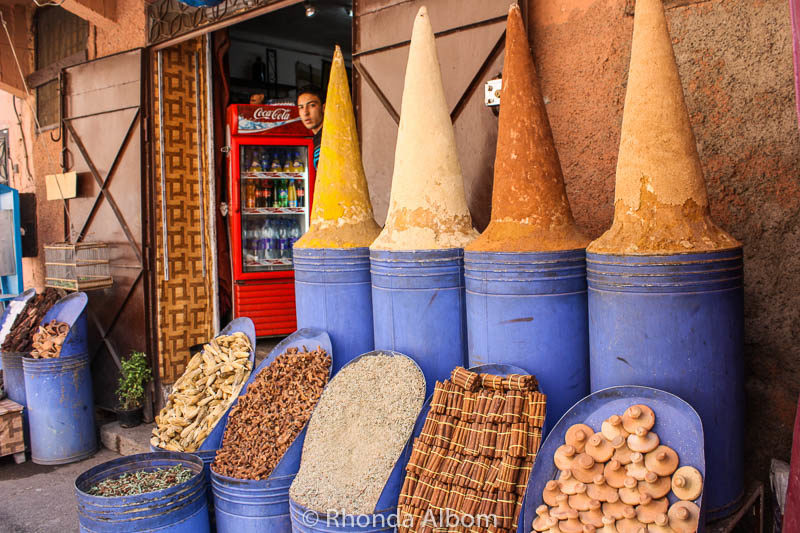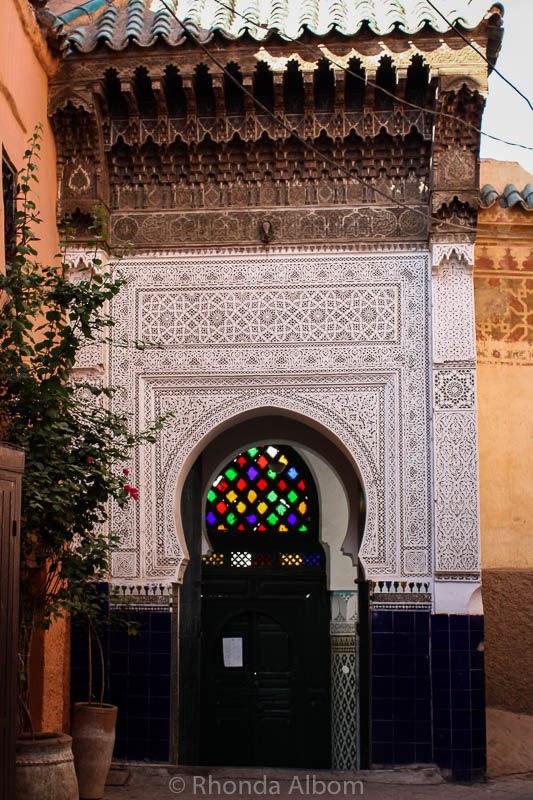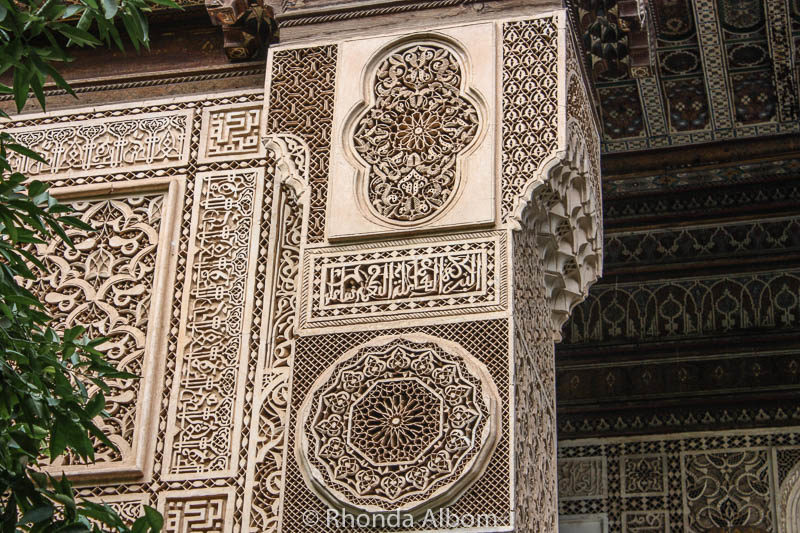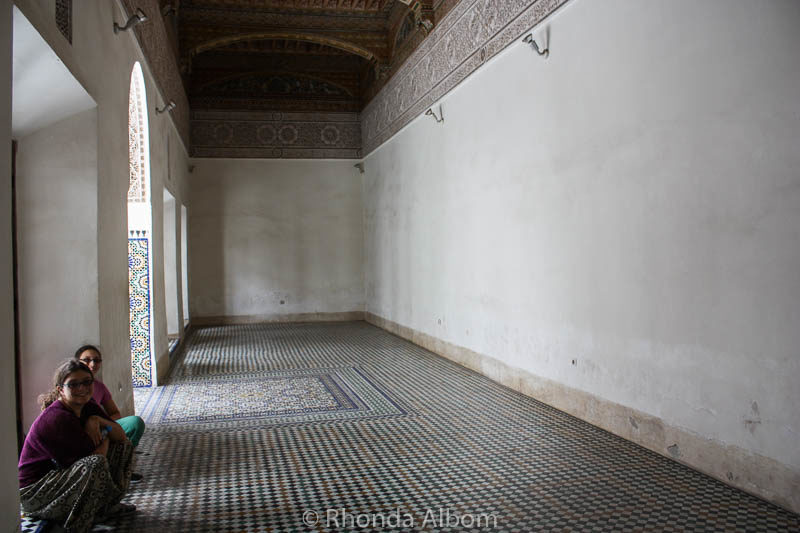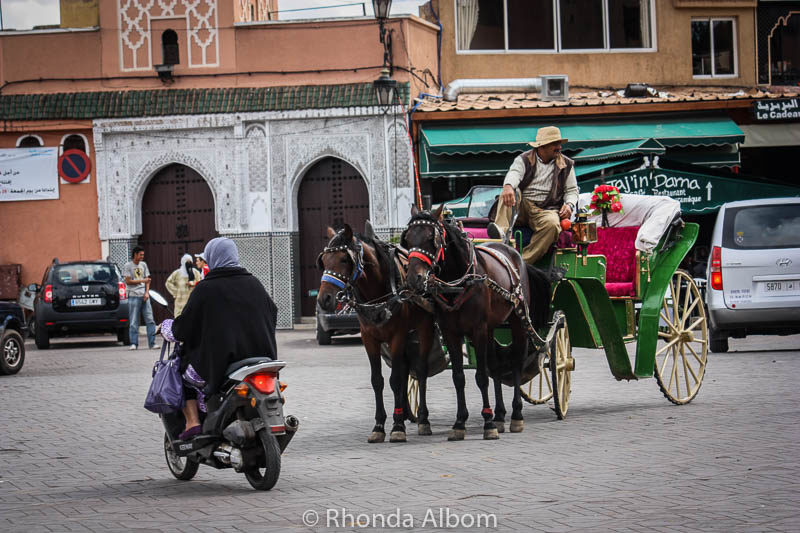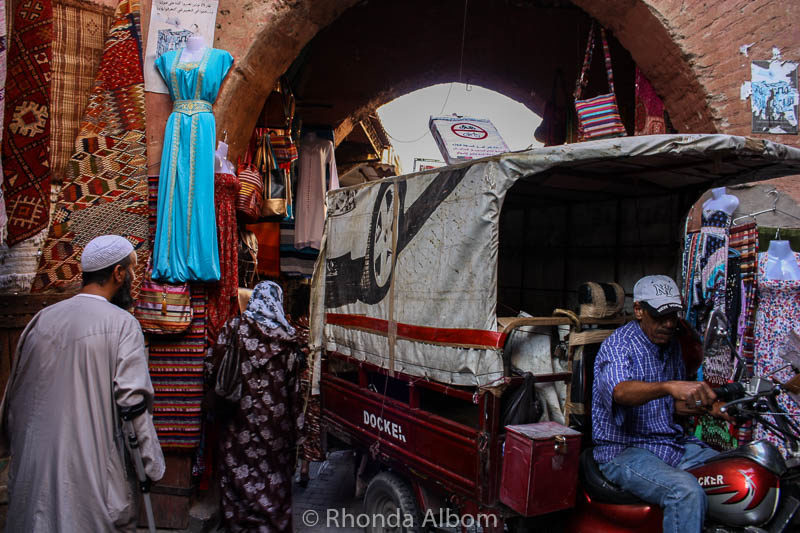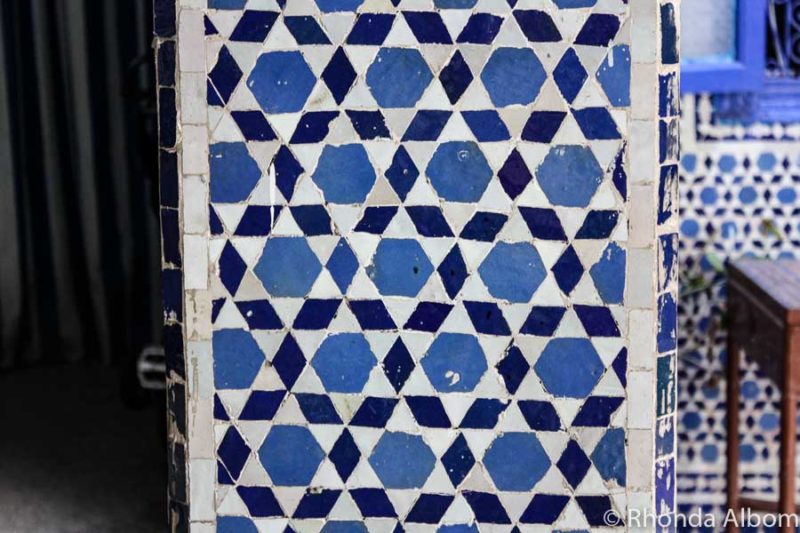 More Information:
As one of Africa's busiest cities, Marrakesh attracted over 8.1 million tourists last year.
There is also a modern side to Marrakesh outside of the Medina. However, we spent the vast majority of our time in the old portion of the town, the fortified medina filled with the activity that makes the city so popular among tourists.
Rabat is the current capital of Morocco. Historically, the capital city has changed many times between Fes, Marrakesh and Rabat.
Marrakesh or Marrakech (French spelling)? Like Fes, the city name is written in Arabic characters. They don't translate directly to English. Both spellings are used and considered correct.
Marrakesh was the starting and ending point for our road trip out to the Moroccan desert.
Note: Based on world conditions, we advise checking official channels including cancellation policies prior to booking. Also, with often reduced capacity, booking ahead becomes more important.
Have you been to Marrakesh? What was your impression?
If you enjoyed these Marrakesh photos, please share them on social media including Pinterest: