London is one of those places that is both familiar and different, it's modern and classic. A city that doesn't deserve its stodgy reputation, as there are so many quirky things to do in London. Like most big cities, it's what you want it to be. Take what you need, and leave the rest. Our goals were to discover some of the histories, enjoy the classic architecture, and in general to have some London fun.
As a family, I think we all defined London fun a bit differently. For me, it involves classic art and things related to the royal family. For hubby, his London fun included history and food. And for our teen girls, London fun required something to do with Harry Potter.
Here is what we found:
Note: Based on world conditions, we advise checking official channels including cancellation policies prior to booking. Also, with often reduced capacity, booking ahead becomes more important.
Fun Things to do in London
When we ignore the cold, rainy weather, the shockingly expensive food, and the crowds, I would have to say we had boatloads of London fun. We, of course, visited all of the traditional sites (see below). It was the rest of the time that we blurred the line between fun activities in London and quirky things do in London.
Quirky Things to Do in London
Life in our family is never dull. For instance, our teen daughter can't just walk by an art display without joining in.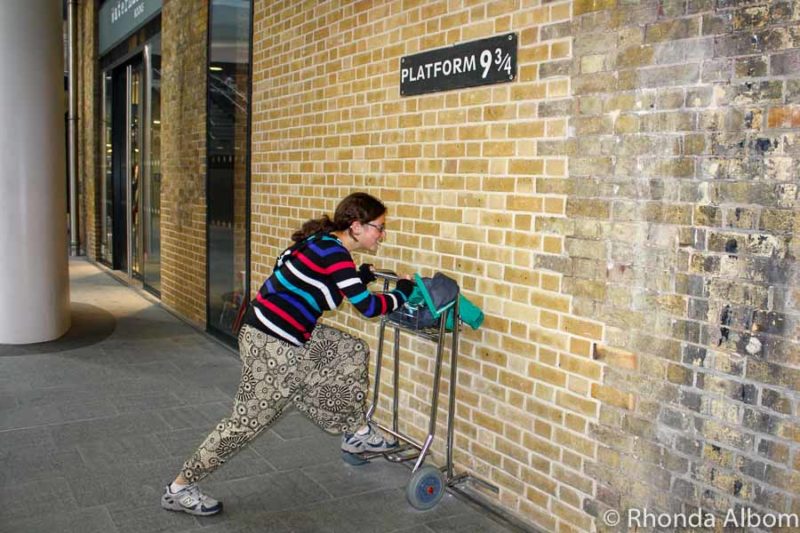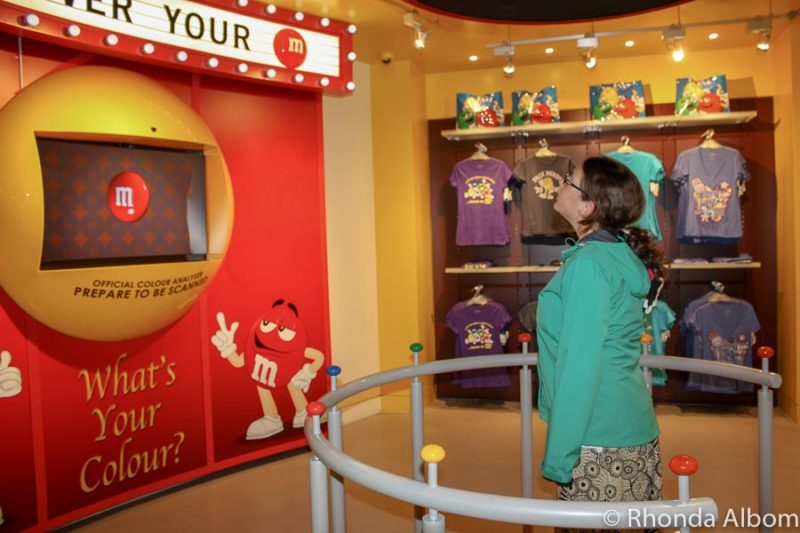 Offbeat London Tours
Classic Fun in London
So much history, and so many classic London icons. We tried to see as many as we could, intermixed with markets, modern buildings, movie premiers, candy shops, and of course Harry Potter. Regardless of where we went, I was glad to always have a camera in my hand. Regardless of the weather, there are always plenty of activities to do in London.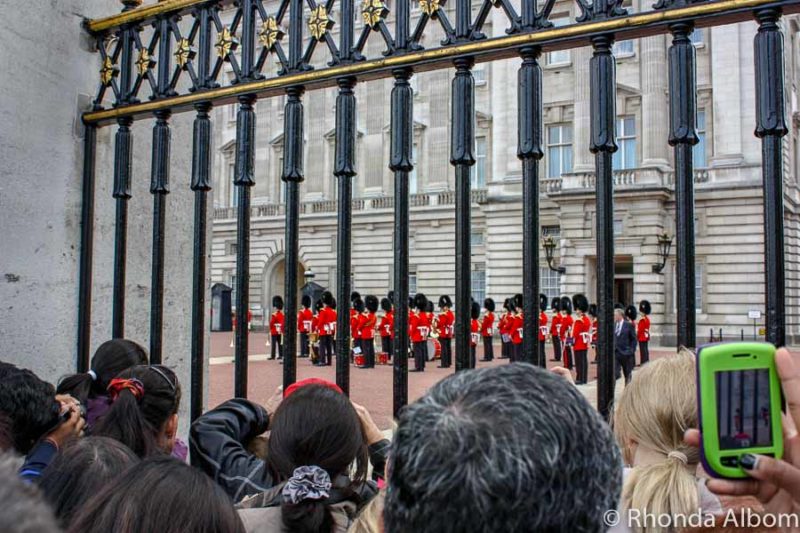 Pro Tip: Arrive about 30 minutes early if you want to be guaranteed a spot at the fence for the changing of the guards.
Pro Tip: Check Globe Theatre tour schedule before you go as there are no tours during rehearsals and matinee performances.
Read Next: Beheaded at the Tower of London – A Not To Be Missed Destination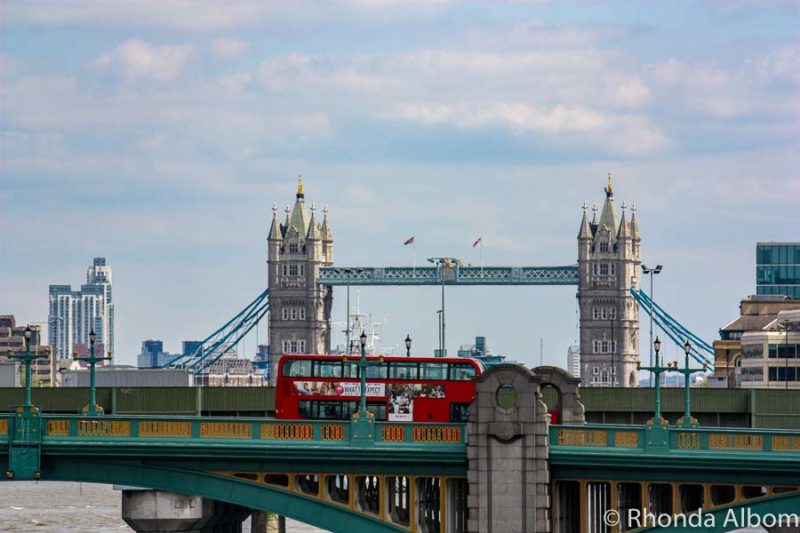 Practical Information on Visiting the Top Sights in London
Check out Travel Tips for the UK and Ireland Visitors for all our travel tips before you go.
If you are an overseas visitor and love castles and old ruins, get either a 9 or 16 day English Heritage Overseas Visitor Pass. It will give you unlimited access to over 100 sites across England.
We stayed at Premier Inns throughout the UK. Although the rooms are small, the Premier Inns are affordable, clean, and consistent. Plus the breakfast is substantial, albeit British. We found the best prices at Booking.com.
Please Share
If you enjoyed this article, please share it on social media including Pinterest:
Are you a fan of the classic or quirky things to do in London? What will you do first?