Following the crowd out of the plane and entering Oman, we are in our first middle eastern country. Here, the process varies depending on which passport you hold. For us, with New Zealand passports, it is three steps. First, we purchase a 10-day single entry visa, next we clear immigration, and finally, we pick up our luggage and go through customs.
Visa in hand, we waited for an immigration officer. When it was finally our turn, hubby gave our passports to the officer who simply stared at them. We waited quietly. When our officer spoke, it wasn't to us, but rather to a second officer at the head of a different queue. We don't speak Arabic, but could understand the frequently repeated word, "New Zealand."
Time passes.
They talk.
. . . . New Zealand . . . . . . . . . . . . . . New Zealand . . . . . . .
From behind hubby we hear, "Come with us, Sir, and bring your family," and five officials lead us away. Clearly, this was not the way we had hoped to be entering Oman, but thankfully, it was not the drama it appeared to be either. One turns to hubby asking, "You are from New Zealand?"
Cautiously he replies, "Yes."
Suddenly smiling, he continues, "Your minister was here yesterday. New Zealand doesn't have to pay for visitor visas any longer. Now I will take you to get your money back."
Drama averted.
Practical Information:
Sorry, no photos of immigration or police – taking either is against the law. Here are a few photos from day one, after entering Oman: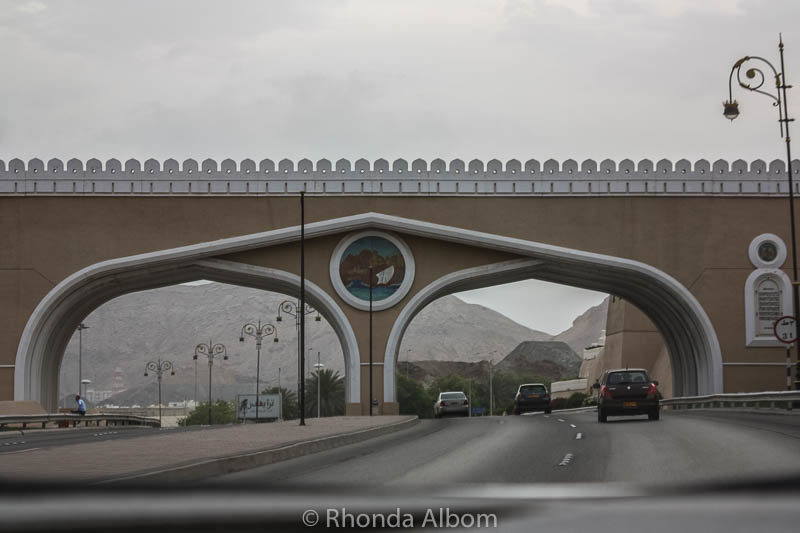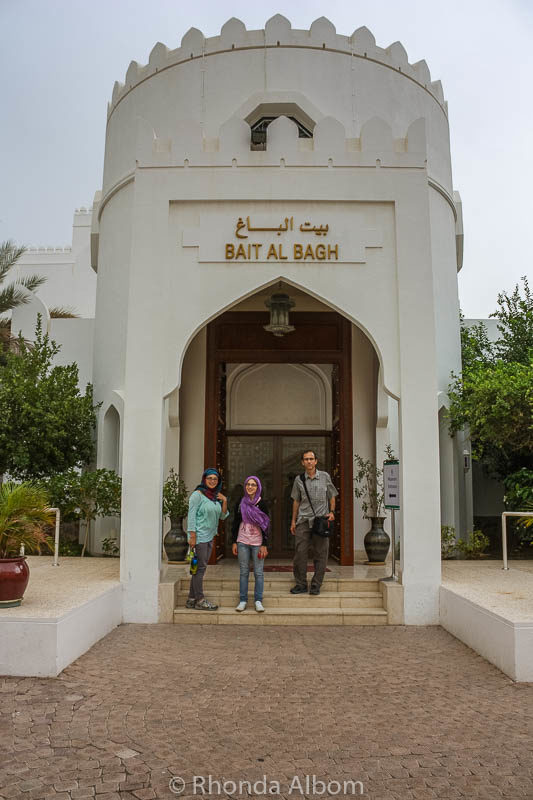 Have you ever had an issue like we did while entering Oman?