This is our second visit to lush, green Vancouver. It's one of only a small handful of cities around the world that I would love to live in someday, even despite the colder winters. We arrived via cruise ship, disembarking after 18-nights and an adventure through the Panama Canal.
Planning ahead, we had reserved a spot on a free two-hour walking tour of Granville Street and Gastown from Tour Guys. We love free city tours as the guides work for tips, so tend to be excellent. Our guide was no exception, a former history major, he was enthusiastic and interesting.
British Columbia, being the last place discovered by the Europeans, is an eclectic mix of modern and First Nations culture. Here are some of the highlights he shared with us:
From here, our plans for Vancouver changed and we spent the rest of the day trying to repair my camera body that ultimately needed to be replaced. On the bright side, this allowed for an upgrade, and I am now shooting with an Olympus OMD Em5 Mark II. Armed with my new camera body in hand, we spent the rest of the day learning its nuances.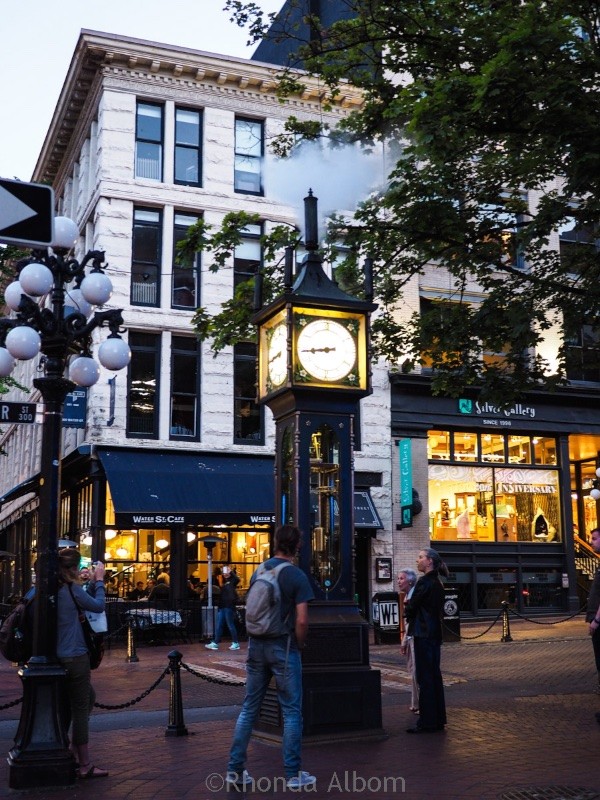 On day two we visited Capilano Suspension Bridge Park (photos coming soon) as well as Stanley Park. Located on a peninsula at the northwestern edge of downtown Vancouver, we entered Stanley Park via Denman Street. Stanley Park covers 400-hectares of West Coast rainforest (along with manicured areas, a stone seawall for erosion protection, and amazing views). It attracts almost 8 million visitors each year.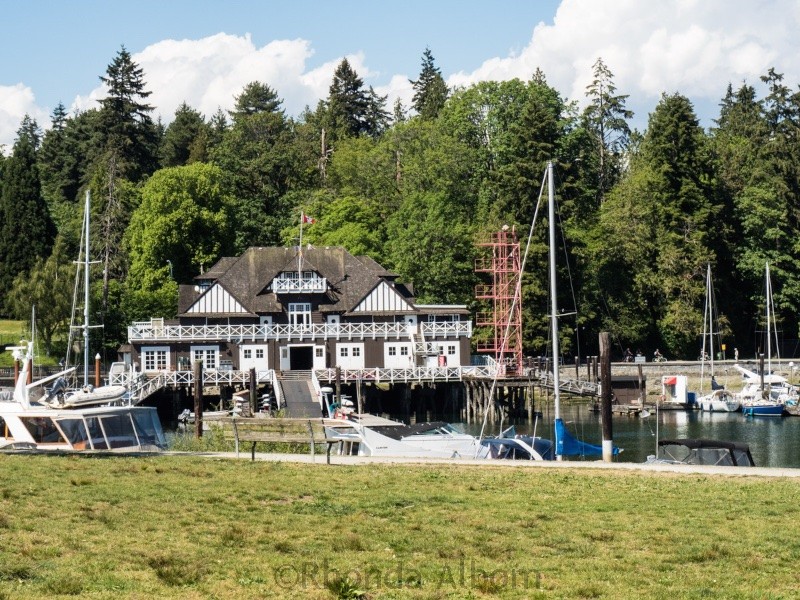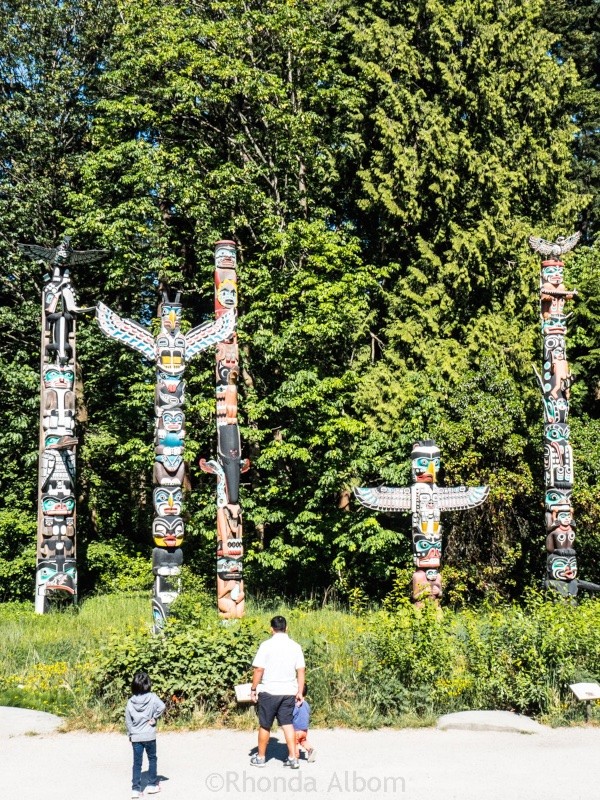 Practical Information on Vancouver:
Vancouver is a great city in which to walk or ride bicycles. Aiming for the title of the greenest city in the world, there are dedicated bicycle lanes on most streets. It is also a city with an affordable and effective mass transit network.
We stayed at the newly renovated Victorian Hotel, a boutique hotel in the original building from the late 1890s. The rooms were large and lovely, with Victorian decor that contrasted the modern bathroom. A good location for walking the city, it was also only a short walk from the dock (we arrived in Vancouver via cruise ship).
We had a fresh and delicious dinner in Gastown at The Greedy Pig. Request an upstairs window table if one is available.
If you like Sushi, Momo was excellent. We ate at the one in Gastown, but we saw others.
If you prefer ramen, the original ramen in Vancouver is at Kintaro on Denman Street, just outside Stanley Park. It doesn't look like much, but it came recommended to us, and I am passing on that suggestion – it was great!
The best way to see Stanley Park is via bicycle. There are plenty of rental shops all along Denman Street. We were silly to walk, as we didn't see the entire park.
There is a free shuttle to Capilano Suspension Bridge Park and Grouse Mountain with pick up just outside Canada Place. This is both the cruise port and the home of the 1986 World's Fair.
Read next: 20 Picturesque Cruise Ship Ports Around the World
Have you been to Vancouver? What was your favourite thing to do here?
If you enjoyed this article, please share it on social media: