With just one day to visit, we only got a glimpse of life in Suzhou China. Sitting about 100km west of the big city of Shanghai, we could sense the more relaxed lifestyle the instant we got off the train. Life in Suzhou had an almost tranquil atmosphere despite being one of China's most affluent cities.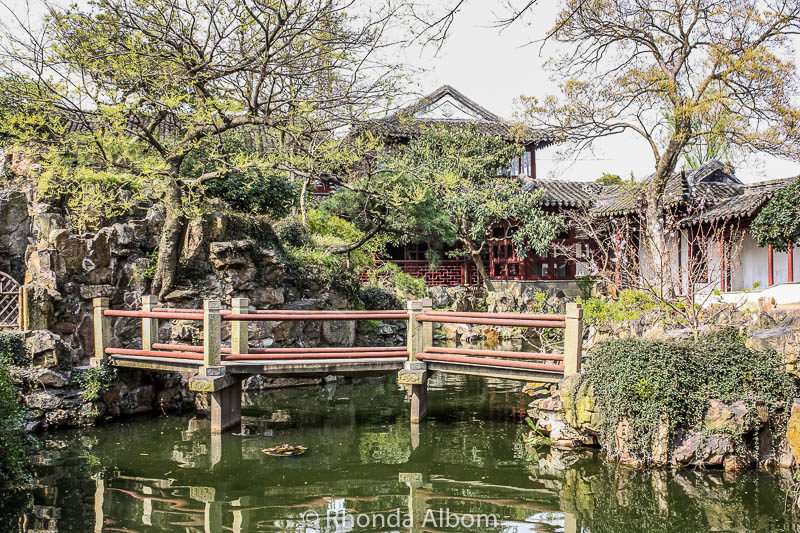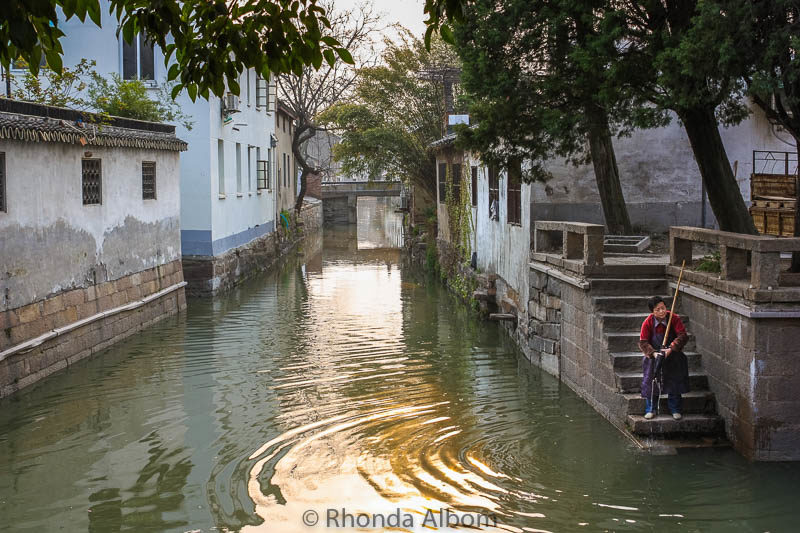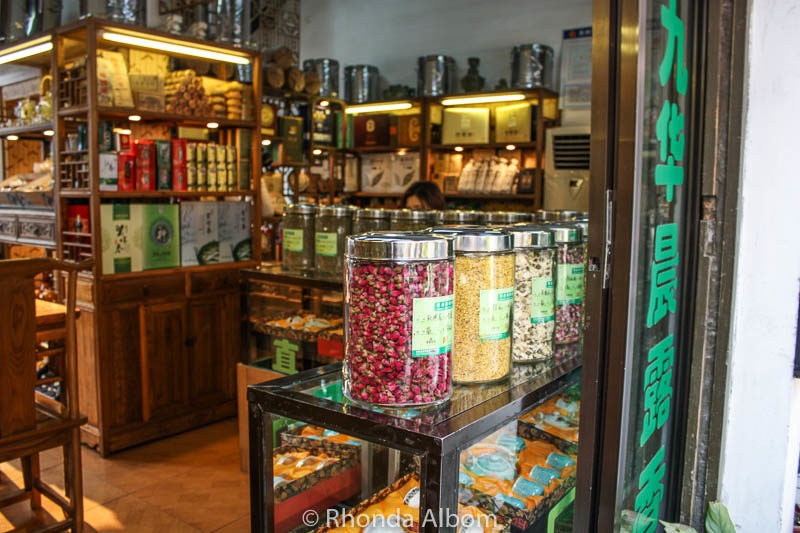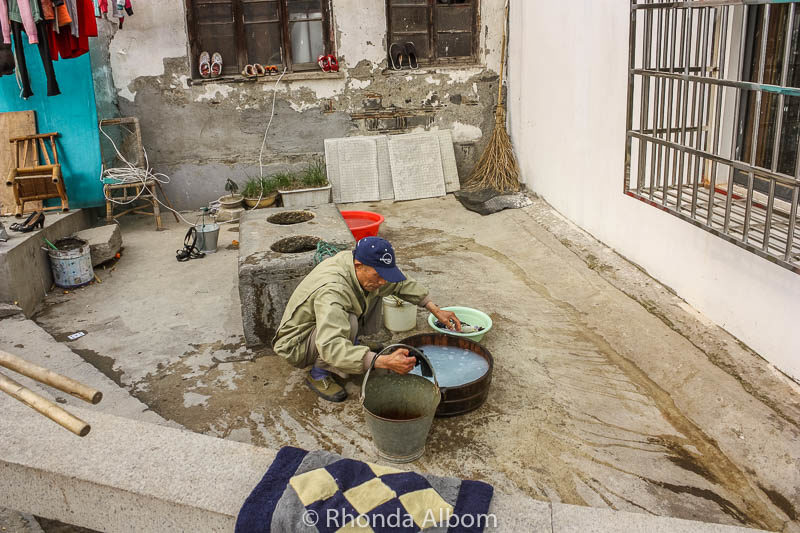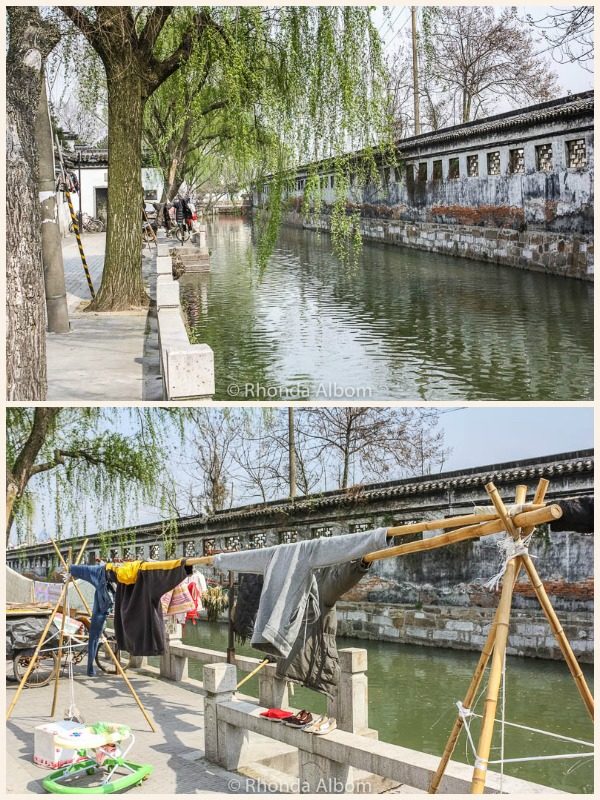 Note: Based on world conditions, we advise checking official channels including cancellation policies prior to booking. Also, with often reduced capacity, booking ahead becomes more important.
Getting to Suzhou
• Bullet Train
We travelled from Shanghai to Suzhou via the bullet train. They are the world's fastest trains and the easiest way to get to Suzhou. The trip from Shanghai took only about 30 minutes. Outside the Suzhou train station, we were able to find a taxi, and we opted to negotiate and hire a driver for the day. We had the advantage of travelling with a friend who is fluent in Mandarin Chinese.
• Take a Tour of Suzhou from Shanghai
Other Things to do in Suzhou
Be sure to visit one of the classical gardens of Suzhou.
Enjoy a flavorful meal here. Famous for its Jiangsu style of cuisine, it is healthy and delicious food originally prepared for the aristocracy.
There are many options to cruise down one of the beautiful canals. The boat we selected started from the garden and included a serenade as we gently paddled through the waterways.
After the gardens, a visit to the silk factory tops our list of Suzhou attractions.
Have you been to China? Did you get a chance to observe life in Suzhou?
If you enjoyed these photos, please share this article on social media including Pinterest: