Shanghai is a city of contrasts, a juxtaposition of the traditional and modern. It was our entry city as we travelled in China. Despite its dense population, we fell in love with Shanghai. Let's see if these photos will do the same for you: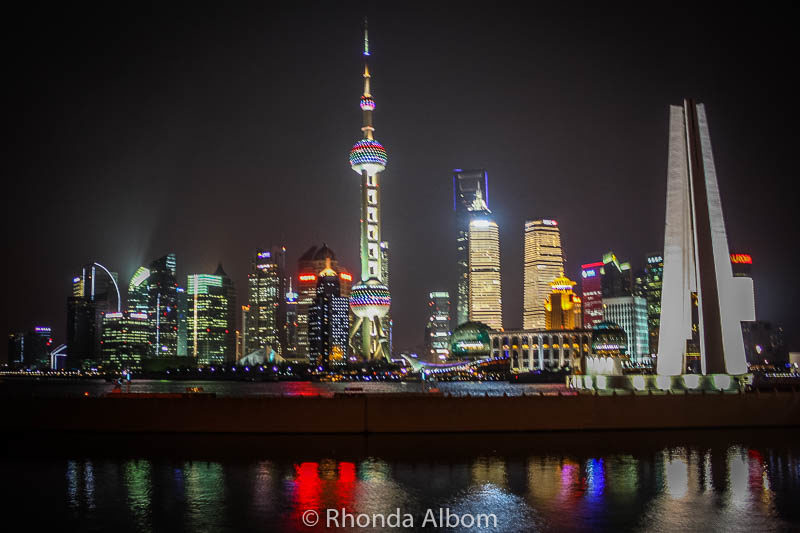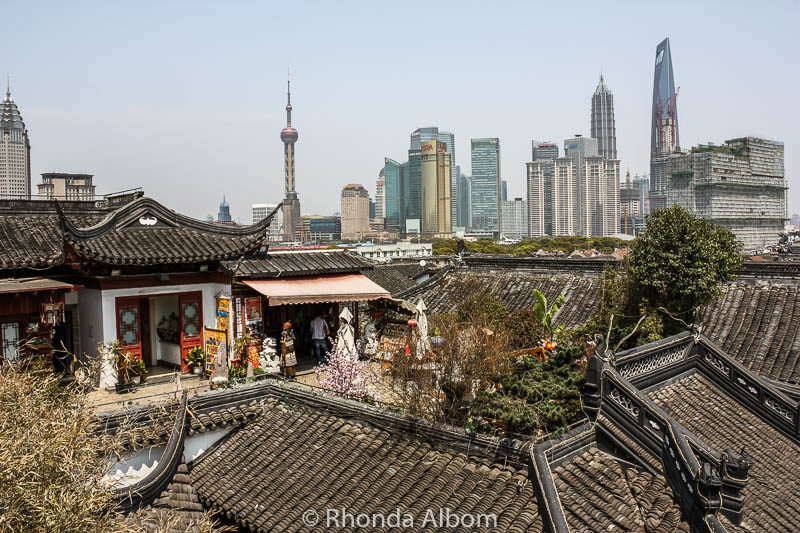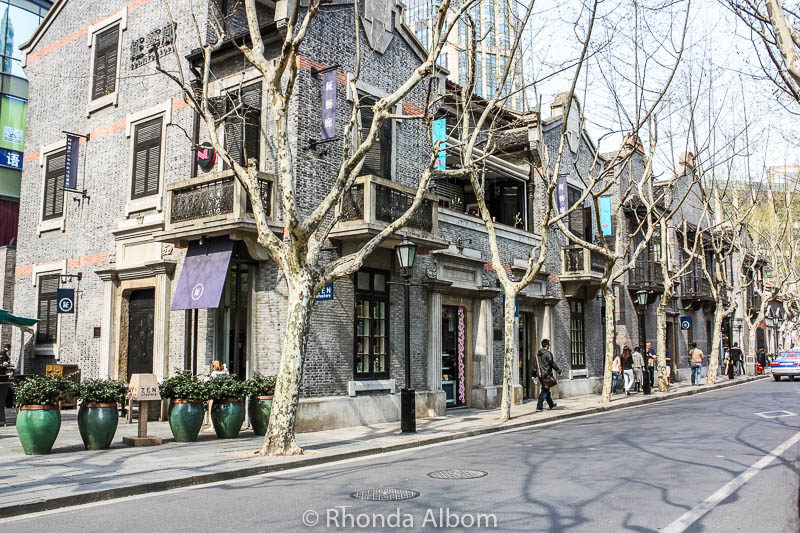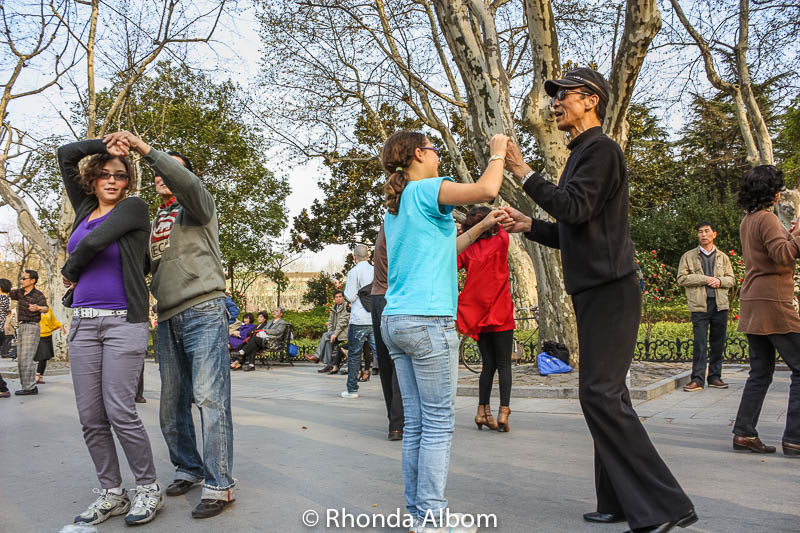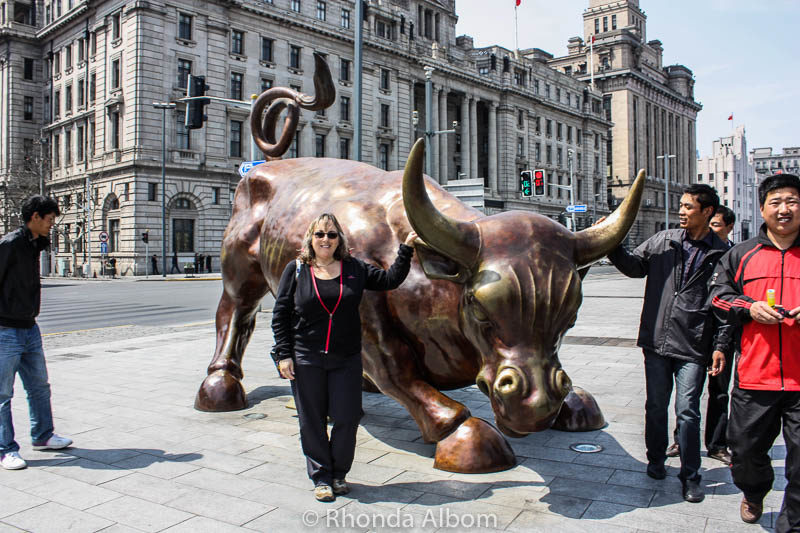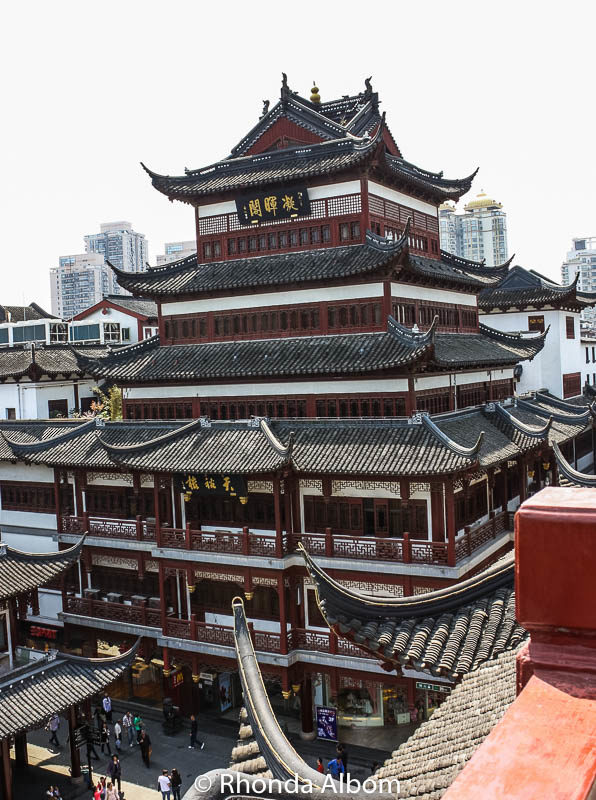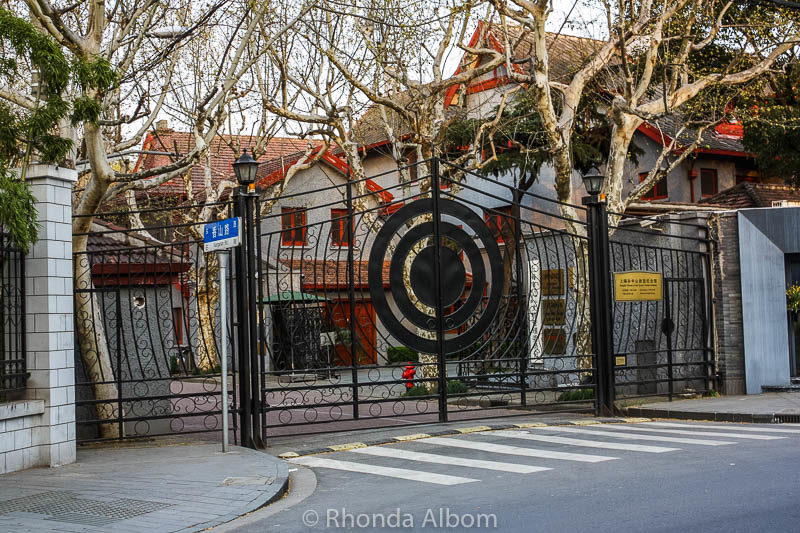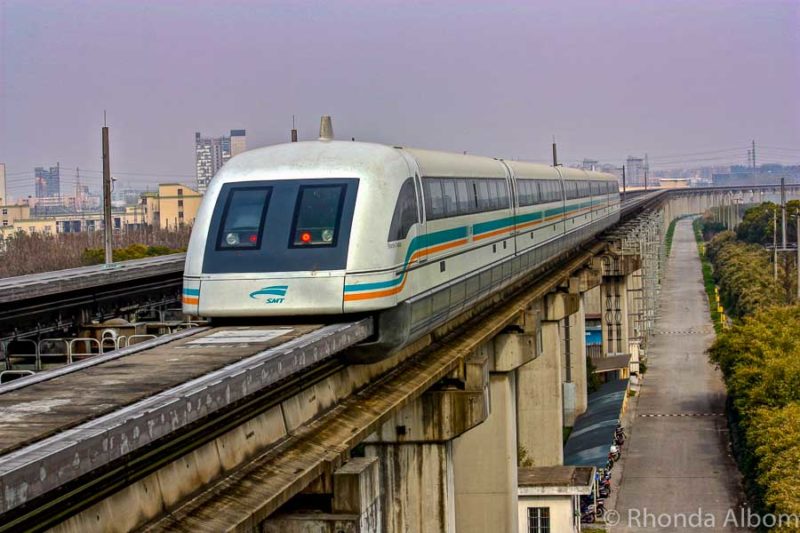 Note: Based on world conditions, we advise checking official channels including cancellation policies prior to booking. Also, with often reduced capacity, booking ahead becomes more important.
See Shangai with a Tour
Additional Information On Visiting Shanghai:
We rode the Shanghai Maglev, or bullet train, from the airport into the city. It is the fastest train in the world, and we reached speeds of 431 km/hour.
Also travelling by train, we took a day trip to Suzhou, a city filled with peaceful gardens.
Located on the south edge of the mouth of the Yangtze River, Shanghai is on China's eastern coast.
We stayed at the historic Astor House Hotel which sadly sold and is being converted to office space. We were impressed by the fact that in 1922 Albert Einstein stayed in room 304.
On our next visit to Shanghai, we plan to stay at the Fairmont Peace Hotel.
→ Check pricing and availability for the Fairmont Peace Hotel
When ranked by "city proper," Shanghai is the world's second largest city. However, when examining total urban populations, Shanghai ranks number eight worldwide, just ahead of New York. (2016 statistics).
We found Shanghai to be an easy city to get around on our own.
Shanghai Observations
Shanghai is the world's most densely populated city, yet it feels inviting. A few Shanghai observations from our day of people watching:
It is mixed of traditional architecture on one side of the river and the modern buildings on the other.
Young people are up on the latest fashions, many wearing bright colours and things we have never seen before.
Signage appears in both Mandarin and English in the high tourist areas. When we venture outside of the tourist area, it is only Mandarin.
We see many creative laundry racks hanging out of windows.
People stare at us a lot.
Yesterday we were aware of several weddings. The fashionable dress appears to be red for the bride and a modern suit for the groom. However, we did see one bride in white marrying a groom in a kilt.
Electric scooters seem more popular than cars. Also, they don't seem to follow the same traffic rules. Alongside the bicycles, the scooters typically go straight through red traffic lights. This, coupled with the observation that cars don't stop at pedestrian crosswalks, make crossing the streets challenging.
The city is loud as cars and scooters honk a lot, music blasts from the modern stores and people on the street talk loudly.
The less fancy stores are very crowded, especially the food/snack stores.
Begging seems to be a way of life for many. We have been followed, grabbed, and loudly asked for money.
Read Next: Travel Tips on China – Know Before You Go
Have you been to Shanghai? Which do you prefer: traditional, modern, or a mix?
If you enjoyed my collection of Shanghai photos, please share them on social media, including Pinterest: