Shanghai is a city of contrasts, a juxtaposition of the traditional and modern. It was our entry city as we travelled in China. Despite its dense population, we fell in love with Shanghai. Let's see if these photos will do the same for you:
Additional Information: 
We rode the Shanghai Maglev, or bullet train, from the airport into the city. It is the fastest train in the world, and we reached speeds of 431 km/hour.
Also travelling by train, we took a day trip to Suzhou, a city filled with peaceful gardens.
Located on the south edge of the mouth of the Yangtze River, Shanghai is on China's eastern coast.
When ranked by "city proper," Shanghai is the world's largest city. However, when examing total urban populations, Shanghai ranks number eight worldwide, just ahead of New York.  (2016 statistics).
Part of my throwback series encouraged by moving 40,000 photos to Lightroom, this post has been republished with different images. We visited China in 2012.
Have you been to Shanghai? Which do you prefer: traditional, modern, or a mix?
If you enjoyed my collection of Shanghai photos, please share them on social media, including Pinterest: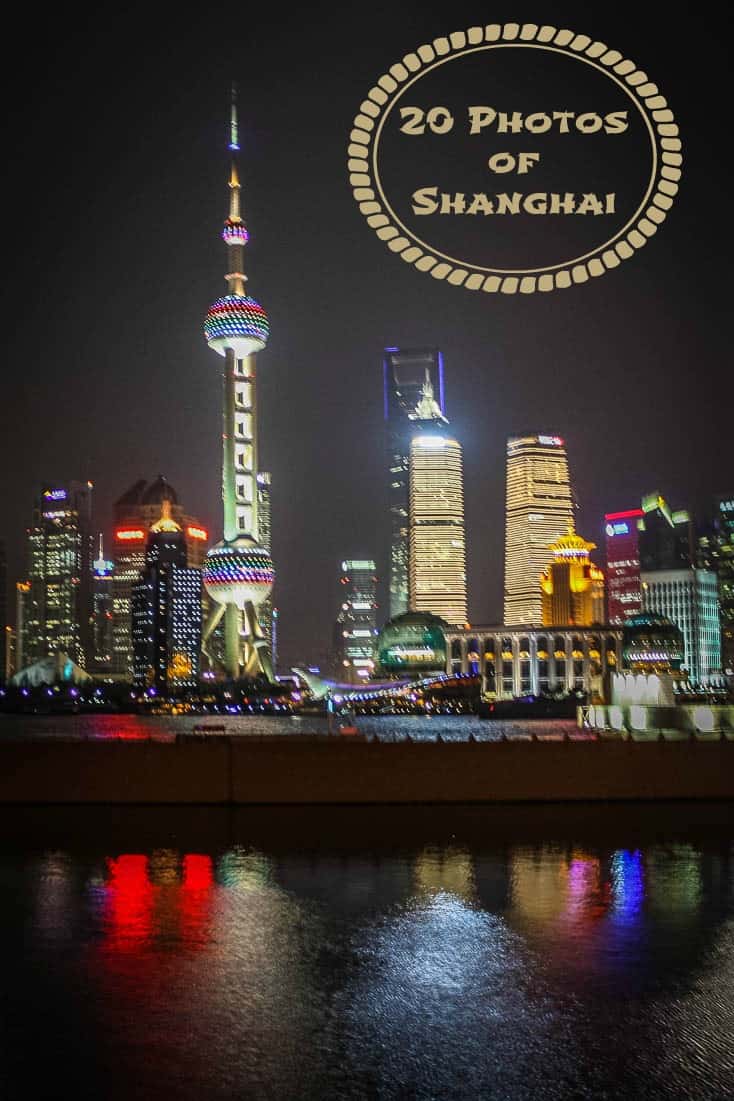 Grammarly proofread this article. (Try it for free)
Seven ridiculously simple tips that WILL improve your photos
Whether you shoot with a phone or a DSLR, let me share my secrets.
Subscribe to Albom Adventure's Travel Tips newsletter and download our free ebook: Take Better Travel Photos By Rhonda Albom