Established in 1819, the Kerikeri Mission Station is home to two of New Zealand's oldest buildings and offers an interesting bit of the country's history. It was built 22 years before the Treaty of Waitangi established the relationship between Britain and the indigenous Māori people. Europeans were arriving in increasing numbers, and there was tribal fighting in various areas.
The Kerikeri Mission Station was one of the first places in New Zealand that the Māori invited European settlers to live amongst them. More importantly, it was a European settlement built under the protection of local Māori chiefs.
Built by both Māori and missionary carpenters, Kemp House is New Zealand's oldest surviving European building. The nearby Stone Store is the country's oldest surviving stone building. Originally built as a storage depot, it has been operating as a general store since the 1870s. Today it is a fun place to look around for an eclectic mix of modern and old.
Located in the Bay of Islands, the grounds are a picture perfect spot worth a visit even if you don't take a tour. The three primary buildings of the Kerikeri Mission Station: Kemp House, Stone Store, and St. James Church, are listed on the New Zealand Historic Places Trust.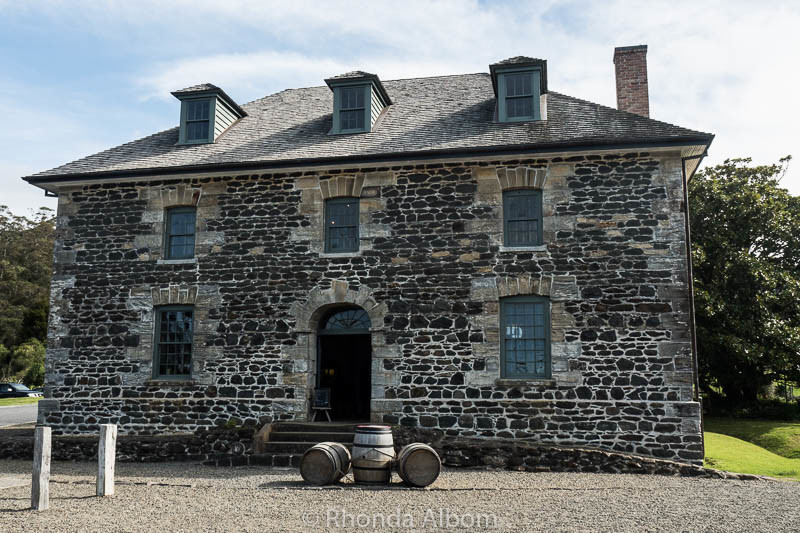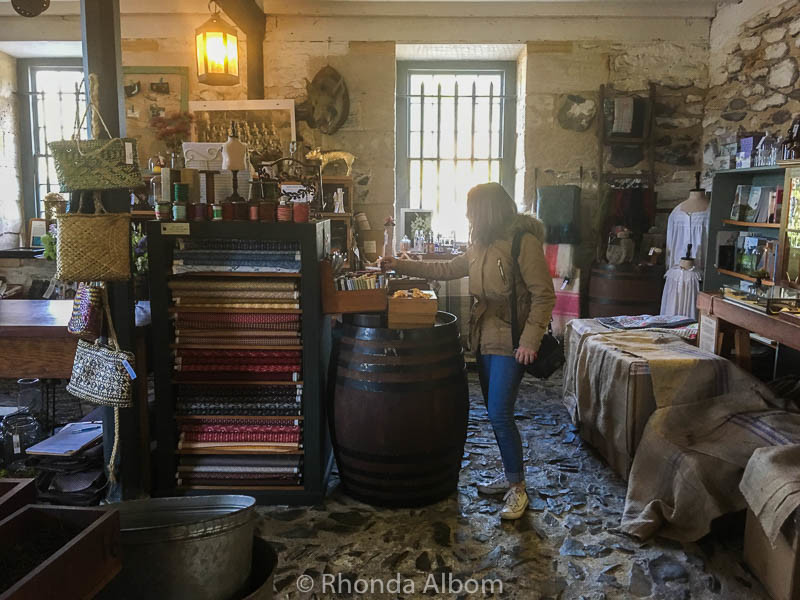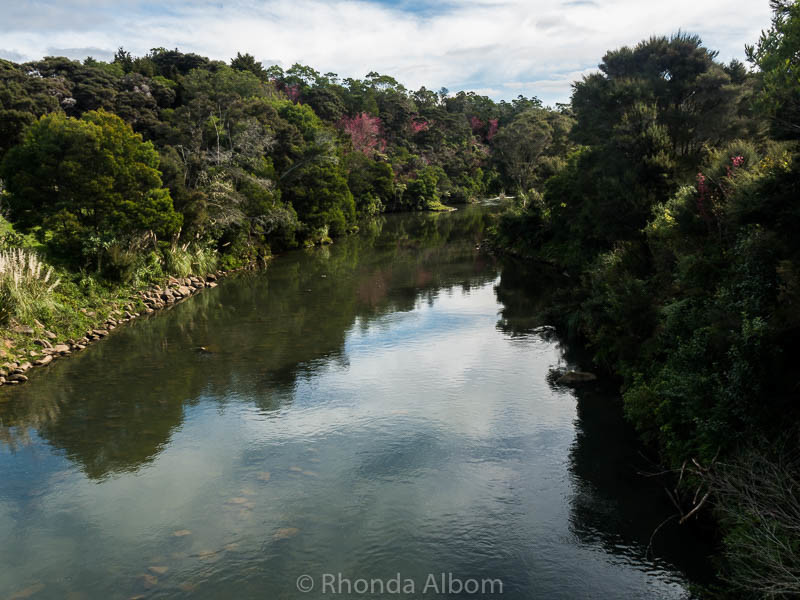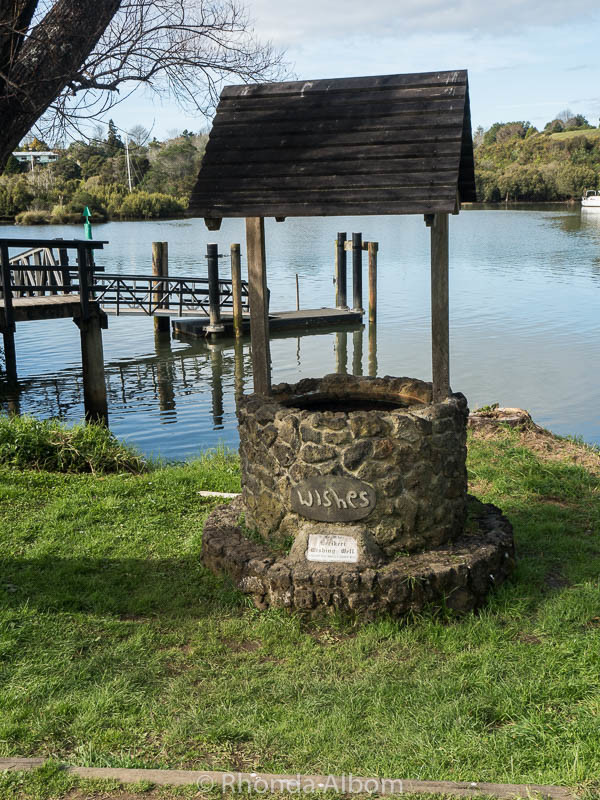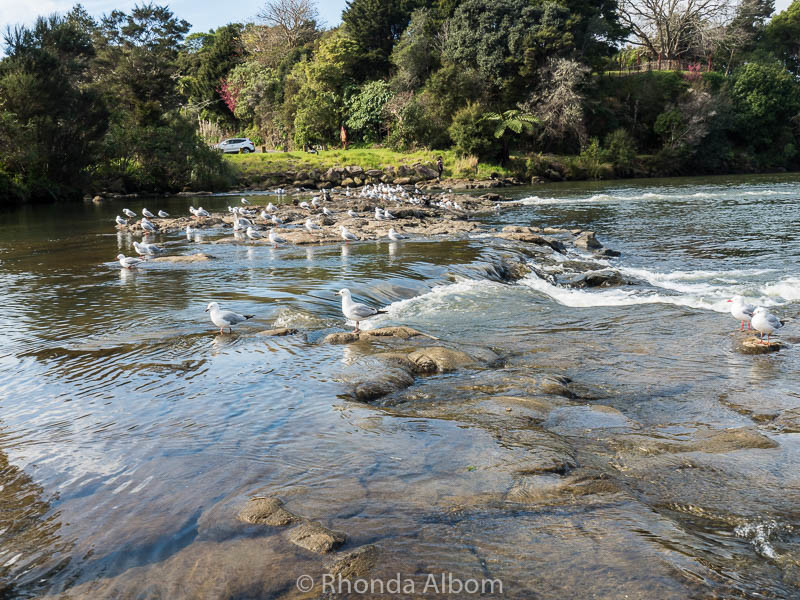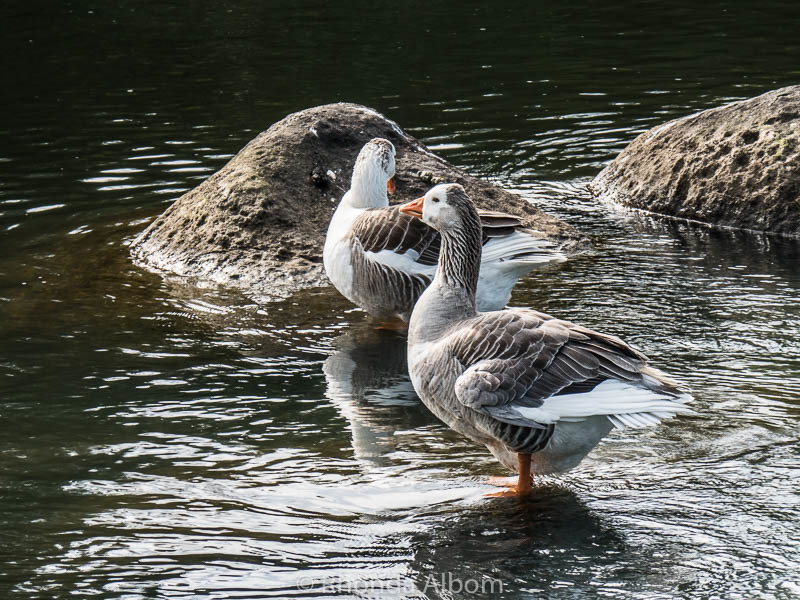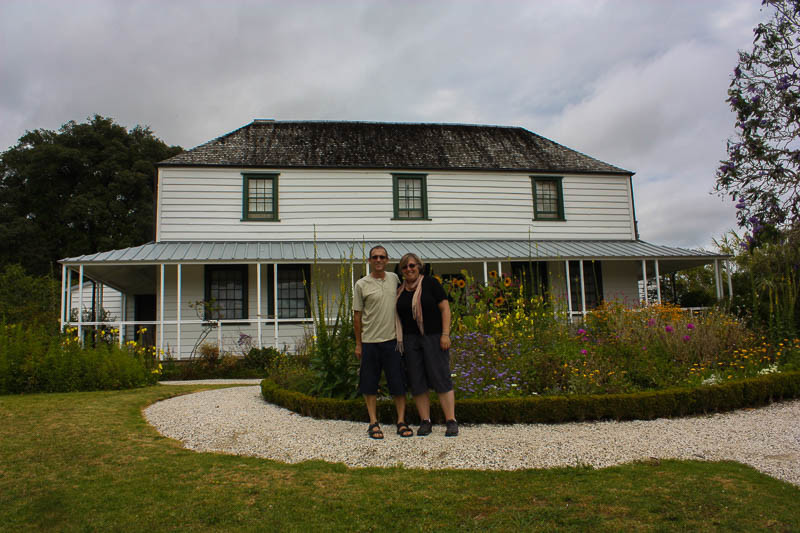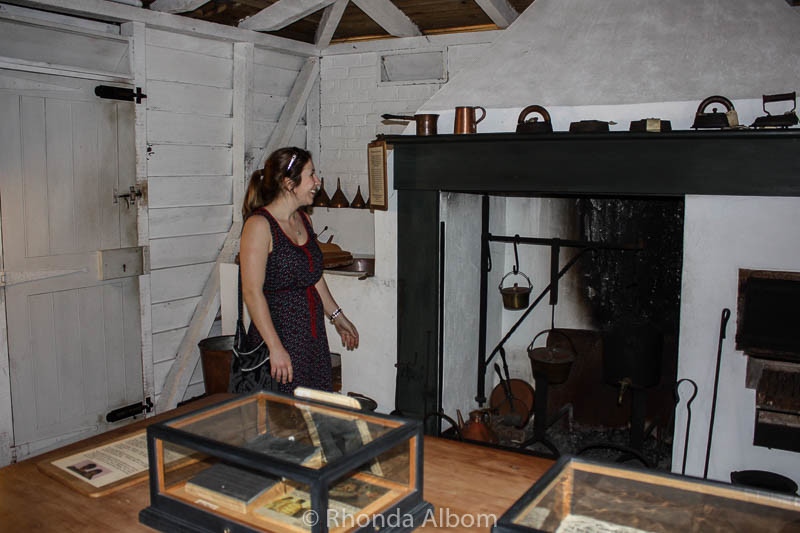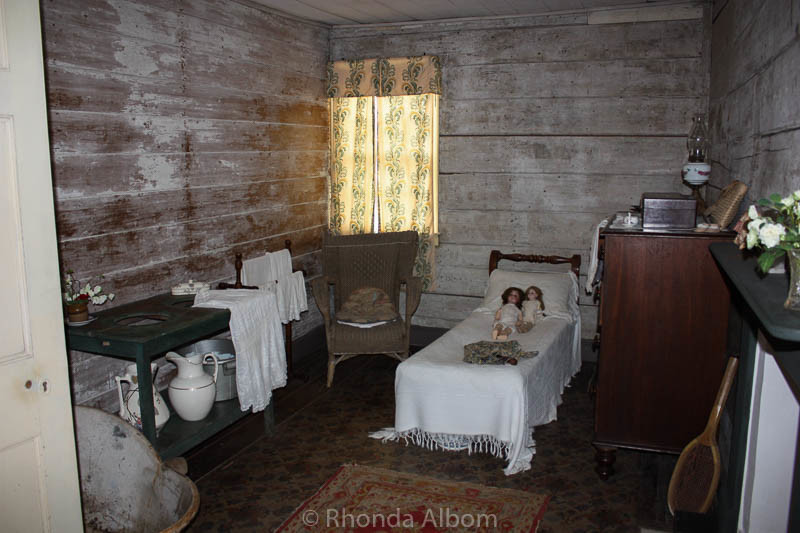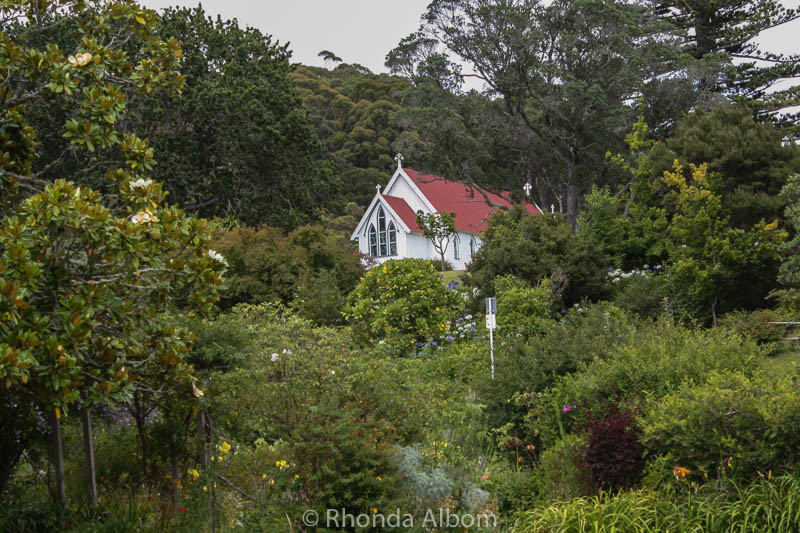 Practical Information on visiting the Kerikeri Mission Station:
The Stone Store and Kemp House are open daily at 10 am closing in summer at 5 pm and closing at 4 pm the rest of the year. Check their official website for more details.
Entrance to the Stone Store shop is free.
Guided tours are the only option for entry inside the Kemp House and Stone Store Museum.
Neither the Kemp House nor Stone Store Museum is wheelchair accessible.
Kerikeri Mission Station is a 30-minute drive north of the Waitangi Treaty Grounds. I recommend it as a stop if travelling to the Bay of Islands, or as part of a longer itinerary to the top of the North Island.
Don't miss two nearby waterfalls: Rainbow Falls while in Kerikeri or Haruru Falls near the treaty grounds.
Have you been to the Kerikeri Mission Station?
If you enjoyed this article, please share it on social media including pinning this onto Pinterest: