Fountains Abbey and Studley Royal are amongst the several old abbeys, castles, and monasteries in Yorkshire that we visited as we drove from Oxford to York. Lush and green, the gently rolling hills of the British countryside reminded me of our home in New Zealand, although the frequently overcast sky confirmed that we were in the UK.
Located in Studley Royal Park, Fountains Abbey is one of the largest and best preserved ruined Cistercian monasteries in England. It was founded in 1132 just after Rievaulx Abbey. Both flourished for over 400 years until Henry VIII ordered the dissolution of all monasteries in 1539.
I can only imagine what the abbey looked like in her glory. Here are 17 of my favourite shots of Fountains Abbey and Studley Royal. See if you agree that her ruins portray an incredible masterpiece: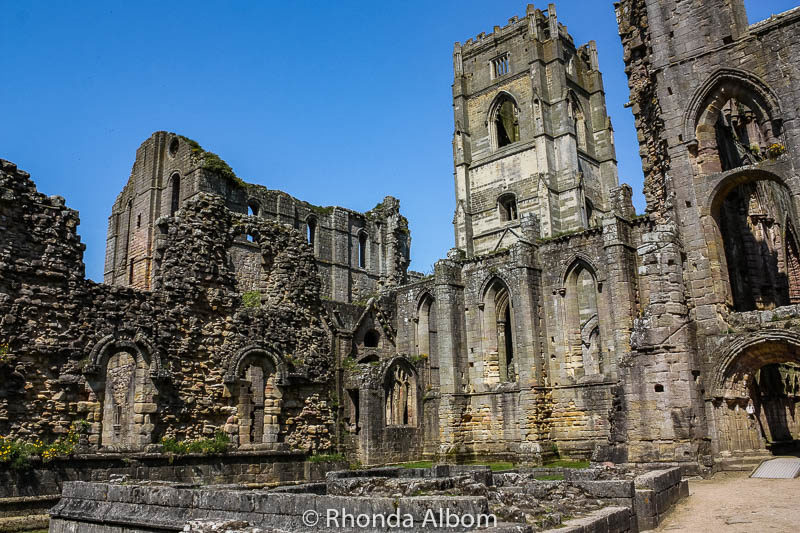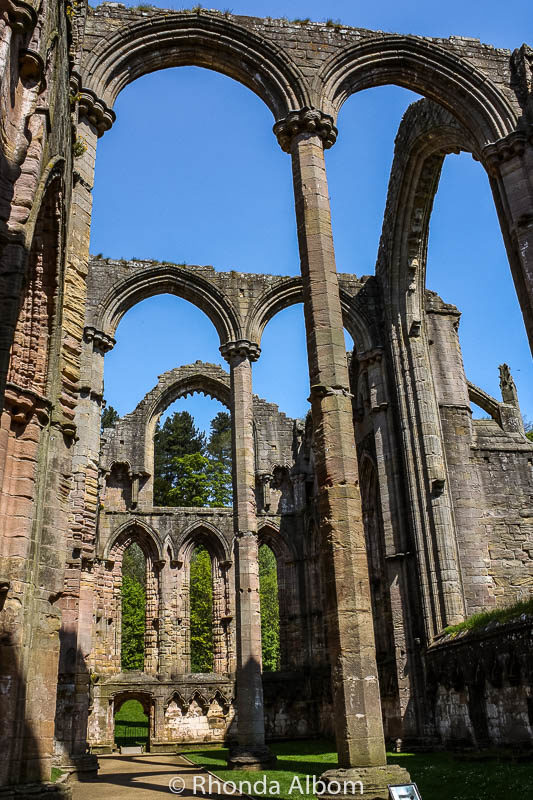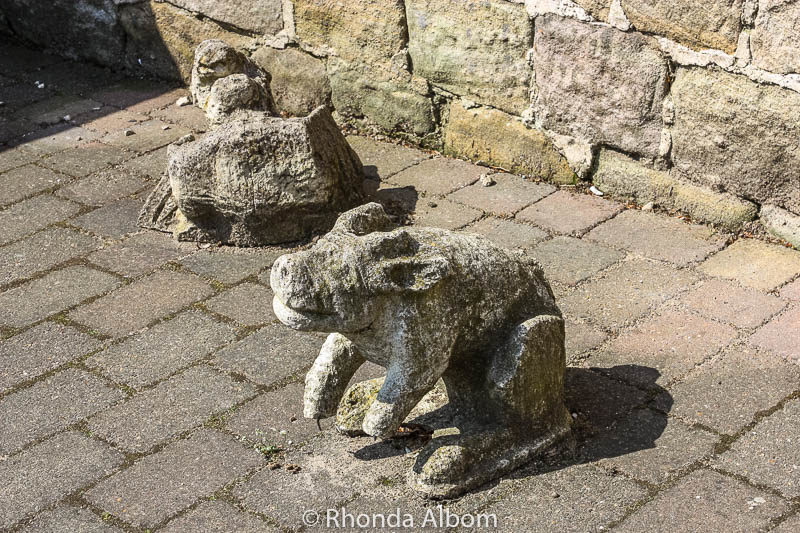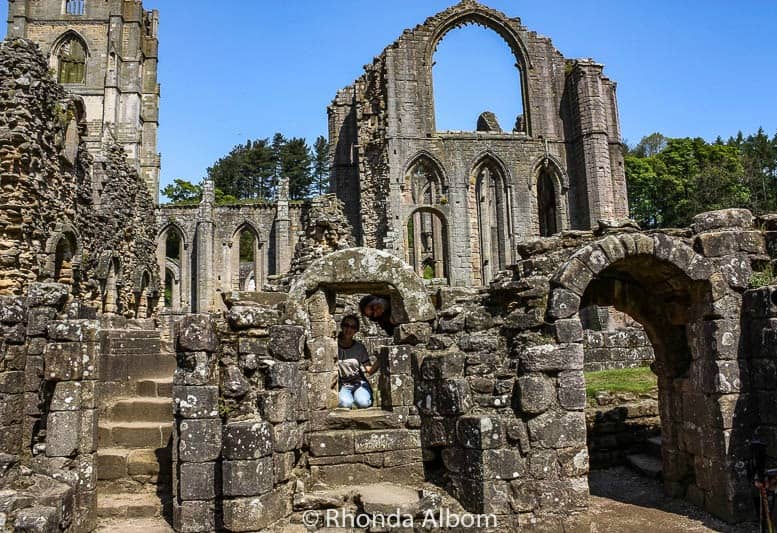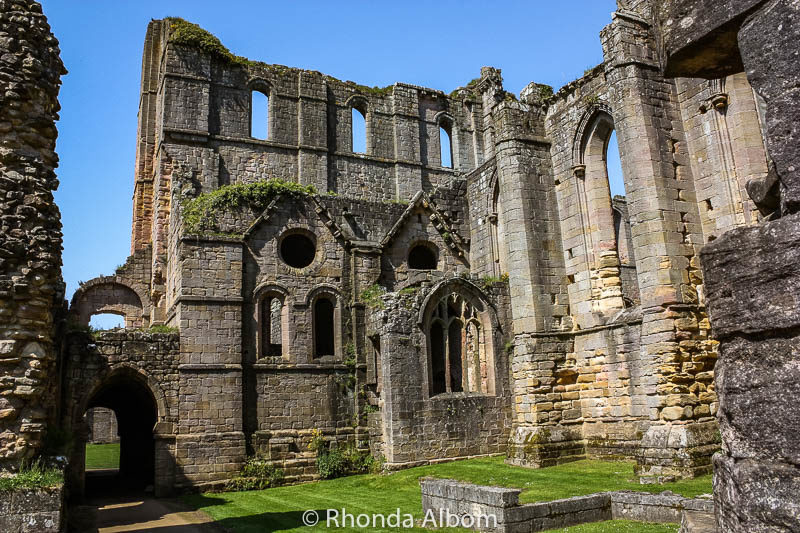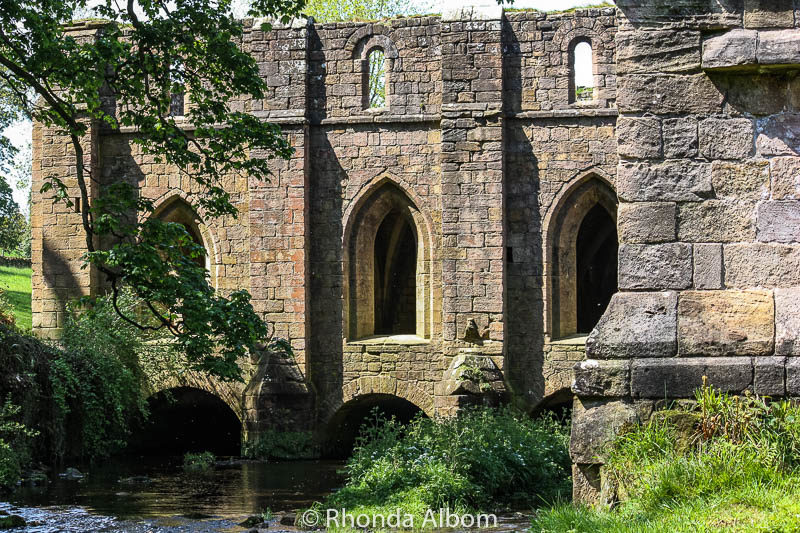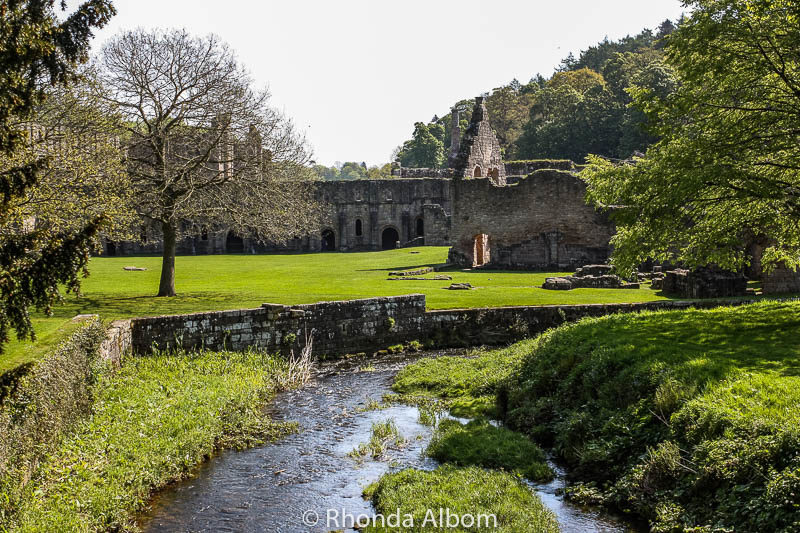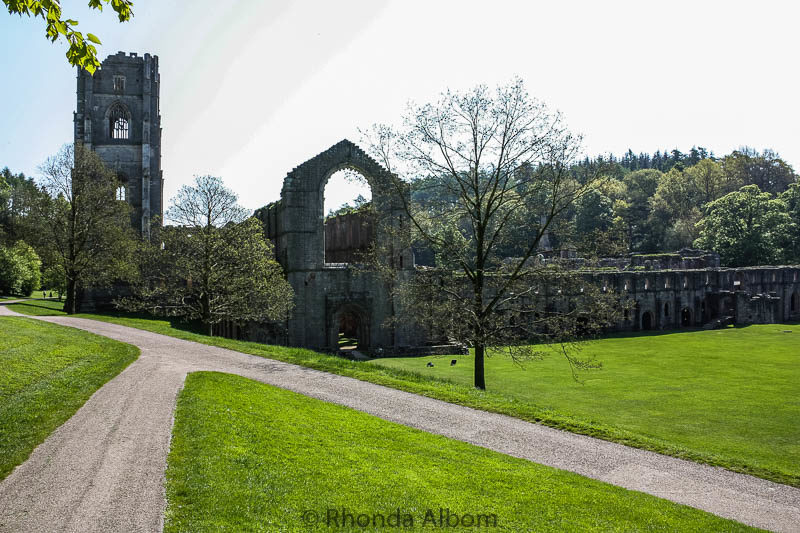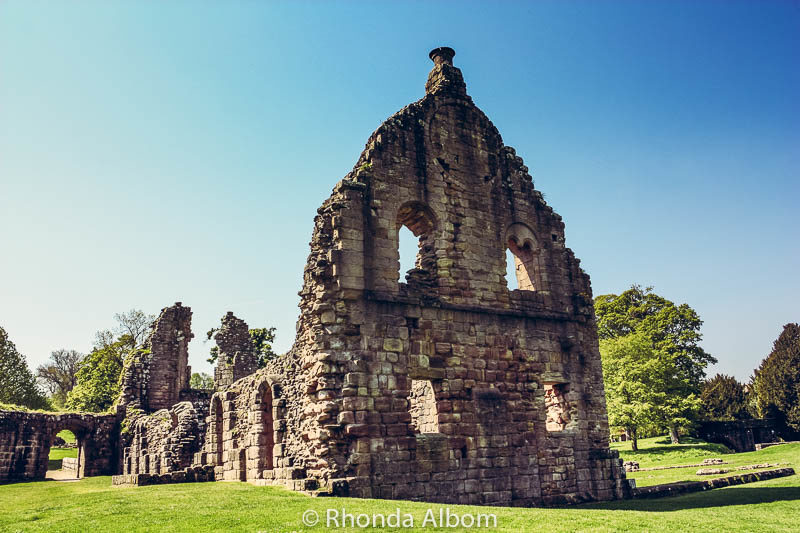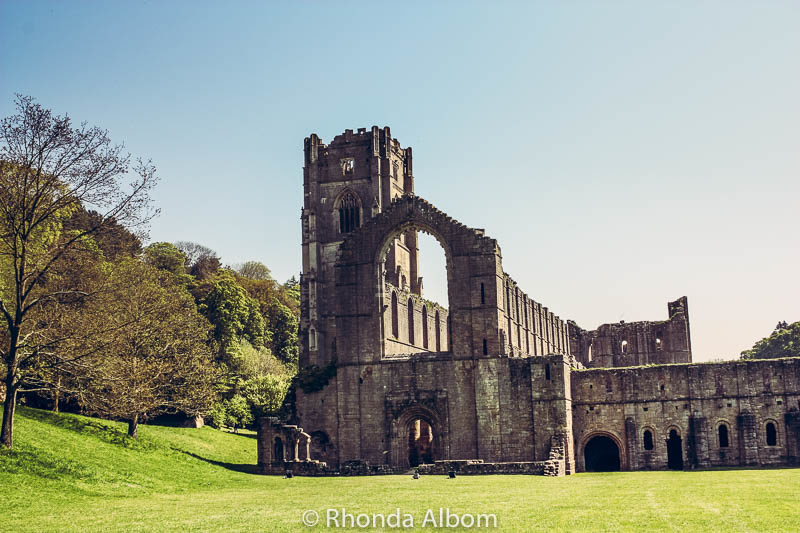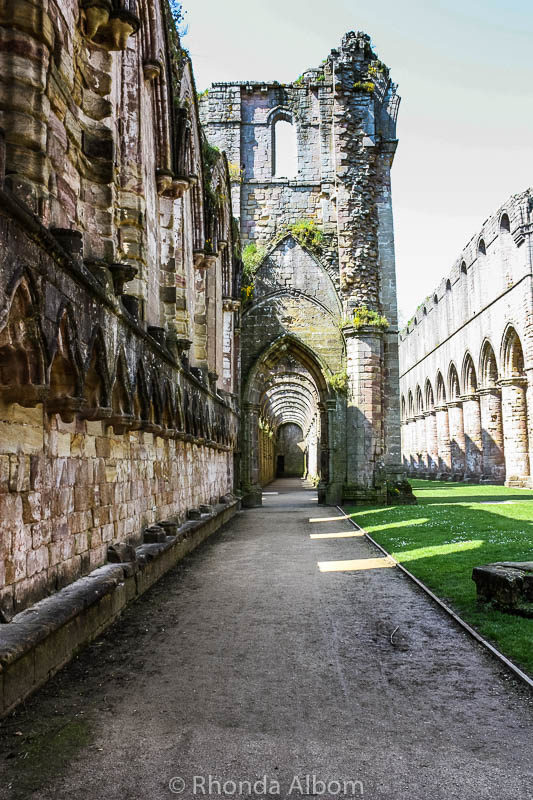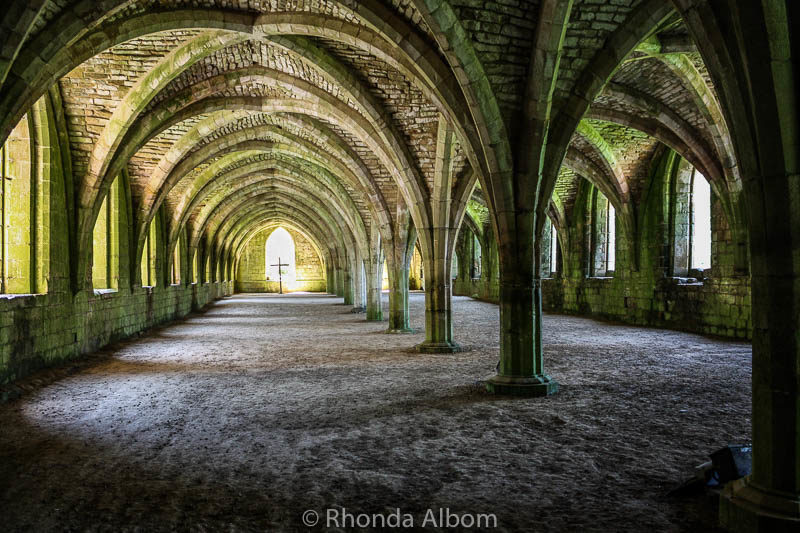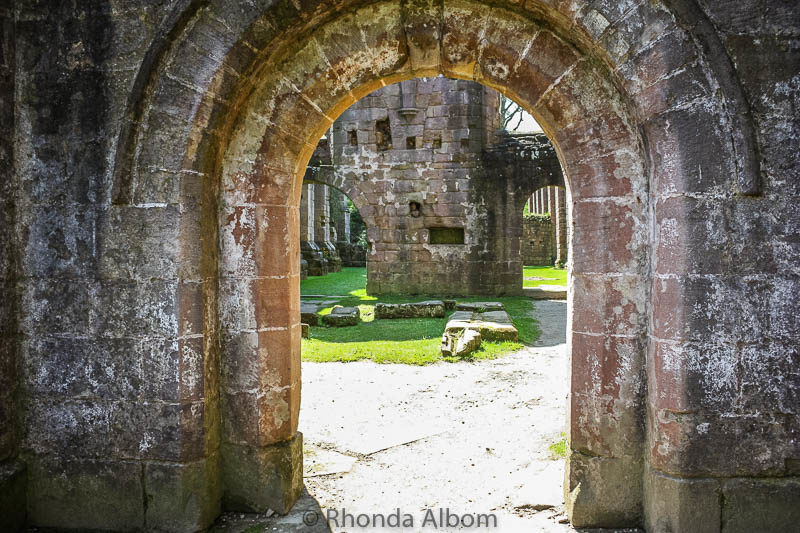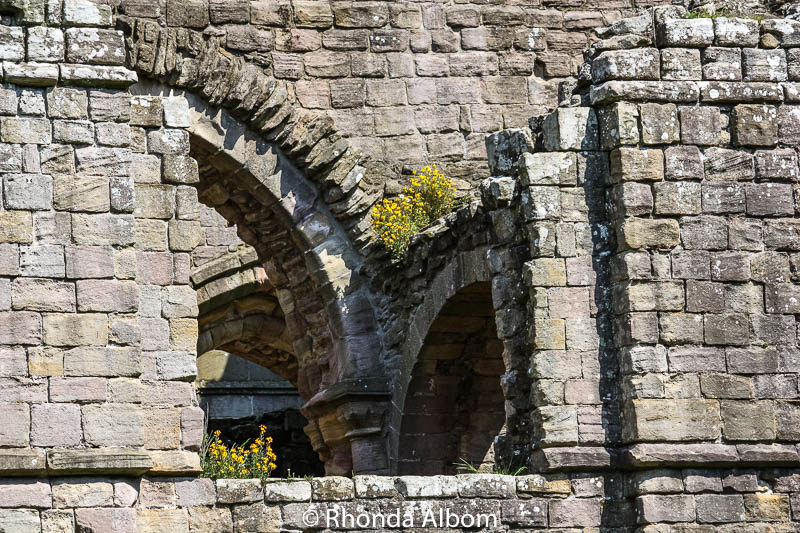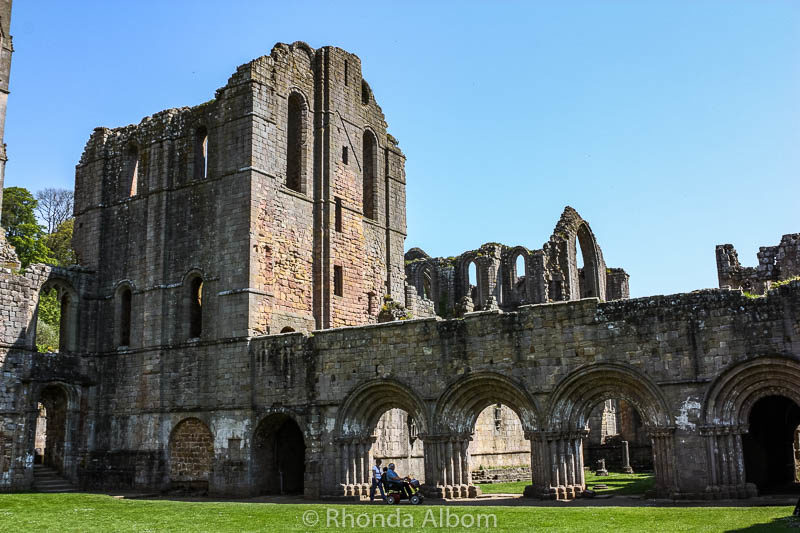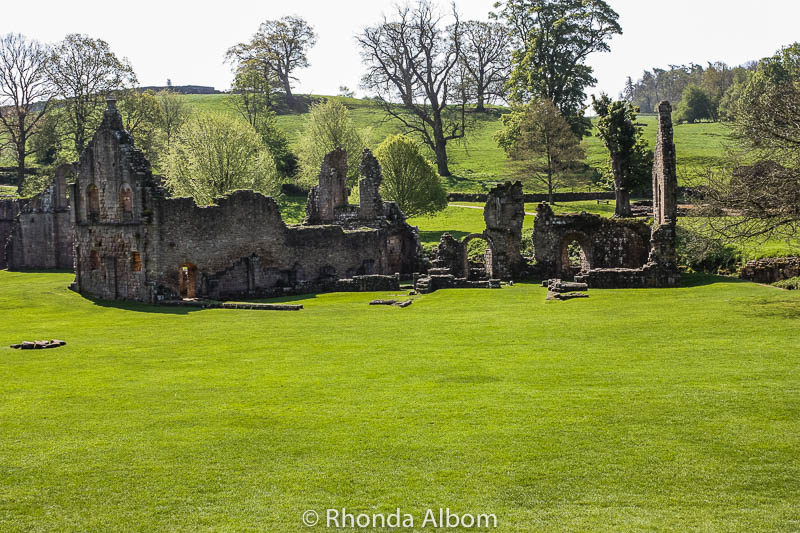 More Information on Fountains Abbey and Studley Royal:
You can find Fountains Abbey approximately 5 kilometres (3 miles) south-west of Ripon in North Yorkshire.
The ruins are UNESCO World Heritage listed.
Do you prefer a tour? If so, check out this one from Viator.
If you are an overseas visitor and love castles and old ruins, get either a 9 or 16 day English Heritage Overseas Visitor Pass. It will give you unlimited access to over 100 sites across England. Unfortunately, Fountains Abbey is not one of them as it is owned and maintained by National Trust.
We found Lonely Planet's Great Britain Travel Guide to be very useful.
Premier Inn hotels were our top pick throughout our travels in the UK and found them to be clean, comfortable, and affordable. We always check prices at Booking.com.
Have you been to Fountains Abbey and Studley Royal or any of the Cistercian abbeys in England?
If you enjoyed these Fountains Abbey images, please share it on Pinterest: