Scotland's largest city Edinburgh is really interesting. Most everywhere we looked we found stone buildings, narrow streets, and buildings with what seem like too many chimneys. It all seems to lead uphill towards the Edinburgh Castle and lots of Edinburgh fun!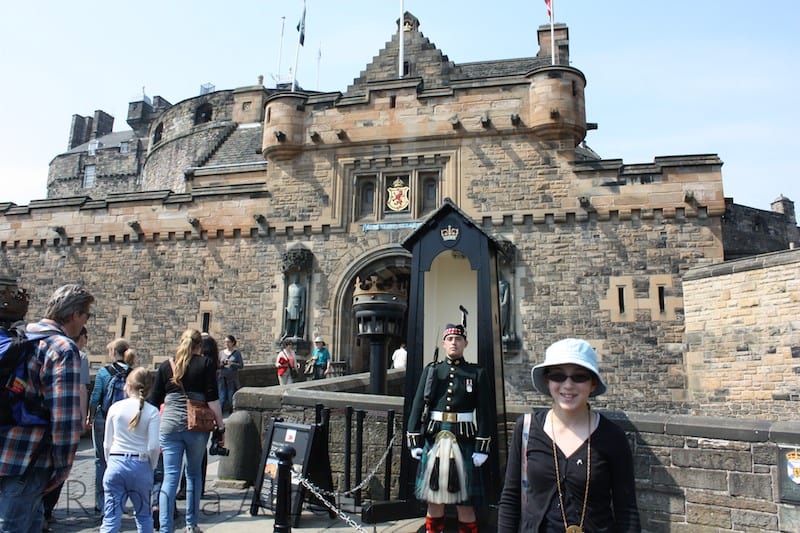 Lots of other sites to see in Edinburgh. A few favorites: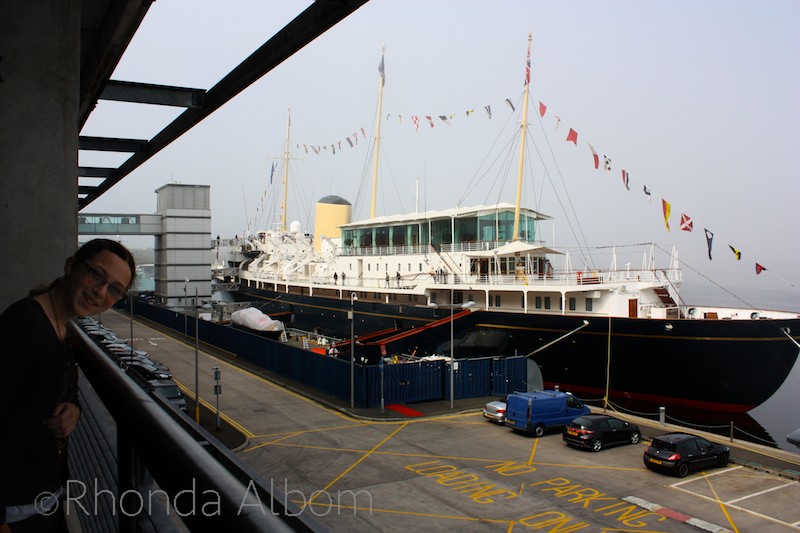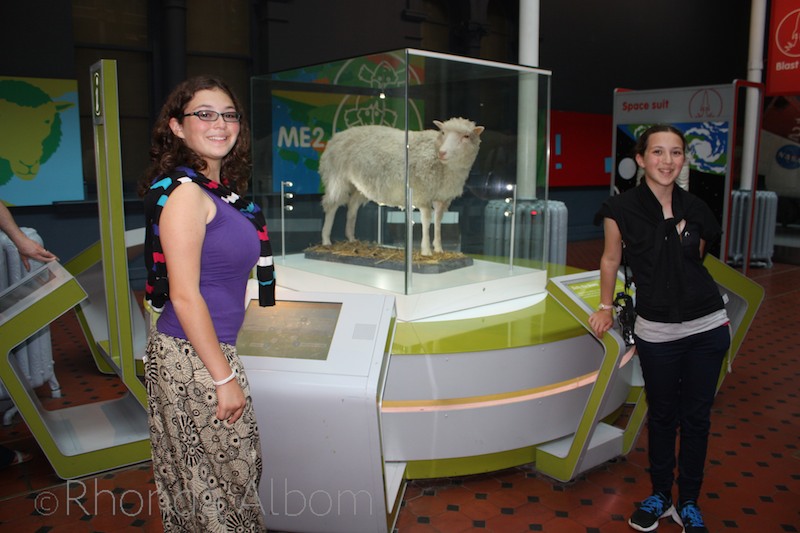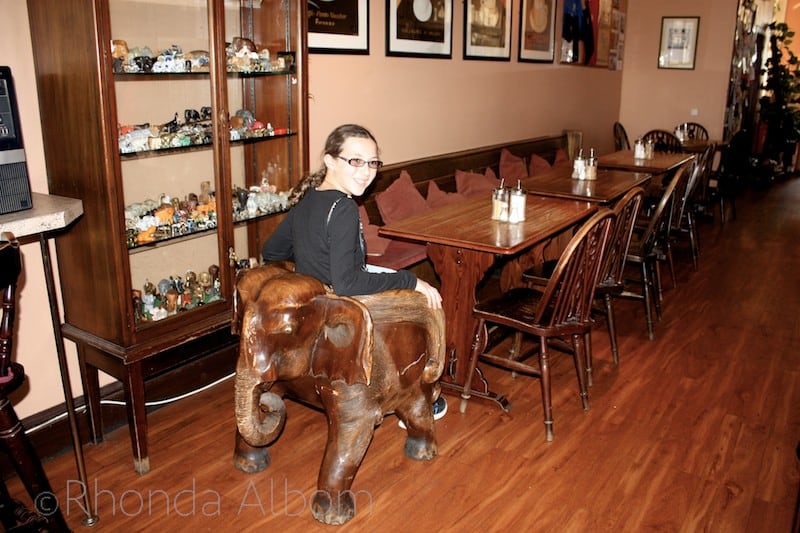 We travelled from London up through England, and then from Edinburgh, we headed to the Scottish highlands.
We carried Lonely Planet Great Britain, however, if we were only visiting Scotland we would have used Lonely Planet Scotland.
Note: Based on world conditions, we advise checking official channels including cancellation policies prior to booking. Also, with often reduced capacity, booking ahead becomes more important.
Have you been to Scotland and had some Edinburgh fun?