Cruising into the port of Venice Italy is one of those magical travel moments. For us, it was several years ago, and we were on the NCL Spirit. We stood at the bow of the cruise ship, and despite the crowds, looking out it was captivating.
I shared my photos of Venice at the time, but for some reason, these remained in my files until today.
Note: Based on world conditions, we advise checking official channels including cancellation policies prior to booking. Also, with often reduced capacity, booking ahead becomes more important.
Initial views: Before the port of Venice Italy
Apartments near the port of Venice Italy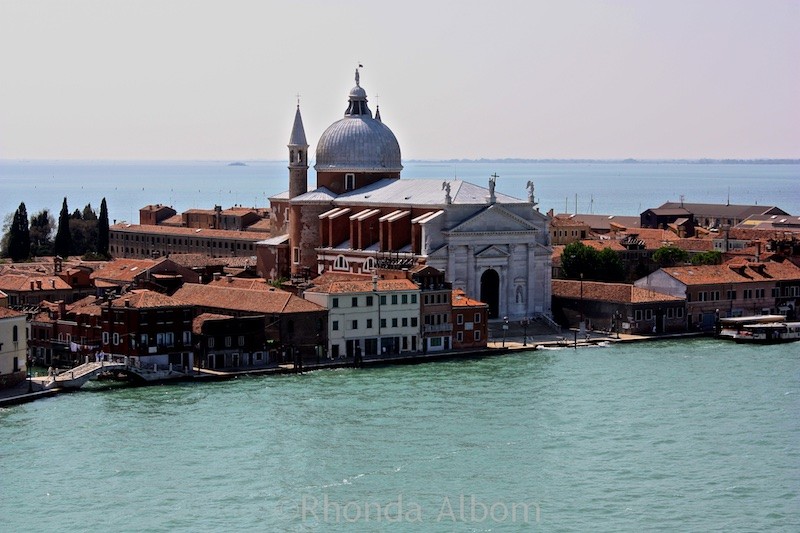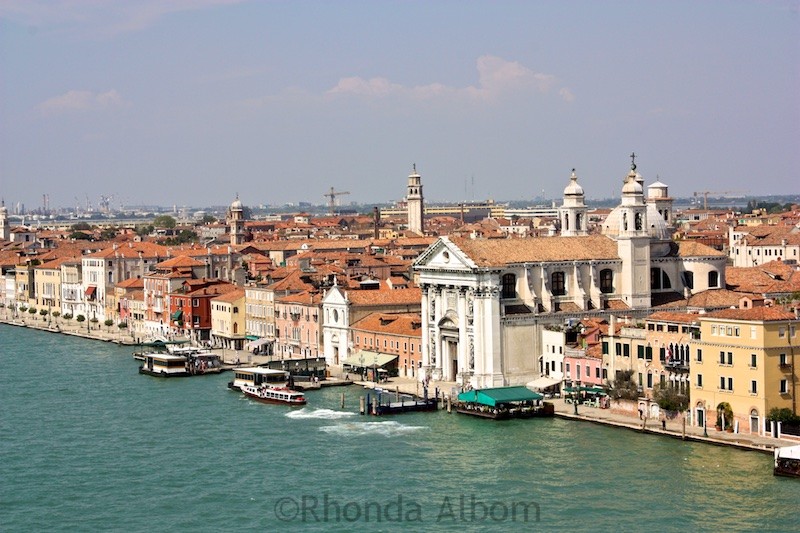 A few facts about the Port of Venice Italy:
Arrival by the sea travels through the Venetian Lagoon, which is how I was able to capture all the shots above.
The port of Venice is the eighth busiest commercial port in Italy as well as being one of the busiest cruise ports in the Mediterranean.
Annually, nearly 500 ships arrive and depart carrying 700,000 cruise passengers from 32 different cruise lines. One look at the images above and you can see why it is so popular. We love cruising, and Venice is a magical port.
Don't Miss: 25 Tips for Cruising
We sailed to Venice from Athens Greece. It was the final port of a 12-night Mediterranean Cruise that started in Barcelona, Spain. We have been to many cruise ports around the world, and Venice is one of the most beautiful.
Get our free cruise packing light list
We had to walk quite a way when we disembarked in Venice, and we were super glad we had packed light. If you want to learn our secrets, subscribe to our newsletter and we will send you are packing light for cruise checklist.
Please Share
If you enjoyed this article on cruising into the port of Venice Italy, please share it on social media including Pinterest: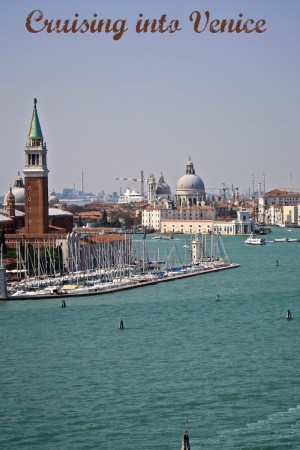 Have cruised into the port of Venice?