Brisbane is Australia's coolest city, or is it? I am not sure how any city that holds the world record for going to bed and waking up earliest can call itself "cool." Either way, it is a city with quite a lot to offer, and it was our first cruise port off of the Radiance of the Seas, the Royal Caribbean cruise ship we are taking from Sydney to Perth, up and over the top of Australia.
Having already done the animal highlights on our last visit (Australia Zoo and Lone Pine Koala Sanctuary), and not being in the mood for amusement parks, we opted for a city tour, a walk through the Botanical Gardens, the Brisbane Museum, and a tour inside the old clock tower.
Like we have done in Barcelona, Madrid, Moscow, Vancouver, and other cities around the world, we found a free city walking tour. Our guide (Jonny) was extremely knowledgeable and expanded our tour a bit as he saw our small group were all interested.
Here are some of the highlights of our day: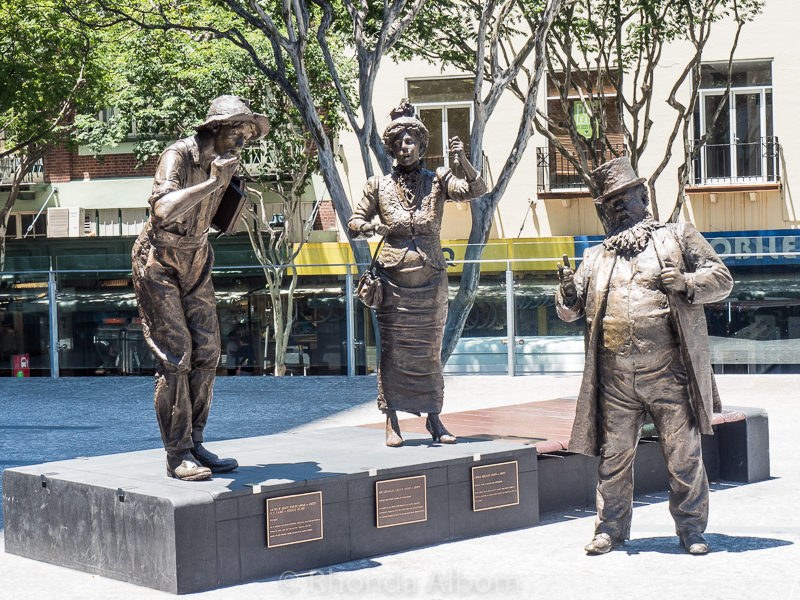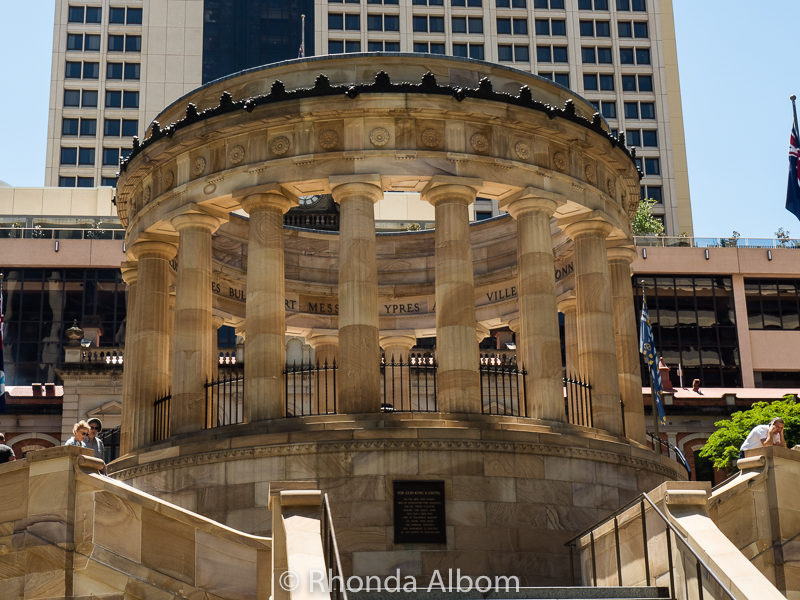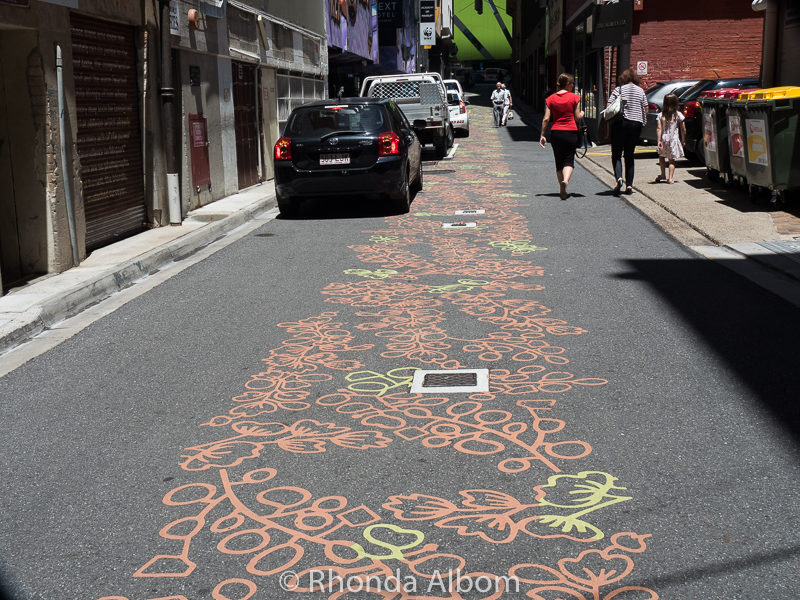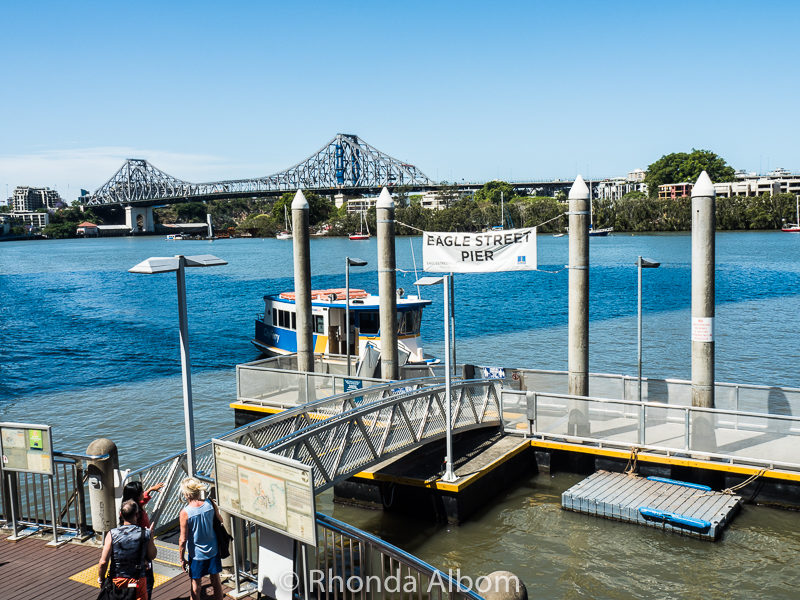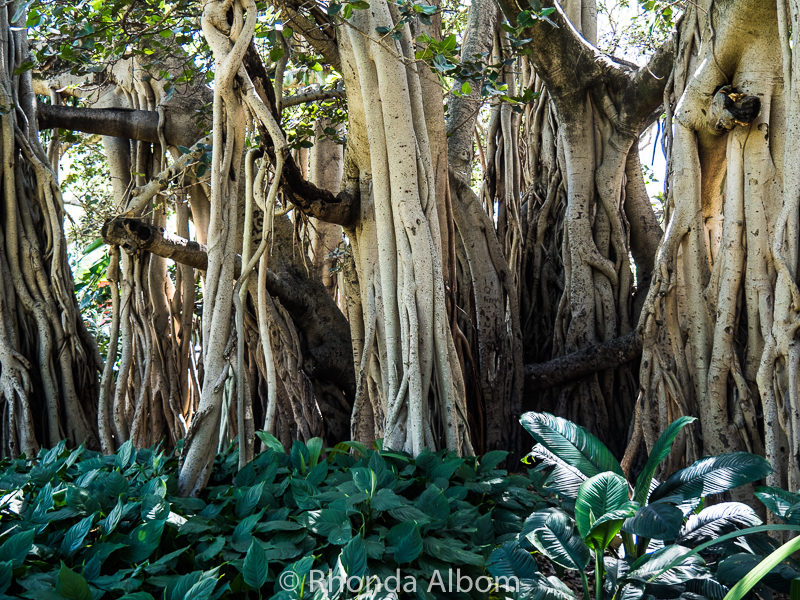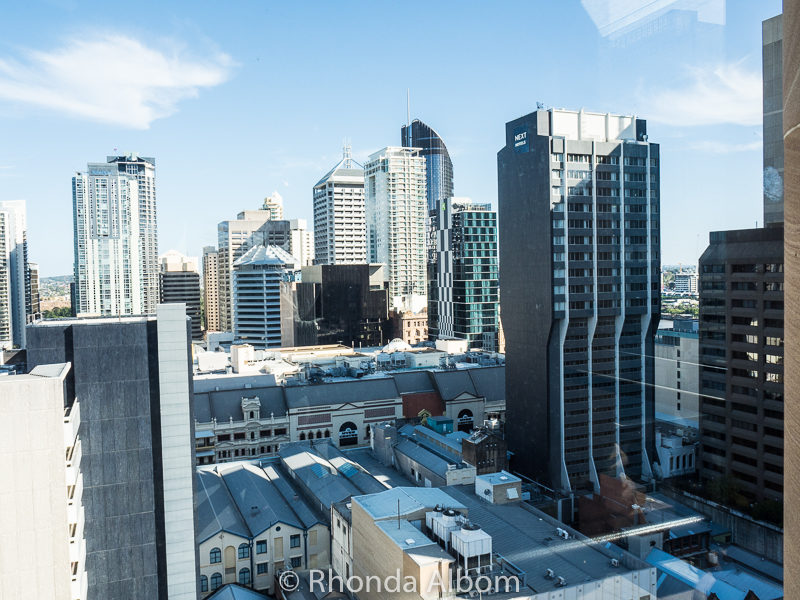 Tips for Brisbane as a cruise port:
Smaller cruise ships dock closer to town, but the larger ships, like the Radiance of the Seas, need to dock at Fisherman Island. It is about a 45-minute drive to the city. Royal Caribbean provided a low-cost shuttle bus option ($25 USD per person). We, along with many other passengers, felt it should have been included as walking from the port was not allowed.
If you want to visit the Australia Zoo (The Steve Irwin Zoo) and your ship is docking at Fisherman Island, it is probably more economical to take a ship's excursion. (If you have never been to this zoo, it would be my recommendation).
We opted to take a 3-hour free walking tour from Brisbane Tours. Alternatively, the city greeters were available at the shuttle bus stop and offered free one-hour introductory tours.
City Hall offers free tours at 10.30, 11.30, 1.30, and 2.30 daily.
The Brisbane Museum is free to enter, filled with fascinating history, and offers free 15 minute tours up the clock tower.
The streets in the city centre take their names from royalty. Interestingly, the names of the men running in one direction (NE to SW) and the women running perpendicular.
Remember the currency conversion if you are comparing prices offered by the ship versus doing it on your own. In the case of Royal Caribbean, the ship's currency is US dollars, while local currency is Australian dollars.
If we had more time in Brisbane, we would have head to nearby Cape Byron Heads.
More about Brisbane:
Brisbane sits along the Brisbane River.
It was founded (1823) as a harsh penal colony with gallows in the streets. The worst criminals from Sydney were sent here, to try and restore order in Australia.
Criminals wore 9kg leg irons on each leg, often leaving them crippled even after they were released from their prisons.
The first free settlers came to Brisbane in the 1840s.
Nearly 30% of the two million people living in Brisbane today were born overseas.
Brisbane was part of the state New South Wales until 1859 when it became part of Queensland.
Our next port was Cairns.
Note: Based on world conditions, we advise checking official channels including cancellation policies prior to booking. Also, with often reduced capacity, booking ahead becomes more important.
Have you been to Brisbane? What were your highlights?
If you enjoyed this article, please share it on social media, including Pinterest: