The Waiheke Island beaches, along with the wineries, help to explain why the island made it onto Lonely Planet's "Top 10 Regions to Visit in 2016" list. It had been far too long since our last visit. In fact, I don't think we ever took the ferry out to the island but had only visited in the past when we had our yacht. Then we would pull up in different bays, each time exploring different Waiheke Island beaches and bays.
Last week we ventured out to the island from Auckland. Now, I can't wait to go back when I have more time. It is a permanent home to fewer than 10,000 people, but a vacation destination for much more. Locals (except for us) seem to know this secret; it's an island paradise. Only a 35-minute ferry ride from Auckland and you can be sitting on any number of sparkling, pristine, white sandy Waiheke Island beaches.
Here are four of my favourite Waiheke Island beaches: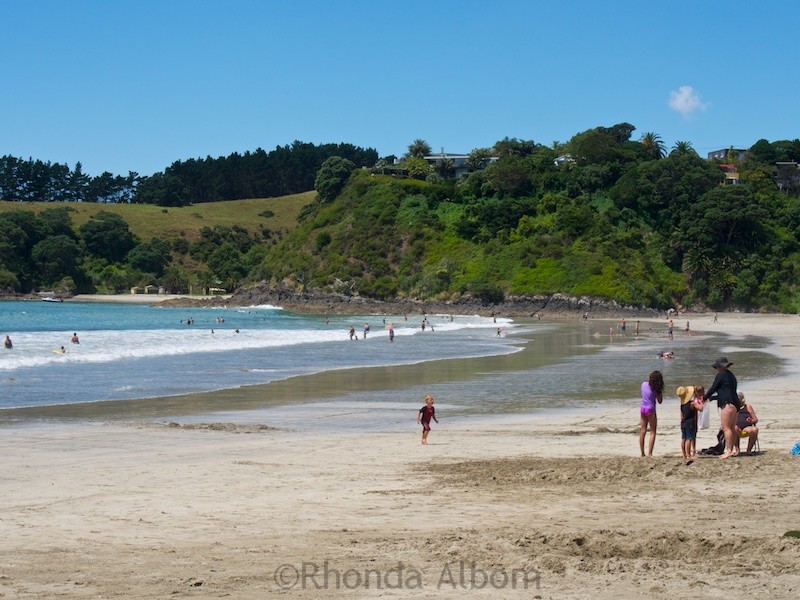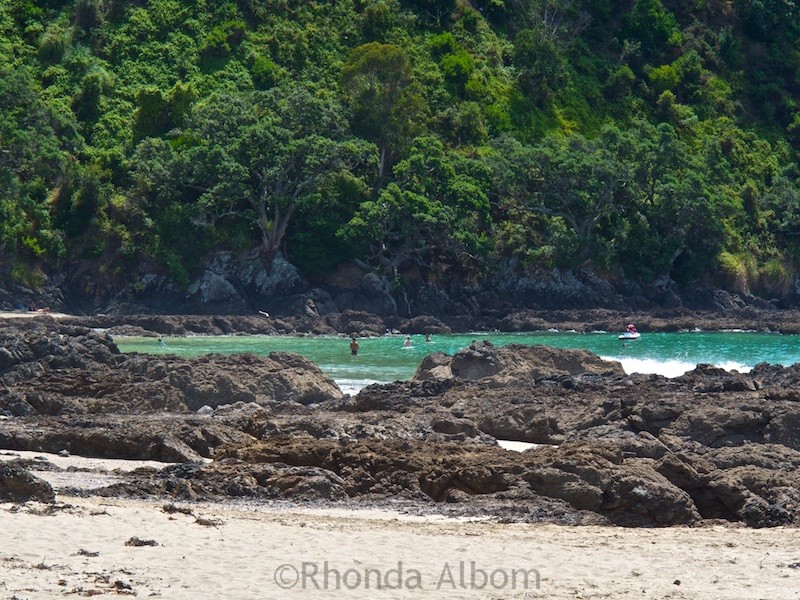 Take a tour of Waiheke Island
Do you prefer Waiheke Island beaches or the wineries? Which will call you to the Island?
If you like this article, please share it on social media, including Pinterest: