Perched on a hill at the base of the Pyrenees mountains in Southern France, Saint Bertrand de Comminges appears from the ground as a gateway to the heavens. It takes only a few moments after passing through one of the village's three gates to understand why St Bertrand de Comminges is listed amongst the Les Plus Beaux Villages de France ("The Most Beautiful Villages of France").
For us, the charming medieval village of Saint Bertrand de Comminges was a stop as we drove from Lourdes to Toulouse in France. In the past, it was a pilgrim stopover on one of the paths to Santiago de Compostela.
There are two key sights to see here: the Roman ruins of Lugdunum at ground level, and the village of Saint Bertrand de Comminges upon the hill. A shuttle takes people up and down for a nominal fee. It was on lunch break when we arrived, so we walked. Steps in the steeper parts make it an easy walk.
Even on a cloudy day, the area was beautiful.
Roman ruins of Lugdunum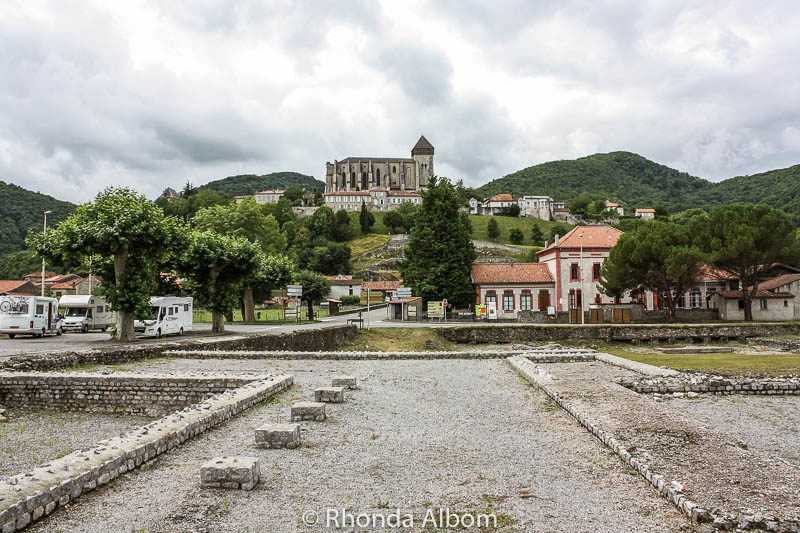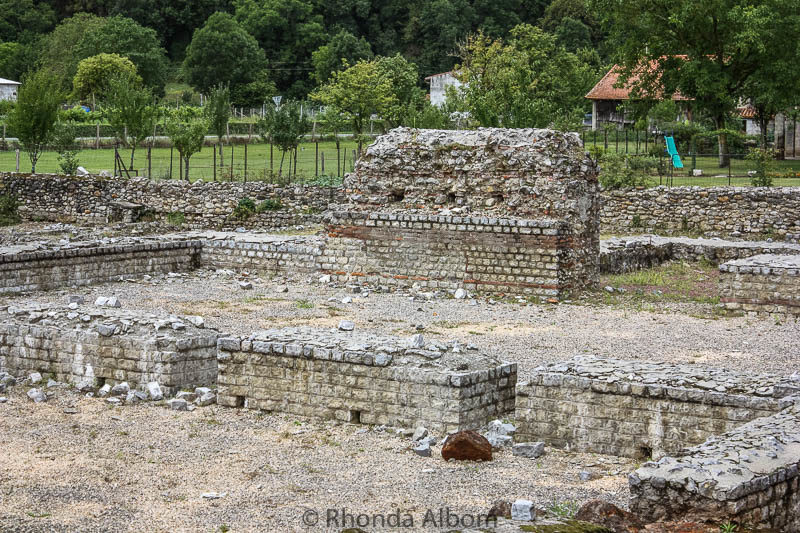 Saint Bertrand de Comminges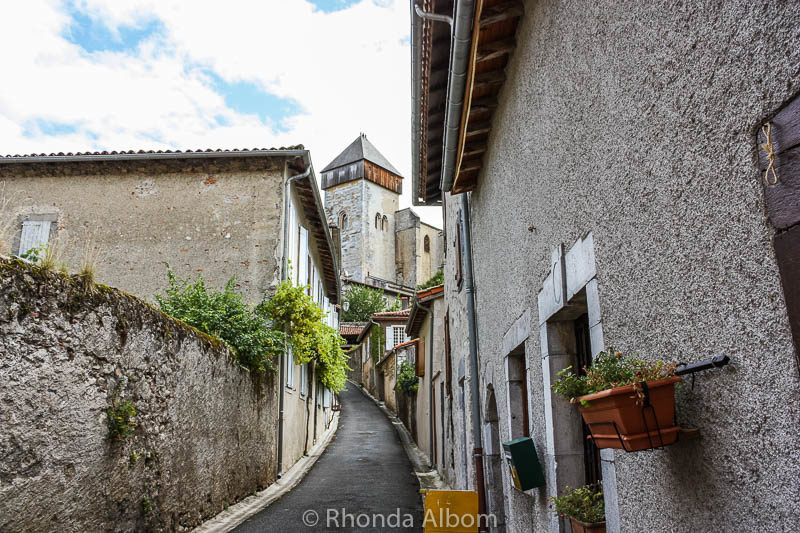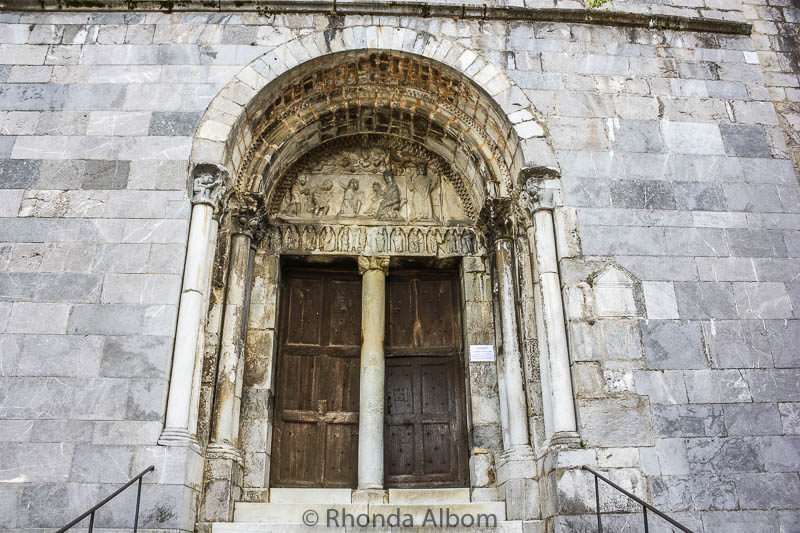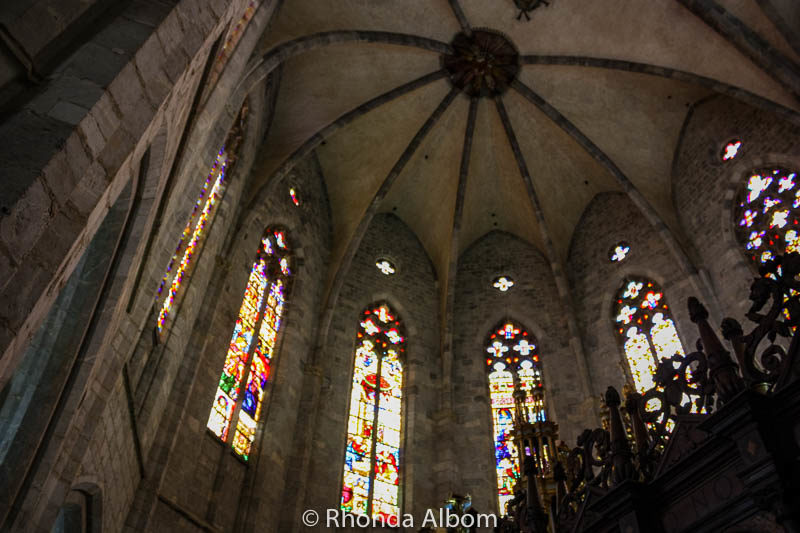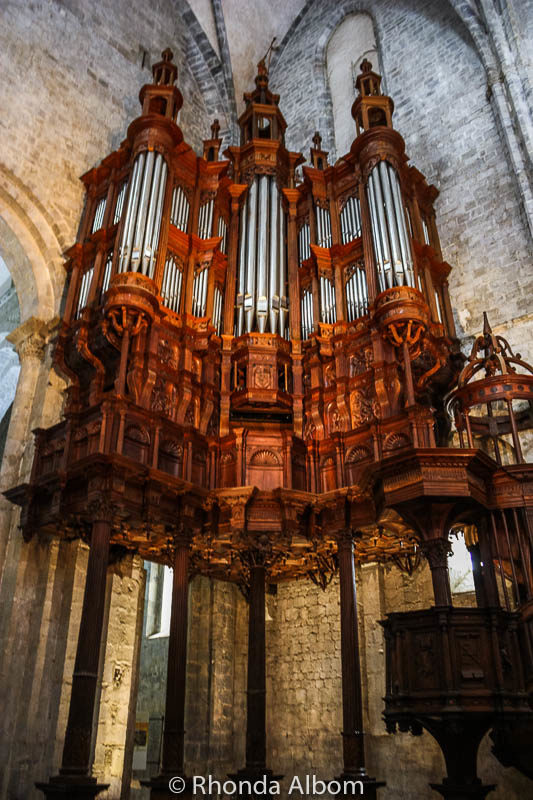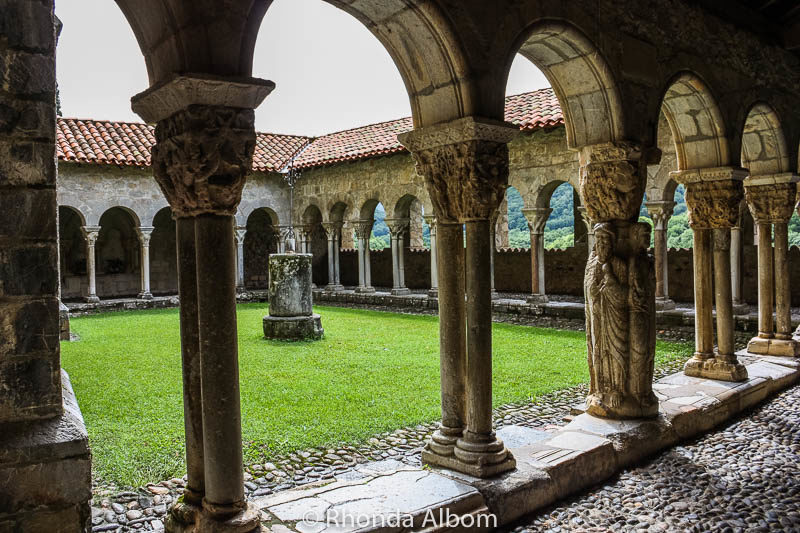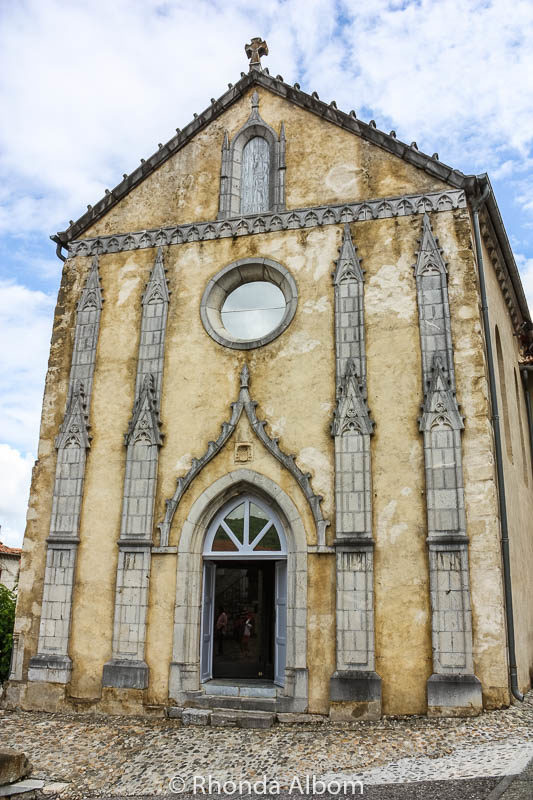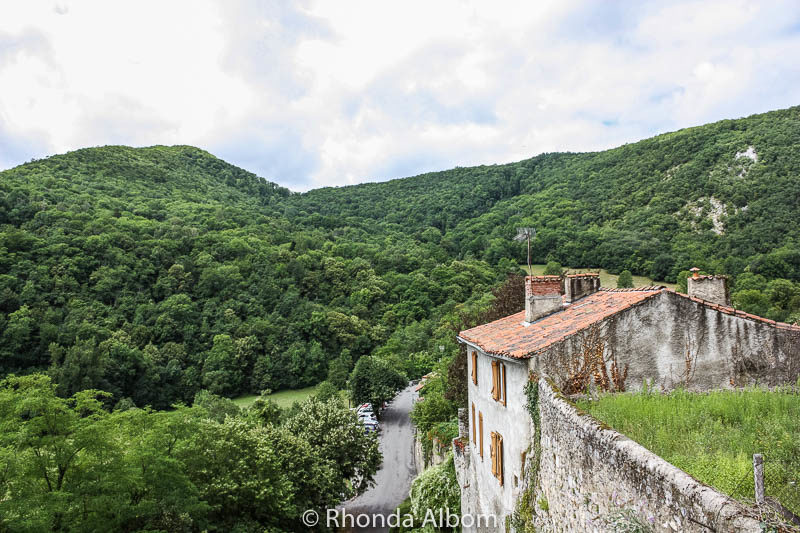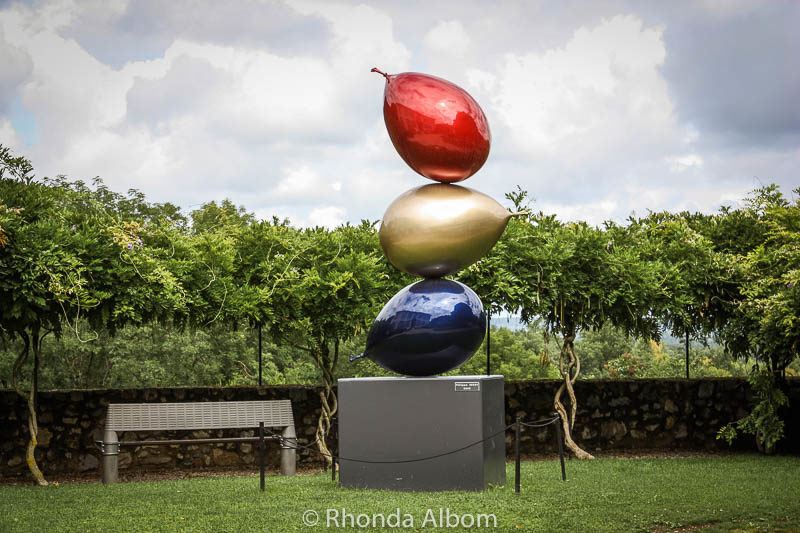 Nearby Caves of Gargas
Prehistoric cave art can be seen inside the nearby grotte de Gargas. Similar to the cave art we had seen only a few days earlier at Altamira, we opted not to visit Gargas cave.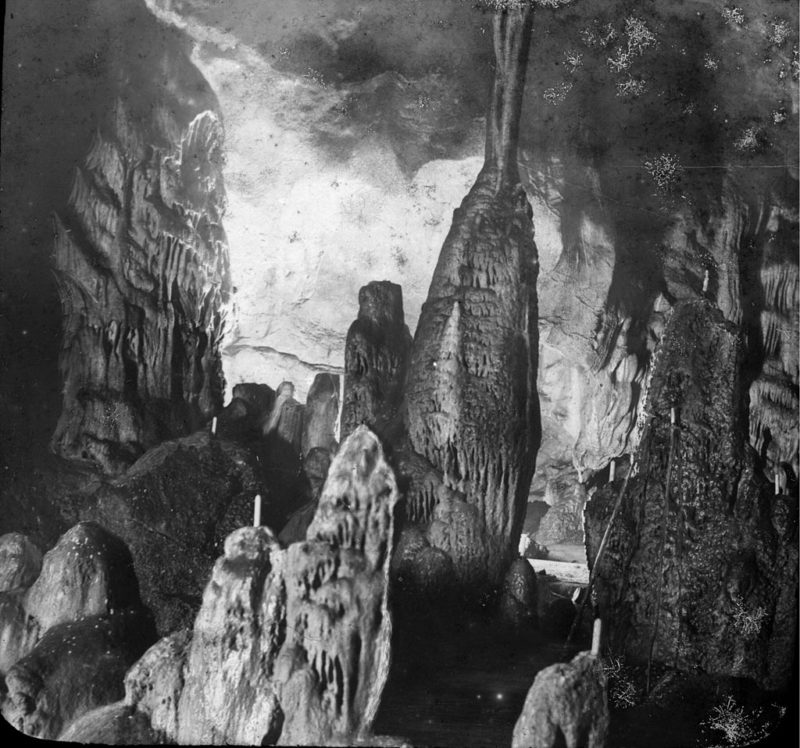 There are many caves to visit while travelling across Northern Spain and Southern France. While we skipped Gargas, we did see two caves outside of Santillana del Mar (Spain). At 
El Castillo Cave
 we saw prints that had recently been dated as much older than originally thought, possibly made by Neanderthals. We also saw the cave drawings in
Altamira cave
(technically, it's an exact replica similar to what has been done at Lascaux in France. They no longer let visitors into the original caves).
Practical Information on St Bertrand de Comminges:
The cathedral is home to the former seat of the ancient Diocese of Comminges.
The tomb of Saint Bertrand (canonised in 1671) is inside the cathedral.
Also famous for hanging on a wall inside the cathedral is a taxidermied crocodile, but somehow we didn't see it.
For more images of the cave drawings check out this article: The Cave Art of the Grotte de Gargas.
We had a car. Self-driving is definitely the easiest way to get here. If you are travelling Europe by Eurail, there is a local train from Toulouse that will get you near Saint Bertrand, and then you will need to take a taxi or walk. Check prices and find the Eurail pass that is right for you.
There is no shortage of places to stay in the Midi-Pyrenees region. Booking.com offers over 4000 accommodation options covering the full gambit of hospitality.
We originally discovered Saint Bertrand de Comminges in the Lonely Planet Western Europe travel guide.
Have you visited Saint Bertrand de Comminges?