Not every traveller would accept with pleasure an invitation to wander around the city for hours. There's no sense in persuading or making him change his mind: there are also other tours to do instead of sightseeing ones.
Someone is happy to go to the mountains or to the sea, the other one will choose wine or sweets tasting, and the third one has his wedding at hand, so he can conveniently time the event to coincide with the trip. How to organize well different kinds of travel:
7 Types of tours and guidelines for organizing each of these
For some people taking rest means conquering mountain peaks. Somebody would not exchange the sun's rays for a frosty wind, while others need only extreme. That is why travel companies offer customers different types of tours for every taste and budget.
What may prevent a private guide from doing the same and organizing for the traveller a wine-tasting excursion program in the best cellars of France or an outlets shopping instead of a usual tour?
7 Kinds of tours that you can offer the traveller
1. Traditional Excursion Tour

Dynamic, rich, full of new knowledge and experiences, this can be a hike on any route, regardless of the country or location, if you add to your narration some appropriate jokes, interesting facts and good mood. With 30-40 people under the guidance of one guide with a loudspeaker you really won´t be able to take a rest.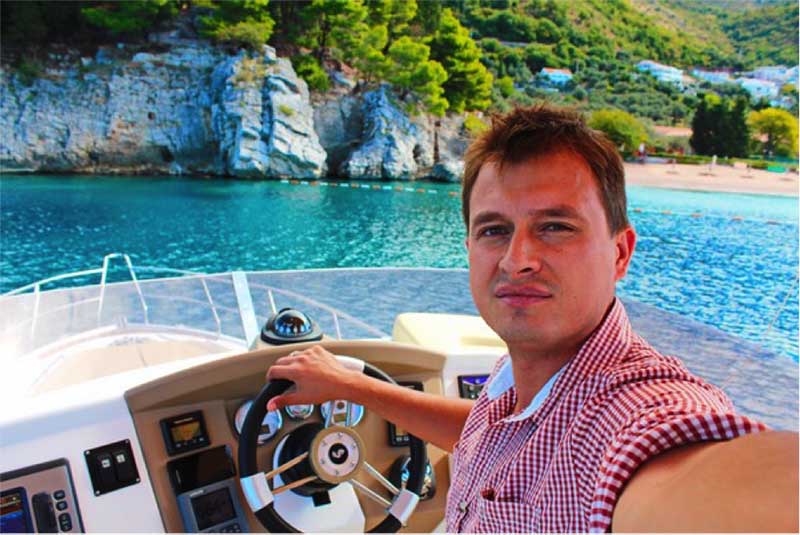 2. Mountain Skiing Tour

Why not accompany tourists who want to conquer mountain peaks? Especially if you have something to tell them about the exotic traditions of the local people, the history of a cliff, or how "on that hill" a famous movie was shot.
The main thing going by this route is to explore it inside and out so that customers feel secure and able to safely enjoy its beauty without fear of taking the wrong road.
3. Shopping Tour

Spending money wisely is also a great skill. That's why the services of a person with information about the places of sales, product range and discounts are very much appreciated. Examine all the available commercial facilities of your or neighbouring regions, and make a route based on customer's budget and requests.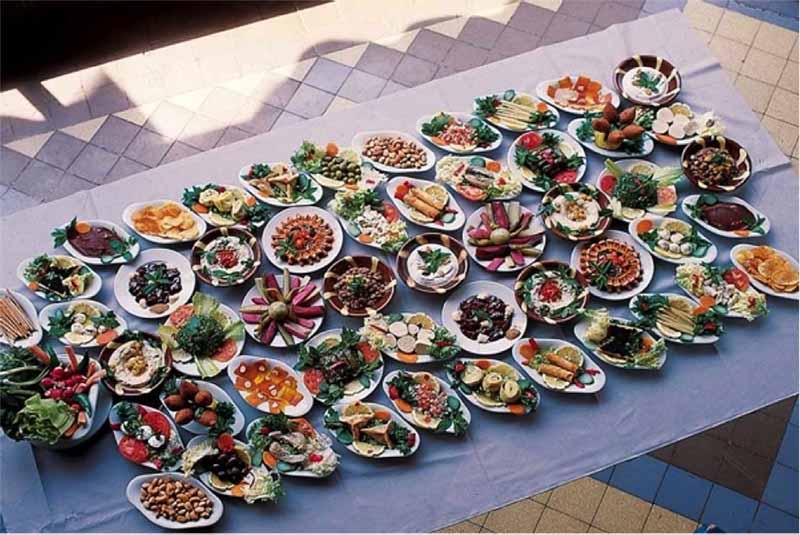 4. Sport and Extreme Tour

If the traveller prefers some unusual pastime and its adrenaline rush instead of hiking, offer him conquering the desert or the depths of the sea, go windsurfing, kite surfing, or parachuting. The customer will be grateful to you if you save him from having to search for equipment rental centres or jumpmaster contact information. So get a list of useful addresses and simply accompany him, not forgetting to give him a good mood on the way!
5. Pilgrimage

If a person underreacts to all suggestions and comes to life only hearing the words "temple", "Mecca" or "Islam", you can organize a trip to the holy places, for example, in the Egyptian monastery of St. Catherine or religious monuments in Cairo. One small thing is missing: developing a route, helping to buy tickets, and exploring the attractions to be visited. This service performed by a private guide is rather of the exclusive services category and therefore has its respective price.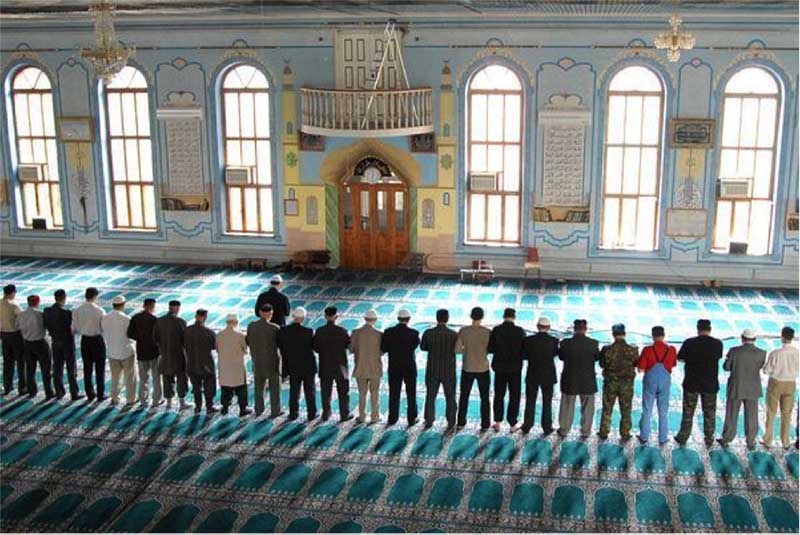 6. Gastronomic Tour

Such a trip would captivate people of all ages due to its interactive elements. Who would not want to try the traditional Camembert and Calvados in Normandy, to take part in the creation of homemade pasta in Florence, taste port wine in Portugal cellars, or cook delicious truffles in the Belgian Museum of Chocolate?
In London, tourists can even pass a one-day course in a prestigious cooking school. Just in a few hours, they could learn to cook a stuffed leg of lamb and mint mousse, a port wine gravy and puff pastries with Chantilly cream.
7. Wedding Tour

What it will be, an exotic island, extreme climbing, wine resort, or mysterious Barcelona, is up to the bride and groom. The guide's task is to organize everything, including the transfer of guests, limousine, cake and live music, as to make the couple recommend him many times as a true professional.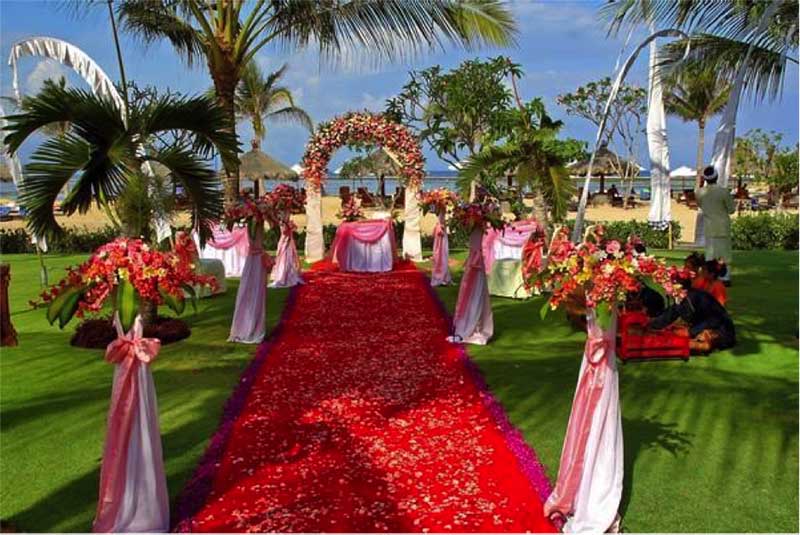 Be the vacation ever so cool in your dream, wherever this corner of paradise may be, and no matter how unrealistic plans may seem, believe those are achievable! Especially if it is made by a private guide, one of those who posted their portfolio at the Private Guides site. Do not be afraid to dream, and people of this creative professionals will help you to realize your plans!
Save on your trip with these resources
These are our go-to companies when we travel. We believe this list to be the best in each category. You can't go wrong using them on your trip too.
Check out our travel resources page for more companies that we use when you travel.
What is your favourite type of tour? Will you use a private guide?
Photo Credits: All photos supplied by pg.world.
You might also like:
Disclaimer: This article was written by Private Guide. Occasionally we share articles that match the editorial content but cover specific topics or areas with which we are less familiar. Compensation in the form of payment or product is often received, and these articles are identified as sponsored or collaborative efforts.