New Zealand is beautiful, but expensive to visit. Auckland is my home, and I love it here.
Visitors flock in daily and are greeted with seemingly unlimited luxurious options at a premium price. There is no doubt that many of these will create lifelong memories.
However, for animal lovers, there is an alternative both in New Zealand and worldwide. That is house sitting.
Note: Based on world conditions, we advise checking official channels including cancellation policies prior to booking. Also, with often reduced capacity, booking ahead becomes more important.
What is house sitting?
House sitting involves staying in another person's home and caring for pets, plants, or just the house. It all depends upon what you agree.
Pet owners love it as it allows them to leave their furry friend in the care of a verified sitter who will love and care for them, rather than a kennel.
As no money changes hands, the homeowner saves on pet care costs, and the traveller has a free place to stay. That's only the tip of the iceberg.
While it can be arranged independently, there are advantages to having experts behind you.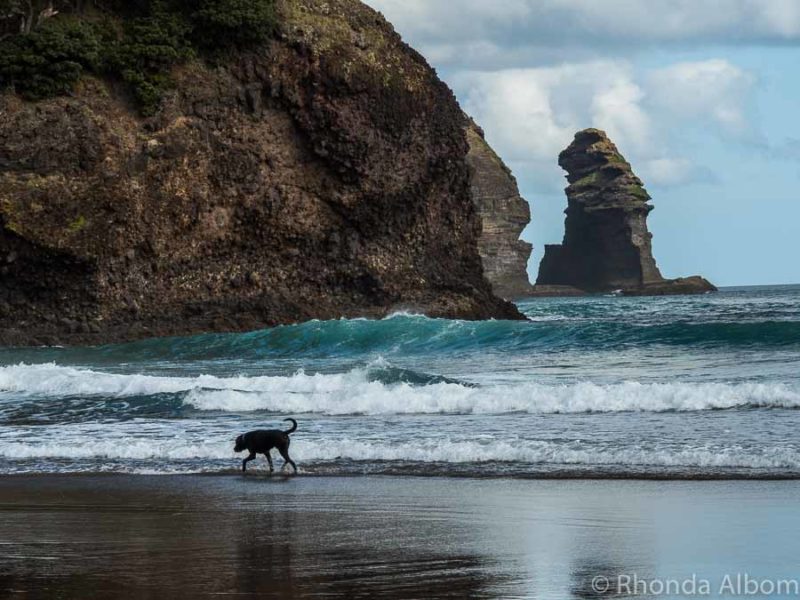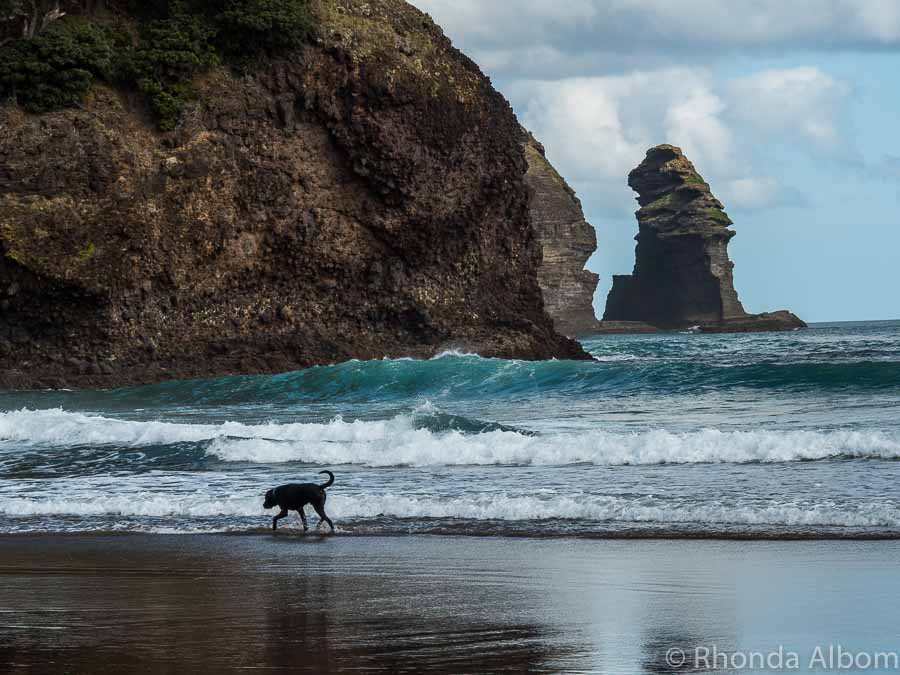 Advantages of becoming a pet sitter, plant sitter, or house sitter
We earn from qualifying purchases through partnerships or affiliate programs.
Free accommodation in return for pet or plant care.
Lower food costs as you can prepare your own food.
Cat or dog sitters have a furry companion while they are away from home.
Live in a neighbourhood rather than a hotel, allowing travellers to better absorb the culture.
Enjoy the benefits of a cosy home environment.
You don't need to be a professional house sitter, but if you use TrustedHousesitters, you will need to be verified (this protects everyone).
House sitting New Zealand and international house sitting
And it's not just house sitting in New Zealand; there are thousands of opportunities for house sitting abroad (regardless of where you live now).
In fact, TrustedHousesitters is the world's #1 house and pet sitting website with registered homeowners in over 150 countries needing care for a variety of animals. Timing ranges from a weekend to long-term house sitting opportunities.
Finding house sitting vacancies
Are you wondering how to start house sitting?
It's as easy as filling out an application. You will be verified and approved.
Then you search for the destination you want to visit, filtering on the types of animals you want to look after.
Contact the homeowner and begin conversations. The terms of the deal are worked out by the individuals involved. While we haven't done a house sit, we have done multiple home exchanges (a similar concept, but you exchange houses while you travel).
By the time we were ready to travel, we felt that we knew our partners well and were comfortable living in their home and having them live in ours.
→ Register as a house or pet sitter
Just for fun…. Here are ten reasons why a date with a pet is better than a date with a human:
A pet won't stand you up
Pets don't order the lobster
A pet is not embarrassed by a public display of affection
A pet won't grumble about the film you choose on Netflix
Pets won't veto your romantic songs playlist
A pet won't text its ex on your special evening
A pet won't moan you scrimped on champagne
You can bet you'll get more likes for your pet-date selfie than the human equivalent
With a pet, it's always clear who's paying
A pet will suspend all judgement because they just want to be with you
(Edited from Valentine's Day list provided by TrustedHousesitters. Used with permission.)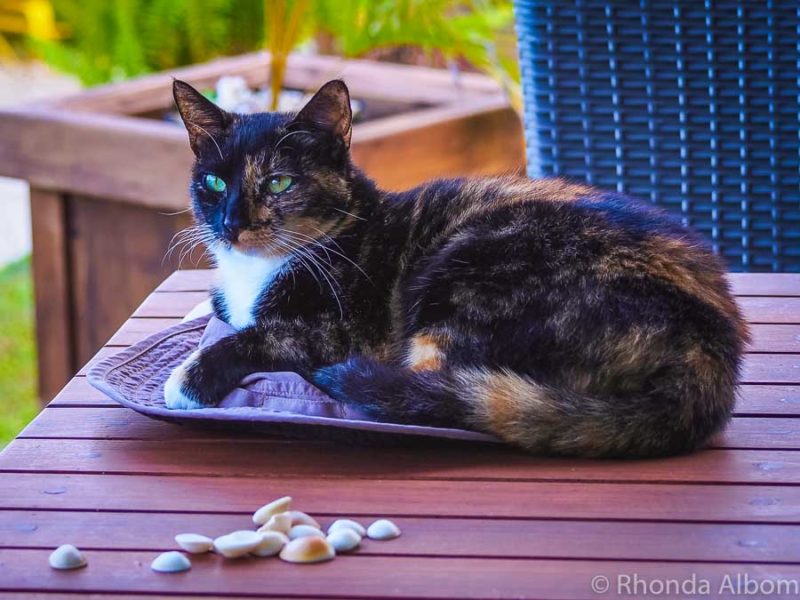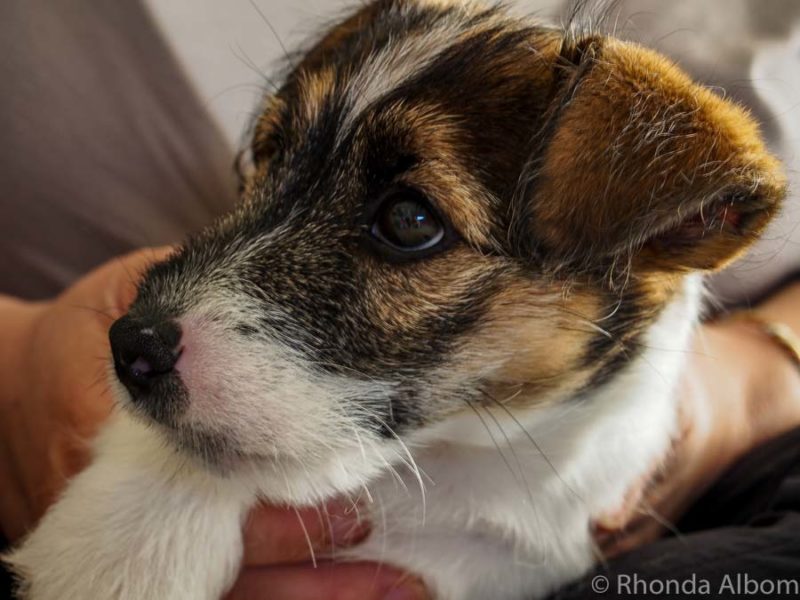 Other like-home accommodations
If you love the idea of staying in a private home but don't want to be a pet sitter there are several hotel alternatives out there. Or, you might want to look into a house swap.
In a home exchange, you swap houses with someone else for a prescribed period of time. We have successfully done home exchanges three times, twice in Spain and once in the USA.
Like house and pet sitting, we had a free stay, as did the people who stayed in our home. Living in a neighbourhood, we met the locals, participated in local activities, and got a better understanding of customs and cultures.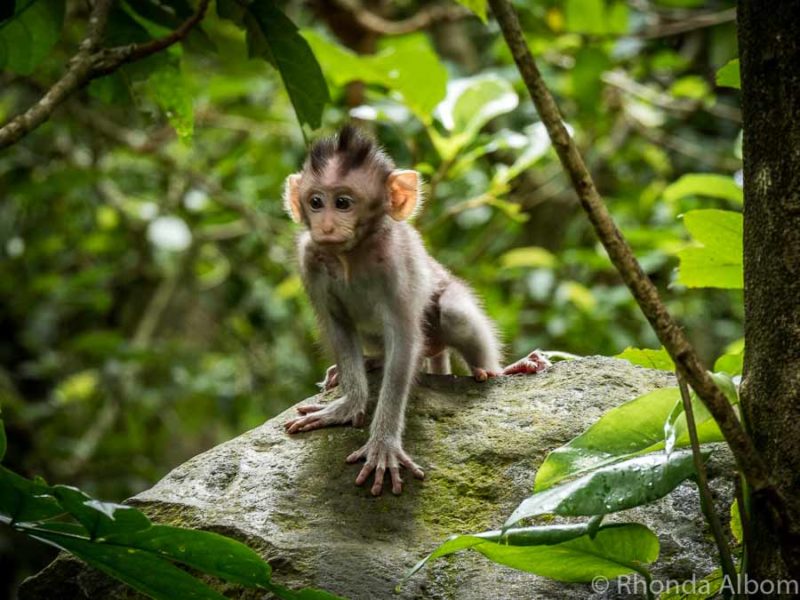 Best deals and discounts for your travel planning needs
We earn from qualifying purchases through partnerships or affiliate programs.
Flights: When it comes to flights, we always start with Expedia.

Hotels: We use Booking.com to compare and book accommodations. Don't miss Booking.com's Getaway 2022 Deals that save 15% or more on selected accommodations. (T&Cs apply)

Other accommodations: If you prefer B&B or self-contained type lodging, check out VRBO.

Vehicle hire: RentalCars is like a rental car search engine with no hidden costs, that lets us find the best deals on car rentals worldwide.

Private Tours: We are big fans of ToursByLocals, and use them for nearly all cities where we want a private guide.

Packing Tips: Get a free copy of our packing light checklist when you sign up for our mailing list. (We pack light, yet have everything we need.)
Find more money-saving resources and T&Cs on some of the above, check our Travel Resources page.
Is house sitting right for you?
This page is part of our travel resources series.