Traveling to the top of New Zealand's North Island means going rural, but if you know where to look, there are plenty of great Far North restaurants. From fast food to fine dining, we covered the full gambit of options on our recent road trip. Here are our top three favourite Far North restaurants in order from east to west:
Mangonui Fish Shop:
From the first time we enquired about fish and chips in New Zealand (12 years ago) we have always been told the best in the country is at Mangonui Fish Shop. This was my second visit and while the fish and chips are good, for me, it is the destination itself that makes me want to return.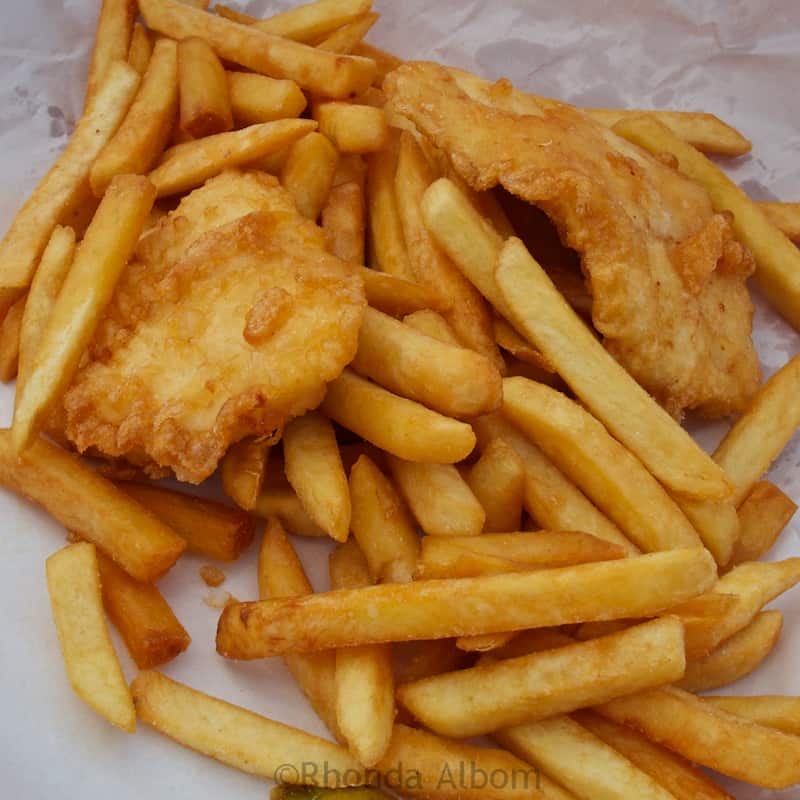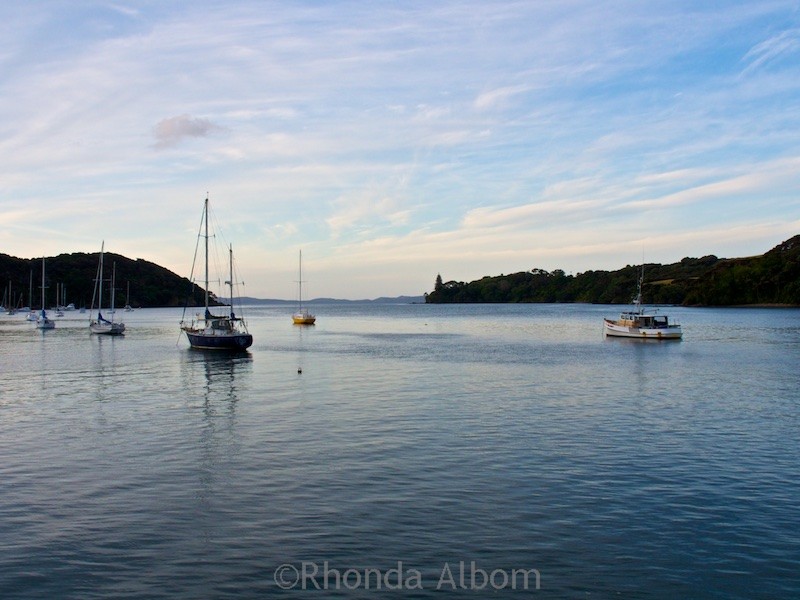 Cafe at the Karikari Estate Winery:
We stopped here for a late morning tea. Sitting outside we overlooked the colorful flower gardens, immense Carrington Farm, the bright white silica sands of Te Kokata (the Sandspit) and in the far distance the giant sand dunes the girls sandboarded on the day before. The meals appeared good sized, well presented and very tempting. Our server seemed quite happy for us to enjoy the stunning surroundings with only a cup of coffee (and hot chocolate for the teens) without indulging in meals at prices reflected by the elegant atmosphere.
*It is only open in summertime from Labour Weekend until May.
Pukenui Pacific Cafe:
This roadside stop on the drive to Cape Reinga is a real gem. My salad was fresh, insanely delicious, and reasonably priced. The more traditional cafe food brought smiles to the rest of the family. I think the biggest hit was the fresh organic strawberry milk shakes. A month later and they are still talking about them.
The Te Kao Store, located about 25km north on SH1, is famous for it's ice creams, but having just enjoyed the wonderful milk shakes at Pukenui Pacific Cafe we drove past.
Late Night Options:
Forgetting for a moment that we were outside of a major city, we stayed to enjoy the sunset from 90 mile beach, which in December isn't until about 8.30pm. This left us with very few options of Far North restaurants that were open. We asked several locals and drove around. Should you find yourself in this situation, the only two options we found are both in Kaitaia – McDonald's (open until 11pm during the week and 12am on Friday and Saturday) or Kentucky Fried Chicken (open until 10pm).
Practical information on these Far North restaurants:
Mangonui Fish Shop is located along the coast in Mangonui. It is open everyday from 8.30am to 9pm.
Karikari Estate is New Zealand's northern most winery. It is on Maitai Bay Road on the Karikari Peninsula. The cafe is open only in summer from 11am to 4pm.
Pukenui Pacific Cafe is located in Pukenui along the SH1 at Lamb Road, right next to the Four Square. It is open most days from about 9am until they close. It's best to book if you want dinner. (This vague description is typical in New Zealand, and was quite frustrating when I first moved here).
My favourite New Zealand guide is: Lonely Planet New Zealand.
A map of the three Far North restaurants featured on this page:
***If you are traveling to the Far North, there is plenty to see along the way. Don't miss our favourite 4-5 day Northland itinerary.
Have you been to the top of New Zealand's North Island? Which are your favourite Far North restaurants?
SaveSave