I'll admit it, I am a sucker for adorable baby lambs. Sheep World, located about an hour north of Auckland happen to have several when we visited. They were amongst several adorable animals they had on the property.
The highlight of the visit is the sheep demonstration. Using the dogs to round up the herd, the animals are brought in, drafted (sorted) and then there is sheering demonstration. It's interesting, educational, and fun. It ends with the babies, the adorable lambs running in to drink from the bottles, that have been distributed amongst the visitors – mostly younger children.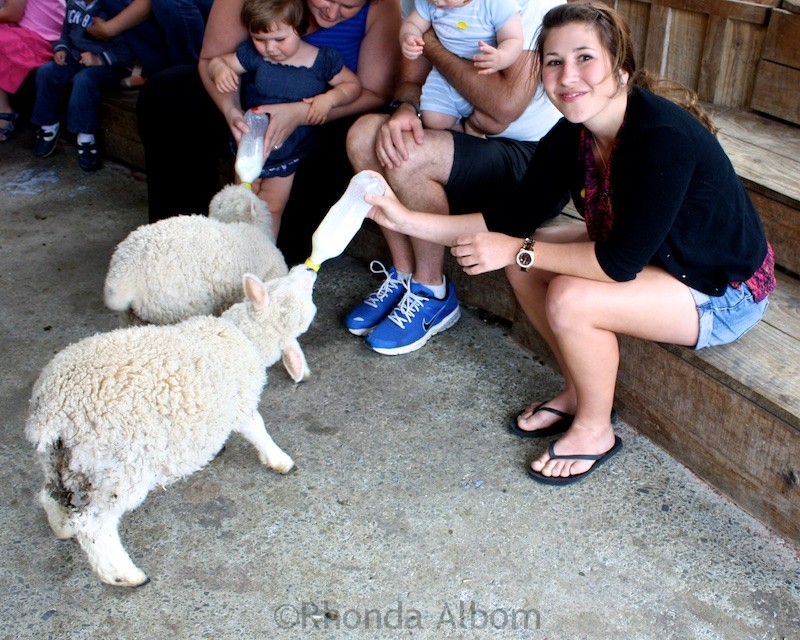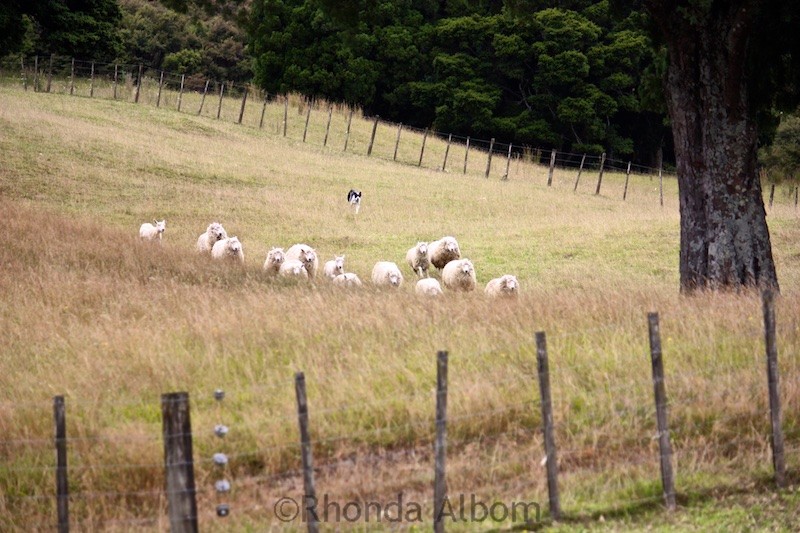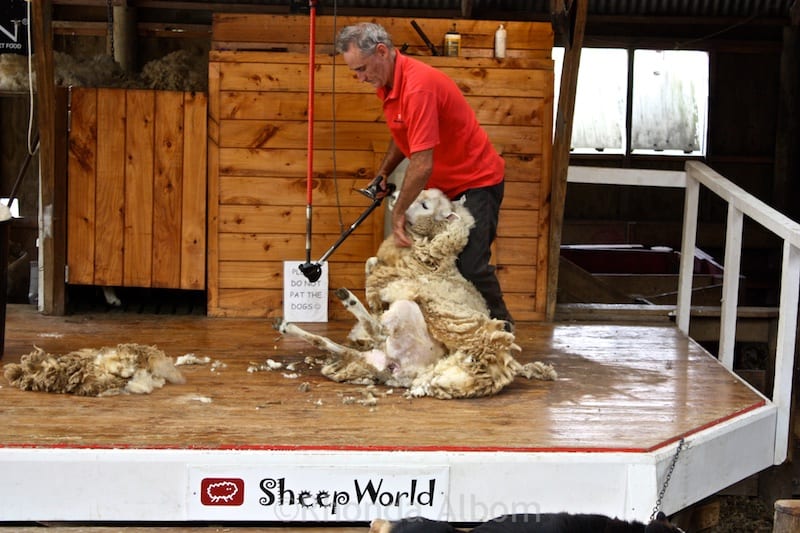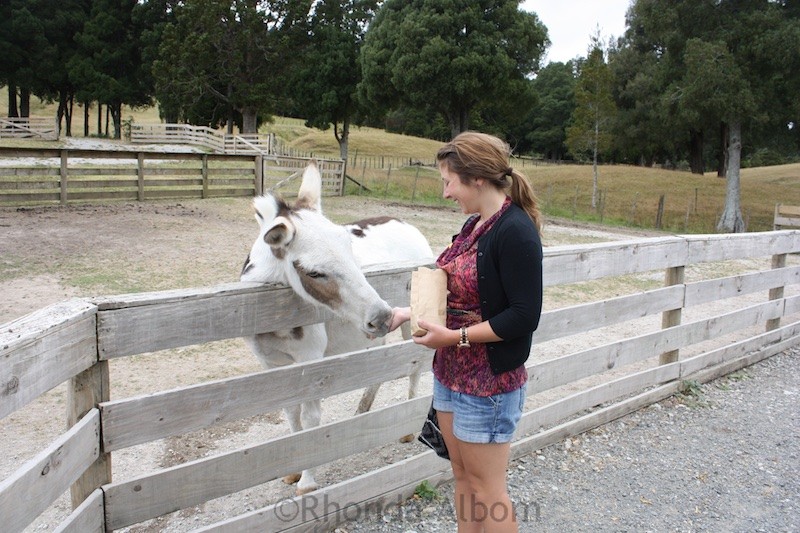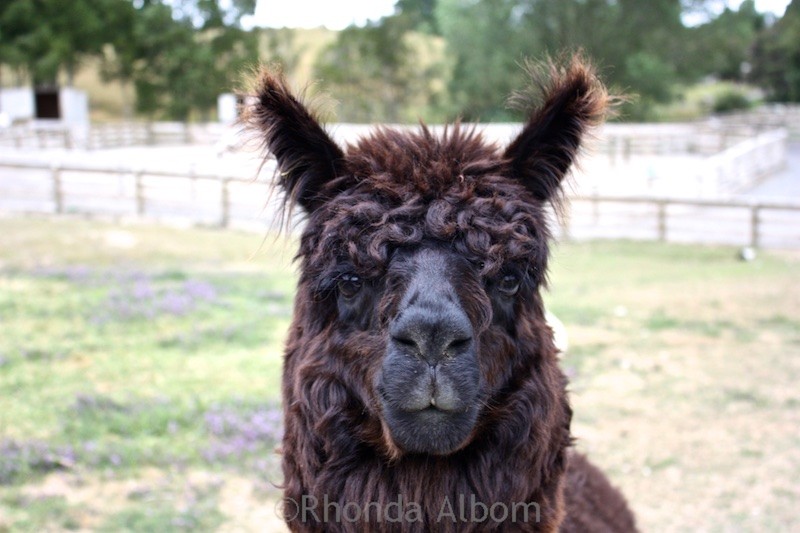 Practical Information:
Sheep world is located about an hour north of Auckland on Highway 1, just beyond the main turn-offs for Warkworth.
It is open daily from 9 am to 5 pm.
Entry tickets include the show, or you can purchase park only ticket.
Check out the official website here.
Sheep World is a great day destination on its own, or it can be the first stop on an adventure around the top of the North Island.
Have you been to Sheep World?