Moscow is one of those cities that I have always wanted to visit. I had great fantasies about intrigue and drama, Russian dancing and puppets, food and friendship.
Honestly, I am not sure what I was really expecting, but Moscow did not disappoint. After two rest days in Dubai, we are ready for Russia. We know Moscow is one of the most expensive cities in the world to visit, and we want to see as much as possible in just four days.
We started our visit with a free city tour of Moscow. Like in other cities, the idea is participants tip and the end, paying what they think the tour is worth. It's a wonderful introduction to the city, and later we took a paid tour of the Kremlin and a self-guided metro tour.
Note: Based on world conditions, we advise checking official channels including cancellation policies prior to booking. Also, with often reduced capacity, booking ahead becomes more important.
Moscow Tours
We had our first embarrassing moment in Moscow
Our plan was to take the metro train to get to the tour starting point. We purchased tickets for all four of us and were handed one ticket to cover the family. I scanned the card, the gate opened and the number "4" appeared on the little screen. After I went through the gate stayed open. I turned to hubby and said, "I guess we all can go through." As he crossed behind me the gates closed and grabbing him by the leg. He was stuck and an older guard came out of her booth shouting and waving her arms at him in Russian.
Highlights of Introduction to Moscow city tour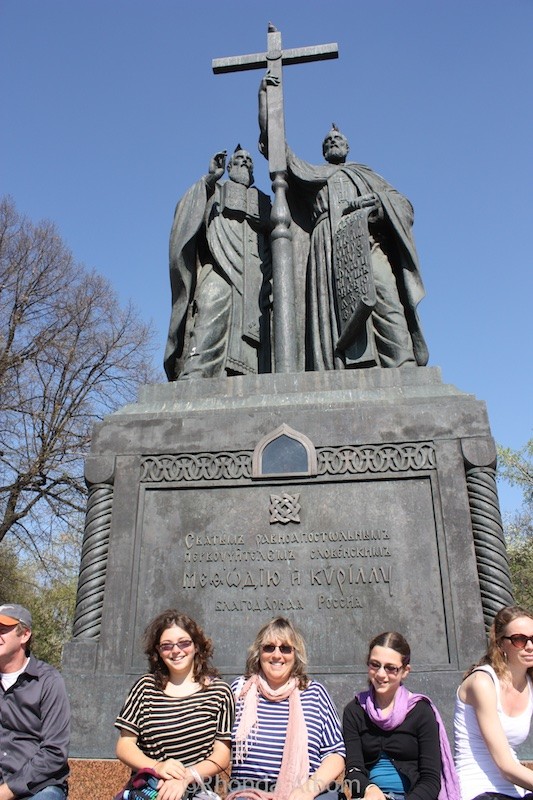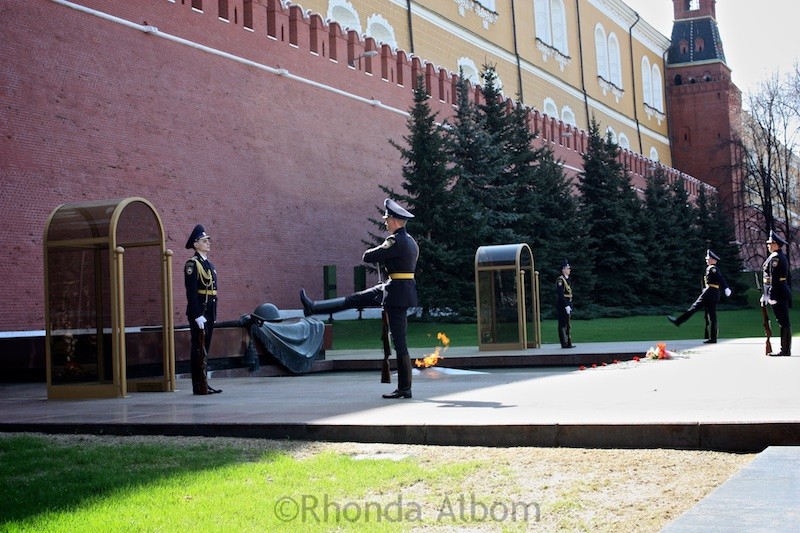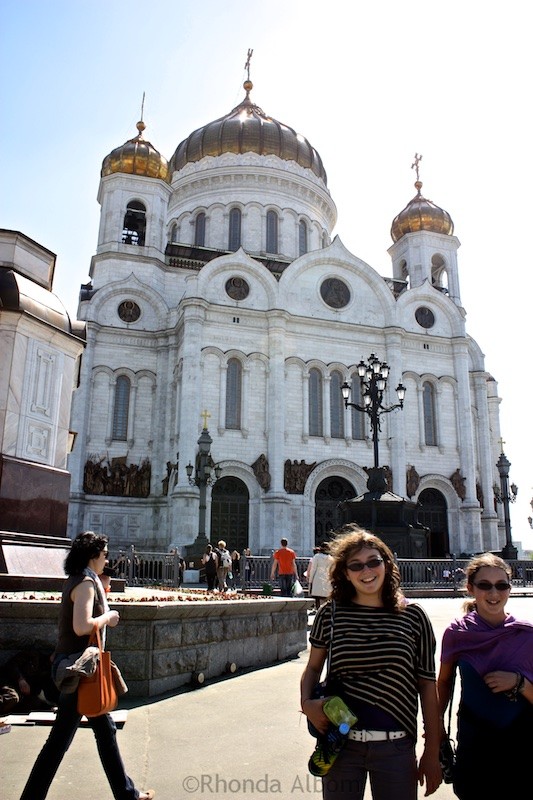 Our free tour also went to Kitay-Gorod, an old city area full of breath-taking churches; Lenin's Mausoleum; Kazan Cathedral; and, Alexander Garden.
After the tour we had an hour for lunch, then we took a tour of inside the Kremlin. This was a great way to start off our time in Moscow. We still have one more tour, a self-guided Metro train tour, and a visit to both Arbat Street and Novodevichy Convent to look forward to. Probably the most unique thing we did in Moscow was marching in the May Day Parade.
What do you consider to be the highlights of Moscow?