When I close my eyes and visualize Costa Rica I see a dense tropical rainforest teeming with colourful, exotic animals. My prior knowledge of this portion of Central America came from children's books I shared with my girls many years ago.
As the Island Princess docked at the port of Puntarenas in Costa Rica, I suddenly remembered what it is I don't like about cruising. There simply isn't enough time in the ports to do it all. Rainforest or coffee plantation? Jungle tram or zip line? Pontoon boat to see crocodiles or city tour? We only had one day and our ship docked in the coastal town of Puntarenas, we had to choose.
In the Island Princess' first two ports we opted to go on our own, taking a city bus in Aruba and hiring a private driver in Cartagena. Then we sailed through the Panama Canal This time we opted to split the day with a half day tour of a coffee plantation, leaving the remainder of the day to explore the town of Puntarenas. The main part of downtown is small and easily walked.
This is what we found: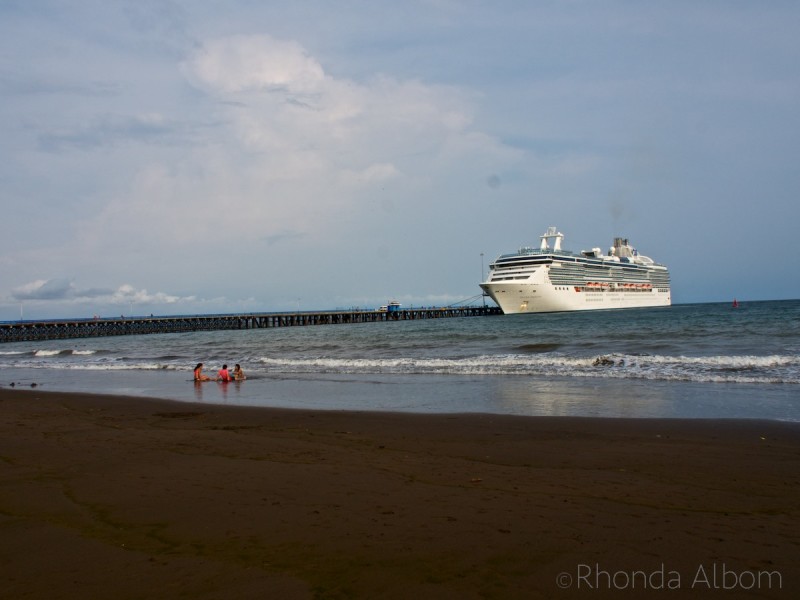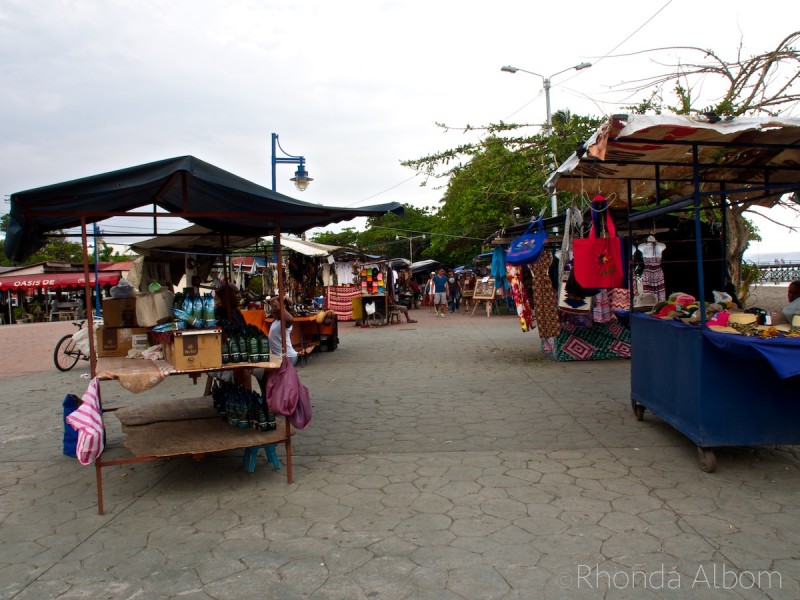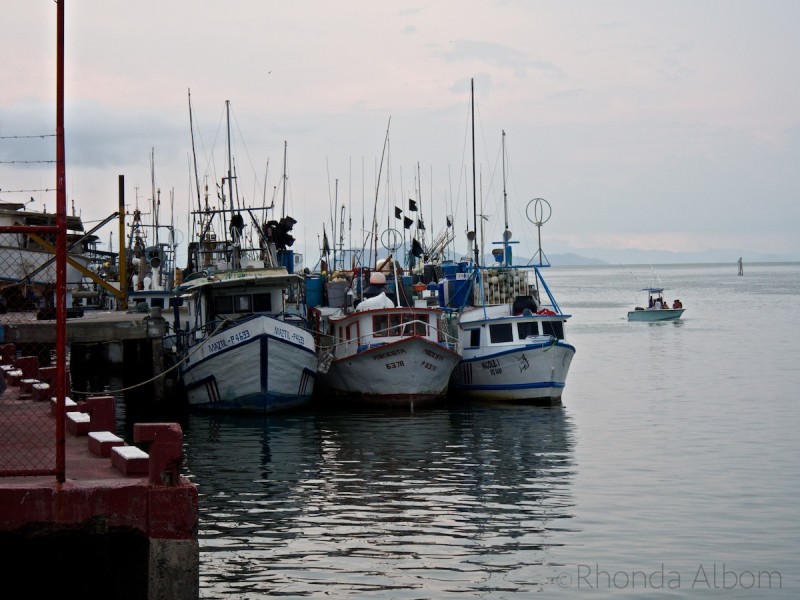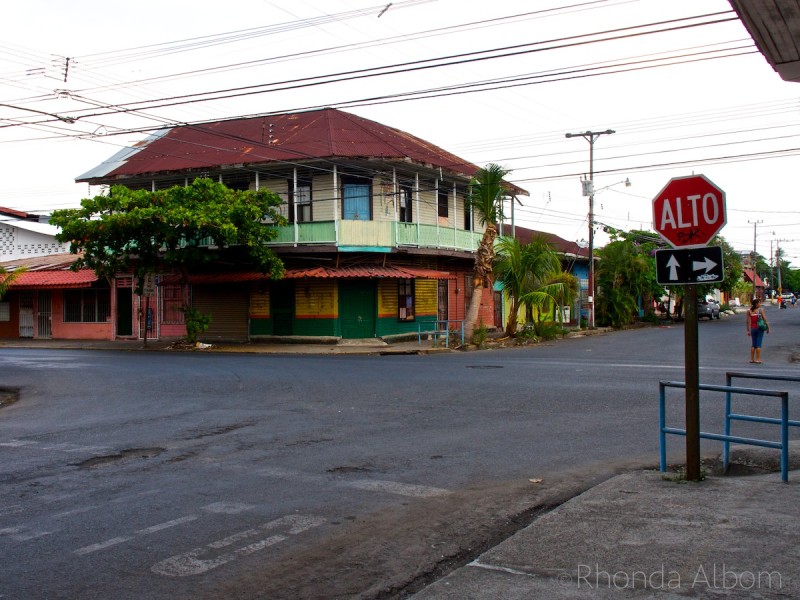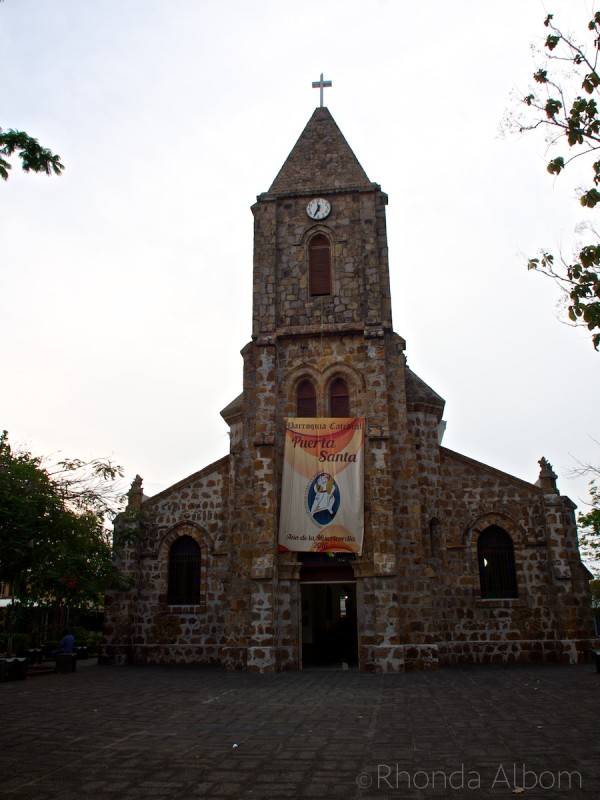 Practical Information:
Language spoken: Spanish
Currency: Costa Rican Colon, but many street vendors at the port took US Dollars.
Translated from Spanish, Puntarenas means "sand point."
In Puntarenas, we found a free WIFI hotspot on Calle 1, one block in from the beach.
Costa Rica has six active volcanoes and over 120 volcanic formations.
Costa Ricans call themselves either "ticos" (males) or "ticas" (females).
The town of Puntarenas is accessible by walking off the cruise ship. Transportation is required for any of the more exotic options listed above.
Our next port was in Nicaragua, but it was cancelled due to stormy seas, so we sailed on to Cabo San Lucas, Mexico.
If you cruising in the region, don't miss these 25 tips for cruising on Princess or any cruise line.
If you are thinking about cruising,
→ Check out the latest deals at Princess Cruises
Note: Based on world conditions, we advise checking official channels including cancellation policies prior to booking. Also, with often reduced capacity, booking ahead becomes more important.
Have you been to Costa Rica? Did you visit Puntarenas? If you had only one day in the country, which activity would you have chosen?
Love this? Pin it: