I remember the day I was thrown a curveball. As a travel blogger, my diagnosis of idiopathic intracranial hypertension (IIH) hit hard. You see, IIH and flying are not always a good combination.
However, I was assured that once mine is under control, there will be options. At the time, I was grounded. This is my story from the early days. Now, it is under control and barely affects my daily life.
Disclaimer: I am not a medical professional but rather someone dealing with my own intracranial hypertension diagnosis and recovery plan. Remember to seek medical advice before making any changes in your own life.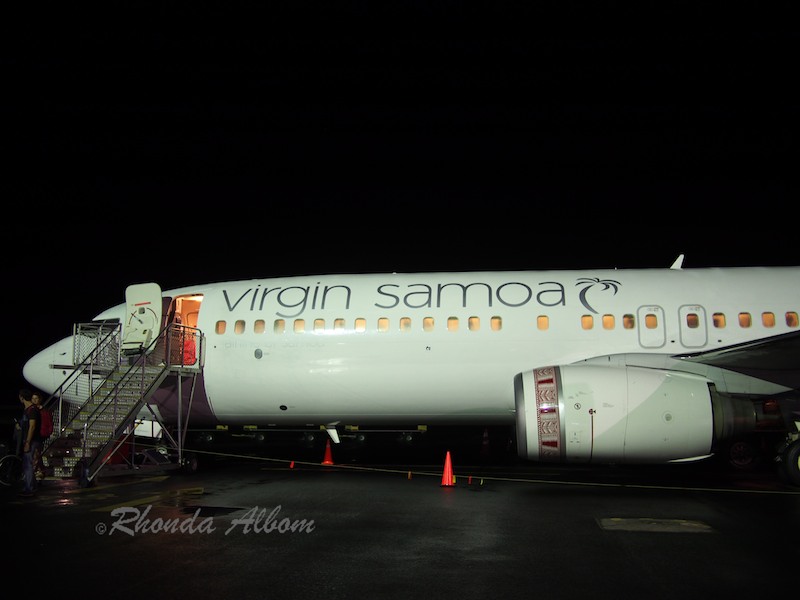 What is intracranial hypertension?
If you are wondering what is intracranial hypertension, you are not alone. I had never previously heard of it either.
In simple terms, the pressure of the cerebral spinal fluid in my skull is frequently too high, resulting in an intracranial pressure headache or other IIH symptoms, which for me were mostly odd neurological pains.
The good news is I finally have a diagnosis to explain the series of problems that started quite a while ago. It is a rare condition, with lots of names, called intracranial hypertension, idiopathic intracranial hypertension, benign intracranial hypertension, or simply IIH. Regardless of the name, what causes intracranial pressure remains unknown.
I struggle now with what to write. Do I whine about the intracranial pressure symptoms and feeling cruddy all the time, or do I talk about the future? If I don't get it under control, there is a 25% chance I might lose most of my eyesight. It's pretty scary.
[Update: I am in remission.]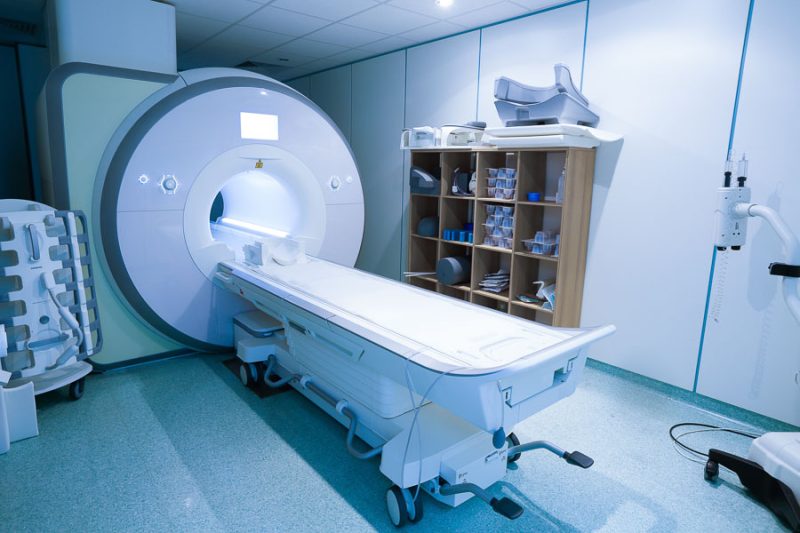 Intracranial hypertension: What can I do now?
The following is a list of tips from my doctor for my case. Your situation might be different.
Reduce stress.
Reduce weight to normal range (my doctor suggested weight loss can sometimes put IIH in remission).
Get more sleep (I used to average 5 hours per night, now I get at least seven hours per night).
Cut out caffeine (I am four weeks without coffee).
Reduce salt.
Walk (It's the only exercise they allow, otherwise no lifting and no bending). Hubby gave me a fitness tracker (Fitbit), and now I walk in Shakespear Park almost every day. The Fitbit cheers me on with silly messages like "Go Rhonda" and "You walked 76,853 steps last week".
Stay grounded: At the initial diagnosis, they didn't want me above 5K feet. Therefore, there was no IIH and flying for a while as well as no mountain elevation.
[Update: now I can fly with prescription medication that allows IIH and flying without complications.]
I also started monitoring my blood pressure at home, at first with a wrist monitor. Then, I was advised that they are not all that accurate and an upper arm blood pressure cuff is far superior.
Either is easy to use and each takes less than a minute. This was my own idea, not my doctor's suggestion.
Intracranial hypertension: What can my friends do?
If you're local, walk with me, but remember I have to go slow; I can't raise my heart rate too much.
Have a cuppa with me – I can drink herbal tea.
Carry things for me as for now, I am not supposed to lift anything.
Don't be offended if I turn down your delicious home-cooked food, as it's probably not on my diet.
Remember that the trouble is inside my skull, so while I may look fine and not complain too much, I generally feel cruddy.
Make me laugh – really, it has nothing to do with it; I just like to laugh.
Learn more about intracranial hypertension
If you want to read about the condition, check out one of these three articles from leading health organizations:
Online support if you have intracranial hypertension
There are several Facebook groups that claim to offer support. I neither run nor monitor any of these groups and offer them only for convenience. I am not necessarily recommending them, as groups change with their members.
Please Share:
If you found this article interesting, please share it on social media, including Pinterest: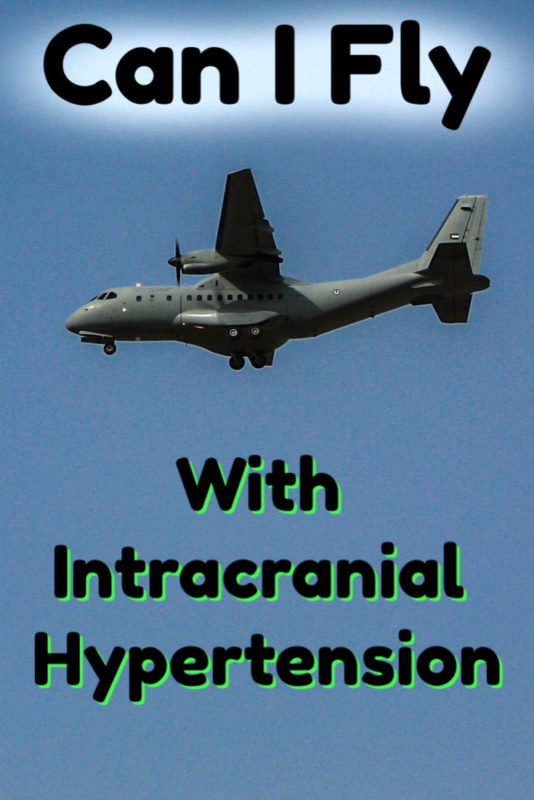 Intracranial hypertension is no fun, thanks for understanding.
Medical experiences throughout the world:
Photo Credits:
All photos on this page are either shot by our team and watermarked as such or stock images from Depositphotos.