Living in New Zealand and traveling the world, expat Rhonda Albom takes you on a vicarious adventure through travel photography, stories, tips and humor.
Along with her husband and her two teenage daughters they have collectively visited 48 countries in five continents.
Rhonda is the owner, primary author and main travel photographer at the award winning expat/travel blog AlbomAdventures.com.  Her background includes the journalism school at the University of Missouri, a BS from the University of Illinois,  and an MBA from Loyola University Chicago. Rhonda homeschools her girls, is a crew member of a women's yacht racing team and she leads a Girl Guiding Pippins group (ages 5-6). Rhonda is currently editing her first creative non-fiction book, due out in 2016.
Albom Adventures Featured at: 
Rhonda Albom is often an event photographer for:

Gulf Harbour Yacht Club
NZ LARPS, New Zealand Live Action Role Playing Society Inc.
Girl Guiding New Zealand
Articles in Print by Rhonda Albom can be found at:.
NZ Fishing News (magazine)

US National Research Transportation Safety Board (book)

Otago Daily News (regional newspaper)
Rodney Times (local newspaper)

Coaster (local newspaper)
Photography by Rhonda Albom can be found at:

Printed photographs featured in

Girl Guiding New Zealand 2015 Calendar
ACtion Magazine (magazine)

NZ Fishing News (magazine)

Rodney Times (local newspaper)

Coaster (local newspaper)
North Harbour News (regional newspaper)

Mishpacha Magazine (magazine)


Photography included in multimedia presentations:
Additional mentions of Rhonda Albom:

Mentions in Books:

Heard on the Playground 
A Handbook for Measuring Customer Satisfaction and Service Quality
Collaborative Efforts:
Featured by the Blogging Community and Other Interviews:
Disclosure: This policy is valid from 12 October 2011
This blog is a personal blog written and edited by me, Rhonda Albom. This blog accepts forms of cash advertising, sponsorship, paid insertions or other forms of compensation. The compensation received will never influence the content, topics or posts made in this blog. All advertising is in the form of advertisements generated by a third party ad network. Those advertisements will be identified as paid advertisements. The owner(s) of this blog is not compensated to provide opinion on products, services, websites and various other topics. The views and opinions expressed on this blog are purely the blog owners. If we claim or appear to be experts on a certain topic or product or service area, we will only endorse products or services that we believe, based on our expertise, are worthy of such endorsement. Any product claim, statistic, quote or other representation about a product or service should be verified with the manufacturer or provider. This blog does not contain any content which might present a conflict of interest. Many of the images featured here are original works, others were found on the Web and are believed to be in the public domain. If I have included anything that is in violation of copyright law, please use the Contact Page and I will remove the offending information as soon as possible.
To get your own policy, go to http://www.disclosurepolicy.org
Awards and Honors: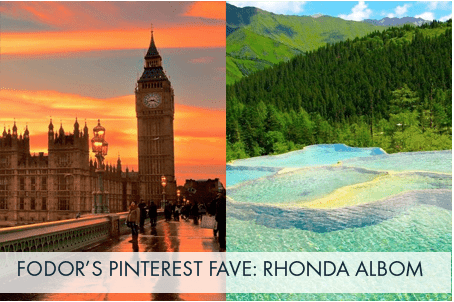 Voted #9 Top 25 Funny Moms

Thanks Circle of Moms!
More Awards generated from the blogging community: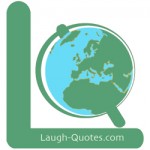 **This blog was Formerly Laugh Quotes.