As the sun set over Westhaven Marina tonight, I could feel the festive atmosphere developing. It's a great day to be a Kiwi. Today is the day New Zealand brought home America's Cup, winning 7-1 over Oracle Team USA. The highly sought after Cup will reside at the Royal New Zealand Yacht Squadron, overlooking Westhaven Marina to the South and the Waitemata Harbour and the Hauraki Gulf to the North.
Normally, I don't stop at Westhaven Marina, although I see it often as we cross the Auckland Harbour Bridge. It's the largest yacht marina in the southern hemisphere, and each time I look out at the nearly 2,000 boats, I fantasise that one of them is mine. It is no surprise that Auckland is nicknamed the City of Sails.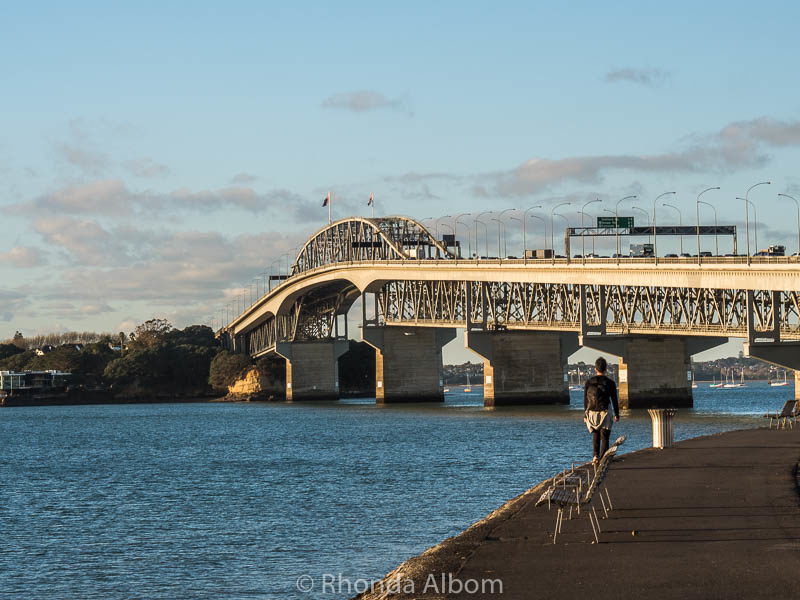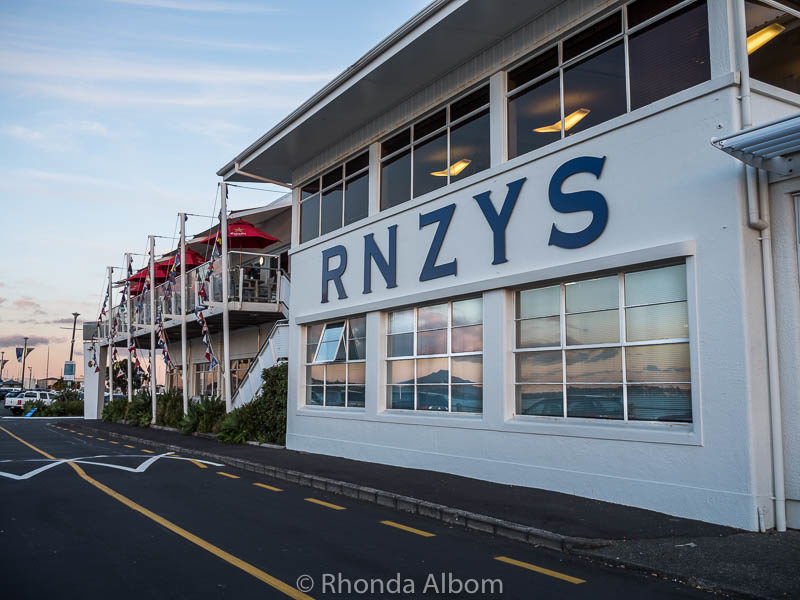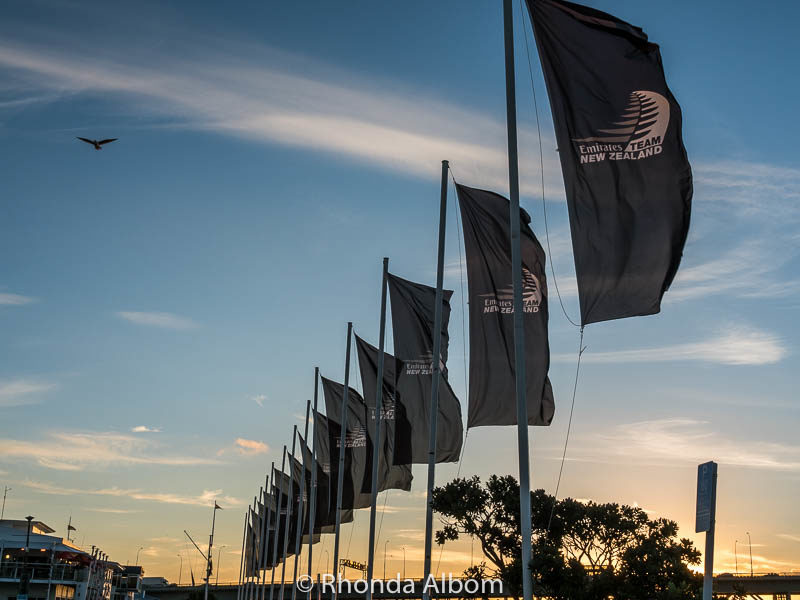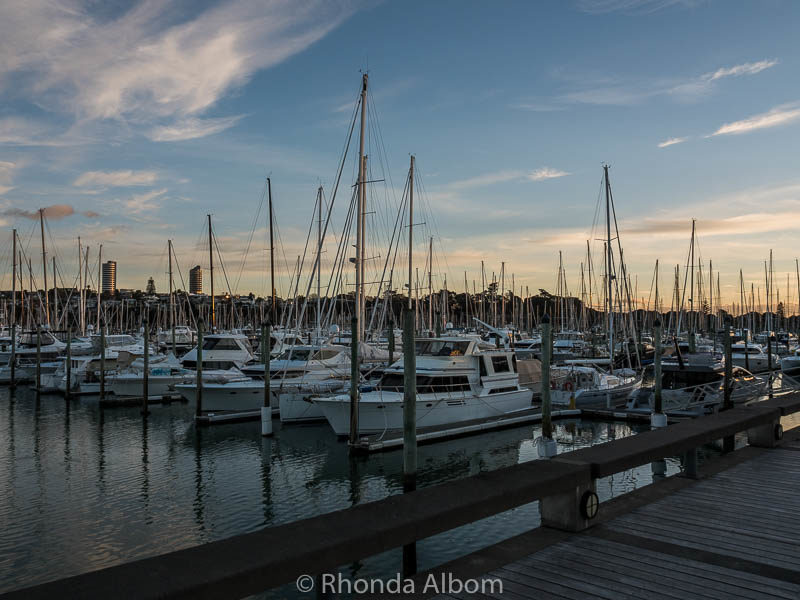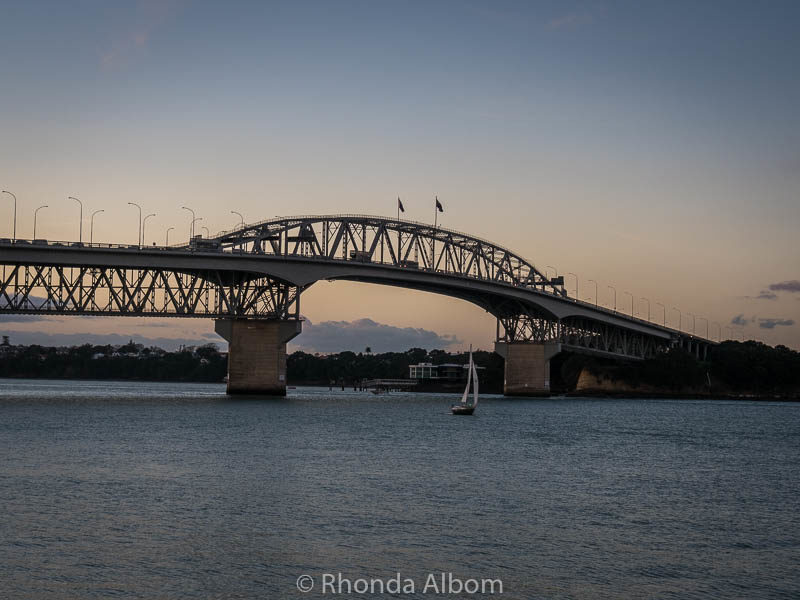 More on Westhaven Marina and the Auckland Harbour Bridge
Auckland Council purchased Westhaven Marina in 2004 from Ports of Auckland for $46 million.
The Auckland Harbour Bridge is the longest road bridge on New Zealand's North Island. It spans the Waitemata Harbour connecting Auckland to the North Shore.
By the end of 2017, the bridge will have all its lighting powered by solar-stored energy, a world's first. The goal is to create colourful effects using over 90,000 LED lights and 200 floodlights.
The Royal New Zealand Yacht Squadron is the club behind New Zealand's America's Cup campaigns and therefore houses the trophy when it is in New Zealand.
The club was established in 1871, the club patron is Prince Philip, Duke of Edinburgh.
Take note of the warning signs in the marina car park. If you are a visitor, be sure to only park in the white spaces.
More on Boating in Auckland
If you are headed to Auckland check out our list of 75 free or nearly free things to do in the city. It makes planning your adventures easy. Or, if you prefer a tour, Viator offers several day trips in and around Auckland that look great.
If you enjoyed these photos of Westhaven Marina, please pin this on Pinterest:
Don't Miss: 25 Things to Do in Auckland at Night.
Have you been to Westhaven Marina? Did you watch the America's Cup Racing?