Whether you're headed out on a weekend road trip or a year-long around the world adventure, you need to start the planning process somewhere. Over the years we have found many travel planning resources that simplify and clarify the process, saving us both time and money. Some questions are determined by events or work holiday schedules: Where will you go? How long will you travel? Who will travel with you? Travel planning resources come into play when answering the question: How can I save money without hampering my style? There is no big secret to how to plan a trip, and the tools below will make it easier.
Full disclosure: We receive a small commission from most links on this page. There is no extra cost to you. In fact, in many cases, we are offering special deals or coupon codes so you can save money. I have used, and plan to use again in the future all travel planning resources listed here.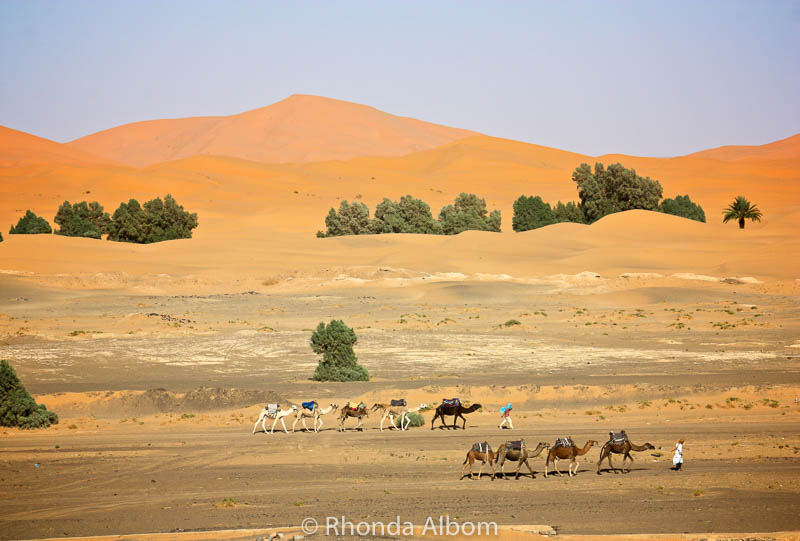 For this page, I have assumed that you already have selected your destination and dates of travel.
Travel Planning Resources: Airfare
If you can be flexible with your dates, you can often save money on airfare. While you can go to each airline individually to look for the best fare, we have found sites like Skyscanner simplify the process. These travel fare aggregator websites offer options across carriers, making the search quick and painless.
↓ ↓ ↓ Start Here for Airfare ↓ ↓ ↓
→ Click here to check airline options and airfare on Skyscanner
→ Click here to check airline options and airfare on Cheapflights
PRO TIP: Using an incognito window to search for airfare will often save money if you are not purchasing the tickets on your initial visit to the site. Many airlines use cookies to know your searches, and then the fare slowly increases with subsequent searches to the same market. The incognito window stops this from happening.
Travel Planning Resources: Accommodations
Finding Hotel Deals:
For short stays and last minute bookings, we tend to stay in hotels, as long as we can get a reasonable rate. We know many travellers who find the best price by walking up on the day they need the room. While we have tried this in the past (off-season travel only), we had two failures, both in Europe. The first time was in Seville Spain, where it took us over three hours to find an affordable last-minute option. The second time was Beziers France, where we arrived during a festival and discovered 100s of other travellers who were also looking for accommodations. While many of them resorted to sleeping on the street, we opted for a late night drive back to our home exchange house that was only three hours away. Now we always include accommodation bookings on our travel itinerary. Our favourite sites are Booking .com and Agoda:
↓ ↓ ↓ Start Here to Find Hotel Deals ↓ ↓ ↓
→ Click here to check prices and availability on Booking.com
→ Click here to check prices and availability on Agoda (best for Southeast Asia)
PRO TIP: We make reservations with no penalty cancellation policies. Starting two weeks before our stay, we check the booking site to see if the room rate has dropped. Often, it will if the hotel is not close to capacity. We rebook at the lower price and cancel the original booking.
Stay in Someone's Home:
Cultural immersion is the number one reason we like staying in private homes, and major cost savings is a huge benefit. There are two basic ways to do this. You can stay in a home with or without the owners. To stay with the owners, we look for BNBs on the same sites we use for hotels.
More often we stay in a house and get our immersion from living in a neighbourhood. We can either rent an apartment (from TripAdvisor Rentals) or barter for the house with either a home exchange or a house sit. Each method has its advantages and disadvantages. Personally, we love home exchange. We stay in someone else's home, and they stay in ours. Obviously, you would need to have a home to do this. The four biggest advantages are that the house has everything we need, no money changes hands, we can include cars in the exchange, and our home is not left sitting empty.
Similarly, when housesitting you also live in someone's home, but rather than trading your house, you are offering your services, usually either watching pets or taking care of plants. The advantages are similar, although the downside is the inherent limitations created by caring for animals.
↓ ↓ ↓ Start Here for Home Accommodations ↓ ↓ ↓
→ Click here to learn more about Trip Advisor Rentals
→ Click here to learn more about home exchange
→ Click here to learn more about housesitting
PRO TIP: By agreeing on the details before you arrive, you avoid problems and confusion later. Don't miss my Tips and Cautions on Home Exchange.
For more accommodation options see Top 10 Hotel Alternatives.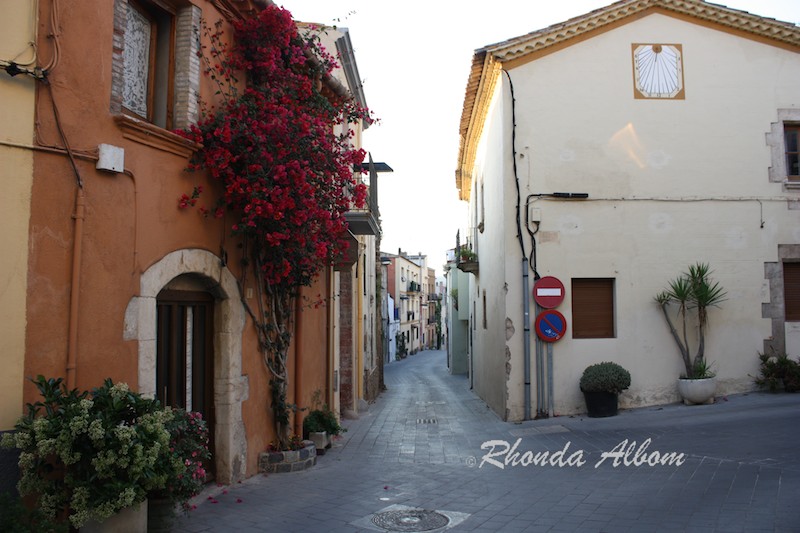 Travel Planning Resources: Tours
I'll be honest; we do most of our travel independently. But even in saying that, there are plenty of tours that we love. After all, they come in all shapes and sizes. We like city walking tours, culinary tours, specific location tours (castles), and tours involving the need to spot wild animals. In contrast, my dad prefers coach tours, while my neighbour prefers to have her entire travel itinerary planned, organised, and run by a tour company.
We have found Viator, a TripAdvisor company, has a comprehensive list of cities and options. Ranging from single attractions to week-long adventures (or even longer), they also have private tours, allowing you to hire a guide and make an itinerary.
Get Your Guide is a newer player in the market who is making a great name for themselves. Their tours look exciting, affordable, and most are rated quite well.
↓ ↓ ↓ Start Here for Tours ↓ ↓ ↓
→ Click here to compare and get prices from Viator (Worldwide and cruise excursions)
→ Click here to compare and get prices from Get Your Guide (Worldwide)
→ Click here to compare and get prices from Isango! (Europe)
PRO TIP: We also like Viator for cruise excursions as they offer a worry-free guarantee on most of their cruise port tours (always check for the excursion you select). This allows us to have a similar experience as offered by the cruise ship, for substantially less money and with a smaller group.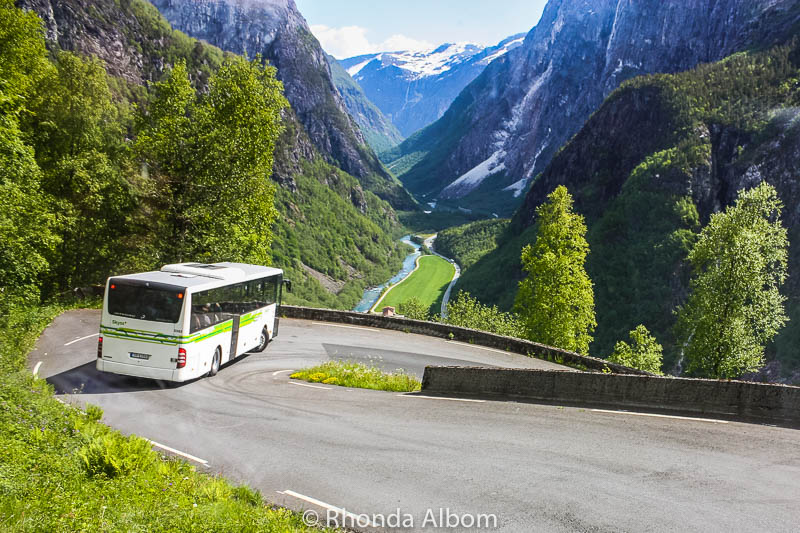 Travel Planning Resources: Travel Insurance
Personally, I wouldn't leave New Zealand (where we live) without travel insurance. You never know what can go wrong. Even things at home can cause a delay or change. And when travelling, there are new foods, animals, adventures, and lots of mystery. While we tend to follow the same safety rules for ourselves overseas that we do at home, we have landed in hospitals in Germany, Bonaire, USA, Australia, and Samoa. We have used World Nomads.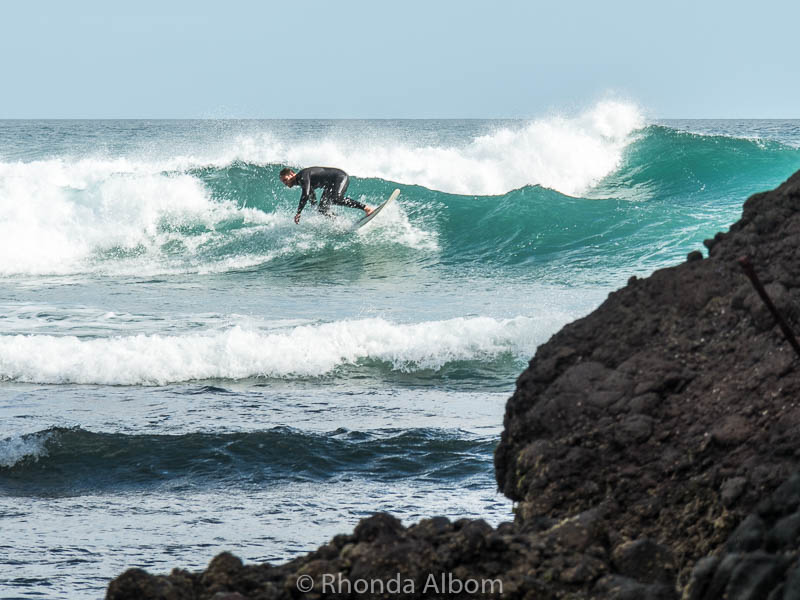 7 things you should know about travel insurance from WorldNomads.com
Trusted reliable underwriters
WorldNomads.com is backed by a suite of strong, secure, specialist travel insurers who provide you with great cover, 24-hour emergency assistance and the highest levels of support and claims management when you need it most.
Value for money with the cover you need
WorldNomads.com provides cover for what's important for travellers from 140 countries. By focusing on what you need and leaving out what you don't, World Nomads prices are some of the most competitive online.
Flexibility when you need it most
Had a change of plans? You can buy more cover or claim online while you are still away. You can even buy a World Nomads policy if you're already travelling.
Cover for a range of adventure activities
From skiing & snowboarding in New Zealand to whitewater rafting in Colorado, WorldNomads.com covers a range of adventure activities, giving you peace of mind to get the most from your travels.
World Nomads keeps you travelling safely
All WorldNomads.com members have access to up-to-date travel safety alerts, as well as travel safety advice and tips online through the World Nomads Travel Safety Hub.
More than just great value travel insurance
All WorldNomads.com members can learn the local lingo through a series of iPod & iPhone Language Guides and can stay in touch with family and friends with an online travel journal.
Commitment to exceptional customer service
We want to make sure you get the most from WorldNomads.com. You can find out more about why travel insurance is important for your trip. If you have any questions about your travel insurance or travel safety in general, please contact WorldNomads.com directly.
Albom Adventures readers can Save 5% on Travel Insurance with World Nomads* when you Use this Code: ALBOMADV
*For our Canadian and US travellers, unfortunately, due to financial services laws, we cannot provide a discount.
This promotional code cannot be used with any other discount offer,
including World Nomads Members' discount for travel insurance policyholders.​
↓ ↓ ↓ Start Here for a Travel Insurance Quote ↓ ↓ ↓
Travel Planning Resources: Travel Guides and Books
I start on the internet when I do my research.
When I am travelling, I don't always have the internet, and then I turn to guidebooks. Some I purchase electronically, but other times I like a physical copy. It depends on our destination. We are big fans of Lonely Planet, as they call it like it is, and we believe their authors have been to the locations. We tend to get the books direct from the Lonely Planet, as they frequently have specials. However, if I am ordering other supplies from the states, I might include a book in my Amazon order.
↓ ↓ ↓ Start Here for guidebooks ↓ ↓ ↓
→ Click here to for pricing on Lonely Planet books from Lonely Planet
→ Click here to for pricing on Lonely Planet books from Book Depository (free worldwide shipping)
→ Click here to for pricing on Lonely Planet books from Amazon
Get More Travel Resources when you subscribe to Albom Adventures.
Plus get our travel light packing list for free:
Related links: