Today I am taking you on a photo tour of the little things that made our weekend in Sydney Australia so special. It was a quick trip.
Our first stop was the camera store where I got a new Olympus 14-150mm lens. I switched to the mirror-less micro four-thirds technology over a year ago, and have been really pleased with both the quality and lighter weight of the Olympus OMD-Em5. Unlike my others, this new lens is weather sealed, which was immediately tested as it rained much of our three days. Here are some of the photo highlights of Sydney, testing out the dynamic range of my new lens: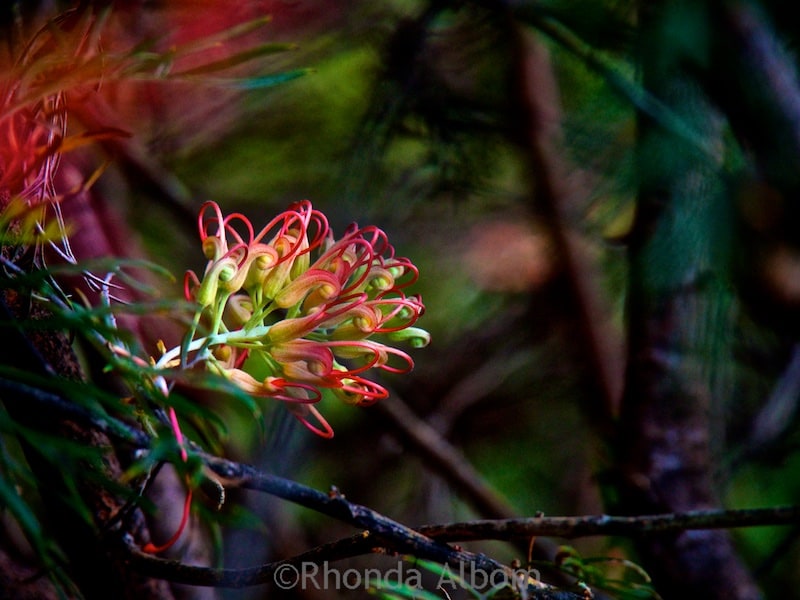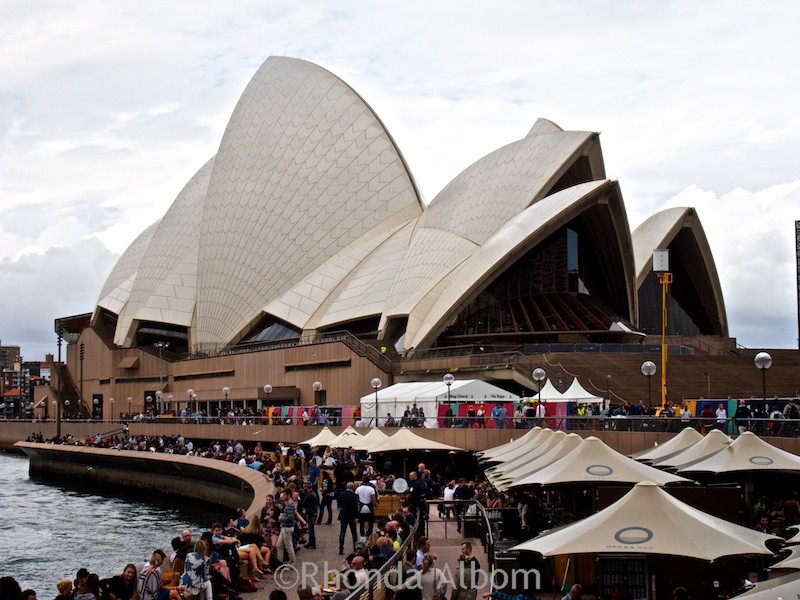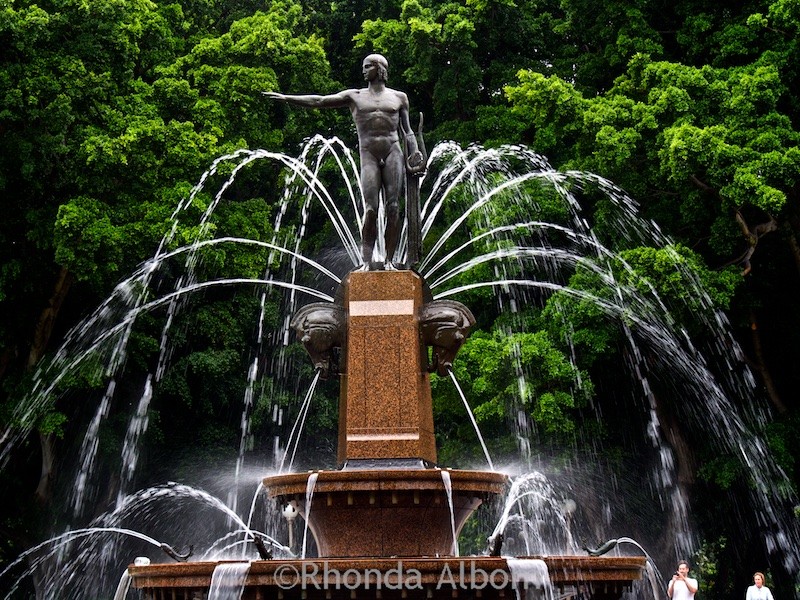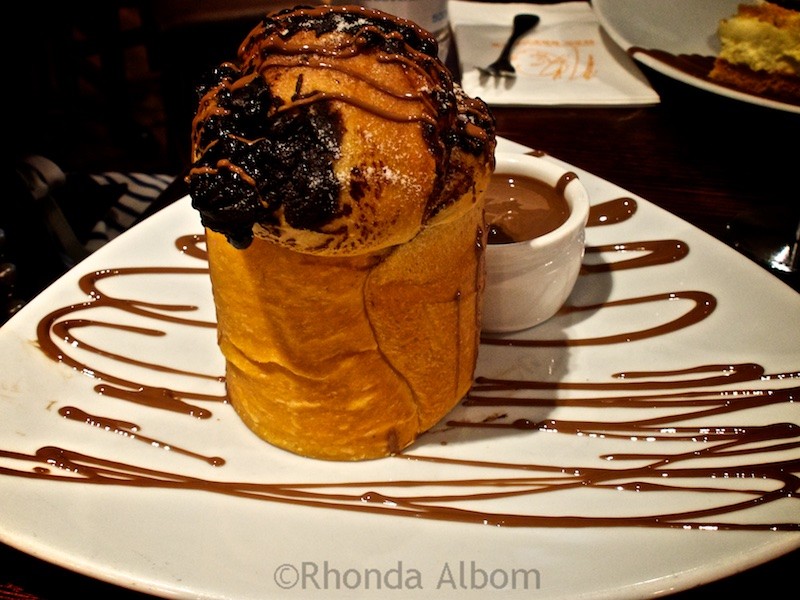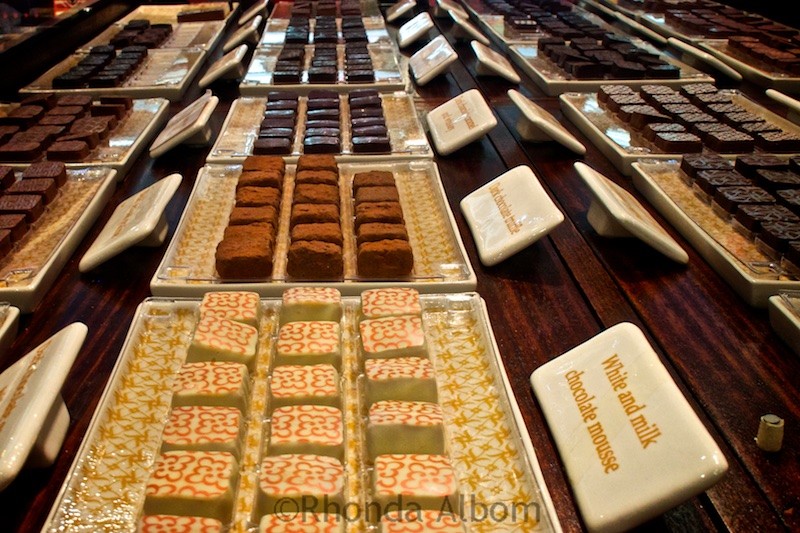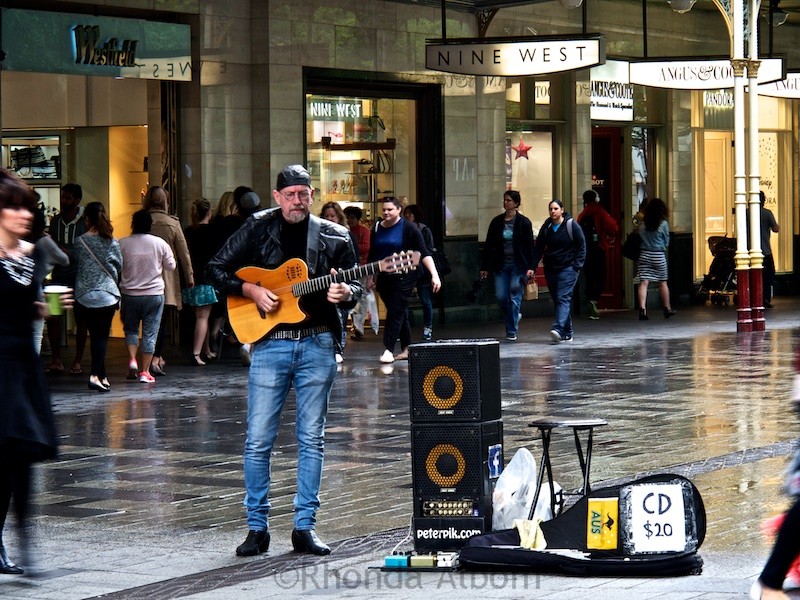 Impressions:
I love Sydney. It's fun, architecturally eclectic, colourful, historically interesting, and loaded with delicious food options.
The new Olympus ED 14-150mm f/4.0-5.6 micro Four Thirds Lens is perfect for days when I only want to carry one lens. The photo quality is up to standard, it's easy to use and not too heavy. The weather seal allowed me to just enjoy the day without worrying so much about the rain.
Two limitations of the new lens that I have already discovered: The lens hood is visible in the corners of photos shot at the widest focal length (14mm) and the lowest f-stop is 5.6, a trade-off I made to keep the lens affordable.
Note: Based on world conditions, we advise checking official channels including cancellation policies prior to booking. Also, with often reduced capacity, booking ahead becomes more important.
Have you been to Sydney Australia? Is your travel camera a DSLR, micro four-thirds, point and shoot, or a smartphone?
If you enjoyed this post, please pin:
SaveSave